3 Things To Consider Before Starting A New Casino Affiliate Business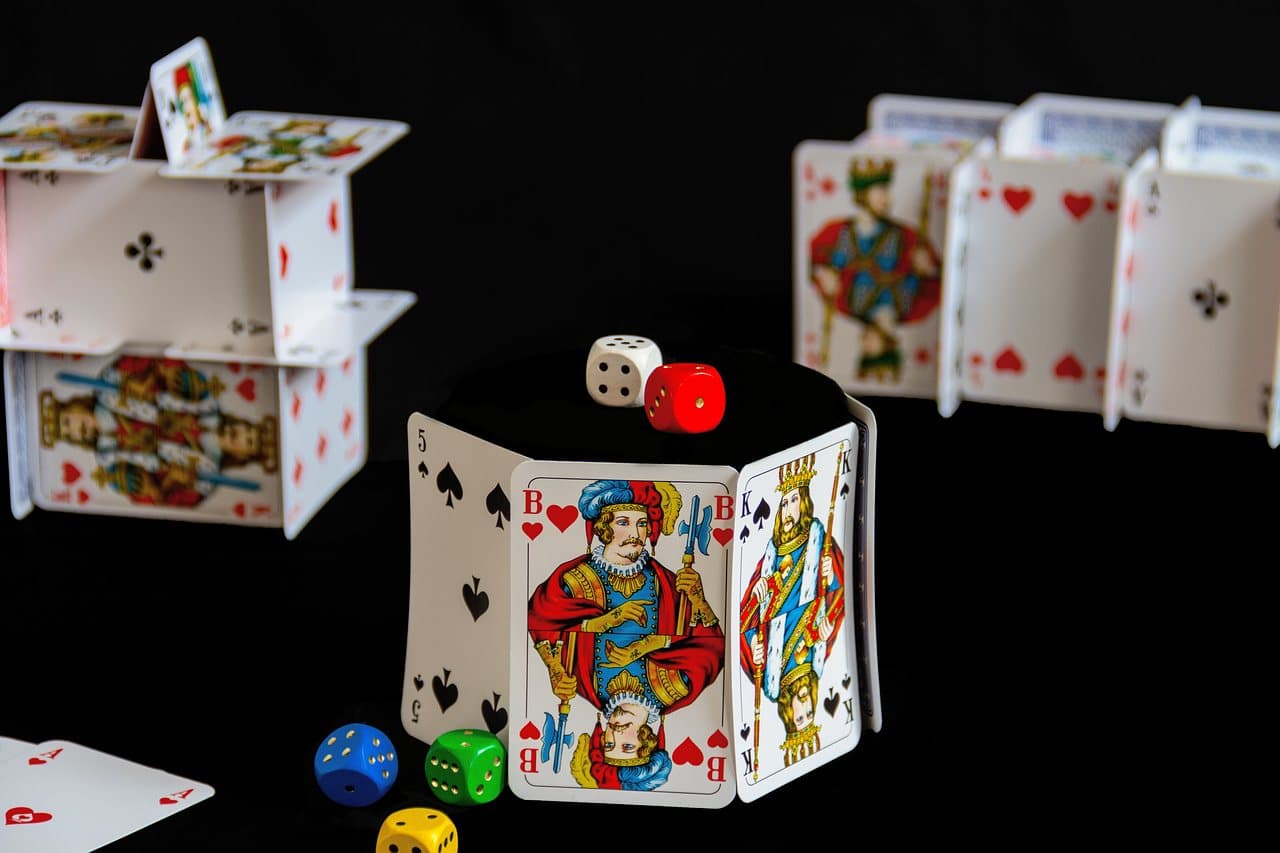 There can be no question that the online casino business is flying right now. It seems that nothing can stop the rapid rise of this exciting industry!
Individuals across the globe are looking to get in on the action, creating gambling affiliate websites to tap into the lucrative wealth that the industry can provide.
Although seriously competitive and ever-changing, the affiliate biz is an exciting one that brings endless possibilities. Whether you are looking to strike out as a review and information portal such as newcasinosites.me.uk, or prefer something slightly different, the affiliate industry can be truly exciting.
In this article, we will take a look at 3 things to consider before starting a new casino affiliate business. From research to the importance of tech, we will cover it all.
Let's get going with the foundation of any career in the affiliate industry.
Know your stuff: The importance of research
If you are serious about launching a new casino affiliate business, you're really going to have to know your stuff.
Online gambling is a lucrative yet complex world, packed with variables and jargon and more that can leave newcomers bewildered. If you are looking to launch a new casino affiliate business, you will need to research the industry heavily. Of course, the best way to do this is to play some casino games yourself! Sign up to a few different sites and get playing, practice makes perfect after all!
You will need a strong grasp of modern technology
If you are serious about starting a new casino affiliate business, understanding the tech behind the industry is also key. You will save plenty of money when building your website if you can learn basic HTML, not to mention you will gain total creative control of your project. After all, this is your project!
When you know HTML, you can constantly revamp and polish your site to keep things fresh for new players. Image is extremely popular in the new casino affiliate business and so you should not underestimate this aspect.
Another key tech to understand is Search Engine Optimisation (SEO). In fact, this is more a type of marketing than anything else, which functions by using keywords, interlinking and meta titles to ensure that a given site finishes as high up as can be in search engine results. If it sounds simple, then that's because it is, at least on the surface. There is no end to the ways you can manipulate SEO to ensure that your new casino affiliate business gets plenty of airtime.
Consider using gambling affiliate programs
If you are still interested in starting a new casino affiliate business, well done! One of the best ways to do so is to join a program, which removes plenty of the burden on you at first.
Basically, these programs show new casino affiliate businesses how to drive traffic to their site, thereby getting your foot in the door of what can be a seriously tough industry to break into. You should really consider joining a program if you feel that your site is not getting the coverage you desire.
Blexr has been crowned Best Casino Affiliate at this year's IGB Affiliate Awards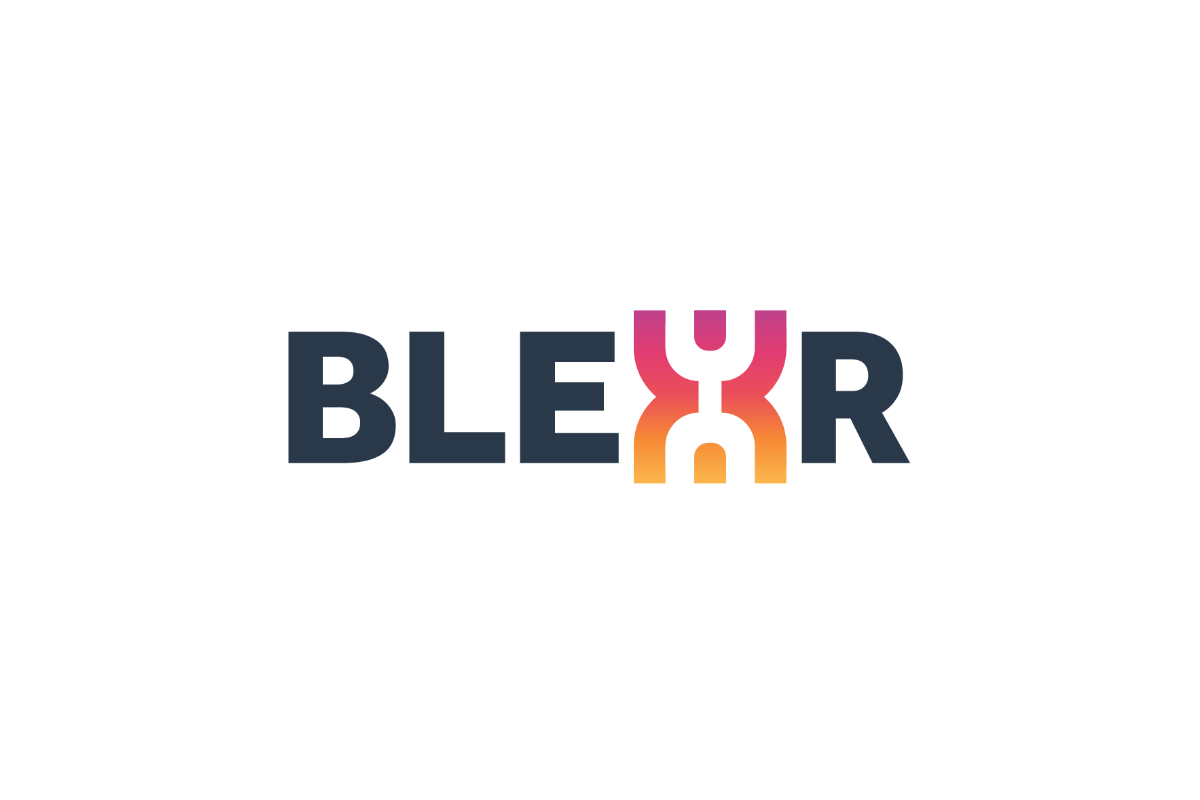 The IGB judges said the company's innovative work with SEO "helped Blexr stand out as a winner, and we liked the deposit guarantee that they offer to their customers".
The judges added: "Their selective way of working means Blexr only collaborates with top quality partners, which judges felt had helped contribute to their impressive growth over the last 12 months."
IGB also mentioned how "Blexr's charitable work within the community helped them stand out as an affiliate to be highly commended".
Blexr is a lead generation company which operates in the iGaming, sportsbook and forex affiliate markets. It also owns the Home Grounds website, which serves a community of home baristas.
Ian Hills, Blexr's general manager in Malta, said: "We're delighted and thrilled to be recognised by IGB this way.
"We pride ourselves on recruiting smart people with innovative ideas and winning a prestigious award like this one is a lovely way for the whole team to be rewarded for their hard work and dedication."
GiG Media reaches top 3 in EGR Power Affiliates Ranking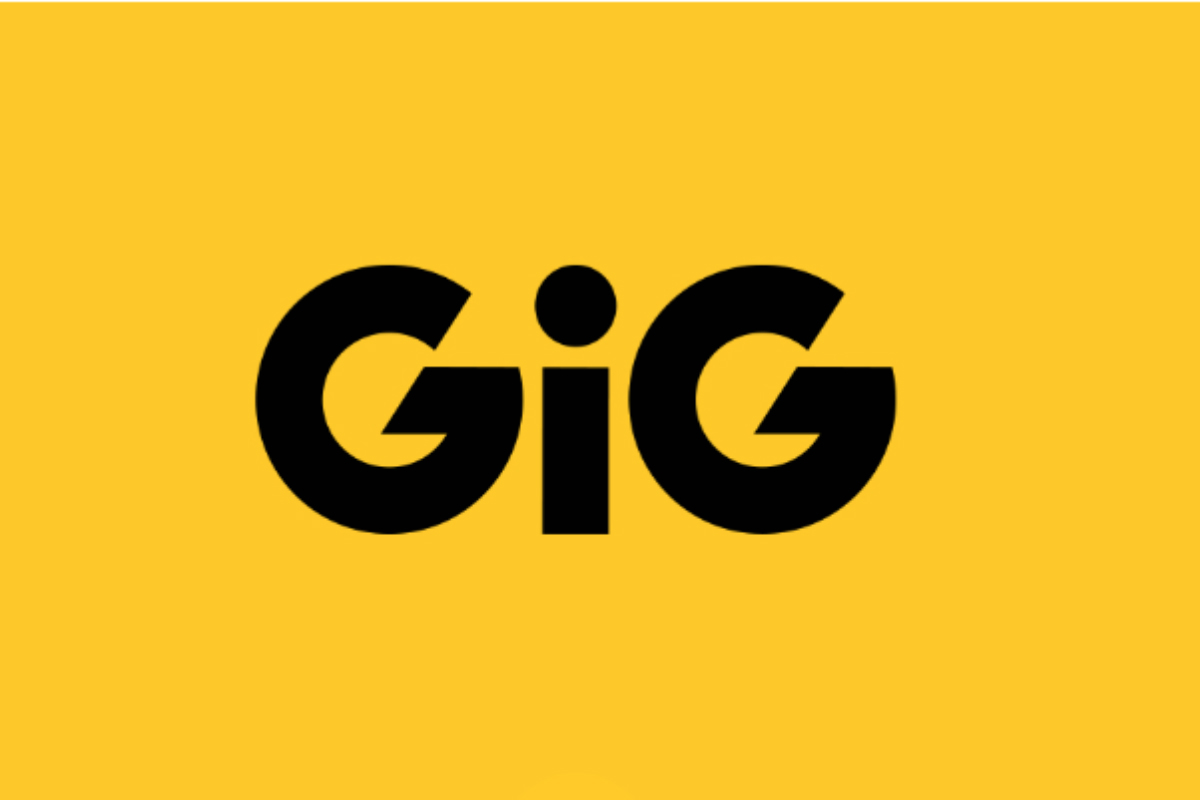 Gaming Innovation Group's media affiliate business, GiG Media has been given industry recognition as one of the top three power affiliates within the gaming industry in this year's Power Affiliate Ranking 2021.
The annual Power Affiliates list commends 25 of the most successful affiliate businesses in the global gambling industry and is referred to by EGR as "a comprehensive rundown of the biggest online gambling affiliates operating in the sector today."
GiG Media grew from strength to strength in 2020, In December 2020 GiG Media realised an all-time high in monthly revenue and generated the 2nd highest monthly player intake over the past two years. The positive developments continued in the new year. In  Q1 2021 GiG's media business reached an all-time quarterly high in player intake and in revenue.  In Q1 2021 player intake grew 56% YoY and 31% QoQ hitting an all-time high in players generated quarterly for GiG Media.
Jonas Warrer, CMO at GiG said: " I am extremely proud that we have officially been named one of the top three Power Affiliates in this year's EGR Power Affiliates Ranking, up nine places from last year! This is a strong testament to all the hard work and dedication the organisation has put into improving our websites, our campaigns, our IT, our content, our design, – just to name a few areas. I am happy to see that our focus on organic growth resulted in continuous improvements throughout 2020, with the aim of new all-time-highs to come throughout the rest of 2021."
Bojoko crowned Affiliate of the Year at EGR Nordic Awards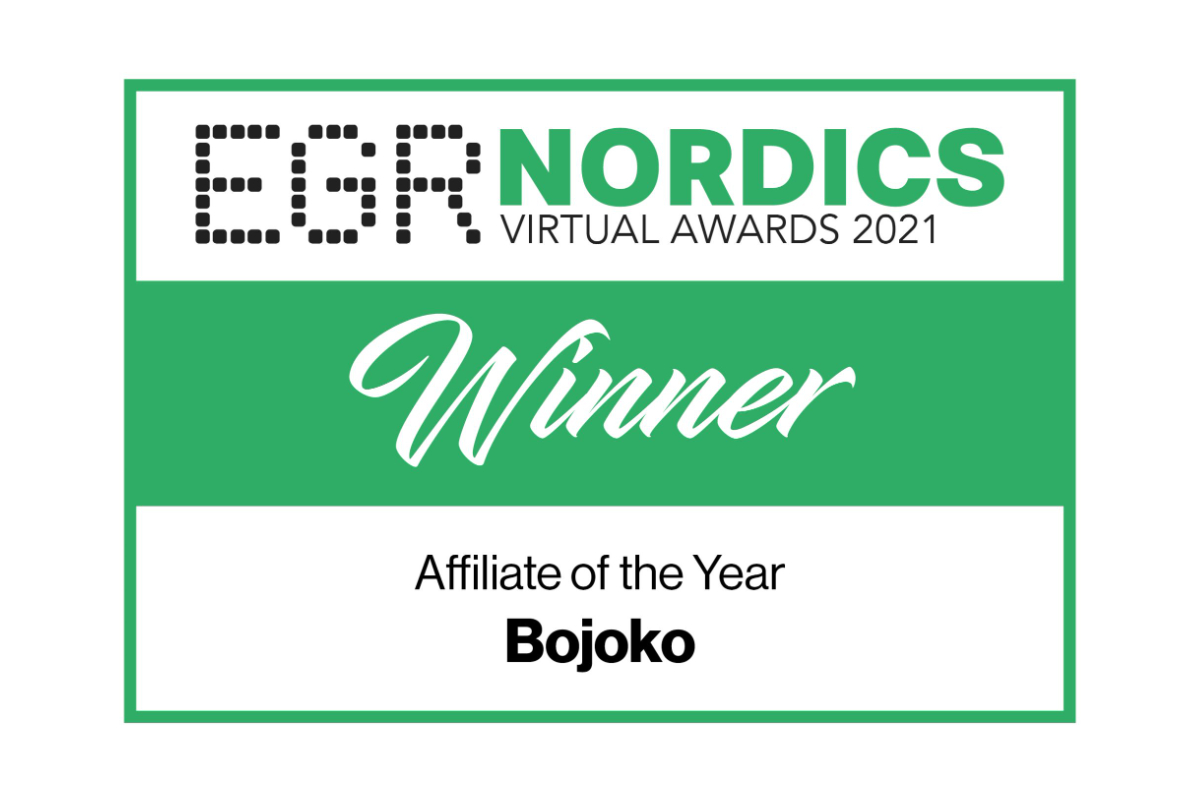 Popular online casino listing site fends off stiff competition to take home the trophy at prestigious awards ceremony
 The Bojoko team is celebrating once again after being named Affiliate of the Year at the prestigious EGR Nordic Awards 2021.
This is the second EGR award that Bojoko has taken home after being crowned Casino Affiliate of the Year at the hotly contested EGR Operator Awards 2020.
Bojoko fought off stiff competition from some of the biggest names in the affiliate industry including AskGamblers, Better Collective, Blexr, Catena Media and the Gambling.com Group.
EGR judges said it had been "another excellent year" for Bojoko and that its SEO performance and overall conversion "really shines".
The EGR judges added: "A more unique idea than most affiliates with great growth and sustainability. A very clever and new type of affiliate that is showing great success. Well done!"
Bojoko allows online casino operators and game developers in the Nordics to create their own dedicated listing page and tell their story through their own words, images and videos.
Bojoko members, of which there are now 30,000+, then rate and review each casino and game and share their honest opinion about the experience they receive.
During the judging period Bojoko built out its team dedicated to the Nordics which led to a 10x increase in unique site visitors and a 25x increase in registered Finnish players.
Joonas Karhu, Chief Business Officer at Bojoko.com, said: "We will need to find more space for our trophies after scooping our second EGR award in as many months but seriously, the entire team is thrilled how have been recognised for our work in the Nordics.
"The Nordics remain a key focus for us and we see plenty of opportunity to drive growth from the region by providing players with our award-winning online casino listing product and service.
"Our mission from day one has been to help players quickly and easily select online casinos through transparency and community feedback and it is a concept that has proved to be hugely popular.
"I would like to thank the EGR judges for recognising our efforts and successes in the Nordics by crowning Bojoko Affiliate of the Year 2021."