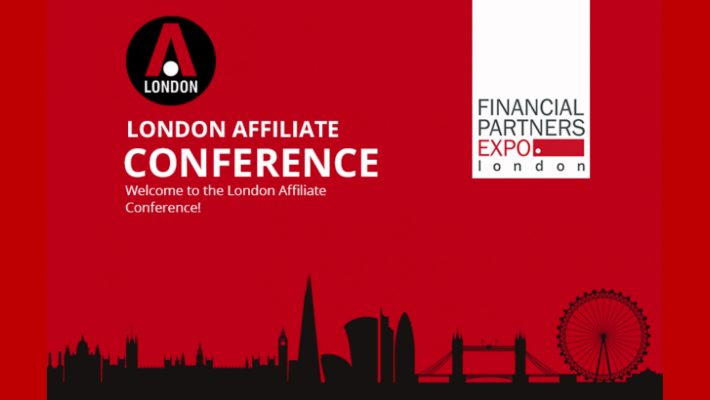 LAC 2018 is back at the ExCeL and it's gonna be BIG
This will be the second year that the igaming affiliate industry takes over ExCeL and we can't wait. Check out the top five reasons why LAC 2018 at the ExCeL is gonna be bigger, better and more badass than ever before!
5 – IT CROSSES OVER WITH ICE
There's no denying that ICE is the biggest gambling event on the calendar. With over 30,000 delegates we're sure there are one or two that you would like to meet. To help you meet them, the first expo day of LAC on Thursday 8th February will coincide with the final day of ICE. This means that more ICE attendees will come and visit LAC than ever before. 
That means there are even more chances for you to meet the right people during your trip to London this February.
4 – THE EXHIBITORS AND SPONSORS JUST KEEP COMING
We just can't stop them – we have had more requests for stands at LAC 2018 than we ever have before. We would love to say that this is down to us but it's not. These guys want to meet you. The delegates. 
Every company who has enquired for a stand want to meet you. We hope that makes you feel good!
3 – THE BIGGEST AFFILIATE SHOW IN LONDON SHOULD BE AT THE BIGGEST EXPO CENTRE IN LONDON
ExCeL is scarily large and it was a scary move from Olympia to ExCeL last year. But damn did it pay off! The buzz around the show was electric – there is no igaming affiliate show that comes close. 
The best thing, there is so much room to grow at the ExCeL. This year, there will be more of you guys than ever before – pretty exciting right!
2 – WE'VE BEEN WORKING WITH YOU TO PERFECT OUR CONFERENCE SCHEDULE
We like to be honest, we don't know everything, and we love a little bit of help every now and then. That's why we've always worked with you guys to help improve our shows. 
For the LAC 2018 conference line up we have reached out to as many of you as possible to make sure that our content is as relevant as possible. 
After all, we wouldn't want to waste your time with rubbish content, would we?
1 – THE NETWORKING NEVER STOPS. NEVER. 
Networking and the London Affiliate Conference go hand in hand. 
Whether you're attending one of our dedicated networking parties, are out on the expo floor or you're having a final drink in the hotel bar you can always meet someone new. 
Related
folder_openAssigned tags
content_copyCategorized under
About author