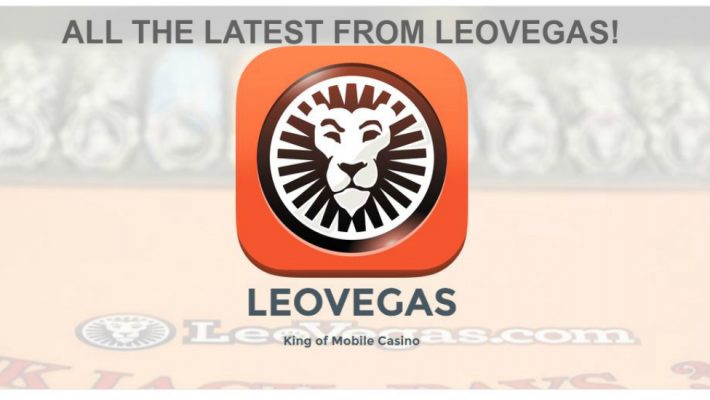 The Freshest News From LeoVegas
Making dreams come true!
One of the loyal lions of LeoVegas named Jouni decided to have some fun with Mega Fortune Dreams at LeoVegas whilst enjoying breakfast with his wife on a Saturday – little did he know that he was about to win a whopping 1,481,039.55 SEK (154,843 Euro)!
The lucky winner Juoni, from Stockholm, plans to treat his children with the winnings, fulfill his dream of buying a vintage car and take a well-deserved holiday to Gran Canaria.
Jouni is now one of many millionaires made at LeoVegas – be sure to let everyone know that LeoVegas is THE place to play!
A new level of Live Casino!
We already know that LeoVegas are always first with the latest releases – did you know that once again LeoVegas have broken new boundaries with the launch of the NetEnt Live Casino?
This new and innovative Live Casino offers two fantsastic Live Roulette mobile games – choose if you want to play in portrait or landscape mode and never miss out on any of the action thanks to the special 'bet during the spin' feature.
There's also a wide range of special games available on desktop too, so stick out your chest and roar from the rooftops to let everyone know about this great new addition at LeoVegas!
Ultimate Live Texas Hold'Em!
The world's most popular game is available from now on live, optimised for desktop, tablet and smartphone play!
The deeply absorbing Live Texas Hold'Em table is fully packed with excitement where players go head to head against the dealer and can place optional trips bonus bets for extra excitement that pay out on a range of poker hands irrespective of the dealer's hand!
In addition, they have the opportunity to raise after the ante bet – the earlier they place down a bet, the more they can win!
Related
content_copyCategorized under
About author