Affiliate Grand Slam 3.0 Lands in Hong Kong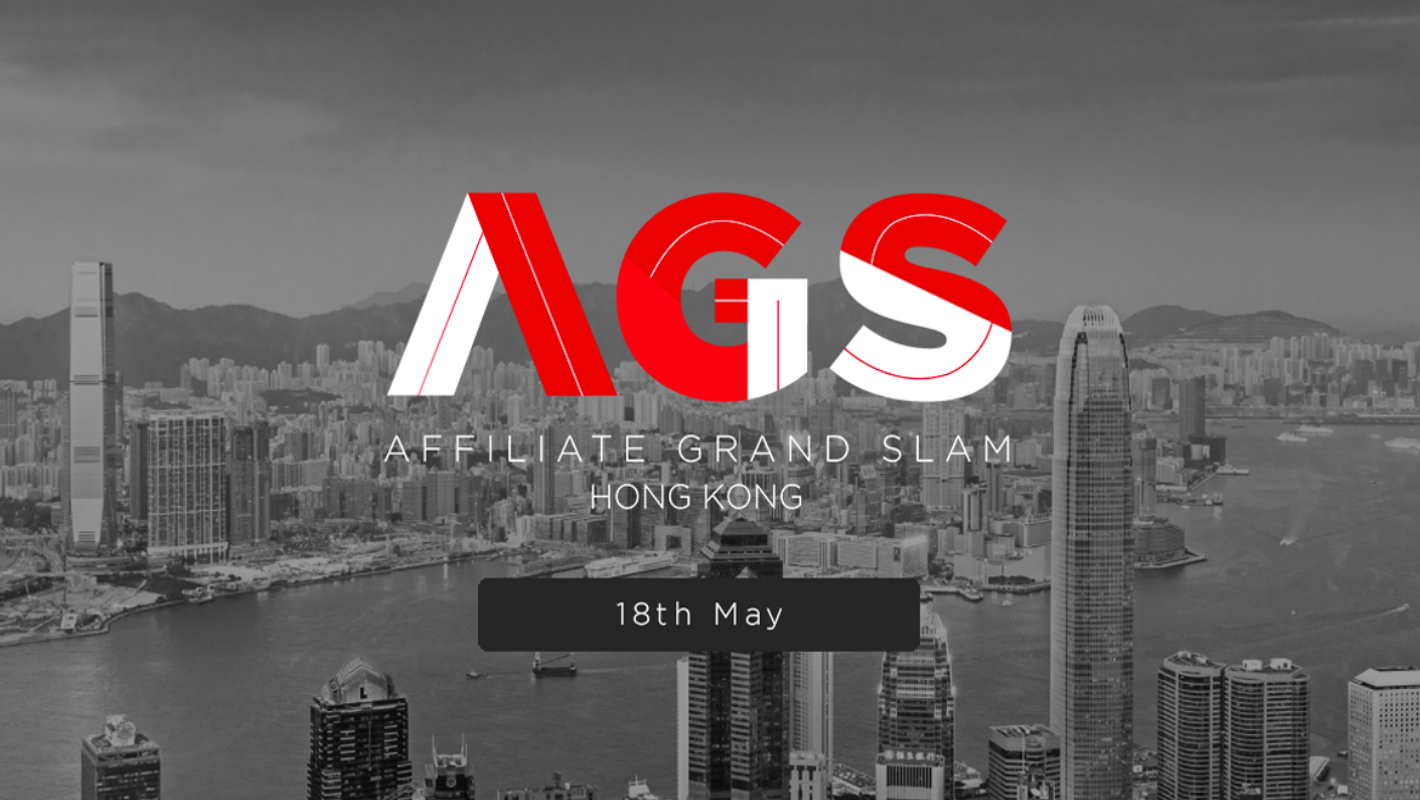 Find your ideal Asian partners
The Affiliate Grand Slam has established itself as a key networking event on the iGaming calendar – and the event is now heading East. Brought to you by the same team behind SiGMA, Affiliate Grand Slam 3.0 is going to Hong Kong for its first foray into the Asian market.
After the breakout success of AGS events in Tallinn and Bucharest, operators looking for Asian traffic will have the opportunity to interact with affiliates who are prolific in that market, in an event tailored to making connections happen.
Affiliate Grand Slam 3.0 will feature a carefully selected, elite group of operators and up to 200 of the best affiliates Asia has to offer. Location and timing are also ideal – AGS 3.0 will take place in Hong Kong from May 17th to 19th. That's hot on the heels of the G2E in Macau, only a short ferry ride away.
No other event offers a more streamlined experience – we match quality presentation with a fun, relaxed environment that makes for ideal networking. Operators with an innovative streak and products ready for Asia are welcome to apply. Engage with Asia's key actors in the most relevant networking event in the business by contacting info@sigma.com.mt
For more information visit http://affiliategrandslam.com/
Affiliate Grand Slam heads to Manila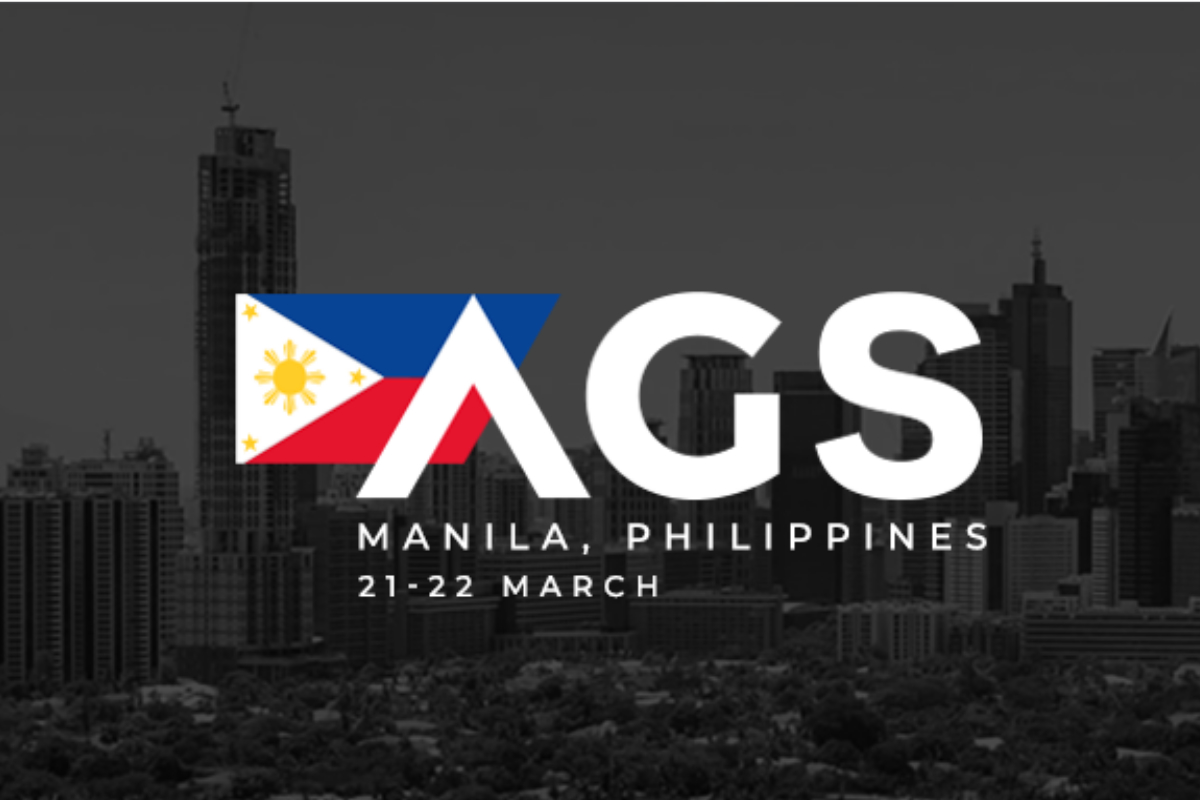 AGS returns to Asia
Affiliates enjoy an evening of fine dining in Hong Kong.
On the 21st to 22nd March, 2019, SiGMA will embark on the next stage of its iGaming roadshow. This year, our established affiliate event, Affiliate Grand Slam, will be held in Manila, the Philippines.
The all-inclusive event will provide ample opportunity for those in the business to forge the kind of deal-making handshakes that will shape the future of the iGaming industry in the years to come. Affiliates will be treated to several no-expense-spared evenings of fine dining and networking with like-minded denizens of the iGaming sphere, as well as an occasion for meaningful debate.
The increasingly competitive Asian region presents an impressive opportunity for those interested in making the most out of the fast-growing, regulated and soon-to-be-regulated markets in the continent. As such, the AGS is ideally positioned on the global iGaming calendar, with the event occurring back-to-back with the ASEAN Gaming Show. The summit will focus on technological innovation and disruption in the Asian market – in line with this focus, the AGS will feature a conference dedicated to a conversation on AI for Affiliates.
The AGS is sponsored by 6 operators and 6 suppliers.
Booking and sponsorship opportunities for this exclusive event are currently available, interested individuals can contact Laima and Claudia.
Are you an affiliate with Asian traffic? Register here.
Affiliate Grand Slam Kiev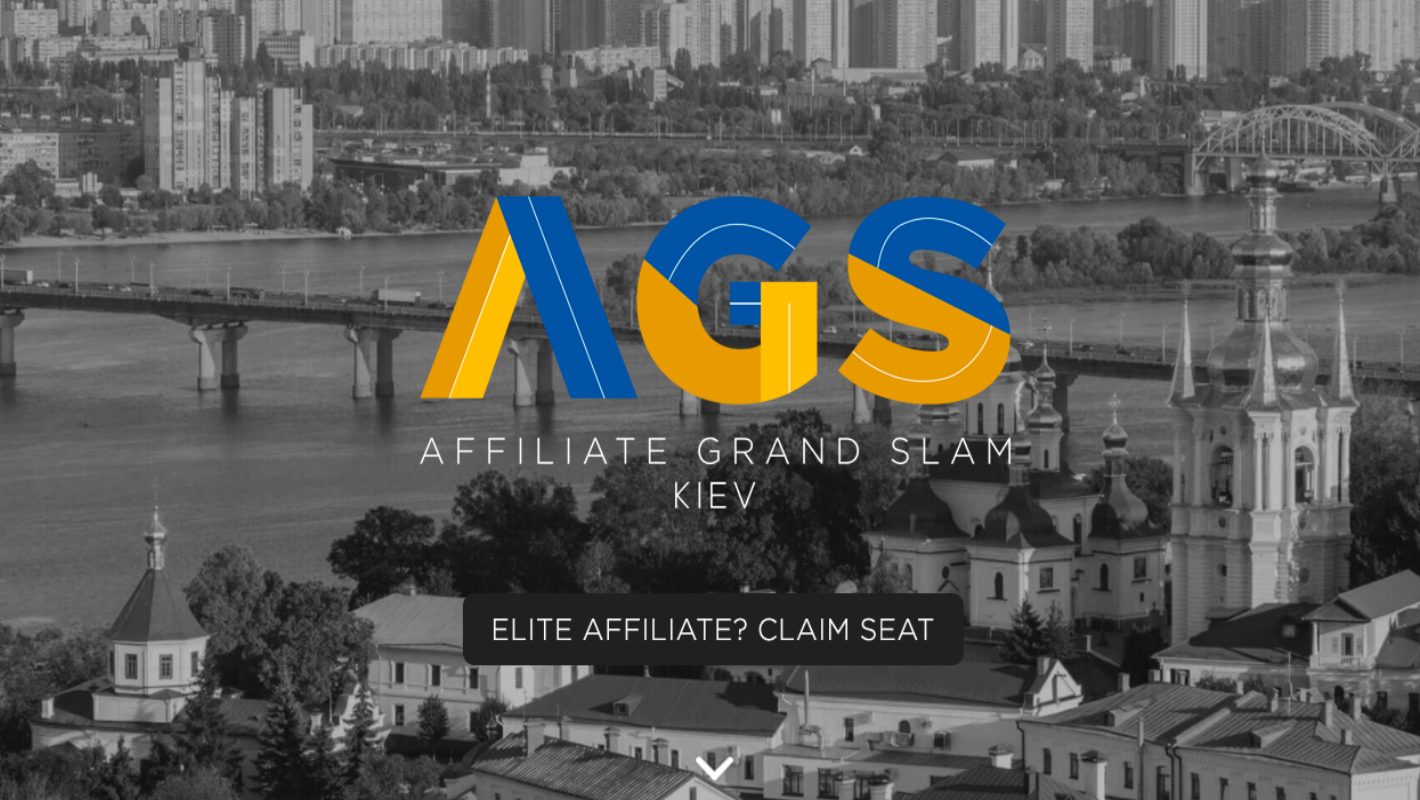 The Affiliate Grand Slam series is all about relationship-building in the best possible environment for deal-making handshakes. Great relationships are at the very centre of the affiliate sphere in iGaming. It is nigh on impossible to be successful in affiliation without maintaining healthy bonds with key collaborators, and forging new ones. This is especially true in iGaming, a very interdependent scene in most respects.
With its first foray into Asia done, dusted and an unqualified success, the Affiliate Grand Slam is returning to Europe for its next instalment, which is now scheduled for August 9th – 10th. This time, the marquee event is heading to the cultural and tech hotbed of Kiev.
The Ukrainian capital sits at an intersection that makes it an ideal location for the next leg of Affiliate Grand Slam, which will focus on the European and CIS markets. Kiev is the ideal host city for such a convergence, and its place on the European map will attract exponents from both regional markets and bring them together.
The fundamental formula that defined previous editions of the Affiliate Grand Slam remains: 200 elite affiliates will join a select grouping of operators, capped at six. The event has mastered the art of introducing outstanding content, but also maxes out on the more leisurely front. There is no better setting for the creation and upkeep of crucial relationships in this sphere.
TonyBet, L&L Europe Ltd., Yobetit and Buffalo Partners have been confirmed as hosts of this marquee event, which is also sponsored by HasTraffic, AEtoken, Matching Visions & KTO.
Affiliate Grand Slam Kiev will include two nights in a 5-star hotel, lavish dinners, outstanding conference-based content and a stylish closing night. Find out more about AGS Kiev https://sigma.com.mt/events/ags/
Yobetit Is Giving Away All-Inclusive Tickets For The Affiliate Grand Slam in Kiev!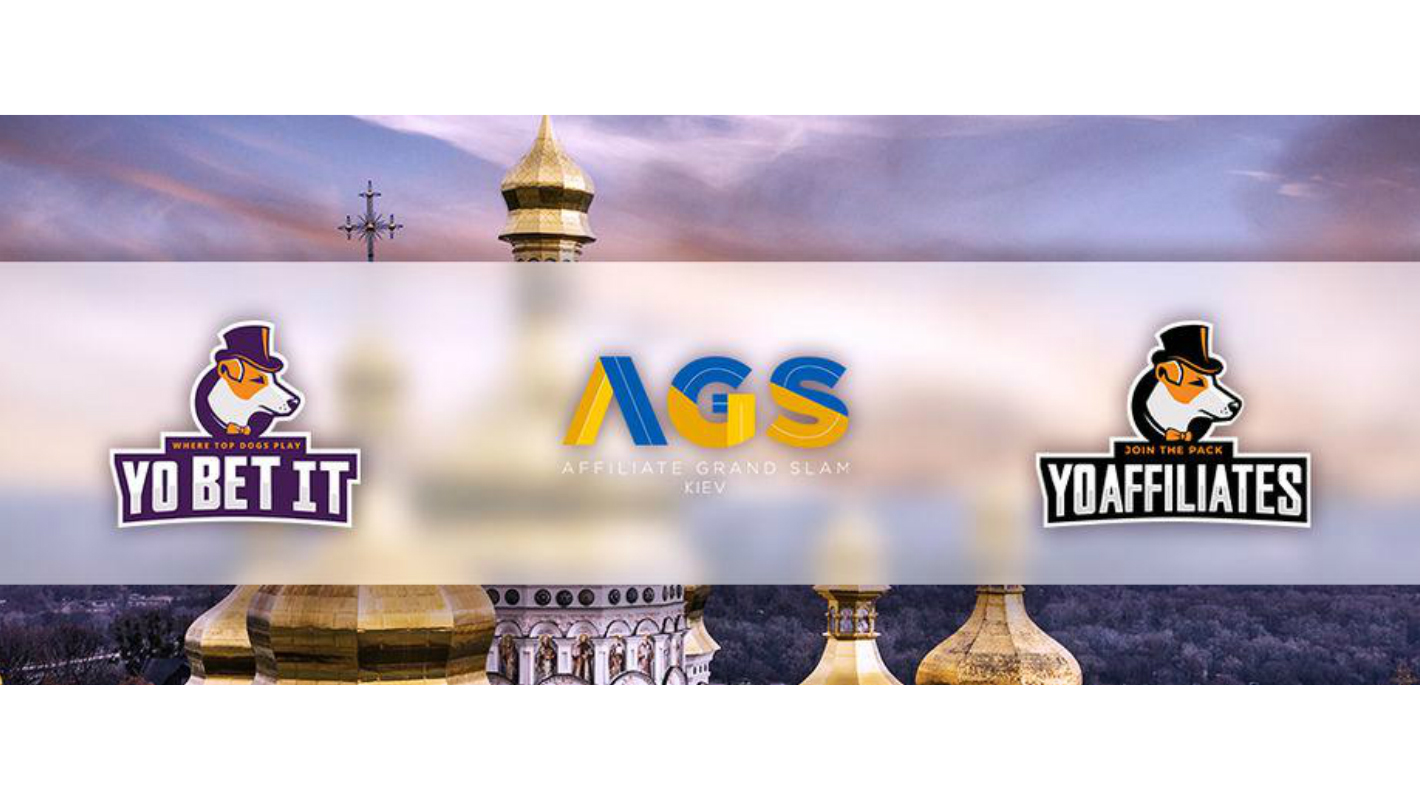 The Maltese betting company Yobetit will be one of the hosts at the hottest affiliate event of the year, the 'Affiliate Grand Slam' (AGS), and Yobetit is offering 18 affiliates a chance to attend, for free!
Yobetit is giving affiliates the opportunity to claim their invite, which will include two nights in a five-star hotel, lavish dinners, outstanding conference-based content and a stylish closing night. What's not to love?
AGS will take place on 9-10th August 2018 in Kiev, Ukraine, where 200 elite affiliates and six operators will come together from all over the world to listen and discuss a variety of quality topics, with a special focus on European and CIS markets. Forget boring sales pitches, and self-inflating speeches, think more of an educational and fun event for everyone attending. It will provide attendees with an exciting and fulfilling weekend, and a great opportunity to network.
If this sounds interesting to you, sign up to join Yobetit in Kiev here and you will be a step closer to claiming your FREE guest pass. Furthermore, you can register to become an affiliate at YoAffiliates and start earning commision today!
Yobetit CEO Nikolai Livori will be one of the six operators hosting the AGS, and is very pleased with the opportunity. He shared;
"The AGS is a perfect blend of business and fun. It is an opportunity to network, learn and enjoy yourself all under one roof. We are very excited to host such a prestigious event, and look forward to meeting our affiliates from all over the world. We will see you in August!"
If you can't make it to Kiev, Yobetit will also be making their way to Amsterdam in July to attend the Amsterdam Affiliate Conference taking place between 17th – 20th July. Look out for Yobetit, the iGaming website 'Where Top Dogs Play'.
About Yobetit.com:
Yobetit.com is one of Malta's favourite sportsbooks offering over 30 different sports and featuring thousands of events. From football to tennis, entertainment to politics, you name it, Yobetit has it. Yobetit.com has now launched YoMillions which offers a vast range of international lotteries with various jackpots, and it's all so easy to play!