Yobetit gives its players another reason to smile on a Friday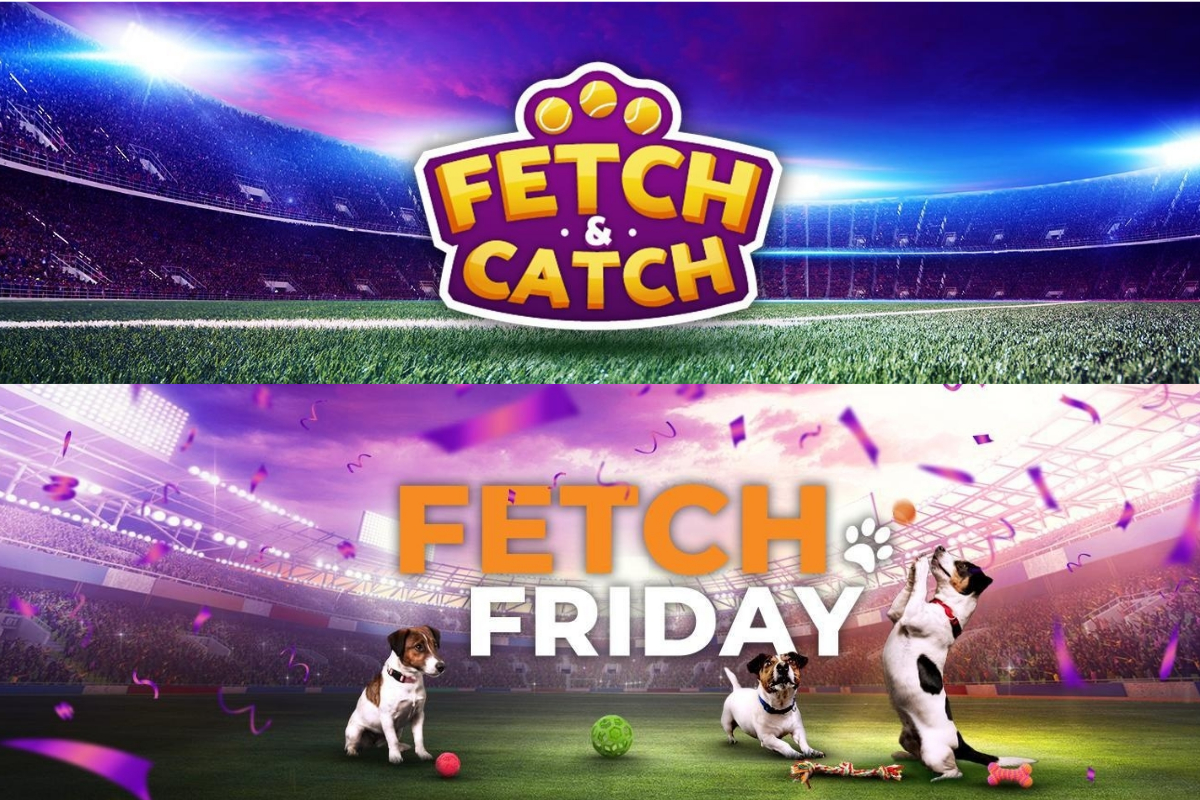 Yobetit has long been known for being the sportsbook with lucrative rewards, from odds boosts to long-term campaigns, players are always provided with treats along the way. This time the Maltese betting company has launched a new campaign 'Fetch Fridays' which everyone will love and make Fridays that little bit better.
Friday rolls around and you can't help get a smile on your face. It's the fifth day of the week i.e. gateway to the weekend, and now the beginning of Fetch Fridays. Wake up every-single-Friday with Yobetit and 'fetch' a rewarding bonus to start your weekend.
Fetch Fridays
Every Friday you have the opportunity to fetch yourself a Yobetit bonus. Each deposit bonus will be different, so you'll continue to be entertained! Fetch Fridays not only offer players a bonus, but also gives them the opportunity to claim all of Fetch Friday's treats in the month to receive an even bigger prize – an incredible catch, 'Fetch and Catch'.
Fetch and Catch
Claim every Fetch Friday bonus during a particular calendar month and you'll get your Fetch & Catch prize. In order to be eligible, you will have to claim each and every Fetch Friday bonus offered during that month.
"Fetch Fridays and Fetch and Catch are campaigns we are so pleased to be offering our punters. We've only just begun the offers but we have already received such positive feedback, which really makes us happy as all we want is the very best for our players," said Yobetit's Operations Manager Andre Genovese.
Find fulfillment in Yobetit's Fetch campaigns and never have a dull weekend again. Join, deposit, play – and enjoy the rewards today, tomorrow, and every Friday of the month.
SKILLONNET AFFILIATES TO RALLY BEHIND SAFER GAMBLING WEEK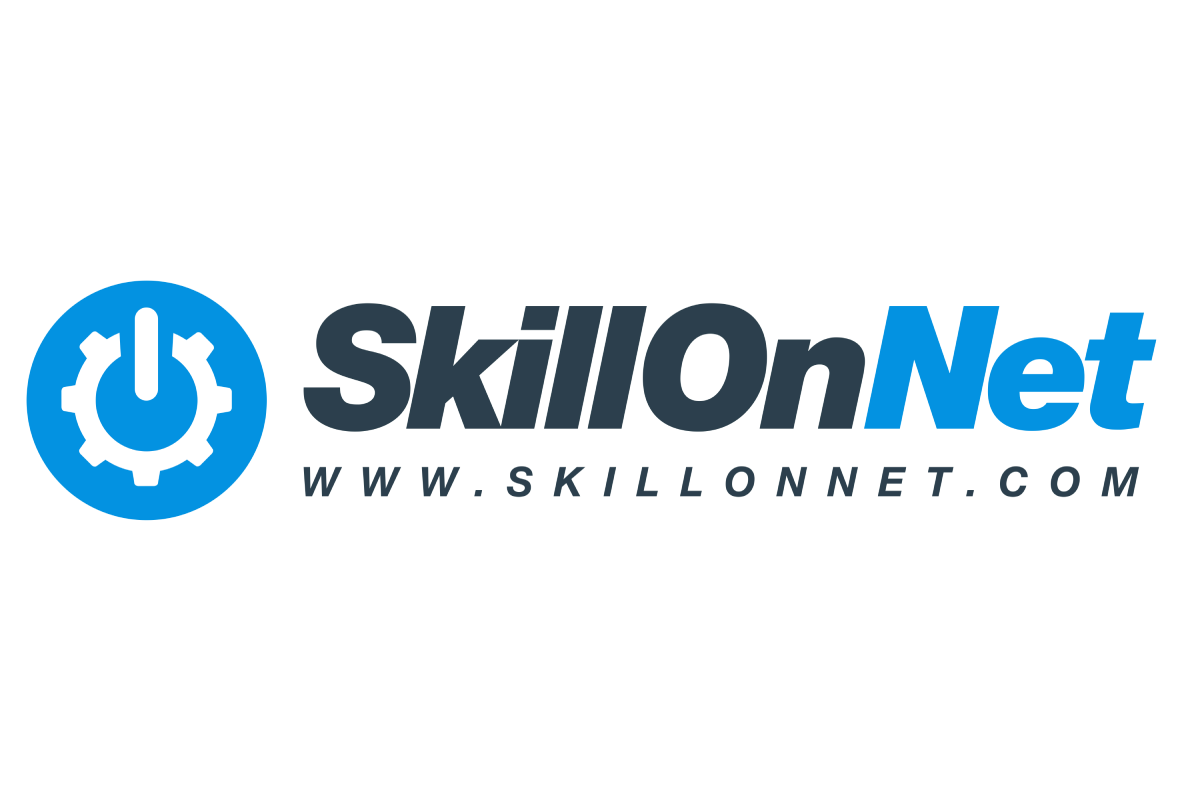 EGO (EgamingOnline.com) affiliates partners will drive conversation about safer gambling this October
EGO (EGamingOnline.com), the affiliate program for SkillOnNet's network of proprietary online casinos, is urging its affiliate marketers to embrace Safer Gambling Week.
With the aim to stimulate conversation around safer gambling, the industry-led annual event will take place between 17th and the 23rd October. Organisers are asking the whole of the UK gambling industry to participate and to help drive awareness of how to approach gambling more safely.
All SkillOnNet brands will be involved, including PlayOJO, Slingo, Genting Casino and SpinGenie. And EGO is asking its affiliate partners to get in on the act, too.
Affiliates will be carrying a Safer Gambling Week banner on the homepages of all UK-facing casino sites for the duration of the campaign. Those who regularly mail their database of players or members have been asked to send a Safer Gambling Week email during the week.
Additionally, affiliates will be following and liking Safer Gambling Week Twitter, Facebook and Instagram and have been asked to share or repost a selection of Safer Gaming Week posts on all relevant social media channels at least once during the campaign.
Those concerned about their gambling can visit the Safer Gambling Week website now to get advice and learn about resources available to help them stay in control.
Michael Golembo at SkillOnNet said: "Safer gambling has always been a watchword for SkillOnNet and we have always expected the same of our EGO affiliate marketing partners. They have always done a great job of arming players with the tools and knowledge they need to make responsible decisions and informing them about resources available if gambling becomes a problem. But let's push that message even harder during Safer Gambling Week."
Steps to Have Strong Blackjack Skills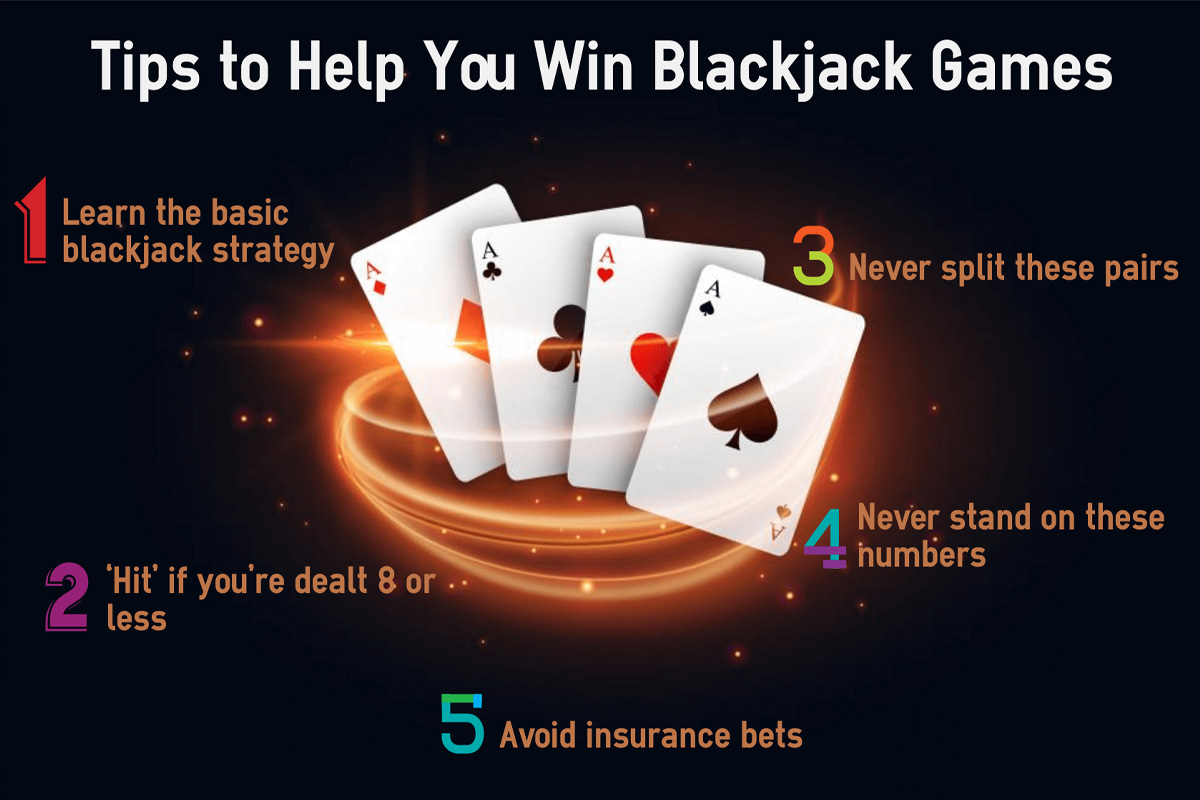 Who does not know the game of blackjack? Maybe it is difficult to find such people. No wonder! This iGaming product is among the most playable in the industry of online casinos. The reason is that it is full of excitement and fun. While some gamers believe that blackjack is a game of fortune, other players think about tactics and strategies for playing this amazing game.
It is very important to deal with the fundamentals of this gambling product before diving into it. We prepared some effective steps that will help you to be as close as possible to the winning money prize at blackjack.
Basics is a foundation
General rules of any blackjack including blackjack online game in Australia are the must for players especially if they are the newbies in the iGaming world. They should keep in mind the fact of facing up two cards at every start of this game. Speaking about the dealer it is essential to remember that he also has two cards but one is up, another is down its face. After the player should do one of the options (case in point, Aces splitting).
These are just a few examples of general cases of blackjack. At the first glance they are so simple. But it is a key idea to practice every point of them.
Learn diversity of strategies
There are plenty of strategies for gambling blackjack online including those that were developed for real money online casinos. You can read about such gambling platforms here toponlinecasinoaustralia.com/online-casino-australia-legal-real-money.
We recommend looking through the best blackjack strategies and finding one that will be suitable for your game and needs. Of course, you can add or change something in the strategy of your selection.
Try live games
The games with live dealers are so attractive. You can get an experience of a real casino sitting on your sofa with a glass of cold drink in your hands. Speaking about online blackjack it is about being at the table with the live dealer, taking one of five seats and seeing more cards that were dealt. In addition, you have a perfect chance to learn charts with strategic cases while you are waiting for your next hand.
It is known that the study process will go more rapidly in the online environment with dealers and other players. You will see cards in different positions and in different circumstances. It will improve your game for sure.
Use bonuses
Take into account the programs of bonuses and special promotions that are offered by online casinos. Moreover, these bonuses depend on the term of your playing on the online gambling platform.
So, you can use a welcome bonus that will be presented for registration, bonus coins for the minimum depositing. But before using them, learn carefully all terms and conditions of the website. There you will get essential information about the size of deposits (minimum and maximum), requirements of wagering and other important facts.
Bottom lines
We presented just some of the steps on the way to successful blackjack playing. If you follow all these points and combine them with other information you will create and develop your own way of gambling blackjack online. In addition, we want to say that this game is pretty funny and simple to understand, so you will have no difficulties with the game of blackjack. But play safe and responsible.
AstroPay expands services with the launch of Global Affiliates Programme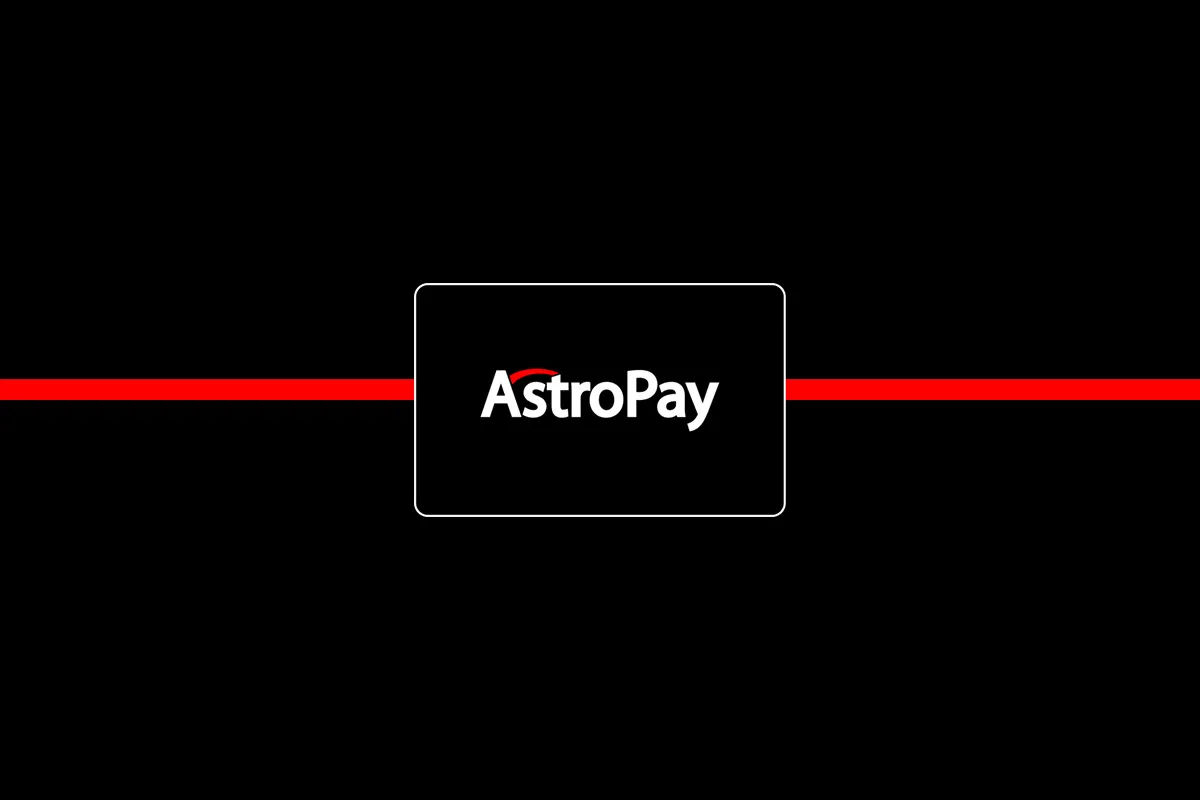 AstroPay, the online payment solution of choice for millions of users worldwide, has launched a flagship global Affiliate Programme to provide revenue generating opportunities to individuals and businesses that want to generate online income and grow their business. The new programme is aimed at increasing AstroPay's consumer base worldwide, while ensuring that those who are professionally dedicated to affiliate marketing can rely on a solid partner to thrive.
AstroPay launched the programme to enable affiliate partners access to special deals where they can generate income on an ongoing basis for every new user that joins the payment platform. The programme offers up to 20% revenue share commission, as well as dedicated teams and expertise on sales conversion. Affiliate partners will be able to rely on multilingual support and local experts for any of their needs and will also benefit from the AstroPay payment platform/solutions that have been tested and optimised for cross-border payments.
AstroPay will welcome a diverse range of partners including platforms, comparison sites and content creators in the payment industry as well iGaming, forex trading, and many others.
The programme will be available across countries in Asia, Africa, Latin America and Europe where AstroPay is available, and through hundreds of merchants that offer AstroPay as a payment option.
Leonardo Alonso, Head of Affiliates at AstroPay, said: "I am excited to see our new programme go live today. The Affiliate Programme is a new way of doing business with AstroPay. All those who are professionally dedicated to affiliate marketing will be very welcome and we look forward to working together and rewarding partners with a robust partnership that provides added value through an alternative way to continue growing their business."