The GPI European Poker Conference comes to the SiGMA 2017 Conference in Malta on Nov. 23​rd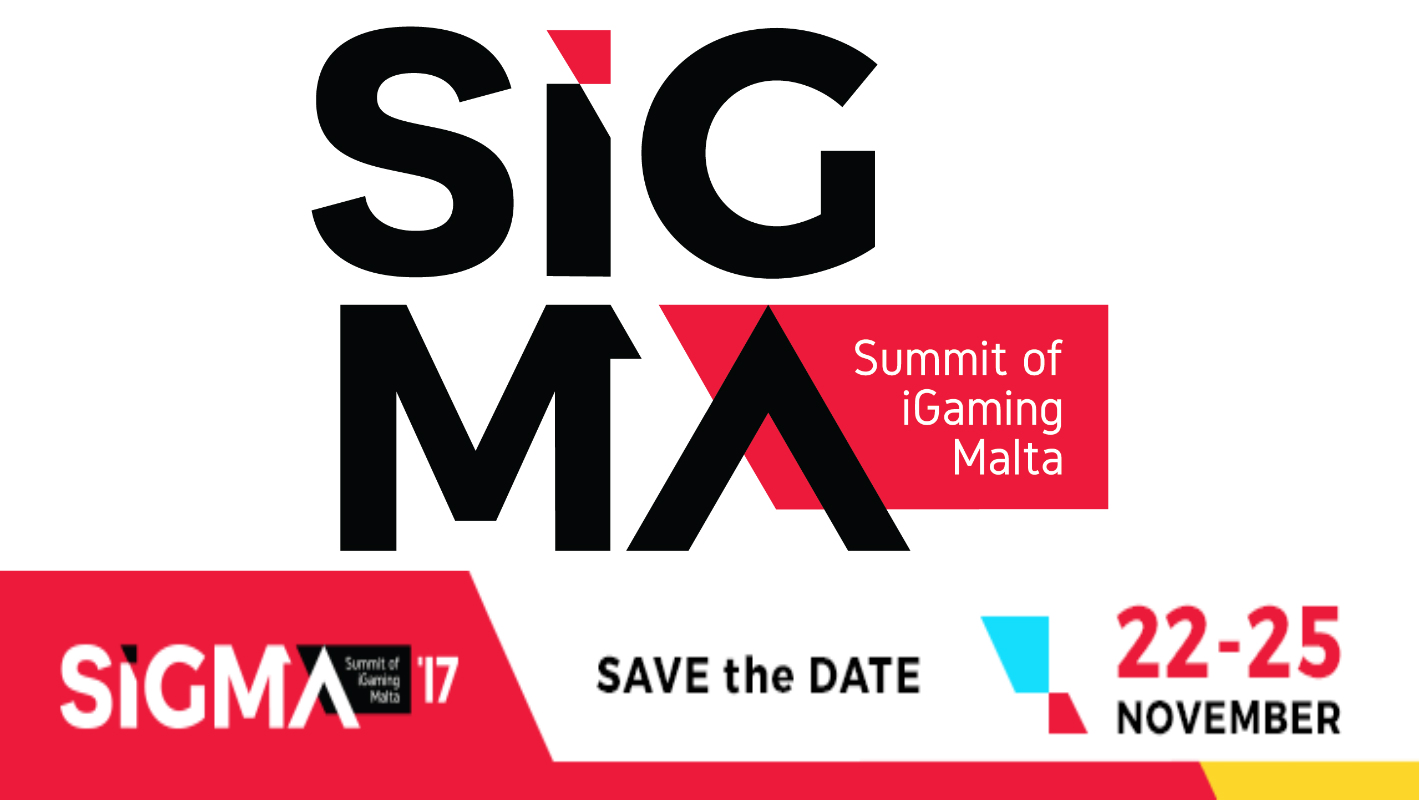 The 2 nd Annual GPI European Poker Conference is coming to SiGMA 2017 this November 23 rd at the Malta Fairs & Conventions Centre. GPI's European Poker Conference is the year's defining opportunity for the European poker community to come together for collaborative brainstorming. Operators, media, organizers and players are all welcome to join in on and learn from discussions on current player, operator ecosystem trends, as well as the future outlook of the industry and more held between experts via moderated panels.
The GPI European Poker Conference is excited to build on its offerings via partnership with
SiGMA, Malta's seminal gaming convention held in one of Europe's gaming and poker business hubs. As SiGMA Managing Director Eman Pulis notes, "For [SiGMA] this is a partnership made in heaven – thanks to GPI's authority and leadership, SiGMA can truly claim to be a 360° showcase for igaming. We look forward to welcoming poker executives and stakeholders to network and do business together and with the rest of the igaming community."
GPI Chief Alex Dreyfus offers equal optimism for this partnership; explaining that, "…the GPI European Poker Conference needed a stronger platform to connect the live and online poker industry. SiGMA attracted almost 4,000 visitors last year and expects that number to grow to over 7,000 in 2017. Working with them will allow us to have a much broader reach and develop initiatives aimed at growing the game of poker, by connecting more and more the industry stakeholders."
The 2017 GPI European Poker Conference will be highlighted by five different 45 minute long panels. Each panel will be centered around a different contingent of industry experts, with discussion focused on a diverse array topics currently most relevant to the poker ecosystem.
The goals are clear – opening conversation on what different pockets of the European poker world is doing right and wrong, synthesizing a clear outlook on the future of the game throughout the region, and finding solutions to work together to push towards evolution and growth. Operators, sponsors, casino executives, tournament directors, players and media will all be heard from. This is a great opportunity for European poker industry members to come together, network, meet and set up future business.
For more information on the 2​ nd​ Annual European Poker Conference please visit us ​here​.
SiGMA 2017 – the 4​ th Edition of the Malta iGaming Summit will be held on November 22​nd​-25​th​, 2017 in Malta. For more information on the convention please visit SiGMA online ​here​.
About the Global Poker Index:
GPI, alongside The Hendon Mob (THM), features 500,000+ live poker player profiles and 2,000,000+
tournament results. Together this platform represents the world's largest live tournament poker
database and the world's leading poker player ranking authority serving over 3 million unique poker
fans each year. For more information, visit us at: www.GlobalPokerIndex.com
The Easiest Casino Games For Newbies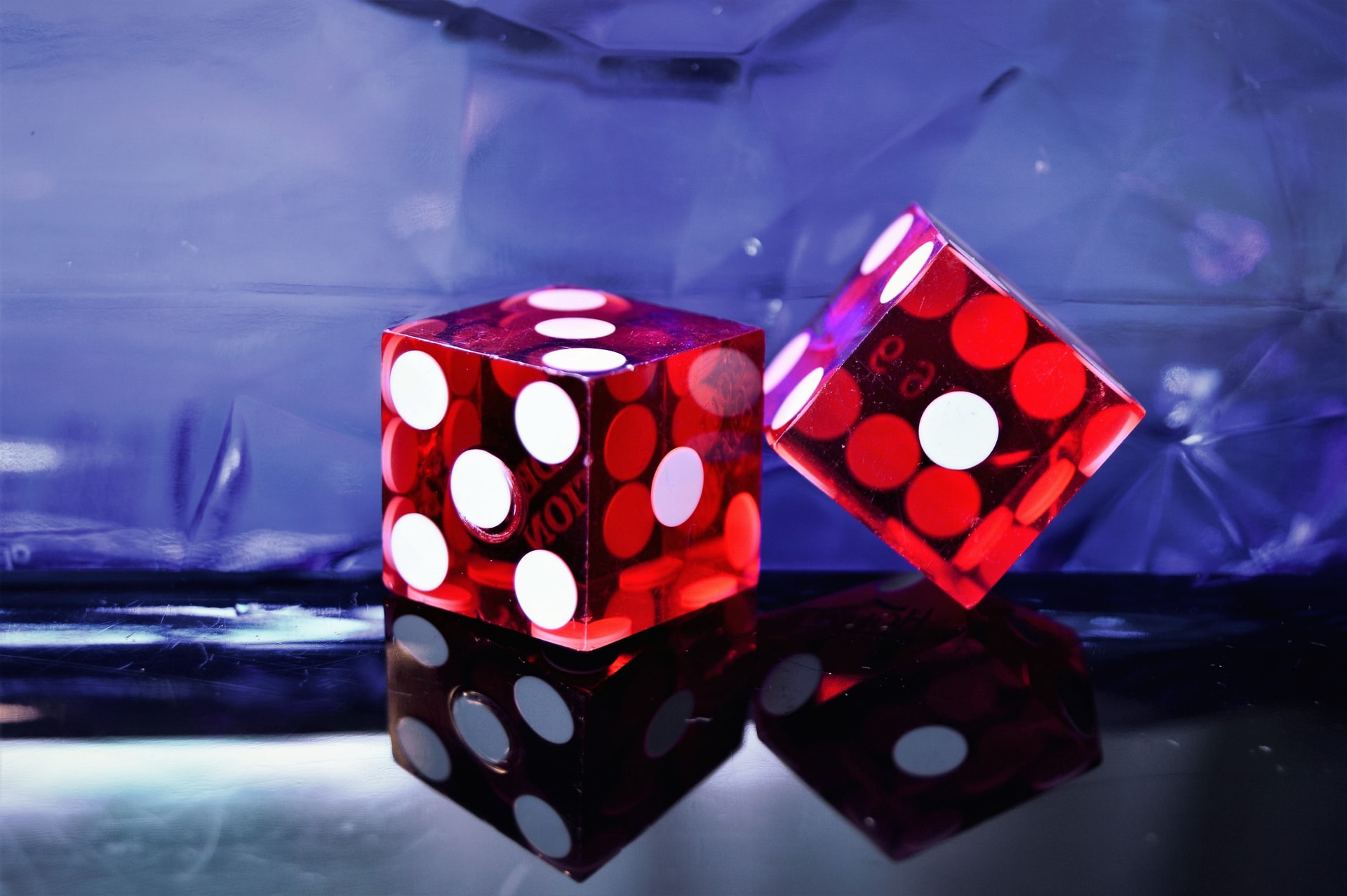 If you someone new to online casinos–which means, you don't have any experience in playing in a land-based casino either–you may be surprised with how many games you can play online through your computer or mobile device. For someone who may have very little to no idea at all, the long list of playable games can be a bit overwhelming and may even be discouraging for some. However, it should not be like that.
Before you go and choose among the long list of online casinos out there, it would be a wise choice for you to have at least a plan on which games you go to first. Ideally, you would not want to go big on the complicated and complex games like sitting at a poker table or rolling it high on other card games. As a newbie, the best route for you to go is to play on the easiest games first, before moving on to the harder ones.
With that in mind, here are some of the easiest casino games you can play that are all newbie-friendly.
Slots
Slots is the classic favorite of a lot of people playing in a casino, whether it is on a land-based one or an online betting site, and it goes for a very good reason. This is because slots are one of the simplest, if not the simplest casino games to play.
All you need to do to play slots is to choose your game, pull the lever (or if you are playing online, push the button), wait for the spinning symbols to stop, and hope that you will get a winning combination.
However, although slots can be a good stepping stone for newbies who may be just "testing the waters," it is not a good game to play long-term, as the odds are stacked against you and there is no real way for you to play strategically and at least increase your chances of winning.
Roulette
Roulette, in its many variants, is yet another one of the simplest games in a casino. Unlike slots, there a system to playing roulette, although it is still easy to learn and can be understood even by complete newbies in only a matter of minutes.
In roulette, a ball is thrown into the spinning wheel (the roulette), and all you have to do is make a bet on where you think it would land once the wheel stops spinning. You can bet on a specific number, on a block of numbers, or on a color where it would land. Each type of bet, of course, has its corresponding profit margin.
Baccarat
To non-gamblers, a game of baccarat may look to be a complicated one that involves a lot of counting and mathematical skills. However, the truth is it is not. It is so simple that you can play it without having any knowledge of it at all.
In baccarat, the mechanics are simple. The dealer (banker) gives the player two cards and two cards themselves as well. Now, the player would be which set–the player or the banker–has a card combination that is closest to the number nine. While there are three available bets–the player, banker, or a tie bet–the most ideal bet is to just always bet on the player.
Final thoughts
Once you get the hang of these games, you can either stick to playing them or if your think you are ready enough, start moving on to the more complicated games. Either way, gamble at your own pace and do not forget to be a responsible player at all times.
All you Need to Know about Casino Christmas Bonuses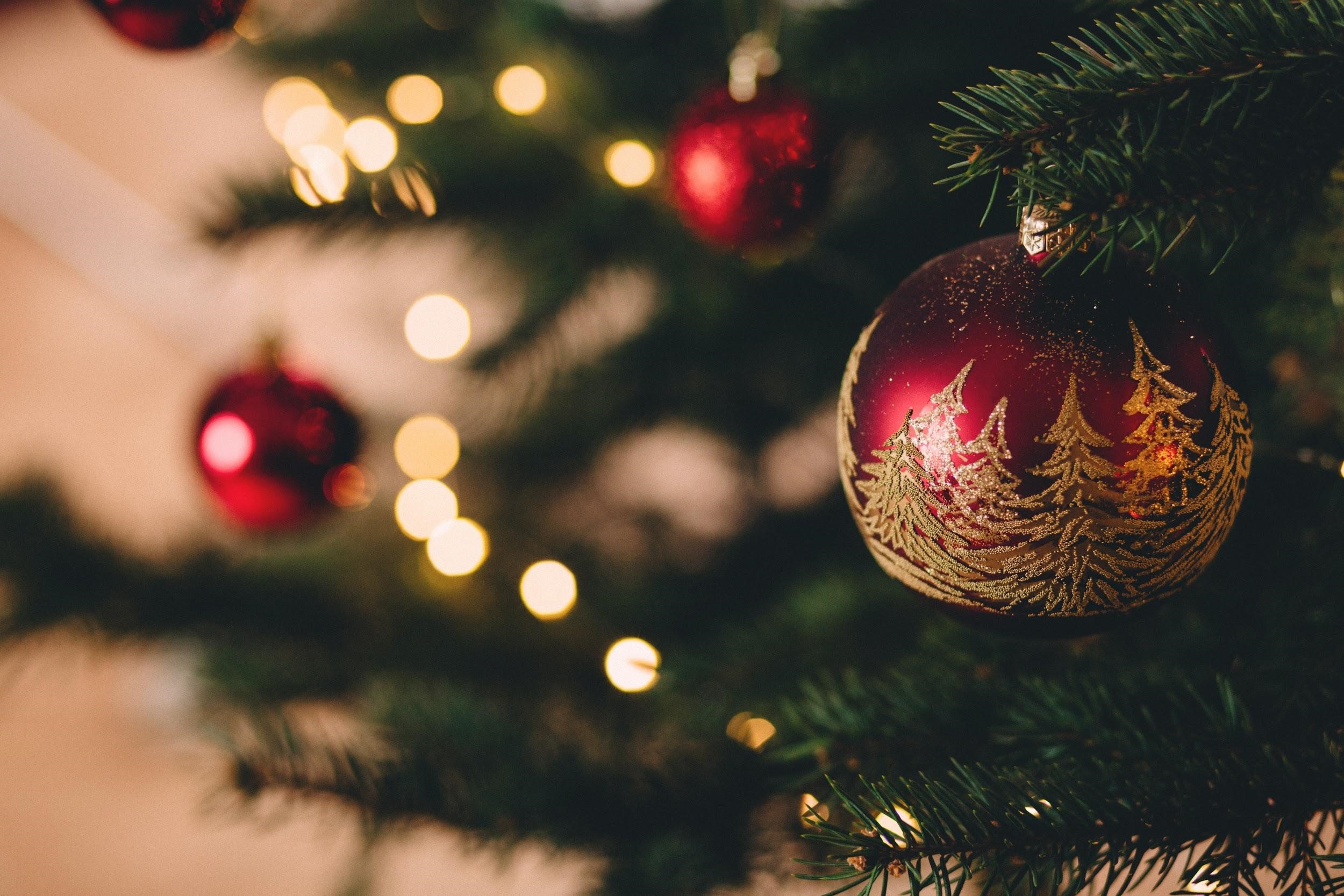 Every business wants more awareness during the holidays and casinos are no different, that's why during every Christmas season they rollout amazing bonuses to give back to the players and get more attention drawn to their sites.
Why do Online Casinos Give Christmas Bonuses?
Christmas is the most important time of the year for a lot of companies, from toys to clothing companies. The holiday season is when consumers are most likely to treat themselves or the people in their life with a gift. It is also when they looking through the options available to get the best deals. That's where Christmas bonuses come in. They act as a reward to customers for choosing a certain brand over another and provide the attention of more people to the brand. Although gifting bonuses in online casinos is a strategy used almost all-year-round, most casinos do a really good job boosting their proposals during Christmas to attract more players.
How To Find The Best Online Casino Christmas Bonuses In Finland?
Finland can be one of the most magical places to spend Christmas. Its snowy cozy feel and the lights make it a wonderful location for spending the holiday. This is also why online casinos there take greater initiative for the winter season and offer great casino Christmas calendars and bonuses, most of which you can find at casinomaisteri.com. With a simple search on the site, you can choose from a variety of Finland's licensed sites to play various games of your choice.
What Types of Christmas Bonuses are There in Finland's  Online Casinos?
Online casinos use a great variety of bonuses to make their sites more attractive to players that look for games. All types of bonuses that are typically used are also available to users playing from Finland. There is a few types of Christmas online casino bonuses you might see:
Welcome bonuses
This bonus you may get for signing up during Christmas time.  It can range from a waiver of the entry fee to free games or other gaming benefits.
Game premiere bonuses
A lot of casinos release Christmas themes games and promote them by allowing gamers to play for free or give them credit to play.
Loyalty bonuses
If you have a favorite online casino you might get a Christmas present from that brand for staying loyal to the site. Loyalty bonuses can also come with many other different perks which depend on the brand.
Free spin & free time
These types of bonuses let players enter a game or stay longer playing with no charge. The casino covers those fees so the player can enjoy the game.
Why are Casino Bonuses Special?
Casino bonuses make players more excited to stay on a site or choose a particular game. They are one of the most useful tools casinos use to boost their performance and they also became a great addition to the Christmas theme for the industry.
What's the Best Way to Use Casino Bonuses?
It depends on each player, so they must look at the Christmas bonuses available on external sites and choose the option that will get them closer to their particular goals faster.
How to find casinos with your favorite games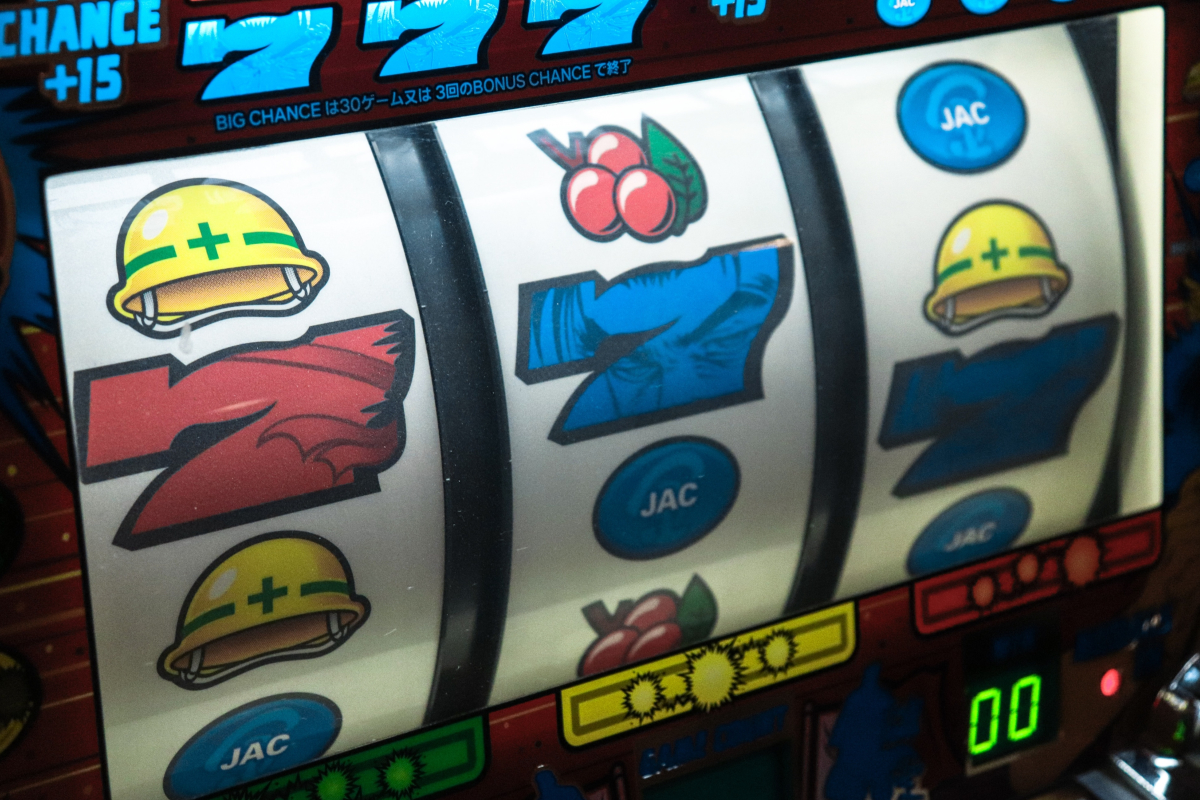 No matter if you like poker, slots or maybe even the obscure online scratchcards, there is a game provider out there for you. You might be favoring one of the old classics such as Starburst or maybe a jackpot game like Mega Moolah. Either way, we all have our own play styles and favorite brands.
When looking for a new casino to play at, one of the first things you should check out is the games that they offer. A casino with a large number of providers will both give you access to the games you know and love, as well as give you the opportunity to try out new providers to perhaps find new favorites. One of the casinos that provide a really large selection is Frank Casino. As a matter of fact, they just got these following three new providers that just might become future favorites of yours.
Merkur – A true German classic
To start off, let's check out the German provider Merkur. This provider has definitely been around for a long time. With 35 years in the game, their experience promises great quality as well as a large selection of games. They have everything from super simple 5×3 wheel slots to more creatively made video slots. Definitely worth checking out.
Gamomat – over 250 games to choose from
The second contender to possibly be your new favorite provider is Gamomat. This game developer is also based in Germany and they were founded in 2008. You can find their slots both online and offline since they also provide games for land-based casinos. With a game portfolio of over 250 slots, you could definitely find a favorite or two here! Based on the latest technology, Gamomat offers both slot games and the coveted progressive jackpot games.
IsoftBet – A
To round this off, let's talk about IsoftBet. This game provider supplies games for both online and mobile casinos and honors themselves as being trustworthy and creative in their work. With a large number of titles, this provider gives us favorites such as Scrolls of Ra, Paranormal Activity and Booster. No matter what kind of games you're into, you can surely find your pick here. On top of the regular slots, you can also find board games such as Blackjack or Roulette, IsoftBet has definitely made sure to cater all tastes.