Google Search will start ranking faster mobile pages higher in July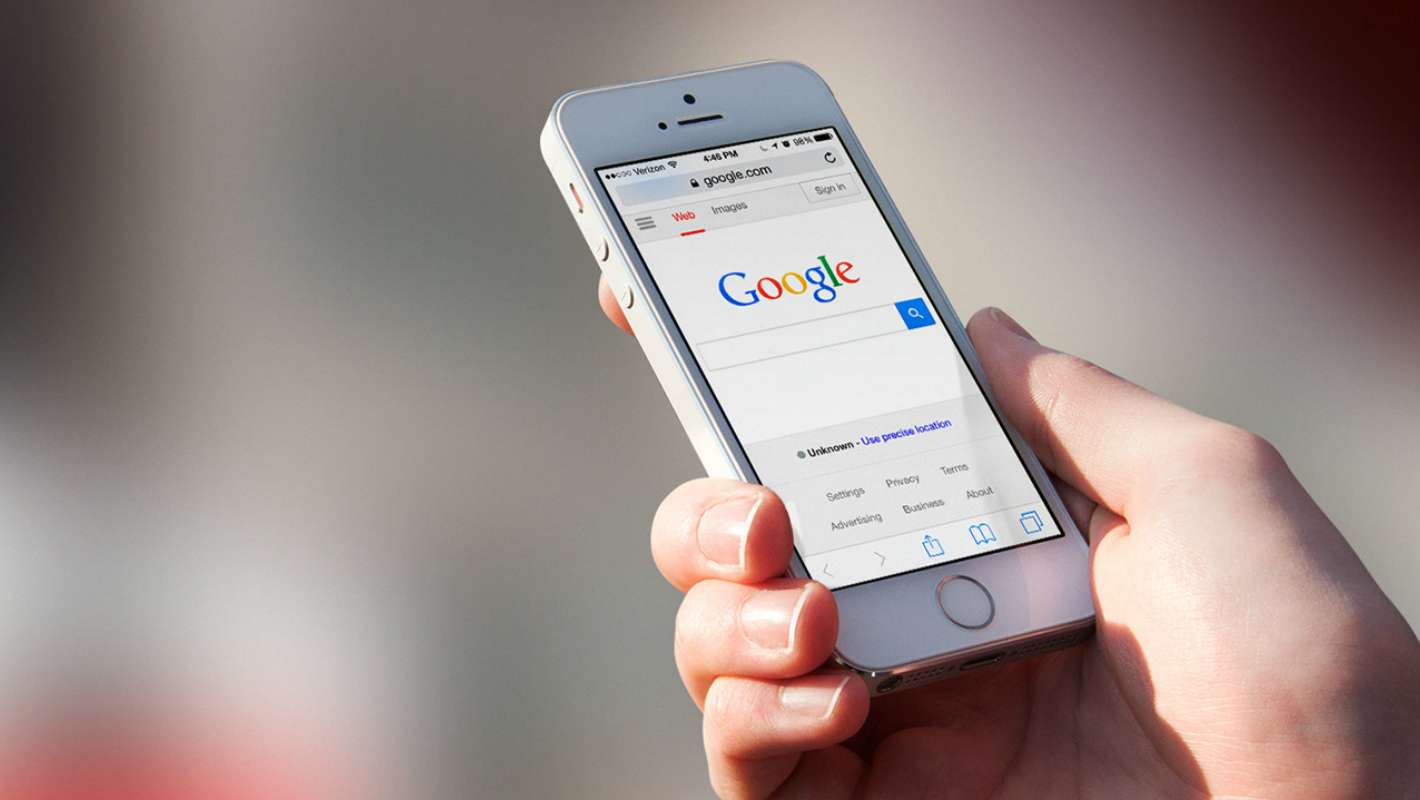 Google on  Wednesday announced a new project to improve its mobile search results: factoring page speed into its search ranking. As the company notes, page speed "has been used in ranking for some time" but that was largely for desktop searches. Starting in July 2018, page speed will be a ranking factor for mobile searches on Google as well.
In November 2014, Google started labeling sites as "mobile-friendly" to denote pages optimized for phones. The company then spent the next few years experimenting with using the label as a ranking factor, ultimately pushing those changes in April 2015 and increasing the effect in May 2016. The label was removed in August 2016 as the company noted that most pages had become "mobile-friendly."
Google now plans to wield that power again to make mobile pages load faster. Here is how the company explains it:
The "Speed Update," as we're calling it, will only affect pages that deliver the slowest experience to users and will only affect a small percentage of queries. It applies the same standard to all pages, regardless of the technology used to build the page. The intent of the search query is still a very strong signal, so a slow page may still rank highly if it has great, relevant content.
The move is part of a bigger push at Google to speed up the mobile web. Earlier this month, the company started rolling out its new Search Console to website owners globally. The tool lets web developers analyze their site's indexing on Google Search, view analytics, peruse inbound links, submit and remove content for crawling, monitor malware, and so on.
Google will not be offering a tool that directly indicates whether a page will be affected by this new mobile ranking factor starting in July. Instead, the company points to three of its own resources that developers can use to evaluate their mobile page's performance: Chrome User Experience Report, Lighthouse, and PageSpeed Insights.
Interestingly, the announcement doesn't mention Google's Accelerated Mobile Pages (AMP) project. At its I/O developers conference last year, the company shared that AMP pages now load twice as fast from Google Search, and just last week the team announced that AMP URLs will be getting a makeover. It doesn't look like implementing AMP is enough to get a boost from this upcoming Speed Update — Google wants developers to improve their mobile site performance across the board.
A Representative of Storm International will Speak at the Kyiv iGaming Affiliate Conference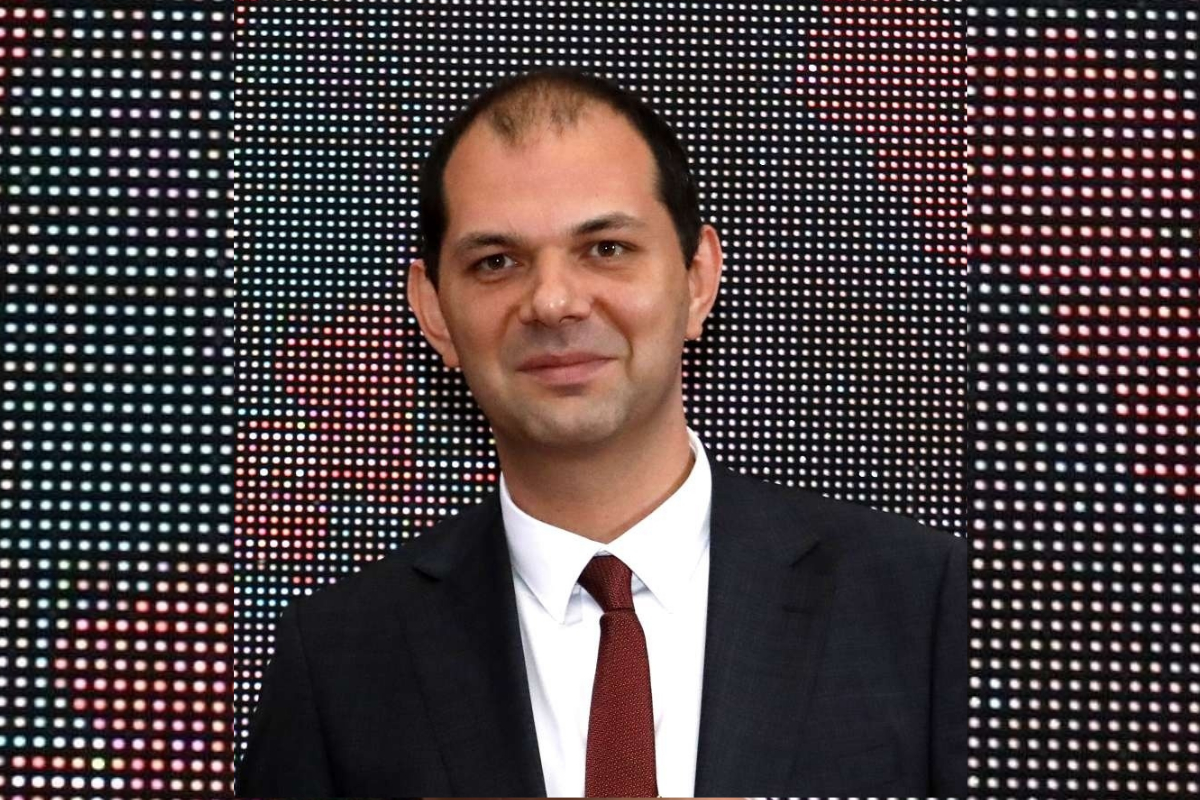 Lavrenty Gubin will present a report on the key elements of a successful casino
There is a series of conferences and exhibitions to take place in Kiev in the coming months due to the upcoming gaming business legalization.
The Kyiv iGaming Affiliate Conference will take place in the capital of Ukraine on December 18, 2019.
The core topic of the conference is gaming business legalization in Ukraine and adoption of international experience in the field of regulation.
Lavrenty Gubin, Marketing and PR Director of Storm International, was invited to the conference as a speaker to cover the land-based casinos sector. Lavrenty will make a presentation on the international experience required to open a brand new casino like Shangri La Tbilisi or SL Casino Riga.
The conference will gather government officials, operators, software developers, marketers and other industry professionals to discuss the future of the Ukrainian gaming business. The conference is run by Smile Expo, a well known industry events organizer in Western Europe and CIS.
Conference website: affiliateconf.com.ua
GambleRock.com Opens Doors for Online Gambling Affiliates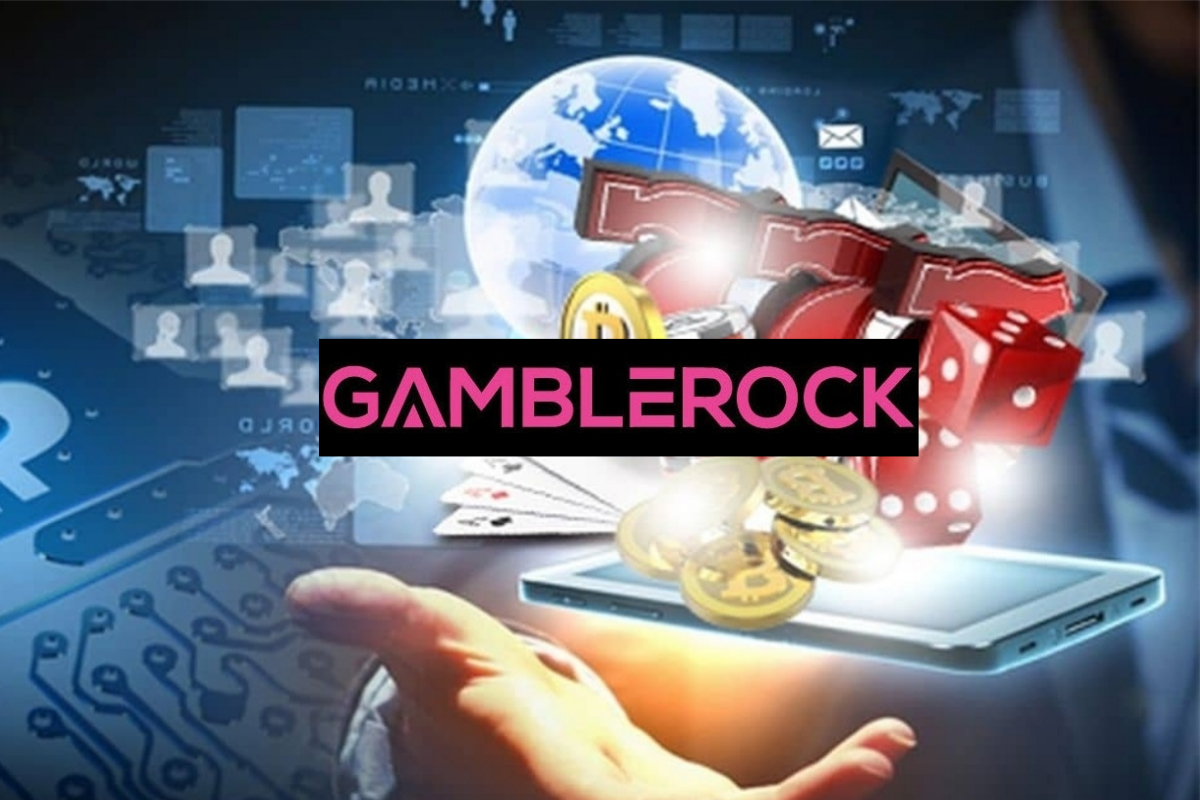 There has been a lot happening on GambleRock's social gambling engine in recent months. The rapidly expanding iGaming market is ripe for innovation in the online gambling arena and GambleRock is paving the web's way for a new era of virtual gambling.
The most recent & surprising development with the betting community came when they announced that iGaming affiliates are once again allowed to publish new content on the gamblerock.com social networking platform. Originally, the community launched open to allow new & original affiliate content. However, after getting overloaded by online gambling affiliates posting copied and low quality content GambleRock closed its doors to affiliates within its first couple of months in operation.
Affiliates working in the iGaming industries like online sports betting & sportsbooks, online casinos, social gaming, poker, lottery and bingo are now able to publish and share quality, original high quality content on the GambleRock network.
The social network has a few different areas for publishing new gambling related content. There are gRock's blogs powered by WordPress software. Blog posts get distributed across the website's recent posts and news sections. GambleRock also has an active betting forum which provides affiliates additional ways of reaching their customer base. The forums have sub sections for niche segments of the online gambling market such as sports betting and no deposit casino bonus codes.
Social Gambling Engine (SGE)
For anyone that hasn't been reading between the headlines they might not yet be aware of GambleRock's exciting new technology open to affiliates and gamblers alike. The GambleRock social gambling engine is the first of its kind offering gamblers with an immersive online gaming experience through the site's social algorithms.
It connects players with newly released free casino games and helps them find exclusive bonus codes from sportsbooks online with bonuses from poker rooms and casinos as well. Online gamblers will discover all kinds of exclusive free spins bonus offers on the all-new GambleRock SGE.
With new free online casino games added every week and classic game titles like Free Slots 777 and 6 Deck Blackjack players have plenty of games to play at gRock.
SiGMA'19 makes history with record attendance numbers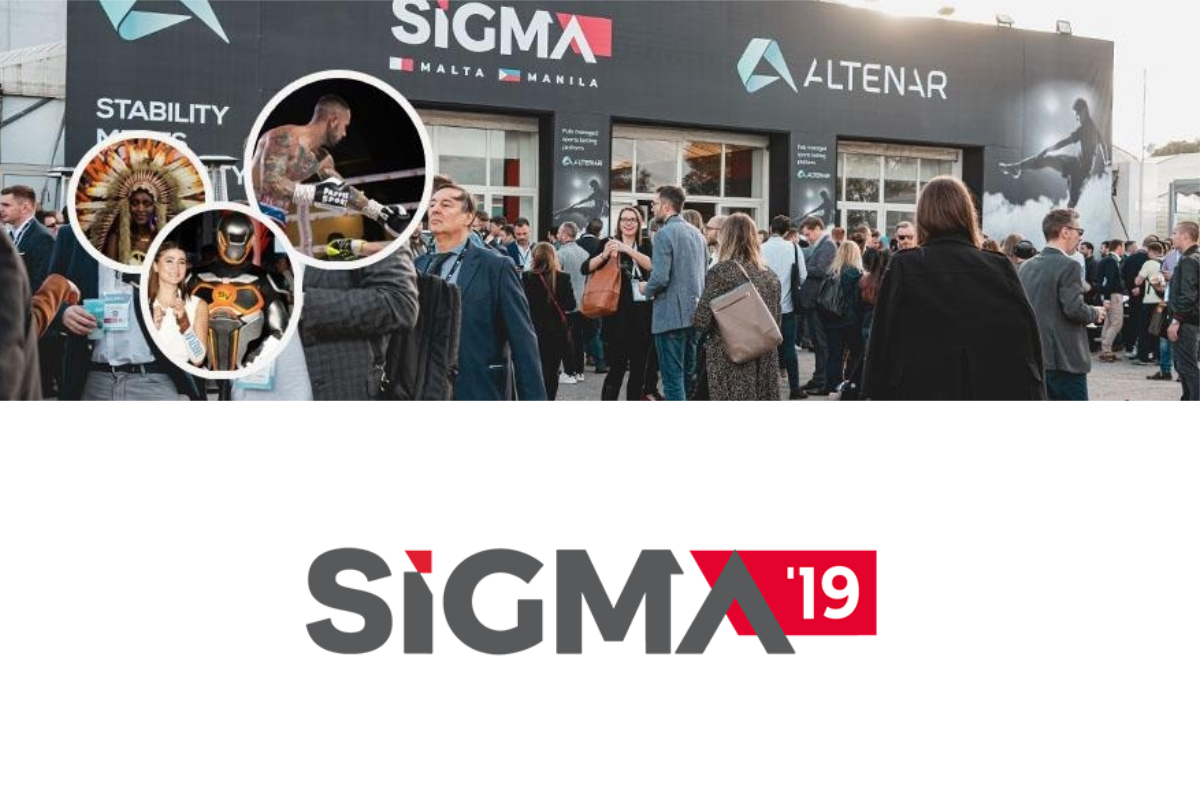 15,000 delegates make it SiGMA Group's biggest show yet 
SiGMA Group's biggest show to date closed its doors last week after three days brimming with conferences, workshops, a high energy expo floor, and premier networking events.  Official numbers put the number of attendees for the show at just over 15,000, making SiGMA'19 the group's biggest ever event.
Live gaming and eye-catching stand designs made this year's expo a feast for the senses. Exhibitors brought a global flavour to the summit, showcasing cutting-edge games and software, offering innovative industry solutions, and bringing crucial networking opportunities to delegates looking to make next-level connections and deals. With energy high throughout the three-day-event, the expo floor was definitely the place to be for delegates looking to mix business with pleasure.
Bridging the knowledge gap for the growing sector, a series of six thought-provoking conferences and workshops offered a mixture of knowledge-sharing and fierce debate from some of the best minds in the industry. From finance and blockchain solutions, to tackling the brain drain in the HR and Careers conference, to regulation and compliance across jurisdictions both new and old, to eSports and sportsbook, delegates were presented with a 360 degree look at the iGaming sector.
The annual SiGMA Start-Up Pitch also brought investment opportunities and sound business advice to start-ups looking to gain a foothold in the industry as they battled it out for the top prize. A fiercely-fought battle saw Bethereum crowned its winner for it's social betting solution built on blockchain technology.
And while the days were jam-packed with activity, the evenings included networking opportunities at iGathering dinners, SiGMA's (and Malta's) first WBC World Title fight, and a closing night party hosted by Fashion TV Gaming, Pragmatic Play and Videoslots which ended the summit in style.
As the week came to a close, Eman Pulis, founder and CEO of SiGMA Group, commented, "What an amazing show for all those involved!  Now we're looking ahead to 2020 and the launch of our super-expo in Asia in June 2020. With this new event in Manila, we've truly become a global brand in the iGaming industry and I can't wait to introduce all our friends and partners from both East and West."
In conjunction with ICE Asia and PAGCOR, the gambling and emerging tech show will cater for the land-based gambling and iGaming sector, as well as blockchain, AI and emerging tech.  More than 10,000 delegates are expected to attend from across Europe, the US, and Asia, making this one of the biggest shows to unite East and West in the region.
Space at the Manila show is already filling up fast, so interested parties looking to expand their business operations in Asia are advised to contact Eman Pulis (eman@sigma.com.mt) for opportunities.