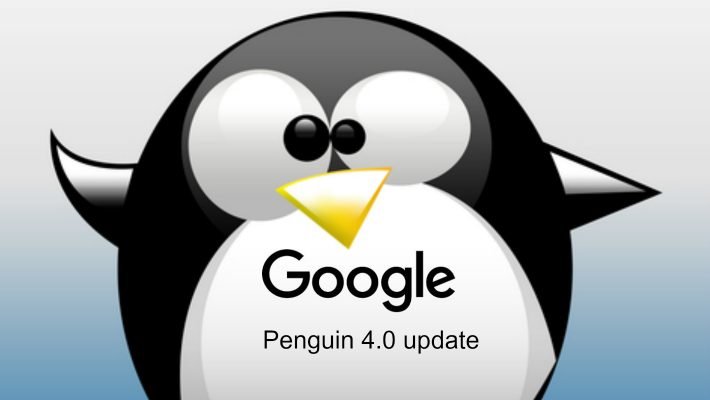 Penguin 4.0 Update – The Wait Is Over
It's been almost two years since the last Google Penguin algorithm update was released. After a hard and exhausting wait we finally received the official announcement on last Friday th
at the Penguin algorithm has finally been updated for the last time, as from now on it's a real-time update processed entirely within Google's core search algorithm.
Real-time Penguin
Google's Penguin algorithm is a filter made to hunt and catch websites that are spamming Google's search results in a manner that Google's traditional spamming systems might not detect. Since it's introduction in 2012, it has operated on a periodic basis. This means that the Penguin algorithm would run and catch websites considered spammy. These sites would remain penalized even after they improved and changed until the next time the algorithm ran, which could take months. Every site that has been hit by it had to wait nearly two years for the chance to be free once again.
But this is all part of history by now, as this last release becomes real-time.

Google's Gary Illyes sad:
"With this change, Penguin's data is refreshed in real time, so changes will be visible much faster, typically taking effect shortly after we recrawl and reindex a page."
This is a constant process, and from now on Google will no longer confirm future Penguin updates.
Up until Friday, when the Penguin 4.0 started to roll out, it was a site wide penalty, but from now on Penguin could impact specific pages or sections of a website, while other pages or section would remain untouched.
As for the number of the percentage of queries it impacted, we still don't know, perhaps because the update is still rolling out and the numbers are constantly changing.
Keep in mind that the focus is still on having great and compelling websites with amazing content and quality back links, remembering that the Penguin update is just one of more than 200 signals that Google uses to rank our websites.
Related
content_copyCategorized under
About author