THE LATEST NEWS FROM LeoVegas!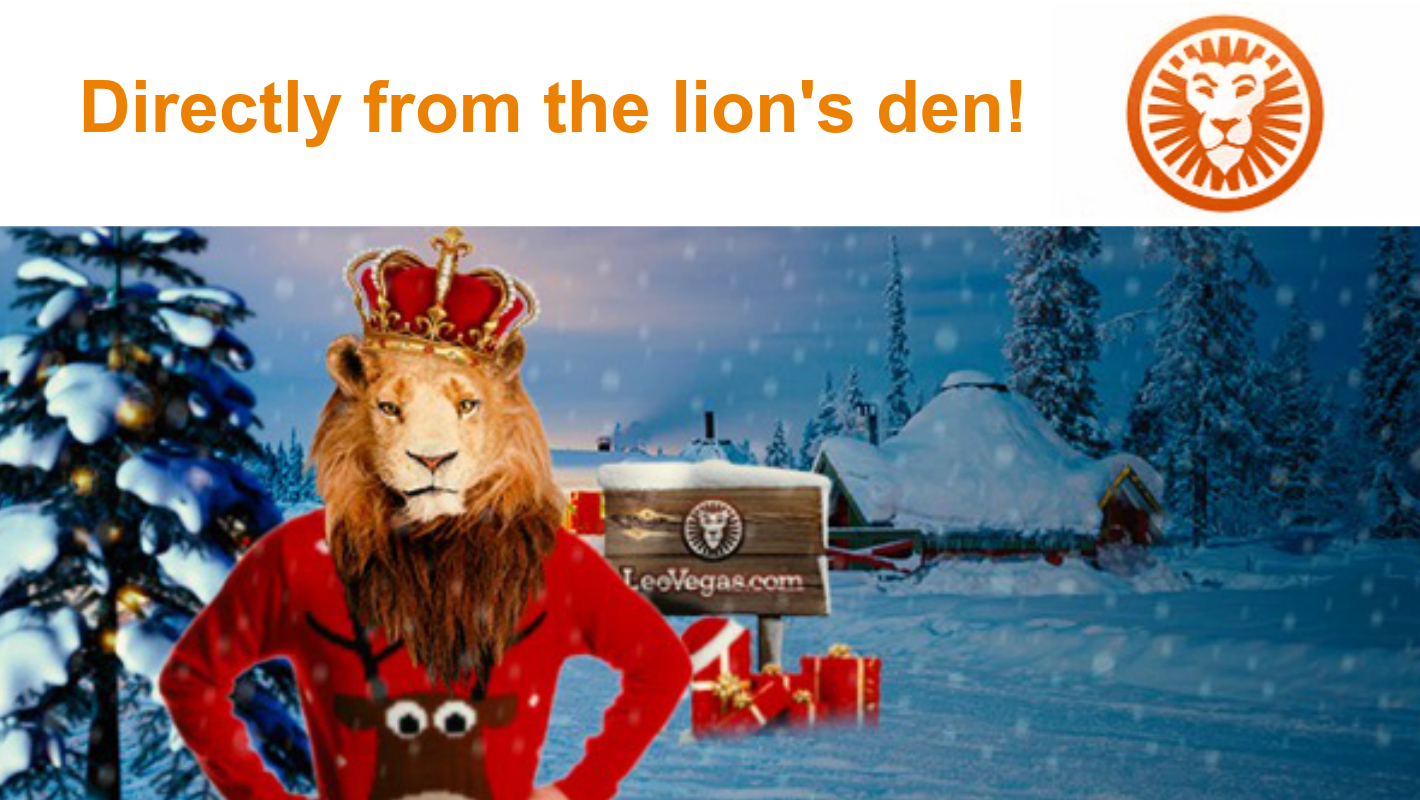 Santa, snowmen and €60,000 to dish out!
Get into the Christmas spirit and join all the fun and games to be found at the NetEnt Live Roulette table from now until 18th December as there's a glittery €60,000 giveaway! To participate all you need to do is take part in 10 spins to earn tickets for the weekly prize draw!
Feast your eyes on the finer details and let the world know they can be rockin' around the Christmas tree with a big wad of cash!
Round and round the ball goes, where it will land,… not even Santa knows!
---
You're invited to join the exclusive fun!
The Chambre Séparée is our very own industry game changer, as now not only can you experience all the thrills of a land-based casino directly on your device on the go, you can also take a seat at our prestigious live tables and be treated like royalty by our highly trained croupiers.
You are spoilt for choice with three exciting tables:
Celebrity Blackjack Party
Join our fun loving party hosts and croupiers and have the time of your life! Enjoy thrilling games of Blackjack as you're kept up to date with all the latest celebrity news and gossip!
Live Blackjack
Blackjack has never been so brilliant! Take a seat at this fantastically fun table and experience 24/7 thrills!
Live Roulette
Take a seat round the clock to experience all the fun only found in the LeoVegas Chambre Séparée!
---
Let's go Denmark!
LeoVegas is roaring with excitement as they have launched their Danish website!
Players from all over Denmark can now join the pride and take advantage of LeoVegas's fantastic welcome offers:
50 DKK on sign up when account is verified by NemID within 30 days
1st Deposit: 125% Bonus up to 1000 DKK and 50 Free Spins on our most popular games.
2nd Deposit: 100% Bonus up to 2000 DKK
3rd Deposit: 75% Bonus up to 3000 DKK
4th Deposit: 50% Bonus up to 4000 DKK
All bonuses need to be wagered 35 times before funds can be converted into cash. You can now promote them, so shout from the rooftops and get in contact with your affiliate manager today if you have any questions!
---
Spoiling new UK players !
As of December 1st 2016, LeoVegas will be making changes to the way they will be welcoming their fine UK friends, new players from the UK will now get the below exciting offers:
20 spins upon sign up on our most popular games
1st Deposit: 200% Bonus up to £100 when depositing £50
100% Bonus up to £100 when depositing less than £50 and 25 Free Spins!
2nd Deposit: 50% Bonus up to £500 and 25 Free Spins
3rd Deposit: 50% Bonus up to £500 and 25 Free Spins
4th Deposit: 50% Bonus up to £400 and 25 Free Spins
All bonuses need to be wagered 35 times before funds can be converted into cash.
---
Bag a merry €15,000 in the Affiliate Leaderboard Race!
Climb your way up to the top of the Christmas tree to take your share of the seasonal €15,000 in cash prizes!
The affiliate with the highest amount of new depositing players throughout December will unwrap the top cash prize of €3,000, but don't worry, tis' the season to be jolly, so we have another 19 presents for our affiliates waiting to be unwrapped!
To sign up to become one of Leo's Little Helpers, all you have to do is send an e-mail to LeoVegas Affiliates with your affiliate ID and a nickname of your choice.
Don't leave it to the last minute though because registration will close on 15th December ? Get your name down and your helper's hat on today!
---
Things are getting extremely merry at LeoVegas…
They're celebrating Christmas in style this year with a Santa's sack bulging full of festive promotions!
At LeoVegas they're giving away over £200,000 in cash and thousands of Free Spins! From leaderboard cash races to live casino cash giveaways, they've got something to get everyone in the Christmas spirit!
Their festive promotions will come to a crescendo on New Year's Eve when we give away £50,000 to random players! All players need to do to be eligible for the cash is to have played at LeoVegas during 2016!
Make sure you have a very Merry Christmas with LeoVegas this year!
---
RECENT GAME RELEASES
Paysafe expands Betfred USA Sports partnership through Income Access deal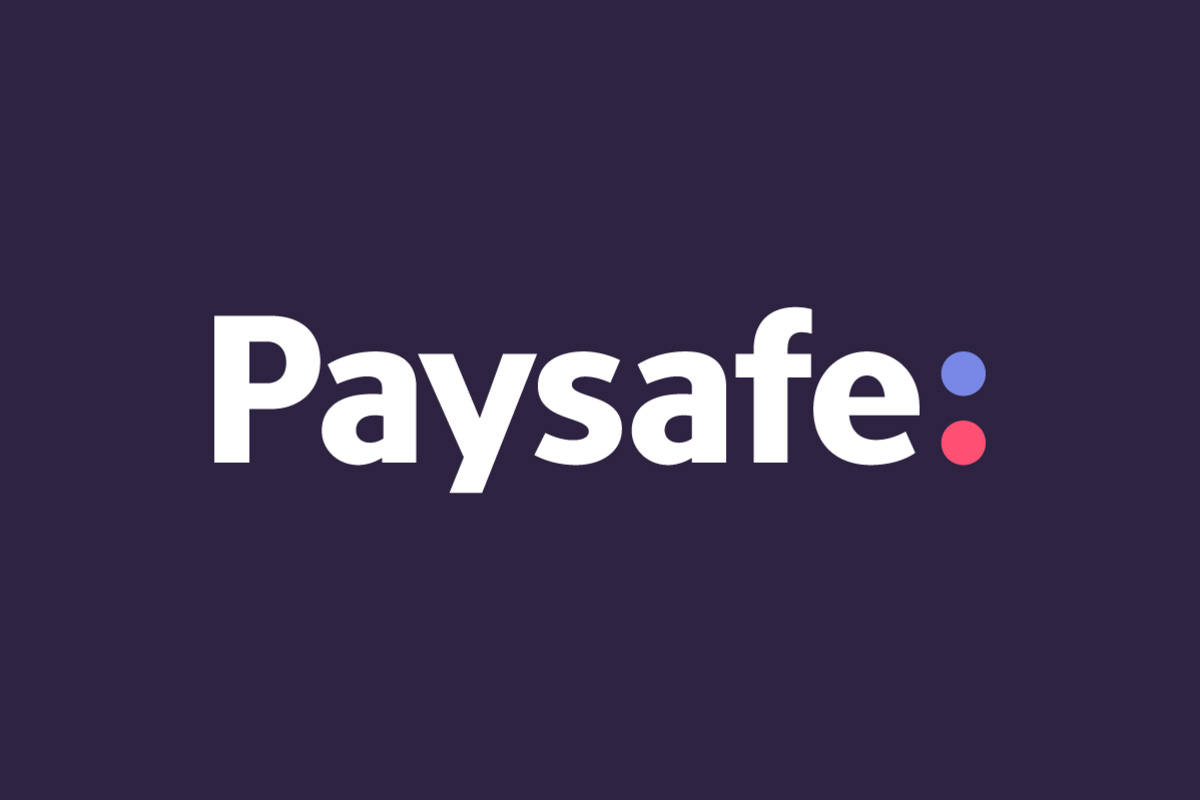 U.S. sportsbook will leverage Paysafe's Income Access to launch affiliate marketing program across multiple states 
Paysafe, a leading specialized payments platform, today announced an expanded partnership with Betfred USA Sports, the wholly-owned U.S. subsidiary of U.K.-based bookmaker Betfred Group. Building on an existing payments relationship, the deal sees Betfred USA Sports plug into the affiliate marketing software of Income Access, Paysafe's marketing technology and services provider, for the upcoming launch of a multi-state affiliate program.
The announcement marks the expansion of a partnership through which Betfred USA Sports currently leverages the Skrill USA digital wallet1 for its Iowa online sportsbook, and credit and debit card payment processing via Paysafe's best-in-breed payment gateway for its online sports-betting brand for the Colorado market. Both online gaming brands were unveiled in September 2020 and followed the launch of respective retail sportsbooks earlier that year.
With its market presence and strong brand recognition, Betfred USA Sports is positioned for continued growth in the regulated U.S. iGaming space. The launch, scheduled for later this year, of its Income Access-powered affiliate program will support that objective as the operator will utilize a robust reporting and tracking platform to nurture relationships with marketing partners in both the digital and retail space. The program is set to first launch in Colorado with additional states forthcoming.
Through its industry-leading technology, Income Access, winner of the EGR B2B Award for Affiliate Software Supplier for the last three years running, will help Betfred USA Sports strengthen its acquisition efforts across multiple regulated states. The platform will also allow the operator and its affiliates to collaborate more effectively in promoting a comprehensive range of wagering options across American and international sports.
Tara Wilson, Chief Operating Officer of Paysafe's Income Access, said: "This expanded partnership is an incredible opportunity for Paysafe to build on our momentum in the U.S. market, while working to support our flagship American partner Betfred USA Sports' long-term growth and success.  For Income Access, this marks another important step in showcasing our ability to drive meaningful collaboration between our partners and affiliates in the regulated U.S. sports-betting space."
Bryan Bennett, Chief Operating Officer of Betfred USA Sports, commented: "As we continue to ramp-up our online operations across the U.S., Paysafe and Income Access are valuable tools to meet customer needs while tracking and scaling our affiliate marketing program. We look forward to continuing the relationship as we eye our launches in new jurisdictions."
1xBet Partners: An affiliate program that stands out from the crowd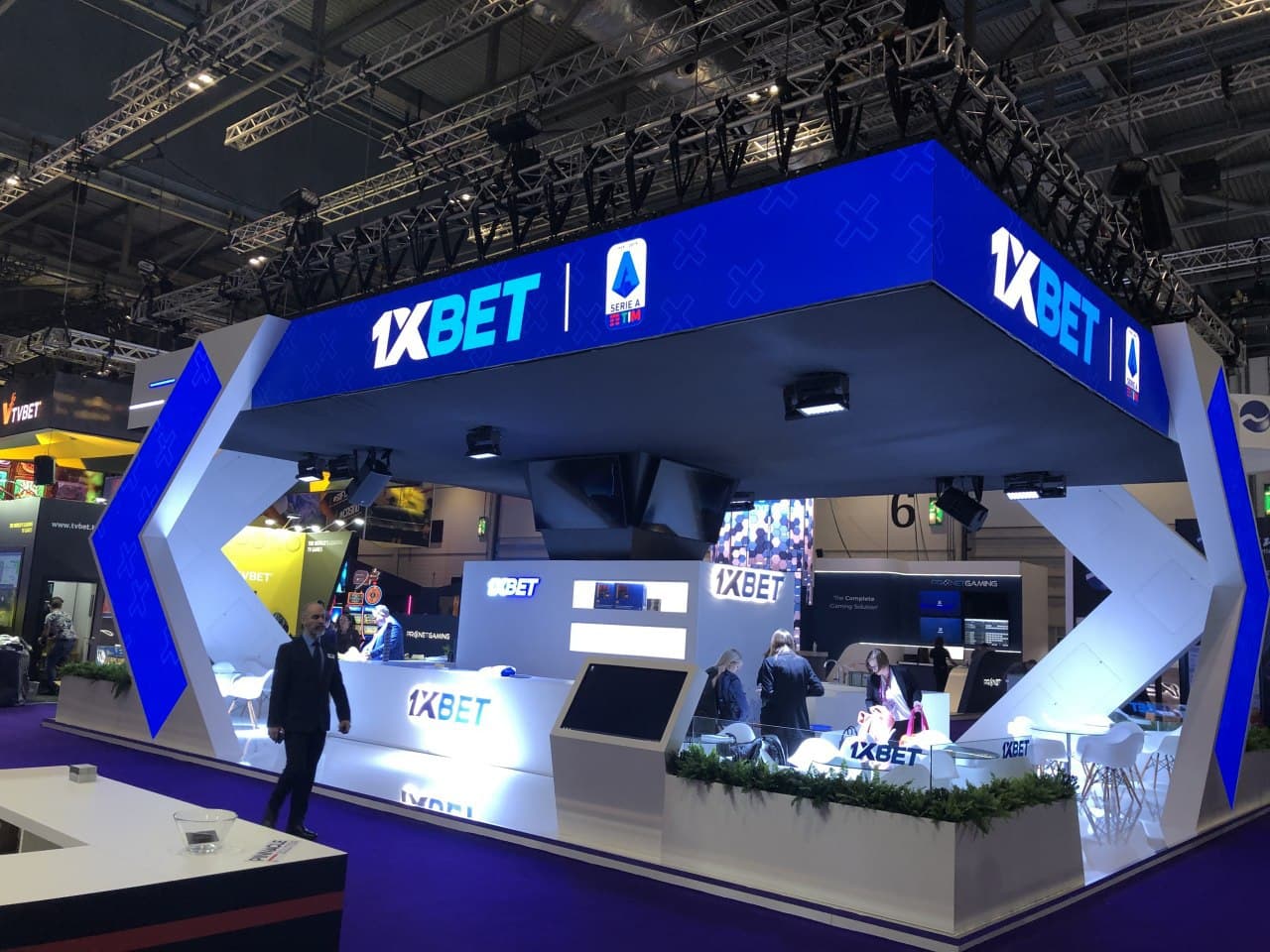 Nominated for the Affiliate Program of the year at the Global Gaming Awards, the 1xBet Team reveals how the bookmaker has built a 30,000-strong network of healthy partnerships across the globe, with each 1xBet Partner receiving feedback and exclusive promotional materials to ensure they accurately represent the 1xBet brand of quality and success.
iGT: How important are affiliates to the betting industry and, in particular, 1xBet?
1xBet Team: The mechanics of affiliate programs make affiliates a vital part of any industry. Betting is no exception because also, thanks to partners, brands manage to increase growth rates. This is quantifiable, with key indicators being new users, deposits, player activity.
We have great respect for the 1xBet affiliate program participants who introduce their audience to our brand. We have more than 30 thousand partners from all over the world on our side, and this list includes both the owners of huge sites and novice bloggers, for example.
The contribution of each affects the results that we achieve. Therefore, a partnership is a two-way road. After all, we, in turn, offer affiliates favourable terms of cooperation.
iGT: What is the key to a successful affiliate program?
1xBet Team: Today, the number of affiliate programs is growing, including among bookmakers, and you need to be able to stand out. How to do it? There may be different approaches here: someone offers high commission rates, someone has an original approach to communication, and someone invents new models of cooperation.
We constantly evaluate our work in the area of ​​partnership programs. Our positive results are reflected in victories and nominations at prestigious awards. For example, this year, we were nominated for the Affiliate Program of the year at the Global Gaming Awards. This is a good sign that we are continuing to move in the right direction.
iGT: How has 1xBet assisted its affiliates to overcome challenges and reach their target markets?
1xBet Team: An affiliate program is a good opportunity to make your project profitable. For many of our affiliates, working with us is their primary source of income.
We are fully aware that partners have their own goals and challenges, and therefore we make collaborating with us reliable and orderly. Each partner can count on feedback and receiving exclusive materials for publication. We stand for quality, and we need partners to convey information about our brand correctly.
1xBet Partners is a story about healthy partnerships, where both parties try to give their maximum to achieve the optimal results.
iGT: What feedback have you received from affiliates over the last year?
1xBet Team: We have received many positive messages from affiliates. 2021 is turning out to be a great year because it's been an exciting sports season: the Euro, the Olympics and dozens of other events. Therefore, we prepared various large promotions for all these activities.
This allowed partners to monetise their traffic, and for us – to introduce new users, who could bet on their favourite sports, to this feast of sporting action.
Let's not forget that 1xBet is also a prominent player in the esports arena. We have major agreements with ESL and WePlay, an excellent range of betting options, plus attractive promotions dedicated to top tournaments. This only expanded the potential for cooperation with us, especially for those sites that do not gravitate towards sports.
In short, the partners are excited about how things are going in 2021. We are too.
iGT: How do you plan to continue to support and help grow your affiliates in the future?
1xBet Team: We have a number of ideas on how to make our affiliate program even better. Of course, we are constantly working on improving what we have, but we also have new ideas in our plans.
We would not want to reveal all our cards yet, but the partners will definitely be happy with any new methods adopted by 1xBet Partners. Stay tuned!
GAMING1 adds JOABET to leading affiliate program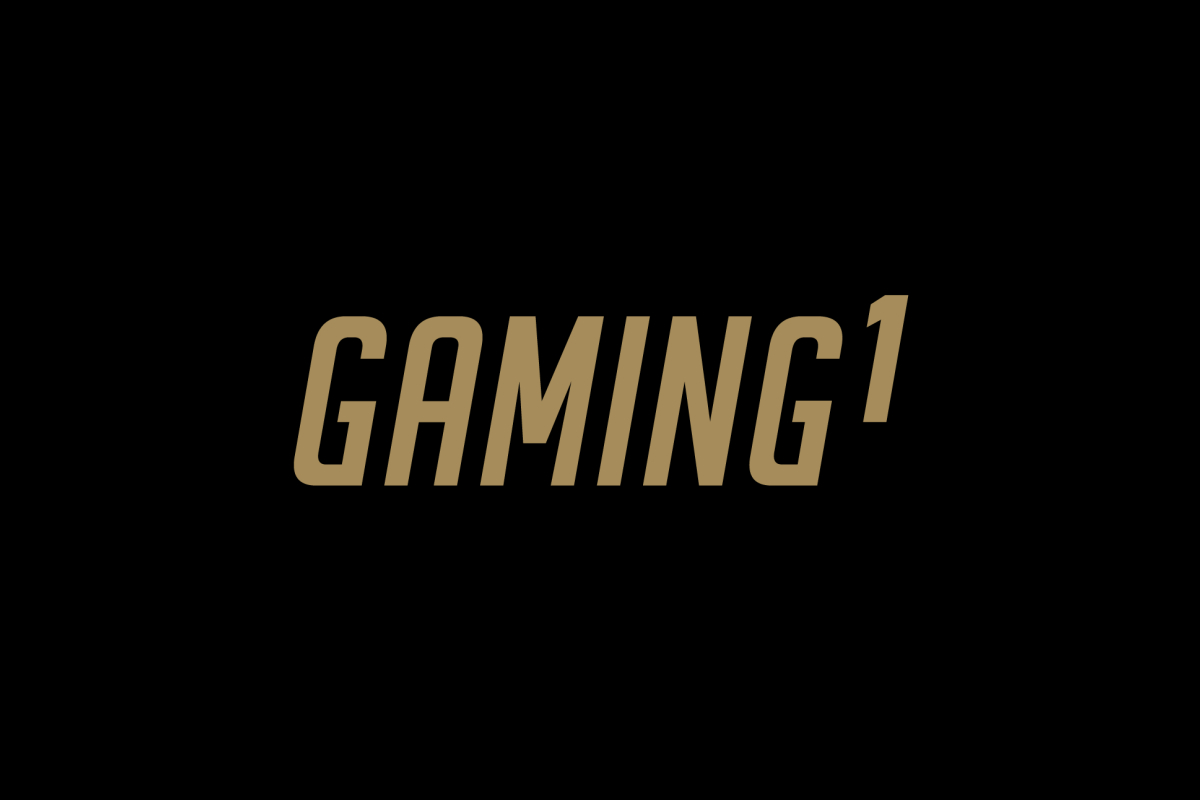 Multi-brand platform welcomes acclaimed new member to high-profile list
Leading gaming and sports betting partner GAMING1 has added the prominent French operator JOABET to its renowned affiliate program.
The hugely popular sportsbook and casino, which is regulated through ARJEL and recently underwent a full-scale rebrand, offers punters unrivalled welcome promotions, including refunds for their first bet to the value of €100.
Joining GAMING1's state-of-the-art affiliate program allows JOABET to benefit from flexible and modular reward plans, round the clock customer support and an advanced omni-channel marketing tool.
GAMING1's latest agreement further strengthens its leading position within the French market and beyond, as the company continues to extend its reach across a global range of regulated territories spanning both Europe and Latin America.
Commenting on the deal, Sylvain Boniver, COO & Co-Founder at GAMING1, said: "Powering JOABET'S cutting-edge rebrand was a fantastic step for us, and we are delighted to take our partnership to the next level by welcoming the operator into our affiliate program.
"We have no doubt that the company will rapidly experience the myriad benefits of the program, which provides invaluable assistance to brands looking to reach new audiences."
A spokesperson at JOABET added: "We are thrilled to join GAMING1's multi-brand affiliate program, in a deal enabling us to benefit from the brilliant range of marketing tools and services which it offers.
"The move will prove essential to our ongoing expansion, expanding our appeal to an even wider range of customers. Working with GAMING1's talented team has been a real pleasure, and we look forward to maintaining our partnership."
Regarded as one of Belgium and France's foremost suppliers, GAMING1 has proven key to JOABET's operations since first partnering together three years ago.
Dedicated to providing an unmatched entertainment experience for its players, it currently operates within Belgium, Portugal, Spain, Romania, Switzerland, Colombia and MGA market.