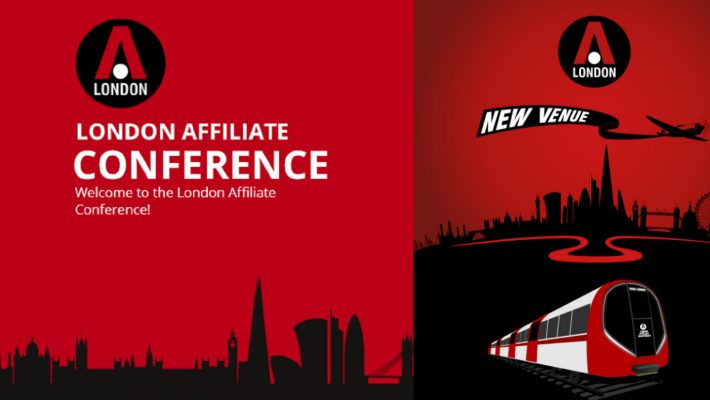 London Affiliate Conference: breaking all the records
All the exhibition spaces are now officially sold out for the London Affiliate Conference 2017, but you still might just have opportunities for branding activities at the world's biggest iGaming affiliate event.
The London Affiliate Conference is taking place between 9-12 February 2017 at a new venue: Excel in order to accommodate all the exhibitors along with the sponsors looking to reach the affiliates.
According to iGB Affiliate more than 5,000 delegates are expected to attend world's biggest iGaming affiliate event next year! 
The iGB Affiliate expert's forecast shows a 10% rise for 2017 for the delegates attendance, this means that there will be almost 10 times more delegates next year in London than there were in the event's inaugural year in 2007.
James King, group head of business development at iGaming Business, stated:
"We are delighted to see continued growth and support of our London event by exhibitors and sponsors. We have seen unprecedented interest in the 2017 event, which is indicative of an industry that is going from strength to strength and continually innovating."
Despite the fact that the floor is currently booked up, we do not want to close the door to companies that want to participate in the event. We have a number of branding opportunities still available so get in touch if you would like to be involved in the 2017 London event."
This is no surprise as this year's Berlin Affiliate Conference also crushed every previous attendance records, with more than 3050 delegates taking part in the affiliate event.
If you'd like to find out more about LAC 2017 you can visit their website: London Affiliate Conference!
Related
folder_openAssigned tags
content_copyCategorized under
About author