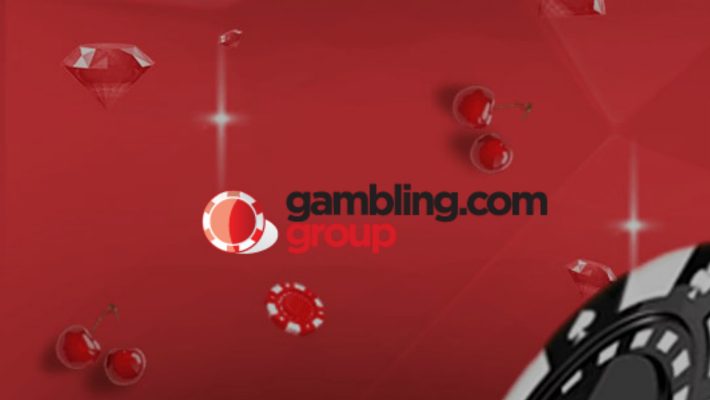 Gambling.com secures €16 million funding plan for acquisition-led future growth strategy
The affiliate portal revealed that it has completed a fundraising plan designed for future growth strategy.
Gambling.com has issued a market update in which it details that a €16 million fundraising plan designed to boost growth strategy has been completed. Up to 46 investors participated in the funding round, which is set to be used for acquisition purposes.
The company said that the bond has a final maturity date of July 2020, with an attached fixed rate coupon of 10 percent. The bond is affiliated to European securities firm Euroclear Sweden and will become to equity if governance wants an IPO for the company.
Charles Gillespie, Gambling.com Group Chief Executive, said: "2017 has been a tremendous year for Gambling.com Group. We have executed on all our plans and are pleased to have a fully subscribed offering for our second convertible bond. We look forward to deploying this cash on strong acquisitions with additional growth potential. 2018 is shaping up to be very exciting indeed."
Related
folder_openAssigned tags
content_copyCategorized under
About author