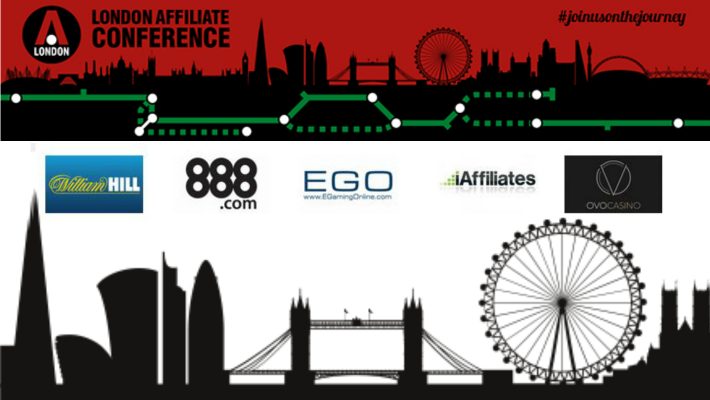 London Affiliate Conference 2017: 8 Weeks To Go
LAC 2017 is just eight weeks away and we hope that you're ready to join on the journey to ExCeL. Next
year's conference is all about journeys,  still not sure if you are coming to LAC? View the top 10 benefits of attending the conference.
iGB Affiliates are pleased to announce that the Thursday night party for the London Affiliate Conference 2017 will be held at Brooklyn Bowl at the O2. Next year the opening networking event will offer you something a different. The venue has a number of bowling lanes that will be available to use so that you can network other delegates while enjoying a bit of bowling. There will be also a dancefloor as well as a separate area that will allow you to have a quieter conversation.
The iGB Affiliate Awards will take place on 11th February. The Awards will be taking place on Saturday 11th February at the Brewery and it's free to attend for all delegates registered for LAC and FPE 2017. The organizers will be announcing the theme for the evening very soon so stay tuned for all the details to come!
Take the "Industry landscape: Affiliates in igaming 2017" survey and you could be the winner of a £150 Amazon voucher! The surveys results will be turned into the first affiliate benchmarking report and will be available at the start of next year.                   Take the survey now.
With the LAC 2017 moving to a new venue to ExCeL the organizers wanted to help you get the most out of your time in London, as well as making sure that you are able to get around easily!
View their top seven central London travel tips here.
Related
folder_openAssigned tags
content_copyCategorized under
About author