Paysafe's Income Access wins 'Affiliate Software Supplier' 2021 EGR B2B award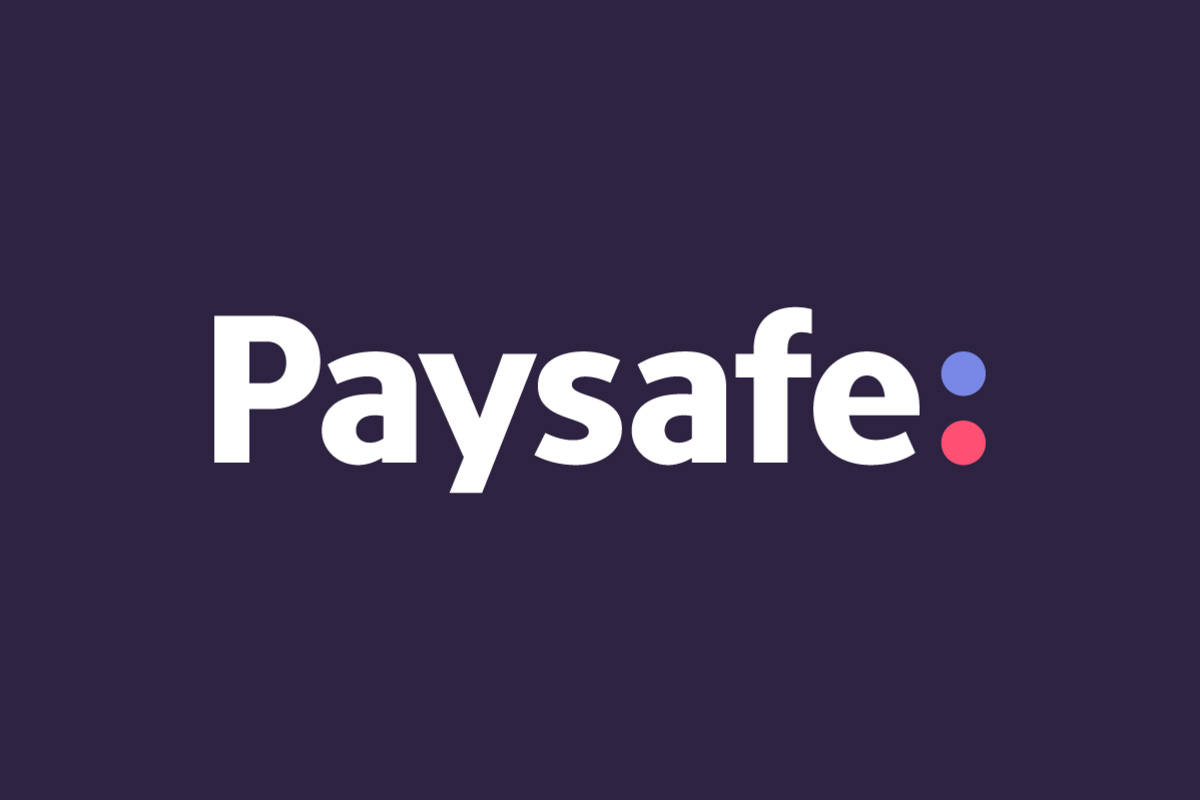 Paysafe, a leading specialized payments platform, announced that Income Access, its marketing technology and services provider, won in the 'Affiliate Software Supplier' category at this year's eGaming Review (EGR) B2B Awards. The winners were announced during EGR's two-day virtual event that concluded yesterday, July 7th, 2021.
The EGR B2B Awards recognize the very best service providers in the online gambling industry. Income Access' award marks its third consecutive win in the 'Affiliate Software Supplier' category and the seventh time in the last nine years that the affiliate tracking and reporting technology provider has received the honour.
With nearly two decades' experience providing affiliate and digital marketing expertise to top brands across all iGaming verticals, Income Access' latest award reflects its commitment to delivering an intuitive solution that optimizes every aspect of a marketing campaign. Over the last 12 months, the Paysafe company implemented a number of platform updates designed to improve the overall user experience for operators and their affiliates. These enhancements provide partners with a seamless and efficient user experience, along with in-depth and transparent reporting tools that further improve efficiency for campaign optimization.
Demonstrating a continued focus on building meaningful industry relationships, the 2020-2021 judging period also saw Income Access secure numerous partnerships, including those with Fonbet Cyprus, Luckbox, Tech365, Tipico U.S., and the Virginia Lottery. These have been complemented by enduring affiliate software partnerships with major U.S. and global brands, including BetVictor, Caesars Interactive Entertainment, Danske Spil, FanDuel, and Golden Nugget.
Tara Wilson, Chief Operating Officer at Paysafe's Income Access, commented: "I'm exceptionally proud of our Income Access team and their impassioned approach towards nurturing sustainable growth for our iGaming brand partners. Throughout this past year, we have remained committed to providing innovative affiliate marketing solutions that are responsive to the changing needs of our clients and their diverse acquisition and retention strategies. It's truly an honour to receive this distinction, which celebrates all that our team has accomplished."
Casino Guru Awards invites you to watch the live ceremony on February 22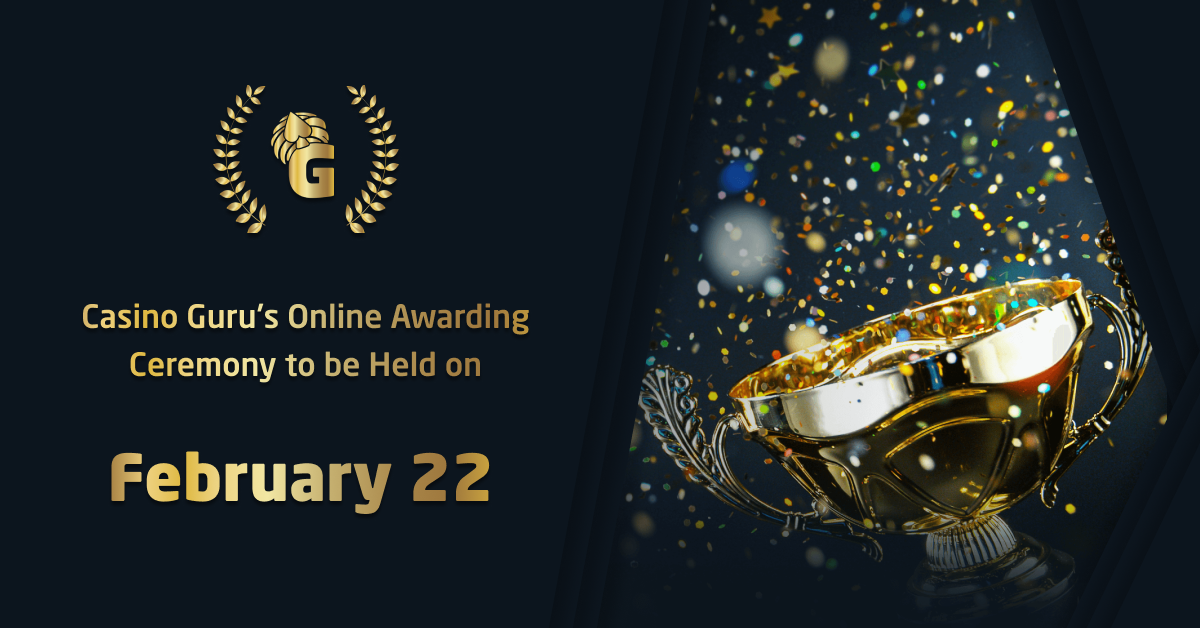 The Casino Guru Awards Ceremony is just a week away with the grand date set for Wednesday, February 22 at 13:00 CET. The event will take place online and reunite casino experts and companies, distinguishing them for their efforts and hard work in making the gambling industry a safer place for everyone.
Casino Guru Awards 2023 will reveal the names of the winners of each of the seven categories online during a YouTube live stream hosted by the team. During the event, each of the seven categories will be discussed and a winner – finally announced. 
The inaugural edition of the Awards focuses on distinguishing brands across seven core categories that are considered the linchpin of safe and responsible gambling in the industry. Those categories are as follows:
The Fairest Bonus Policy
The Fairest General T&Cs
The Most Impactful Social Responsibility Initiative
The Best Implementation of RG Tools
The Most Transparent Casino
The Most Effective Handling of Complaints Voice of the People
To judge each of the categories, Casino Guru Awards turned to some of the most prominent names in the gambling industry who sat as judges across the panels and sought to distinguish the most worthwhile and deserving gambling companies. The event's schedule is as follows:
13:00 Event Begins
13:10 Panel with industry expert judges

 

13:30 Winner of 'The Most Impactful Social Responsibility Initiative' category
announced

 

13:30 Winner of 'The Best Implementation of RG Tools' category announced

 

14:05 Short Break
14:10 Winner of 'The Most Effective Handling of Complaints' category announced

 

14:30 Winner of 'The Fairest Bonus Policy' category announced

 

14:50 Winner of 'The Fairest General T&Cs' category announced

 

15:10 Winner of 'The Most Transparent Casino' category announced

 

15:30 Short Break
15:35 Winner of the 'Voice of the People' category announced
The nominees include prominent operators, international gambling and entertainment giants, safe and responsible gambling specialists, tech and data companies, and others. 
Apart from the seven core categories judged by the expert list of specialists, Casino Guru Awards 2023 features a "Voice of the People" category voting for which has been going since December 1, 2023. The category's winner, driven solely by people's votes, will also be revealed during the upcoming ceremony next week. 
Casino Guru proudly invites you to the Casino Guru Awards 2023 ceremony, which you will be able to attend virtually. Viewers are encouraged to ask questions, and should they want to, open discussions using the Slido platform. Do not miss the biggest iGaming event next week – tune in to watch Casino Guru Awards 2023!
Rightlander wins "Best Tech for Affiliate Programmes" at IGB Affiliate Awards 2023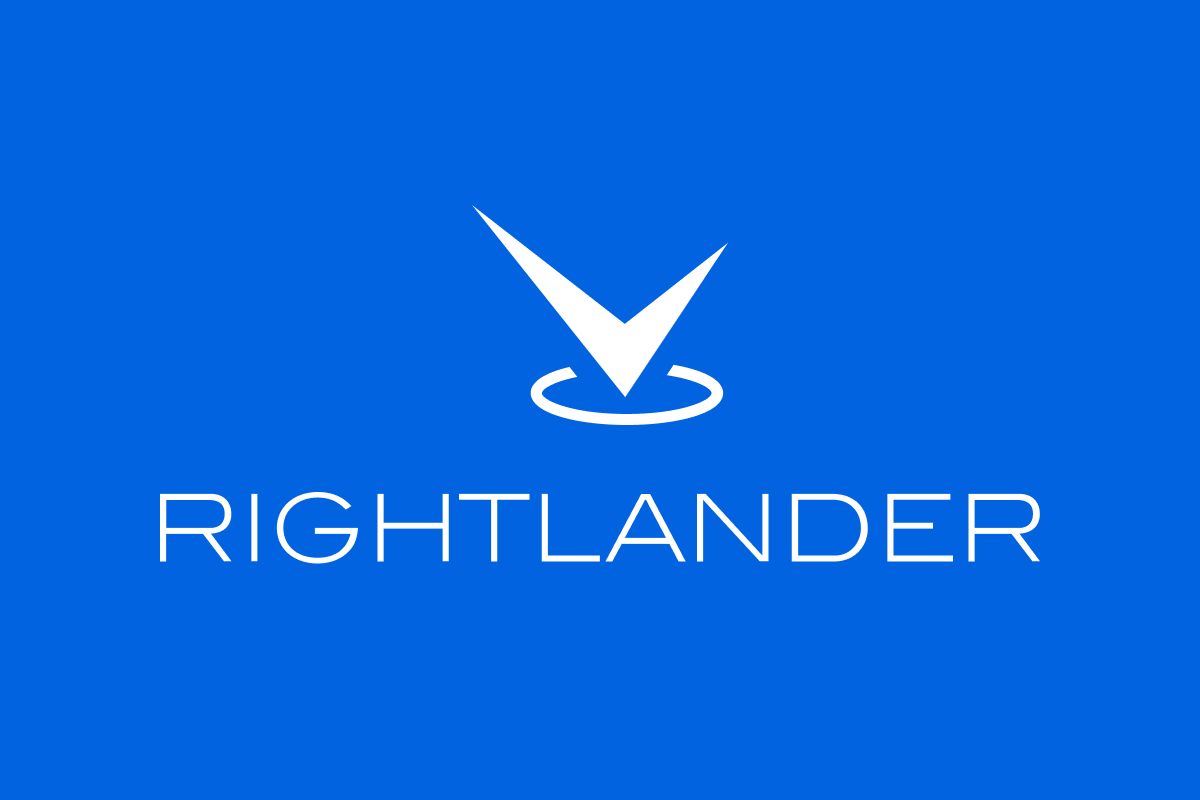 Following the launch of their innovative Smart Workbench, Rightlander, the advertising and affiliate compliance monitoring specialist, have won the award for 'Best Technology for Affiliate Programmes' at this year's IGB awards ceremony in London.  The annual award, dubbed the Oscars of the iGaming affiliate market, recognises the most successful businesses in the gambling industry.
Rightlander is a state-of-the-art advertising and affiliate compliance platform that allows advertisers and networks to identify potentially non-compliant content across different territories. It does this by scanning affiliate content from within the target market, looking for events or conditions defined by clients and regulators, and sending alerts when it finds content that meets those conditions.
According to the judges, who praised the submission's clear evidence and figures showing customer adoption and cost savings, Rightlander's offering is "a very strong piece of technology which leads the industry in protecting affiliates, operators and ultimately players and ultimately makes the industry better for being in it."
Ian Sims, Founder of Rightlander said "We are extremely happy to have won the Best Tech for Affiliate Programmes and this is a milestone moment for Rightlander.  We developer/marketing folks love to throw around words like "game changing" and "AI-driven" but when you win an award for "Best Tech for Affiliate Programmes" and it's one of the judges calling it a "game changer", that is quite an endorsement."
Over the past 5 years, Rightlander has scanned tens of millions of webpages to help advertisers identify non-compliant advertising by their marketing partners to protect their brand and regulatory licenses.
Casino Guru wins IGB Affiliates Safer Gambling Initiative of the Year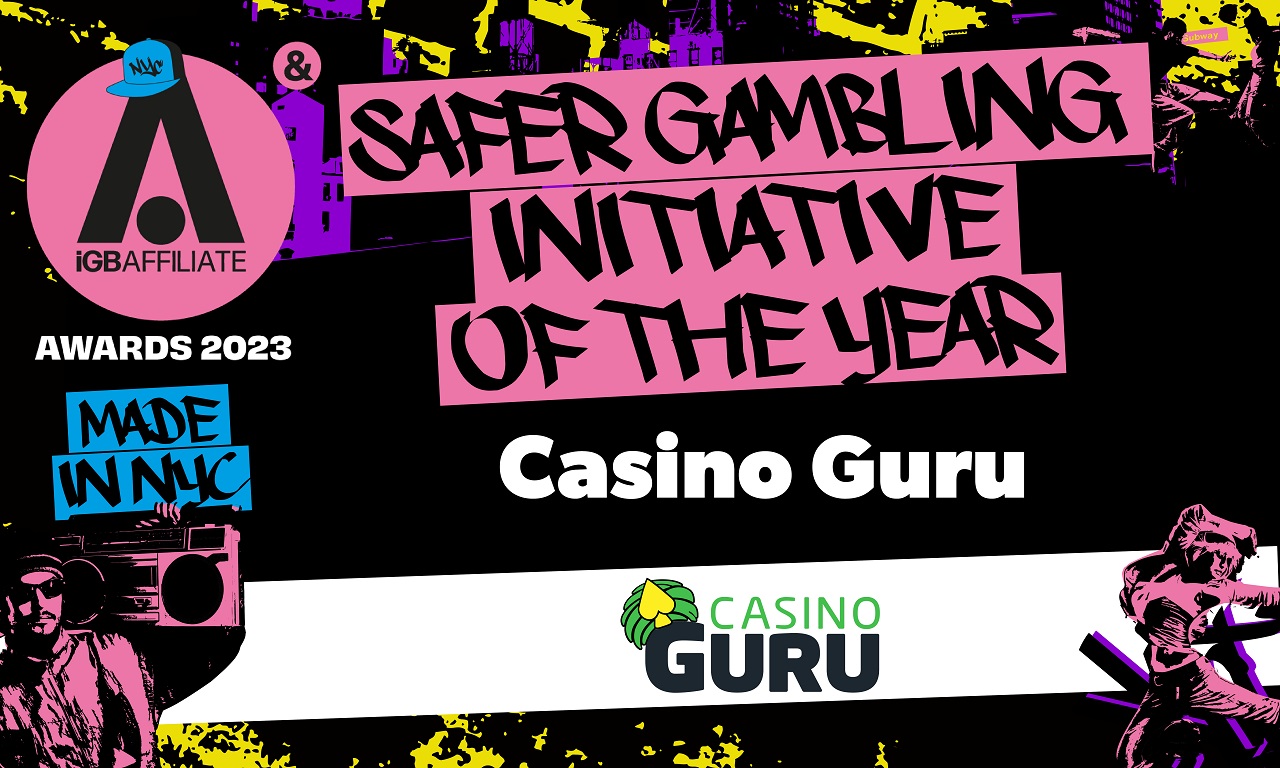 Casino Guru has won the IGB Affiliates recognition in the Safer Gambling Initiative of the Year category.
Casino Guru has won the IGB Affiliates Awards distinction in the Safer Gambling Initiative of the Year category, an award granted to affiliate services with an unfaltering track record in their commitment to raising player protection standards and contributing to the industry's ability to better understand gambling-related harm.
Casino Guru underwent a thorough review, which included a look into how the company sought to educate and protect players beyond statutory requirements and the active steps taken to introduce players to a safer gambling journey in every market they engage with.
The assessment distinguished Casino Guru for its comprehensive efforts in responsible gambling and gambling harm prevention as captured by the Gamtegrity, the unifying home of all responsible gambling and consumer protection projects and initiatives launched under the Casino Guru banner and name.
Spearheaded by Šimon Vincze, Casino Guru's Sustainable & Safer Gambling Lead, Gamtegrity reunites some of the company's most impactful projects and initiatives geared towards raising standards for the entire industry insofar as problem gambling, player behavior, and harm protection are concerned.
Vincze hailed the IGB Affiliates distinction as a deserved and important milestone in the company's ongoing efforts to provide the industry with guidance on how to better protect consumers and provide players with assistance on their journey to picking the best and most responsible industry operators.
"QUOTE by Šimon"
I am thrilled from this recognition as it includes most of the projects that I work on. However, this achievement is a reflection of work throughout the departments of Casino Guru and I feel honored to translate it to the rest of the industry. Safer Gambling is undersized in affiliate space, and it is great that iGB motivates companies to compete in it.
Casino Guru's Gamtegrity project reunites the company's Global Self-Exclusion System (GSES), an ambitious cross-border initiative designed to create a comprehensive global mechanism that enables players to exclude themselves from regulated gambling markets and focus on recovery.
Casino Guru has similarly focused on creating tools that assist and help vulnerable players to address their problem as well as find help, extensive global information and easy access to treatment options.
The company has also leveraged its industry expertise to create the Casino Guru Academy, an ambitious undertaking which understands how important it is to educate industry professionals about best practices in customer support, casino bonuses, safer gambling, and other important areas.
Not least, Casino Guru's ample effort and experience in maintaining responsible gambling standards that go beyond national legislation have led the company to set up the Casino Guru Awards which seeks to distinguish prominent operators that share the company's core values in providing consumers with the safest gambling possible.
The Safer Gambling Initiative of the Year distinction is evidence of the strong and meaningful impact Casino Guru has had in bettering responsible gambling standards and seeking to actively assist players who may struggle with gambling-related problems or suffer gambling-related harm.