Startup Pitch at SiGMA this November
This November, SiGMA will have the pleasure of hosting Malta's largest gaming exhibition and 2017 takes the cake as the biggest one yet. Eleven conferences and a large sold out floor plan are bringing a multitude of people this year so expect a crowd at the Malta Fairs and Conventions Centre from the 22nd-25th of November. Main executives and exhibitors showcasing here will include of Mr. Green, Blexr, Bet365, William Hill, Better Collective, Poker Stars, Catena Media, Malta Gaming Authority, Cherry, Microgaming, XLMedia, Ladbrokes, and many, many more.
Amongst the lavish networking dinners and appealing conferences that will be taking place throughout the week, an exciting startup pitch will be drawing eyes and attention for the second year in a row. After a successful first run in 2016, SiGMA'17 is coming back with sixty startups and several investors all under one roof. All sixty startups will be awarded with a booth at SiGMA, invitations to networking events, SiGMA PR, free office space to use at SiGMA's Gaming Hub, as well as free consultancy and potential leads from leading industry veterans. However, only ten of these innovative startups will have the chance to present their pitch to a panel of investors. In a Dragon's Den-like environment, each startup will have three minutes to present their project. Following the pitch, a Q&A session will allow the investors and the audience to get involved.
Of the investors, Morten Klein Founder and Chairman of Klein Group will be sharing his intelligence as "one of the 50 most significant people in the world within the gambling industry." Klein Group consists of a group of companies with different investments within the iGaming industry, e-commerce, real estate and venture companies.
Another significant mind, present at the Startup Pitch will be Carla Maree Vella, CEO/COO of Optimizer Invest. With ten years of experience in online marketing and five years in iGaming, Vella's entrepreneurial drive serves her well and her opinion will be strongly valued on the investor panel.
Another businesswoman on the panel of investors will be American entrepreneur, Julie Meyer. Meyer is the Founder and CEO of Ariadne Capital as well as Managing Partner at the Ariadne Capital Entrepreneurs (ACE) Fund, Ariadne Ecosystem Economics™ Fund and the Founder of EntrepreneurCountry.
In addition, we will have the pleasure of seeing innovator, Mark Blandford, considered by many to be one of the founders of the developed online gaming industry. Blandford was the owner of a betting shop chain when the Internet began proving its potential. In 1998, he launched his first interactive betting service from Alderney and was one of the first to see the significance and growth potential in online gaming.
Entrepreneur, Robin Reed, has a real heart for startups and will take a place on the investor panel at SiGMA this year. Together with Frode Fagerli, Reed founded Gaming Innovation Group (GIG) in 2008. As a rapidly growing technology business, the Group offers cutting-edge Cloud based services and Performance Marketing through its three B2B products.
Another investor, Simon Collins, is Founder of both Gaming Realms and Cashcade Ltd. and will be scrutinizing the startups at this year's lineup. Gaming Realms is a bingo based consumer preposition, which publishes and licenses next-generation mobile gaming content. Similarly, Cashcade Ltd is an online bingo focused gaming business.
Roger Walker, a Partner with Partis Solutions, provides direct support to board execs and corporate development teams from some of the largest gaming industry operators and investors and will be offering his support to the lucky ten startups this year. Walker's clients range from publically listed £multi-billion operators and B2B suppliers, investment banks, private equity/venture capital houses to smaller private firms and early stage entrepreneurial start-ups.
Industry expert, Ory Weihs will have a seat on the panel as one of the investors analyzing the startups at SiGMA. As one of the Founders and the CEO of XLMedia Group, he is responsible for business development and strategy, focusing on technical abilities and expanding the Group's reach.
Rickard Vikström, Founder and Chairman of Polarbear Group, works with sales and product development and will also be critiquing in this year's Startup Pitch. Vikström is no stranger to starting a company as he has founded and sold several in the last decade. He will be a strong force in the panel of investors this year.
There is still time to get your foot in the door if you wish to attend. For more information on the show or to book your tickets, please log in to www.maltaigamingsummit.com or send an email to [email protected].
Digital Division Ltd Selects Full Product Suite from Crucial Compliance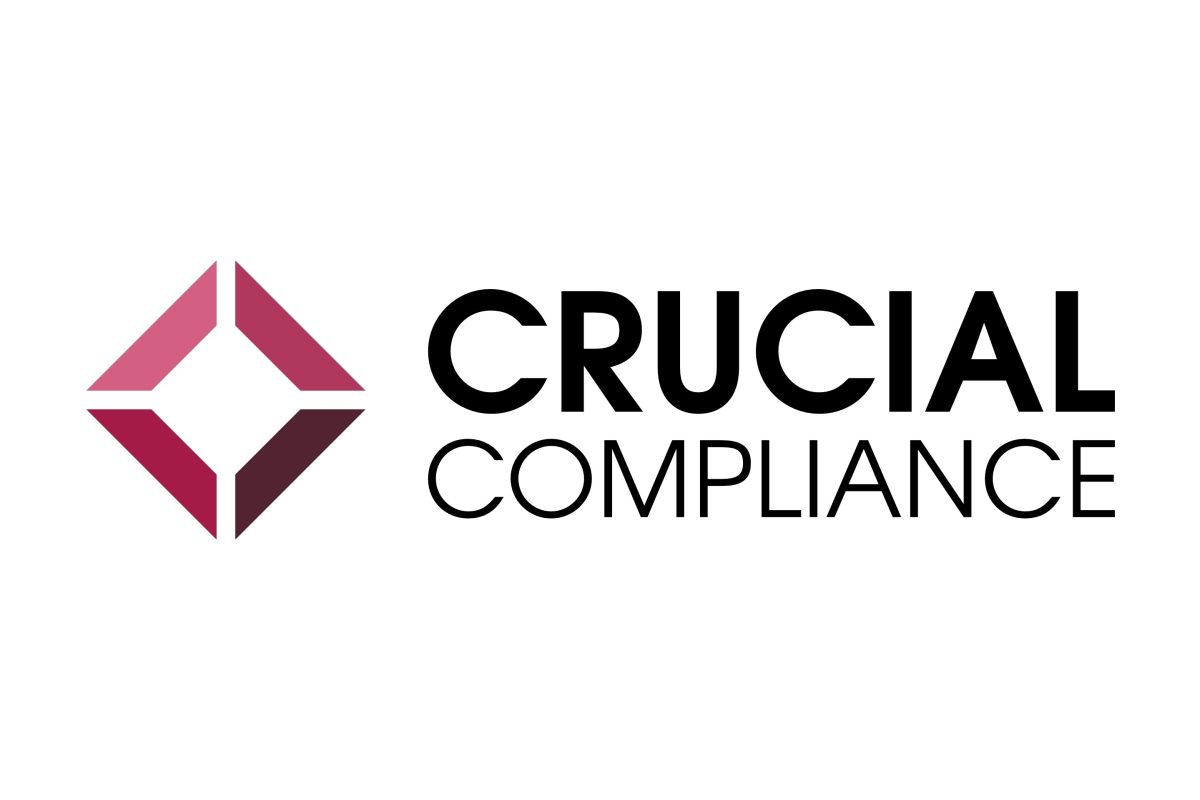 Leading Responsible Affiliate Brand Partners with Compliance, Responsibility and Affordability Experts
Digital Division Ltd, the parent company behind industry-leading affiliate portal, Slots Temple, has agreed partnership terms with Gibraltar-based Crucial Compliance. The deal will see the company take the full suite of compliance products from Crucial, including the Business Intelligence (CBI) and Player Protection (CPP) solutions, as well as receive expert Compliance Consultancy guidance.
Following the 2021 announcement that Slots Temple had joined RAiG (Responsible Affiliates in Gambling), the partnership with Crucial Compliance sees the UK-based organisation further bolster its responsibility and compliance efforts, and it becomes the first affiliate to take the best-in-class solution.
The integration ensures every aspect of a player's journey is managed from the point of first contact with the site, onsite game playing, through to the point at which they exit to an operator site. Through personalised CRM communications, but with Responsible Gambling messaging interlaced through the entire lifecycle, players are monitored across theentire product portfolio before referring on.
Suzanna Jiggens-Johnson, Marketing Director of Digital Division Ltd said: "Responsibility has been a primary focus for Digital Division Ltd since its inception and the partnership with Crucial Compliance was the obvious next step in our growth.
"With the launch of our Slots Temple Tournaments offering, which allows players to participate in free-to-play tournaments on our site, we wanted to ensure that, as a leading, responsible, affiliate, we remained highly compliant in our behaviour, whilst providing a first-class experience to our players.
"Working hand in hand with the team at Crucial meant we benefited from expert guidance as we grow our business, and haven't just got a a software solution. CBI delivers a single customer view, there is one single and absolute truth across the business rather than a marketing, finance and exec view for the same data."
Andy Masters, COO at Crucial Compliance, said: "We are delighted to have been selected by the team at Digital Division Ltd and to be providing them with our powerful Crucial Business Intelligence and Crucial Player Protection solutions.
"We offer the only platform that has been built from the ground up by iGaming professionals for the specific purpose of player management through automated behavioural processes, with a focus on sustainable revenues from players while keeping them in the "fun zone". The tool is also supported by an experienced training, data and analytical team.
"CBI improves the output and efficiency of the operations and CRM team, allowing the team at Digital Division Ltd to focus on strategy and recruiting and managing players responsibly. We look forward to working closely with Digital Division Ltd in what will be a long and successful relationship."
Casino Guru Marks 2021 as Its Most Successful Year Ever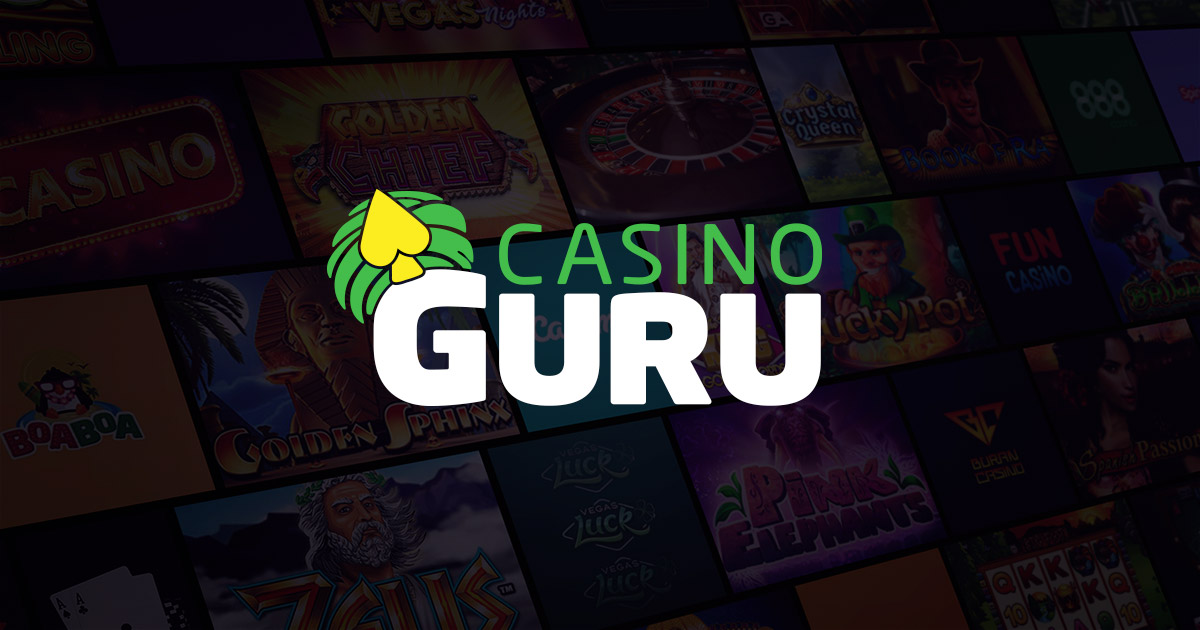 The year 2021 has been full of reached milestones and achievements for Casino Guru. The increasing number of visitors noticed several on-site improvements over the year, and the entire gambling market has been witnessing the team's efforts aimed at safer and more sustainable gambling, like the Casino Guru Academy and Global Self-exclusion Initiative.
The website's user-centric approach is evident in the uptake of activities that help them directly, such as helping players mistreated by online casinos in their Complaint Resolution Center. The team of almost 20 complaint resolution experts has been doing a great job, as evidenced by the all-time high of 619 complaints about casinos received in December.
Over 2021, the team has recorded 5,532 new complaints in the system. Of these, 1,631 have been resolved, with a total disputed amount returned to players of $4,243,557. This represents a substantial growth from 2020 levels, when the team has published 4,110 complaints, of which 746 have been resolved, with the total disputed amount of $1,750,038.
The site's multilingual gambling forum has been subject to an even higher growth. Based on its usage statistics from 2021, the forum has become a major part of the online gambling community, currently being one of the two most active and visited forums in online gambling.
In 2021, the Casino Guru forum has received over 11,000 posts from 2,292 unique users, while 45,000 new users have created their accounts. These numbers mean that in approximately one and a half years since launch, the forum has managed to overtake its competition that has been active for over 10 or even 20 years.
Other parts of the Casino Guru website have seen fruitful changes too. The site's design and development teams have worked in hundreds of new features and improvements. The most notable ones include the ability of users to rate and review online casinos, new homepage, new newsletter options, and the ability to discuss individual casinos right on their review pages. With user experience in mind, the team has further improved the site's usability on mobile devices, made the registration process simpler, and fine-tuned the language settings that allow users to customize the website to match their needs and preferences.
2021 has also seen Casino Guru's database of free casino games break the milestone of 10,000 games thanks to over 1,500 new titles added to the collection.
Finally, Casino Guru's endeavors related to improving the entire gambling industry have captured significant attention, thanks to which multiple team members have taken part in some of the biggest gambling industry conferences and events as speakers and got an opportunity to share their thoughts, ideas, and projects. The importance and impact of these efforts is evidenced by being shortlisted for multiple industry awards.
Casino Guru plans to cater to the increasing number of users who turn to the website with their gambling-related queries by continuing to improve the quality of their services and content, which remains the team's priority, as well as bringing innovative new features and ways to make online gambling better and safer for everyone. Stay tuned!
GiG adds Matching Visions to its growing list of partners for GiG Comply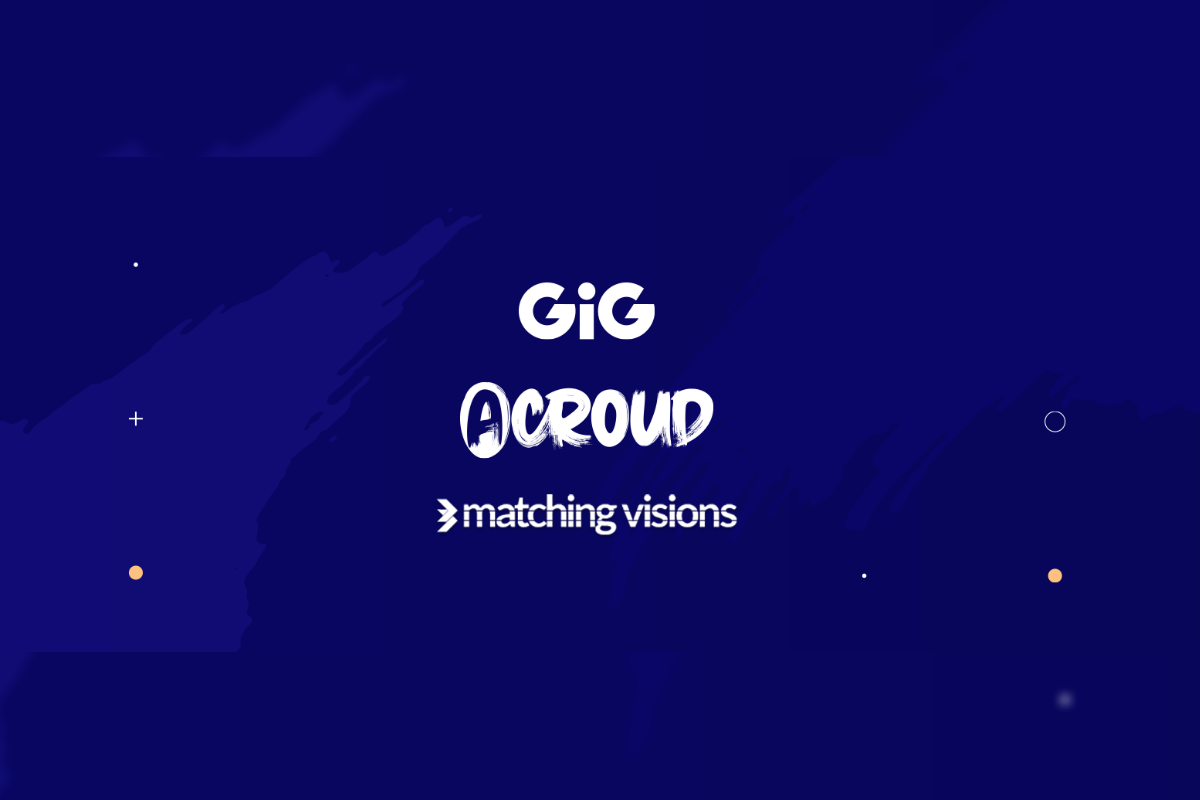 Gaming Innovation Group Inc. (GiG) has signed an agreement with Malta-based ​​affiliate network, Matching Visions, recently acquired by Acroud AB, for the provision of its B2B marketing compliance software, GiG Comply.
GiG's automated marketing compliance solution allows operators and affiliate networks like Matching Visions to scan web pages for content, links and iGaming code red words. The rules engine based software analyses snapshots from advertising campaigns and provides insights in real-time of the content, which is being used by affiliates to promote operators brands.
As more markets regulate, the excelled need for brands to have a strong digital presence has resulted in heightened advertising regulations. It's now more important than ever that operators and affiliate networks alike invest in marketing compliance software.
GiG Comply will support Matching Visions with its compliance strategy, helping to ensure that responsible gaming measures are visible on relevant pages, and terms and conditions are correct and up to date throughout all markets, it operates in.
Jonas Warrer, CMO at GiG, said: " We look forward to supporting Matching Visions in its efforts to enhance its affiliate marketing compliance. The excelled demand for GiG Comply is a clear sign that more and more affiliates like Matching Visions are placing strong value on creating a more responsible and sustainable gaming movement – this makes us very proud.
Dennis Dyhr-Hansen, CEO at Matching Visions, said: It's extremely important for us to ensure we remain 100% compliant no matter which geo or brand we are sending traffic to. We want to be completely transparent to all brands that work with us that we take compliance very seriously and will do what it takes to be at the forefront of compliance. We are proud to partner up with GiG Comply to make this happen!