Startup Pitch at SiGMA this November
This November, SiGMA will have the pleasure of hosting Malta's largest gaming exhibition and 2017 takes the cake as the biggest one yet. Eleven conferences and a large sold out floor plan are bringing a multitude of people this year so expect a crowd at the Malta Fairs and Conventions Centre from the 22nd-25th of November. Main executives and exhibitors showcasing here will include of Mr. Green, Blexr, Bet365, William Hill, Better Collective, Poker Stars, Catena Media, Malta Gaming Authority, Cherry, Microgaming, XLMedia, Ladbrokes, and many, many more.
Amongst the lavish networking dinners and appealing conferences that will be taking place throughout the week, an exciting startup pitch will be drawing eyes and attention for the second year in a row. After a successful first run in 2016, SiGMA'17 is coming back with sixty startups and several investors all under one roof. All sixty startups will be awarded with a booth at SiGMA, invitations to networking events, SiGMA PR, free office space to use at SiGMA's Gaming Hub, as well as free consultancy and potential leads from leading industry veterans. However, only ten of these innovative startups will have the chance to present their pitch to a panel of investors. In a Dragon's Den-like environment, each startup will have three minutes to present their project. Following the pitch, a Q&A session will allow the investors and the audience to get involved.
Of the investors, Morten Klein Founder and Chairman of Klein Group will be sharing his intelligence as "one of the 50 most significant people in the world within the gambling industry." Klein Group consists of a group of companies with different investments within the iGaming industry, e-commerce, real estate and venture companies.
Another significant mind, present at the Startup Pitch will be Carla Maree Vella, CEO/COO of Optimizer Invest. With ten years of experience in online marketing and five years in iGaming, Vella's entrepreneurial drive serves her well and her opinion will be strongly valued on the investor panel.
Another businesswoman on the panel of investors will be American entrepreneur, Julie Meyer. Meyer is the Founder and CEO of Ariadne Capital as well as Managing Partner at the Ariadne Capital Entrepreneurs (ACE) Fund, Ariadne Ecosystem Economics™ Fund and the Founder of EntrepreneurCountry.
In addition, we will have the pleasure of seeing innovator, Mark Blandford, considered by many to be one of the founders of the developed online gaming industry. Blandford was the owner of a betting shop chain when the Internet began proving its potential. In 1998, he launched his first interactive betting service from Alderney and was one of the first to see the significance and growth potential in online gaming.
Entrepreneur, Robin Reed, has a real heart for startups and will take a place on the investor panel at SiGMA this year. Together with Frode Fagerli, Reed founded Gaming Innovation Group (GIG) in 2008. As a rapidly growing technology business, the Group offers cutting-edge Cloud based services and Performance Marketing through its three B2B products.
Another investor, Simon Collins, is Founder of both Gaming Realms and Cashcade Ltd. and will be scrutinizing the startups at this year's lineup. Gaming Realms is a bingo based consumer preposition, which publishes and licenses next-generation mobile gaming content. Similarly, Cashcade Ltd is an online bingo focused gaming business.
Roger Walker, a Partner with Partis Solutions, provides direct support to board execs and corporate development teams from some of the largest gaming industry operators and investors and will be offering his support to the lucky ten startups this year. Walker's clients range from publically listed £multi-billion operators and B2B suppliers, investment banks, private equity/venture capital houses to smaller private firms and early stage entrepreneurial start-ups.
Industry expert, Ory Weihs will have a seat on the panel as one of the investors analyzing the startups at SiGMA. As one of the Founders and the CEO of XLMedia Group, he is responsible for business development and strategy, focusing on technical abilities and expanding the Group's reach.
Rickard Vikström, Founder and Chairman of Polarbear Group, works with sales and product development and will also be critiquing in this year's Startup Pitch. Vikström is no stranger to starting a company as he has founded and sold several in the last decade. He will be a strong force in the panel of investors this year.
There is still time to get your foot in the door if you wish to attend. For more information on the show or to book your tickets, please log in to www.maltaigamingsummit.com or send an email to info@sigma.com.mt.
GamblingPapa Launches Its Best Slot Guide And Strategies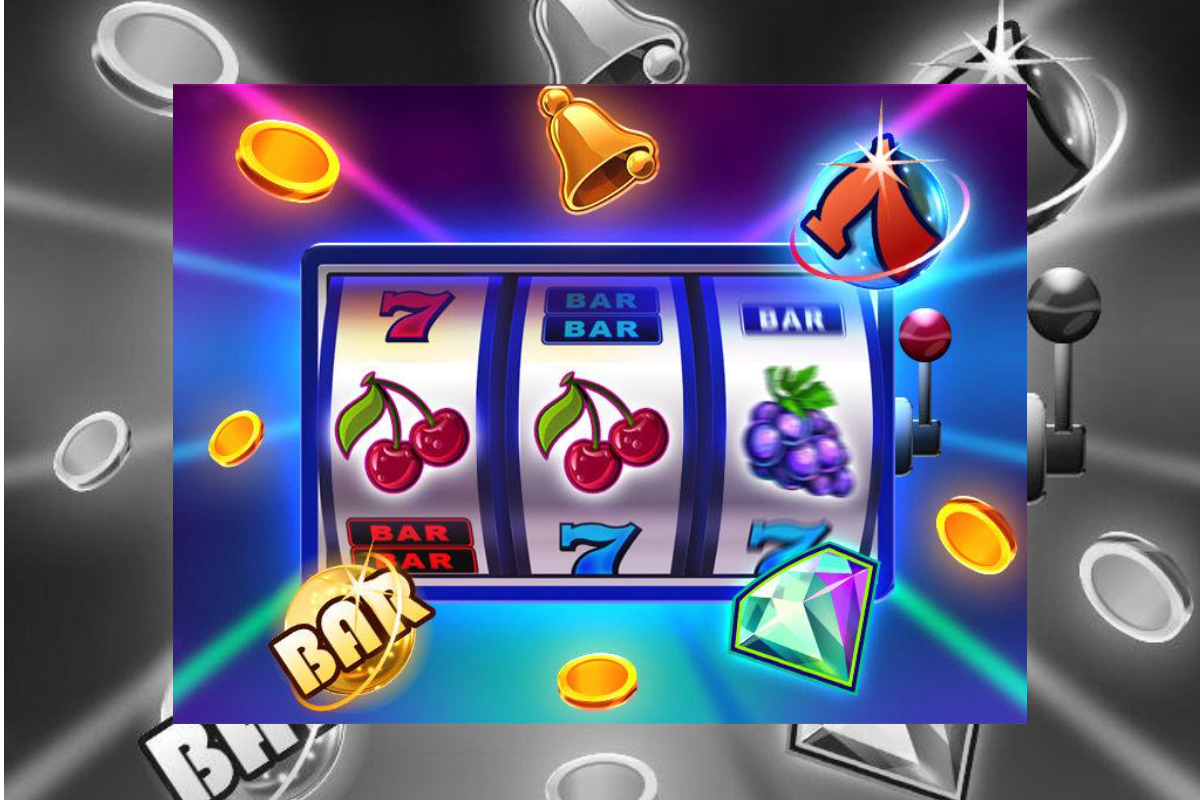 You can play all kinds of casino games, but if you're looking for big money, you want to play slots or in a poker tournament. If you're like most people, you're not going to have the experience to win a big poker tournament, which leaves slots, and anyone can play slots. That said, there are certain strategies you want to implement in order to increase your chances of winning.
While you can find information about playing slots online, if you just want the basics to help increase your chances of winning, then this is likely to be the best slot guide and strategies you're going to find. It's simple, to the point, and effective.
Payout Percentage
The higher the cost to play a slot, the higher the payout percentage will be. In other words, if you play dollar slots, you're going to have a higher payout percentage. This is obviously going to be better odds. The only reason most people don't play these is because they want reduced risk. Most people will play the quarter, nickel, or penny slots. This does lead to more hours of entertainment, which can be fun, but it's not going to be the best long-term approach if you're looking to win. You must decide if you want a better chance of winning or more hours of entertainment.
Progressive Jackpots
Some slot players don't follow the best slots strategies. And those who don't follow the best slots strategies don't know that you must bet enough to qualify for a progressive jackpot if you're playing a reel slot. A lot of the time, you must bet the maximum to qualify. This is very important information because it would be disheartening to think you hit the progressive jackpot for hundreds of thousands of dollars and then realize you don't qualify because you didn't bet enough.
For video slots, you will usually find tiered progressive jackpots. In most cases, there will be 2-12 progressive levels. These tiers will often be: Mini, Minor, Major, and Grand. If not, they might be Bronze, Silver, Gold, and Platinum. With video slots, all players are usually eligible to win a progressive jackpot, but you might not win as much because of the tiered system.
Bankroll Management
You usually want to go in with somewhere between 200-300 bets. If you're on the conservative side, make it 200 bets. If you're more of a risk-taker, you can stretch it to 300 bets. You should be able to play for at least a few hours if you're within this range.
Myths
If you happen to be with a friend who is playing slots at an online casino and the machine just misses a progressive jackpot, this doesn't mean the machine is about to hit the progressive jackpot. Also, if a slot machine is running cold, that doesn't mean it will stay cold. And, finally, starting out slow to prime the machine does absolutely nothing. In all three cases, the slot machines are completely random. There are no patterns. Therefore, just sit down at your favorite one and fire away.
Oddspedia's Super Domain Casino.Online Launched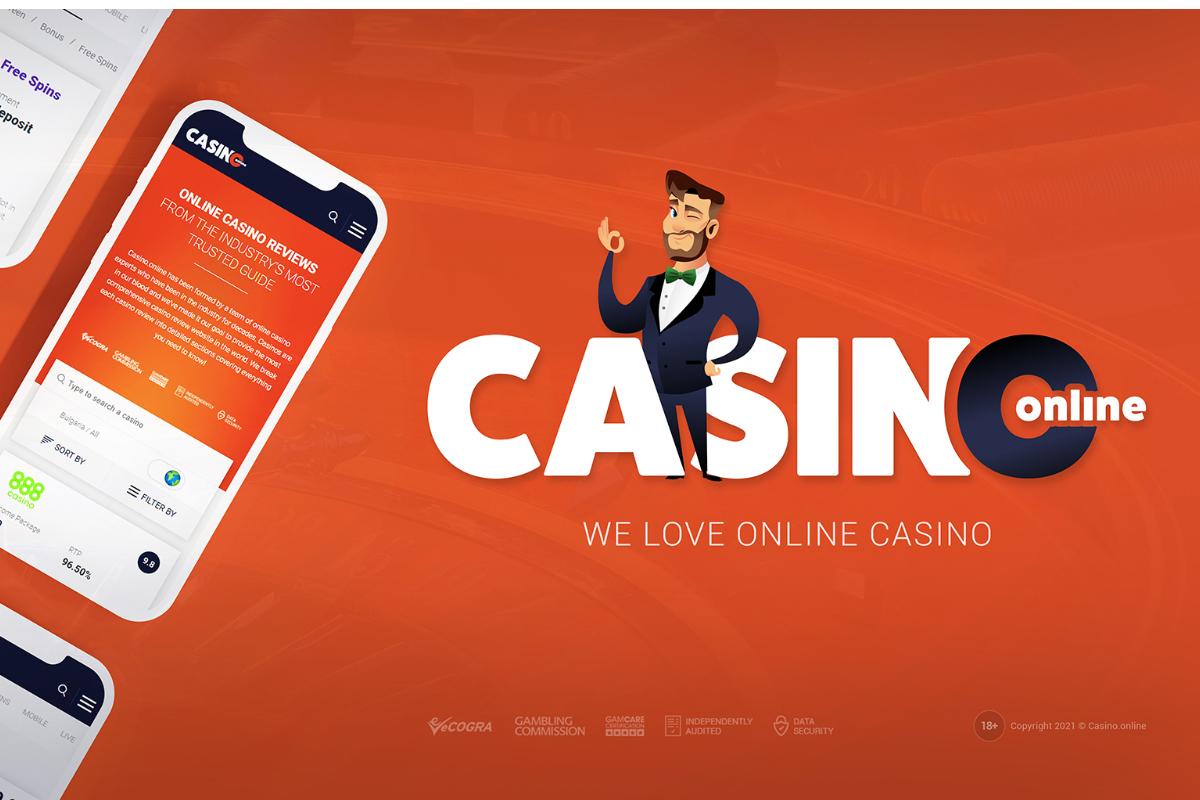 While most gamblers may not have ever heard of it before, Casino.online is one of the most coveted – and thus most expensive – casino domains out there, fetching a six digit asking price which ensures that only the most dedicated affiliate will be able to acquire it. Last year, Oddspedia managed to achieve exactly that, making history by purchasing the domain for an astounding $201,250 – a sum almost unheard of in the online affiliate business for a single domain purchase.
Ever since the acquisition, Oddspedia have been working hard to develop the domain into the ultimate casino site, giving players throughout Europe – and beyond – the chance to safely familiarize themselves with the online casino market. Casino.online currently features hundreds of pages dedicated to the top casinos in the UK and beyond, alongside more general guides based on games, payment methods, services and anything else the average gambler needs to know before entering the gambling world. The site is currently accessible in English, German and Russian (with the displayed casinos changing depending on language and region to only show each player the most relevant ones to them), and more languages are planned for the near future, alongside features such as a Casino Academy to gradually introduce new players into the subject matter.
Oddspedia's co-founder Jan Möller believes that the investment was more than worth it, claiming "While new and emerging technology is very important for reaching new players, what truly matters is keeping them invested – and that's where the sense of community comes in. A big all-in-one online casino domain, such as Casino.online, is the perfect way to keep gamblers engaged and returning for up-to-date information and advice, which is ultimately beneficial to them, us and our affiliate partners. Everybody wins from the existence of a high-quality casino site like Casino.online."
Jan added that Oddspedia already proudly hosts millions of active monthly users across their projects, and the idea behind purchasing an expensive domain like Casino.online was to double the monthly casino-related traffic within one year. A hefty goal to be sure, but the quality of the site, as well as the impressive roadmap ahead, are more than reason enough to believe it's well within reach.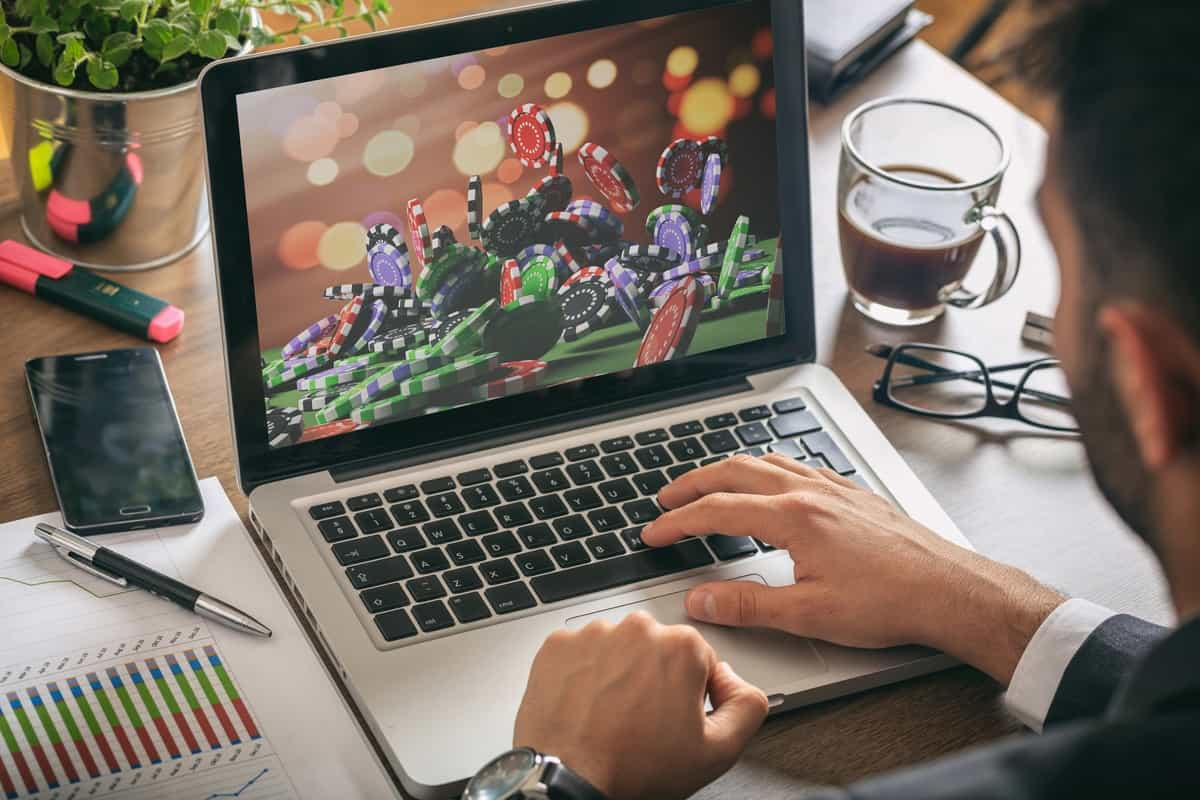 The online gaming industry is now the biggest entertainment industry in the world. It has even eclipsed movie and music sales during the pandemic. The gaming industry keeps growing year after year. It has a huge presence in the United States, but the gaming phenomenon is even bigger abroad. A quarter of all internet users are gamers, and they are not just kids anymore.
Online Gaming Convenience
Online gaming gives you an opportunity to enjoy your favorite game from anywhere, at any time. All you need is internet access, and you can enjoy the experience in the comfort of your own home.
You don't have to spend money to buy games and play the same one again and again. You have the freedom to pick from thousands of free games available on the internet. Also, the games are easy to understand so even beginners at gaming can manage to play them.
Even while sitting alone for hours, gamers aren't necessarily isolated. With the rise of social media, gamers have perfected the art of building communities in and around video games.
Growth of Gaming During Pandemic
Gaming has skyrocketed during the pandemic, reaching people who'd play every now and then, or even those who had previously snubbed it entirely. And at a time in which many industries are in dire straits, sales in gaming are booming.
The explosive growth of gaming during the pandemic has shown that many have found a new outlet for much-need connection in isolation. Gamers don't just compete with strangers on the internet, but forge genuine, enduring friendships.
The Future of Gaming
Although still a relatively new segment of the industry, mobile gaming has developed at an astonishing rate. Part of mobile's breakneck growth can be attributed to an innovative and seamless user experience which relies on engaging features such as in-app purchases and loyalty rewards. With the 5G era quickly descending upon us, these pocket-sized game consoles could transform online gaming, and make the industry even more exciting.
Conclusion
In conclusion, online gaming has changed the face of gaming entirely. Players can now find communities and friends that share their gaming tastes. Online gaming has also been able to introduce a highly competitive gaming scene for top players from all around the world to compete. All in all, online gaming has created an expansive world for not only games but also for players.