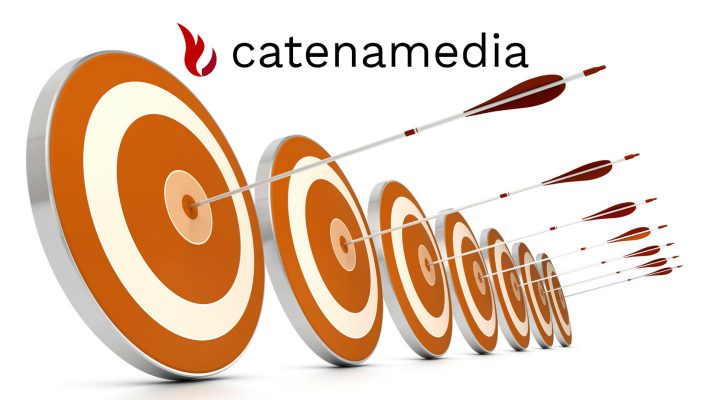 Catena Media presents new ambitious financial targets
The Board of Catena Media plc has resolved on new financial targets for the company in the short to medium term.
Growth and earnings
Catena Media has a target to reach an EBITDA in excess of EUR 100 million in 2020, driven by annual double-digit percentage organic revenue growth and acquisitions.
Leverage
Catena Media's short to medium term goal is to operate with Net Debt / EBITDA* in the range 1.5-2.5x. The company may elect to operate temporarily outside this span under certain circumstances and during limited time periods.
Dividend
Catena Media does not intend to pay any dividend prior to 2020.
The previously communicated financial targets expire.
Capital Markets Day
Catena Media welcomes analysts, professional investors and media to the company's Capital Markets Day at Fotografiska in Stockholm on December 6, starting at 1.30 pm. The program ends at 4.30 pm.
The CEO and members of the Executive and Operational management teams will conduct presentations during the afternoon, providing further insight into Catena Media´s strategy and business.
*EBITDA (operating profit before depreciation and amortisation) is adjusted for non-operating and non-recurring expenses. Quarterly reported EBITDA is annualised for calculation purposes.
Related
folder_openAssigned tags
content_copyCategorized under
About author