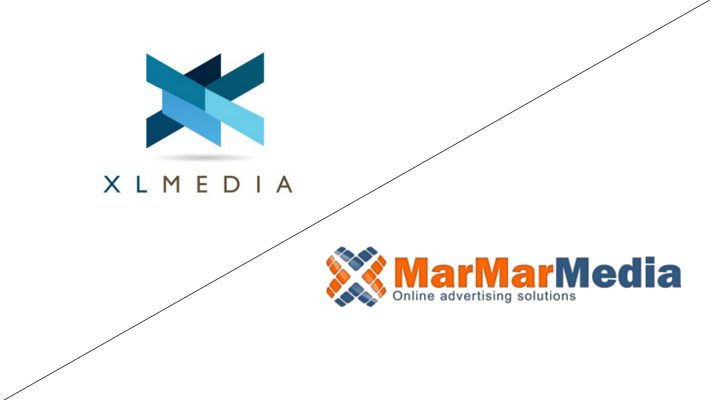 XLMedia acquires remaining shareholding in Marmar Media
XLMedia has agreed a deal to purchase the remaining minority shareholding in Marmar Media for approximately $2.4m (€2m).
The deal represents a 46% stake in Marmar and will now be added to XLMedia's existing 54% shareholding.
Marmar specialises in performance-based marketing across the application, software and entertainment verticals.
During the 12 months to December 31, 2016, Marmar posted revenue of $11.7m and profit before tax of $2.5m.
In a statement, XLMedia said: "The acquisition of the remaining 46% stake in Marmar is expected to enable XLM to further strengthen the group's media channel growth, enable the group to extract additional synergies, run an increased number of campaigns and continue the diversification of the group's revenue and customer base."
Related
folder_openAssigned tags
content_copyCategorized under
About author