SEO Wizardry – How gambling affiliates can stay ahead of the new Google Penguin update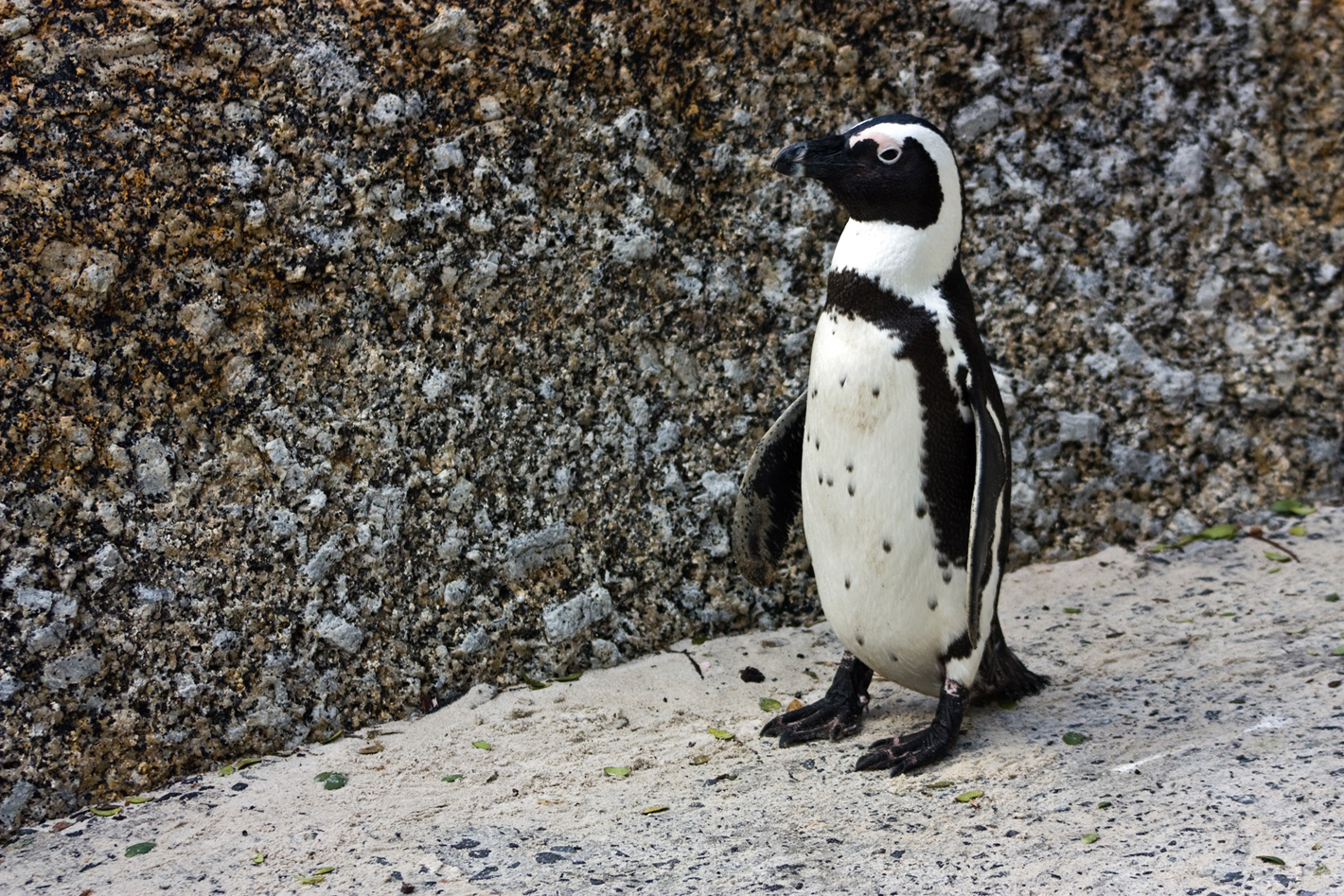 The first Google Penguin update was confirmed on April 24, 2012. It's role was to algorithmically penalize those websites that were considered to violate Google's Webmaster Guidelines by being involved in so called "link schemes". It's main focus was on those thought or found to be buying links or to acquire them through link farms or networks, whose sole purpose was to boost and increase their Google rankings artificially.
This first Penguin update has changed SEO strategies since it's introduction by removing those who were thought to be using this kind of techniques or simply pushing them down on the SERP's!
This update gave birth to a whole new era, where SEO's had to place a whole lot more accent and time on obtaining those highly desired quality links and to produce highly relevant and unique content that would generate on-page engagement an thus getting those relevant and why not organic backlinks!
The first rumours about a new Penguin Update appeared in 2015, Google's spokespeople declared that this time it would be a real-time update, meaning that any site caught on operating against Google's Webmaster guidelines would be downgraded instantly – but there's no need to panic, the recovery will be made a lot more faster too!
Where are you at?
Two years have past since the last Penguin update, so before you dive into a new plan you might wanna check your current status! It would be wise to have a look at your strong points and your weak points, focusing on how the previous updates may have impacted your link/content strategy!
Your main focus should be on your backlink profile! Where are your links coming from, are they from relevant and authoritative sites and domains, or from spammy sites!?! You should also check what kind of links your domain has, footer or sidebar links or even worse links from comments or forum signature links? Don't forget to check your anchor text distribution, making sure that you're not using any money or spammy anchor text's. Your anchor text's should be natural and your external links from trusted sites, keeping in mind that your brand or domain name is a perfect and a very natural anchor text too!
Anchor text diversity
In the pre Penguin era, webmasters frequently used their keywords also as anchor texts for backlinks thus achieving higher positions in the SERP's for the given keywords. This technique as many others in the past became abused leading to a mass scale of penalties from Google!
There is no perfect or exact balance on the diversification of anchor texts, but if you keep your anchors relevant and engaging to the visitors you shouldn't encounter any problems! And if you like it on the safe side, than here are a few anchor texts that will keep you there:
Partially matching or long tail keywords, anchor texts with synonyms, naked URL's (in all variations), brand names, image links with optimized alt text.
Internal links
Another vital step is to assess your internal link profile and make sure that it's well structured and relevant for your site but also for the users so that they can browse trough your site easily! Having this done you should be able to offer Google and your users a safe and clear hierarchy!
Quality content
One of the core targets of the Penguin update is to find and penalize sites that use black-hat techniques such as manipulating links. The most effective way in making a penalty free site is to provide Google with quality and highly relevant content thus making sure that your visitors also find the information relevant and engaging and shareable.
Nowadays Google's algorithm changes switched the focus from the simple and fast ranking techniques to a more user experienced journey where marketers should focus on creating the right content and making this available for all devices, having this done you should easily sail towards that highly desired #1 SERP's for your website!
Income Access signs as latest sponsor supporting AIBootcamp2019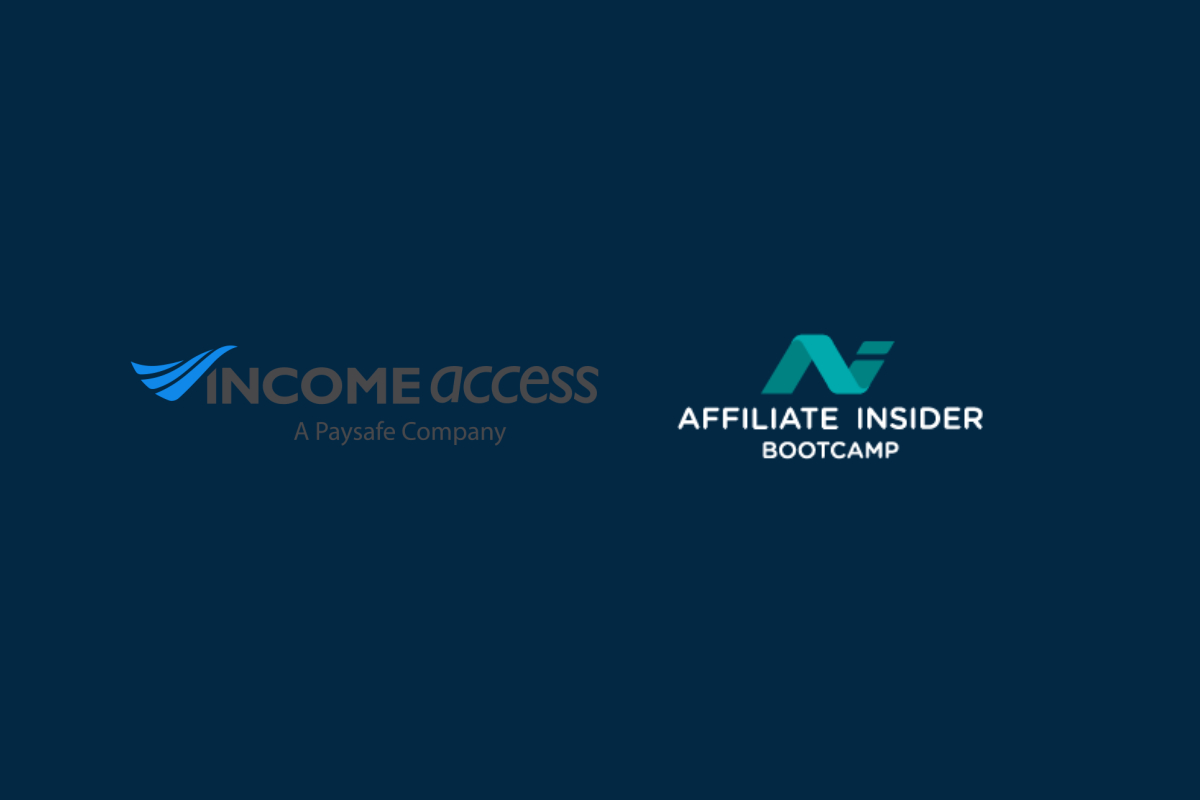 Income Access, Paysafe Group's marketing technology and services provider, will sponsor the annual AffiliateINSIDER Bootcamp, which takes place on 21-22 March at London's premier venue, Under the Bridge, Stamford Bridge. Income Access specialises in affiliate software, digital marketing and affiliate network solutions for the global iGaming industry.
Last year's event was a sell-out at Chelsea, and AIBootcamp 2019 is expected to be no different. This year's event will be attended by a host of iGaming affiliates who will gather to discuss digital disruption, learn new marketing techniques that serve to drive more traffic from affiliates to operator sites.
Erica Anderson, Director of Marketing at Income Access, which runs its own independent affiliate network, commented: "AIBootcamp brings together a powerful combination of knowledge and expertise from guest speakers to create an invaluable resource for the affiliate industry. The event has gone from strength to strength each year and as specialists in affiliate marketing strategy we value our collaboration with AIBootcamp, by way of both sponsorship and content participation."
The event offers delegates a plethora of interactive presentations, conference workshops designed to help delegates grow their network throughout the industry.
"These bootcamps are created with affiliate entrepreneurs in mind. The content is curated to support iGaming affiliates get ahead of digital disruption with an injection of expert theory around everything from lead generation to the technical aspects of SEO and content marketing. The objective is to help affiliates grow their site traffic, get connected and learn the latest digital trends," says CEO and founder of AffiliateINSIDER, Lee-Ann Johnstone.
We're delighted to have Income Access join us again in supporting affiliate development and welcome affiliates from the iGaming Industry to this year's digital learning and affiliate business coaching workshop, getting entrepreneurs ready for the competitive year ahead!
Details of our exclusive affiliate Elevate & Thrive business coaching workshop will be released in the coming weeks to excite you further – but you can be assured that attending this event will teach you the best tricks of the trade to grow your affiliate website both quickly and successfully.
For more information about this event, or to book your seat at this exclusive two-day digital accelerator for iGaming affiliates, visit: https://affiliateinsider.com/affiliateinsider-bootcamp/
For information on how to participate as a vetted agency, supplier or operator sponsor, contact the sales team via sales@affiliateinsider.com
The First Prague iGaming Affiliate Conference: Smile-Expo Will Gather Gambling Industry Experts in Czech Republic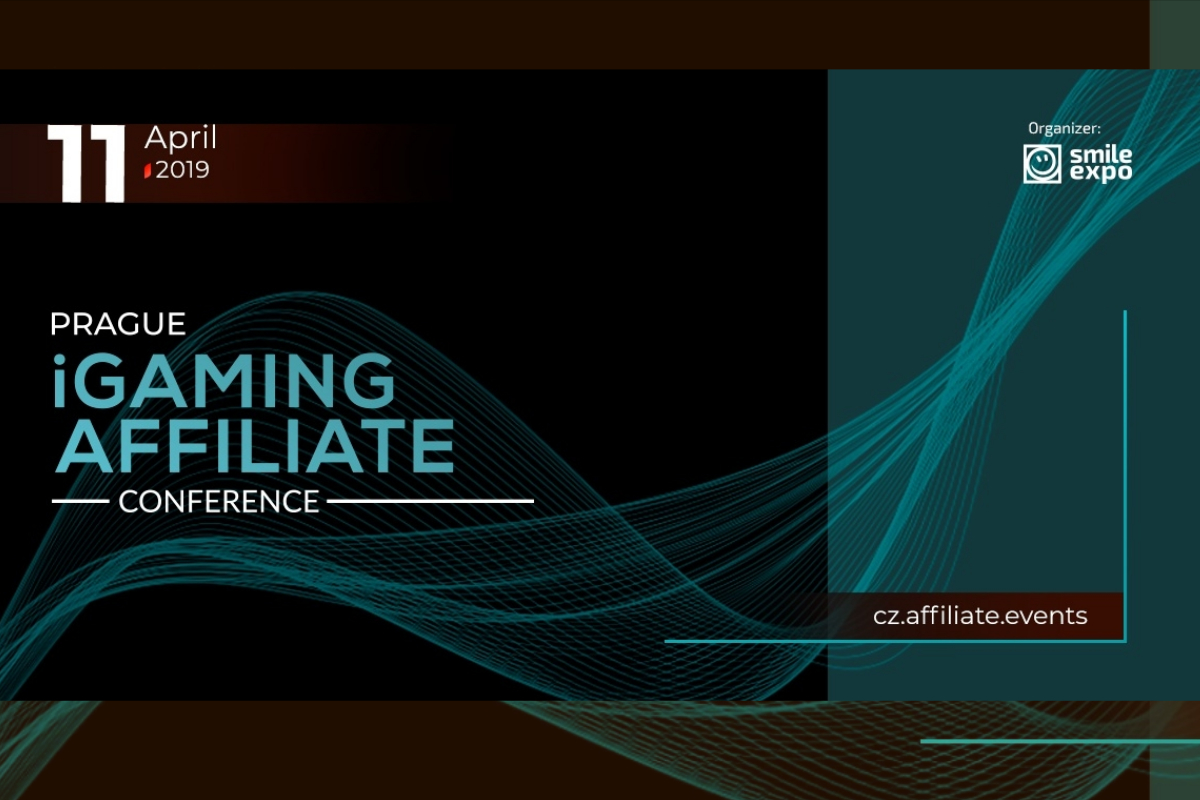 On April 11, the international company Smile-Expo will visit the Czech capital where it will conduct the first Prague iGaming Affiliate Conference – event about the affiliate advertising in the iGaming industry.
The Program of the Event
The event will be organized in the conference+demozone format and will unite the online gaming specialists from various countries.
The program of the event will be divided into two parts. In the beginning of the conference, the experienced marketing specialists will introduce presentations about the affiliate marketing in the gaming industry, while after the lunch, experts will change the focus to gambling.
Speakers will explain how to generate traffic and will share the strategies how to make marketing automated and lead the business to success.
Also, the professionals will dedicate their presentations to eSports regulations and casinos development in the Czech Republic. The visitors will learn how to keep the relevance on the gaming market and which hidden problems may emerge during the work with iGaming affiliate programs.
Apart from that, in the framework of the event, there will be two panel discussions. The first will be devoted to the innovative business with affiliate marketing, and during the second one, the experts will discuss how gambling is regulated in the Czech Republic.
Who Will Be Interested in the Event?
The conference will gather:
traffic arbitrage experts;
marketers;
game developers;
casino operators;
affiliate networks representatives;
PR managers.
Guests of the event will participate in the networking: visitors will have a chance to find new business partners and discuss strategies for further business development.
Organizer
The conference will be conducted by the international company Smile-Expo, which has been organizing large high tech B2B events for already 12 years.
Details and the program of the event are on the website.
Esports Entertainment Group Signs Affiliate Marketing Agreements With 14 Esports Teams, Bringing Total To 190, Launches Pool Betting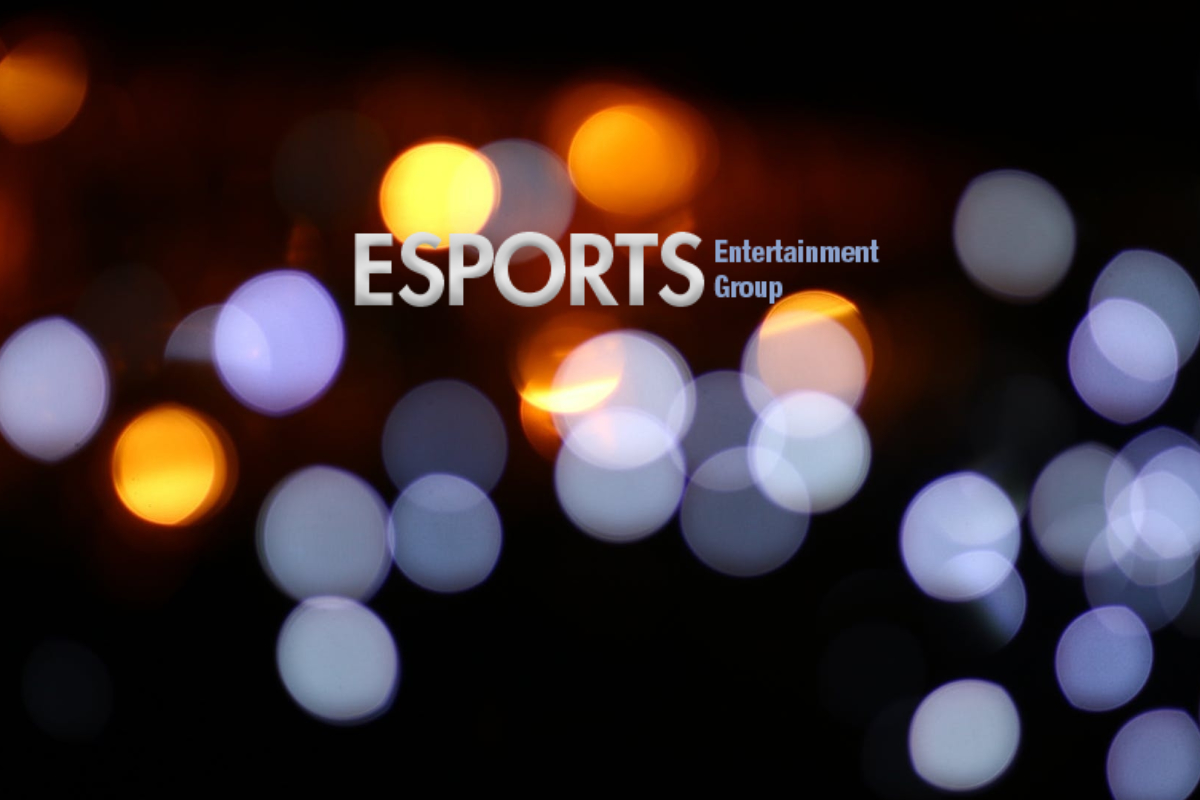 Esports Entertainment Group, Inc., a licensed online gambling company with a specific focus on esports wagering and 18+ gaming, is pleased to announce Affiliate Marketing Agreements with 14 additional esports teams as the Company continues to ramp up affiliate marketing activities in support of its launch of vie.gg, the world's first and most transparent esports betting exchange.
The addition of these 14 esports teams brings the total number of esports team affiliates to 190 since the Company's first announcement on April 5th, signifying widespread adoption of VIE's favourable P2P wagering in which an esports fan always wins, as opposed to pitting fans against the "house" where the odds are heavily stacked against esports fans.
To this end, the Company is pleased to announce the addition of pool betting to VIE.gg.  Pool betting is a further extension of our well received P2P model, which allows groups of opposing fans to wager against each other when their teams go head to head. This is especially attractive to the fan bases of smaller esports teams and is anticipated to be very successful in 2019.
NEWEST ESPORT TEAM AFFILIATES BRINGS PENETRATION INTO SOUTH EAST ASIAN MARKET
After significant expansion in Europe, South America and Central America, the addition of today's esports teams represents a significant geographical expansion as they represent our first 11 Asian esports team partners as follows:
| | | |
| --- | --- | --- |
| • Nepal: | | 8 |
| • Vietnam: | | 2 |
| • Bangladesh: | | 1 |
Asia represents a significant portion of the global esports market and the Company anticipates further penetration into Asian markets in 2019.
Grant Johnson, CEO of Esports Entertainment Group, stated, "I want to welcome all of our new esports team partners and especially those from Asia. The region has a huge esports fan base and we look forward to working closely with these teams as they engage with their fans at home and around the globe."
ABOUT VIE.GG:
vie.gg offers bet exchange style wagering on esports events in a licensed, regulated and secured platform to the global esports audience, excluding jurisdictions that prohibit online gambling. vie.gg features wagering on the following esports games:
Counter-Strike: Global Offensive (CSGO)
League of Legends
Dota 2
Call of Duty
Overwatch
PUBG
Hearthstone
StarCraft II
About Esports Entertainment Group:
Esports Entertainment Group, Inc. is a licensed online gambling company with a specific focus on esports wagering and 18+ gaming. Esports Entertainment offers bet exchange style wagering on esports events in a licensed, regulated and secure platform to the global esports audience at vie.gg.  In addition, Esports Entertainment intends to offer users from around the world the ability to participate in multi-player mobile and PC video game tournaments for cash prizes. Esports Entertainment is led by a team of industry professionals and technical experts from the online gambling and the video game industries, and esports. The Company holds licenses to conduct online gambling and 18+ gaming on a global basis in Curacao, Kingdom of the Netherlands and the Kahnawake Gaming Commission in Canada. The Company maintains offices in Antigua, Curacao and Warsaw, Poland. Esports Entertainment common stock is listed on the OTCQB under the symbol GMBL.