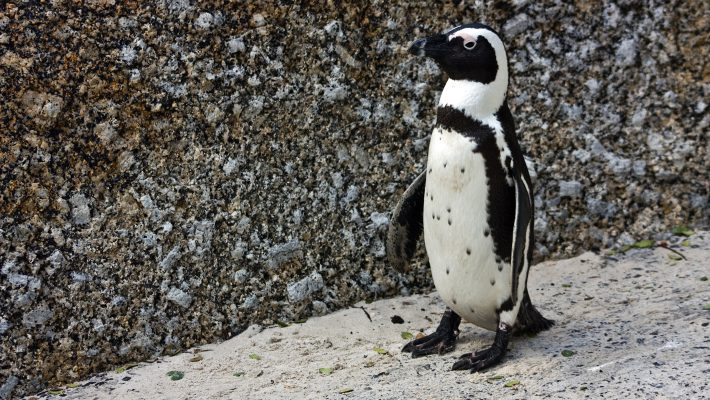 SEO Wizardry – How gambling affiliates can stay ahead of the new Google Penguin update
The first Google Penguin update was confirmed on April 24, 2012. It's role was to algorithmically penalize those websites that were considered to violate Google's Webmaster Guidelines by being involved in so called "link schemes". It's main focus was on those thought or found to be buying links or to acquire them through link farms or networks, whose sole purpose was to boost and increase their Google rankings artificially.
This first Penguin update has changed SEO strategies since it's introduction by removing those who were thought to be using this kind of techniques or simply pushing them down on the SERP's!
This update gave birth to a whole new era, where SEO's had to place a whole lot more accent and time on obtaining those highly desired quality links and to produce highly relevant and unique content that would generate on-page engagement an thus getting those relevant and why not organic backlinks!
The first rumours about a new Penguin Update appeared in 2015, Google's spokespeople declared that this time it would be a real-time update, meaning that any site caught on operating against Google's Webmaster guidelines would be downgraded instantly – but there's no need to panic, the recovery will be made a lot more faster too!
Where are you at?
Two years have past since the last Penguin update, so before you dive into a new plan you might wanna check your current status! It would be wise to have a look at your strong points and your weak points, focusing on how the previous updates may have impacted your link/content strategy!
Your main focus should be on your backlink profile! Where are your links coming from, are they from relevant and authoritative sites and domains, or from spammy sites!?! You should also check what kind of links your domain has, footer or sidebar links or even worse links from comments or forum signature links? Don't forget to check your anchor text distribution, making sure that you're not using any money or spammy anchor text's. Your anchor text's should be natural and your external links from trusted sites, keeping in mind that your brand or domain name is a perfect and a very natural anchor text too!
Anchor text diversity
In the pre Penguin era, webmasters frequently used their keywords also as anchor texts for backlinks thus achieving higher positions in the SERP's for the given keywords. This technique as many others in the past became abused leading to a mass scale of penalties from Google!
There is no perfect or exact balance on the diversification of anchor texts, but if you keep your anchors relevant and engaging to the visitors you shouldn't encounter any problems! And if you like it on the safe side, than here are a few anchor texts that will keep you there:
Partially matching or long tail keywords, anchor texts with synonyms, naked URL's (in all variations), brand names, image links with optimized alt text.
Internal links
Another vital step is to assess your internal link profile and make sure that it's well structured and relevant for your site but also for the users so that they can browse trough your site easily! Having this done you should be able to offer Google and your users a safe and clear hierarchy!
Quality content
One of the core targets of the Penguin update is to find and penalize sites that use black-hat techniques such as manipulating links. The most effective way in making a penalty free site is to provide Google with quality and highly relevant content thus making sure that your visitors also find the information relevant and engaging and shareable.
Nowadays Google's algorithm changes switched the focus from the simple and fast ranking techniques to a more user experienced journey where marketers should focus on creating the right content and making this available for all devices, having this done you should easily sail towards that highly desired #1 SERP's for your website!
Related
content_copyCategorized under
About author