Finland's Veikkaus OY Seeks New Sports Betting Chief Following Departure of Sami Kauhanen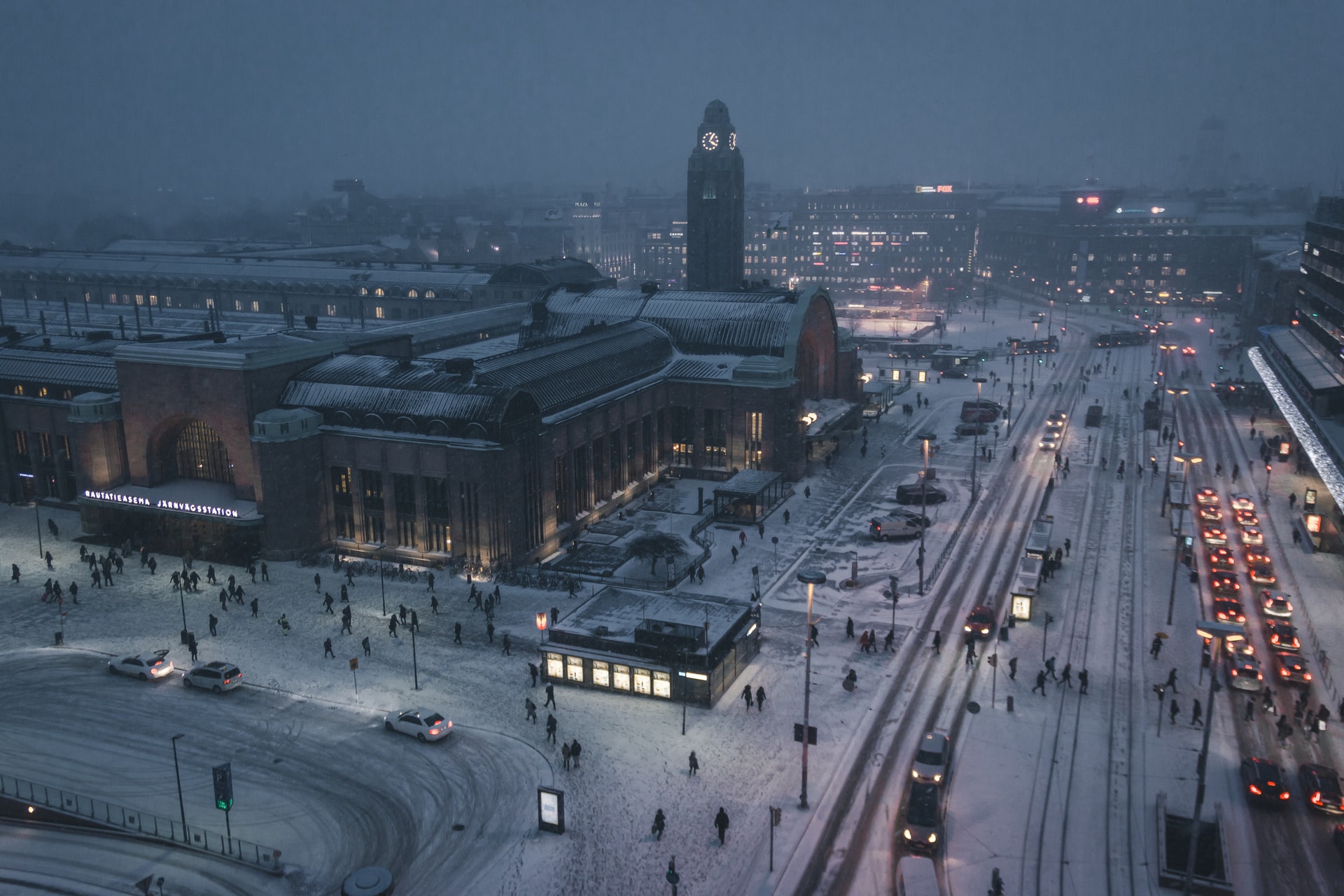 The national gambling monopoly in Finland, which goes by the name of Veikkaus OY, is seeking out a new sports betting chief following the departure of Vice President of Wagering Sami Kauhanen. After his long-term stint in that position, Kauhanen opted to leave the organisation so as to lead the Finnish horse racing scene.
It was earlier on in June that Suomen Hippos, which operates as the country's horse racing and stud breeding association, announced the appointment of Kauhanen as inbound President and CEO. This appointment will become effective as of September 1, 2020, and the association listed his credentials that make him the optimal candidate for the position. Having been a key stakeholder in Veikkaus OY's wagering enlargement throughout 2017, Kauhanen saw the organisation absorb the assets of the former state-owned racing operator Fintoto.
Kauhanen remained in the senior executive role with Veikkaus for 10 years, and has led all sorts of sports betting related divisions, as well as helped to launch a variety of products for Finland's gambling scene. Additionally, Hippos highlighted the fact that Kauhanen has professional horse racing instructor experience, which has seen him secure 2,700 track starts in his career.
Hippos Gains a Treasure While Veikkaus Seeks Out Another
It's true to say that Kauhanen has a passion for horse racing and all things equestrian, which he said has "been an integral part of my life". And while a couple of months still remain until his appointment with Hippos begins, he looks forward to getting involved in "this great field and sport again". Kauhanen spoke of the future offering "many challenges", but also a lot of opportunities alongside.
Following Veikkaus's takeover of Fintoto and Ray (which relates to slot gaming and arcades), government agencies will be undertaking a review of the organisation. A selection of trusted betting sites in Finland are already operational, although there still remains a monopoly on gambling within Finland in general. Of course, Kauhanen won't be around in his former position for the government review, as he will be taking leadership of the Finnish horse racing sector.
Speaking of the overall gambling industry, Kauhanen said that with the new situation in place since the merger of gaming companies, the industry "has had to get used to" it all. Adaptation has been necessary, but he said that he's sure "that in the future the strong will of the racing people will help find a common goal, which we are willing to do our best for".
It remans to be seen who will take over his former role as sports betting chief for Veikkaus. The organisation has had a lot to deal with lately, announcing earlier on in June that there will be a reduction in the overall slot machine capacity by more than was initially planned. It also made the announcement that its retail network will re-open this month, with online slots returning from July onwards. The reduction in the number of active slots falls in line with the governmental organisation's new social responsibility strategy.
Acroud launches The Festival Series in Bratislava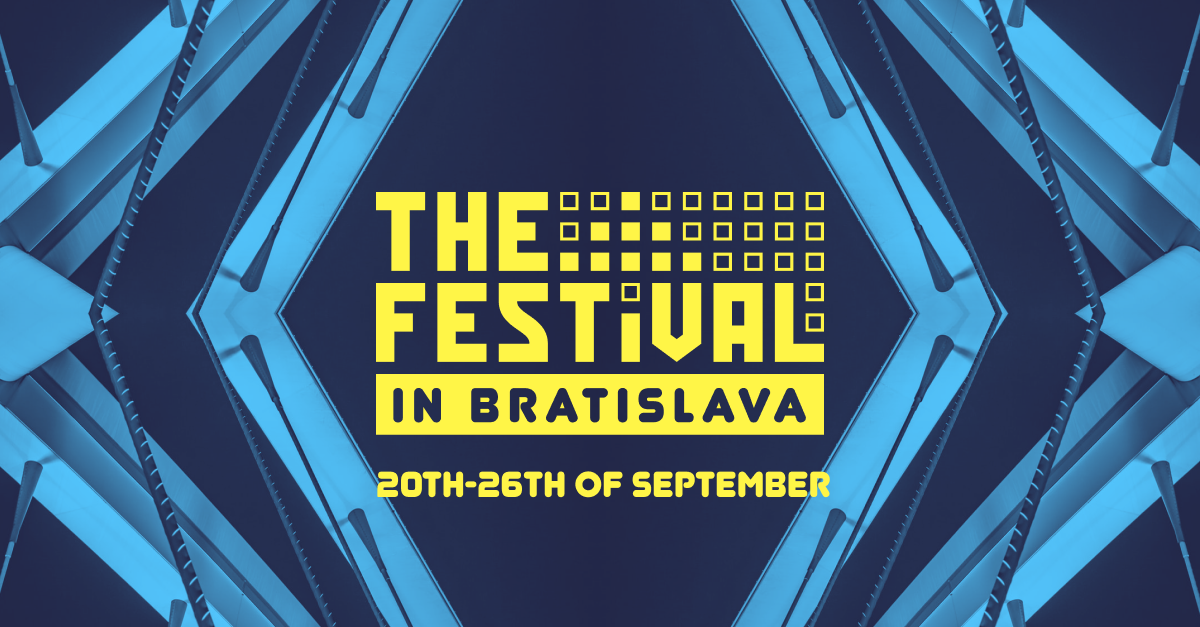 Acroud returns to the live events scene with the launch of the first edition of The Festival Series. By doing so, Acroud is strengthening its position as the bridge between land-based gaming and affiliation to create opportunities to connect operators with the player communities while also producing high-quality content to grow its digital flagship products, such as Pokerlistings.com and CasinoTop10.net.
The inaugural week-long event is a first of its kind mixed games format, incorporating Roulette, Blackjack and competitive Sportsbetting tournaments into a complete Poker tournament schedule. During the event, Acroud will host The Gambling Cabin's Sportsbook and Matching Vision's Slots tournaments. Whereas the (€550 buy-in) Main Event comes with a guaranteed prize pool of 300.000 Euros.
"We want the first event to be explosive! The Festival Series is something that the gaming world has never seen before on such a scale, featuring not only nonstop poker action but also boasting innovative casino and sports wagering events," says Martin von Zweigbergk, Director of Live Events at Acroud.
To elevate players' experience, Acroud has launched The Festival Series App, which enables networking, provides content, and keeps attendees updated before, during, and after the event. In addition, Acroud has introduced its Play Money pool betting solution on play.thefestival.com.
"Besides bringing innovation to gaming festivals and facilitating more inclusion among those who are more apt to play games outside of poker, The Festival Series intends to create a complete experience both on and off the felt," says Robert Andersson, CEO and President, Acroud.
The venue, Banco Casino, is positioned right in the centre of Slovakia's capital, nearby all the city's major attractions, restaurants and nightlife.
The Festival Series will take place from Monday, September 20 until Sunday, September 26 2021, at Banco Casino in Bratislava, Slovakia.
Further information about The Festival Series and the event schedule is also available on the website www.thefestival.com. The Festival Series App is available to download on AppStore and Google Play.
Paysafe expands Betfred USA Sports partnership through Income Access deal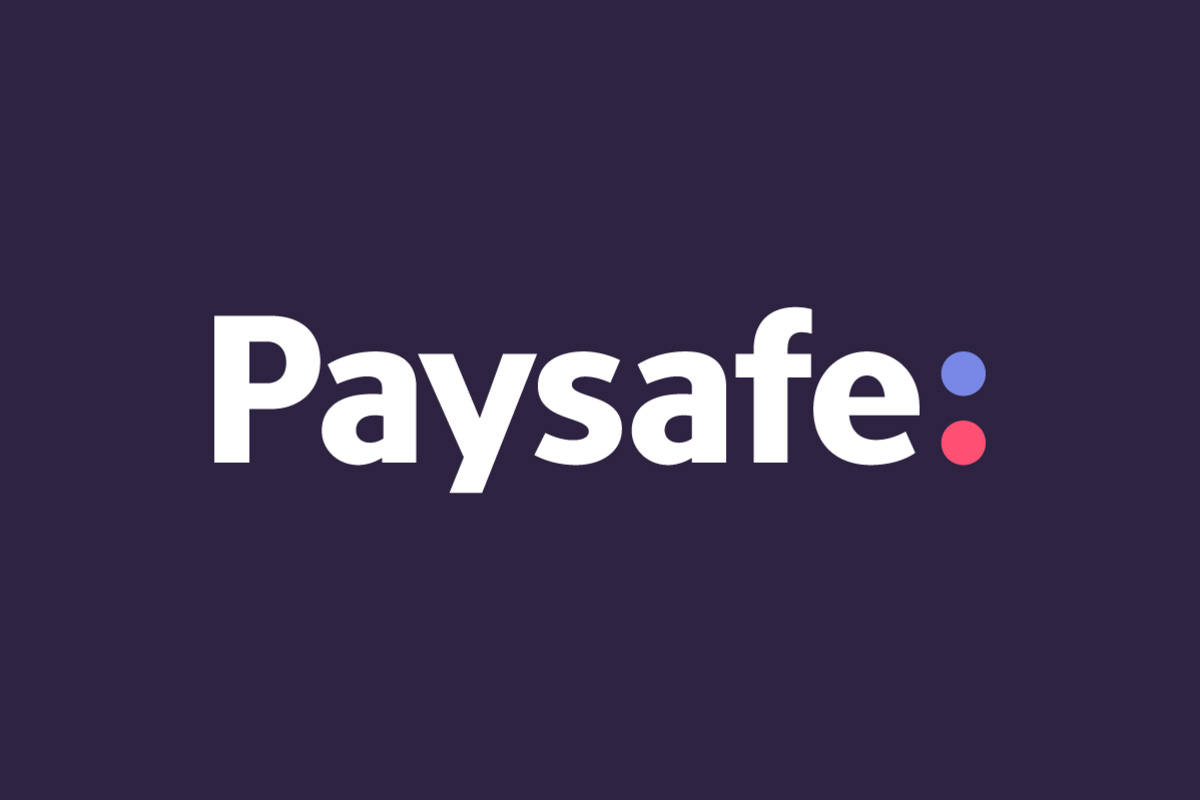 U.S. sportsbook will leverage Paysafe's Income Access to launch affiliate marketing program across multiple states 
Paysafe, a leading specialized payments platform, today announced an expanded partnership with Betfred USA Sports, the wholly-owned U.S. subsidiary of U.K.-based bookmaker Betfred Group. Building on an existing payments relationship, the deal sees Betfred USA Sports plug into the affiliate marketing software of Income Access, Paysafe's marketing technology and services provider, for the upcoming launch of a multi-state affiliate program.
The announcement marks the expansion of a partnership through which Betfred USA Sports currently leverages the Skrill USA digital wallet1 for its Iowa online sportsbook, and credit and debit card payment processing via Paysafe's best-in-breed payment gateway for its online sports-betting brand for the Colorado market. Both online gaming brands were unveiled in September 2020 and followed the launch of respective retail sportsbooks earlier that year.
With its market presence and strong brand recognition, Betfred USA Sports is positioned for continued growth in the regulated U.S. iGaming space. The launch, scheduled for later this year, of its Income Access-powered affiliate program will support that objective as the operator will utilize a robust reporting and tracking platform to nurture relationships with marketing partners in both the digital and retail space. The program is set to first launch in Colorado with additional states forthcoming.
Through its industry-leading technology, Income Access, winner of the EGR B2B Award for Affiliate Software Supplier for the last three years running, will help Betfred USA Sports strengthen its acquisition efforts across multiple regulated states. The platform will also allow the operator and its affiliates to collaborate more effectively in promoting a comprehensive range of wagering options across American and international sports.
Tara Wilson, Chief Operating Officer of Paysafe's Income Access, said: "This expanded partnership is an incredible opportunity for Paysafe to build on our momentum in the U.S. market, while working to support our flagship American partner Betfred USA Sports' long-term growth and success.  For Income Access, this marks another important step in showcasing our ability to drive meaningful collaboration between our partners and affiliates in the regulated U.S. sports-betting space."
Bryan Bennett, Chief Operating Officer of Betfred USA Sports, commented: "As we continue to ramp-up our online operations across the U.S., Paysafe and Income Access are valuable tools to meet customer needs while tracking and scaling our affiliate marketing program. We look forward to continuing the relationship as we eye our launches in new jurisdictions."
1xBet Partners: An affiliate program that stands out from the crowd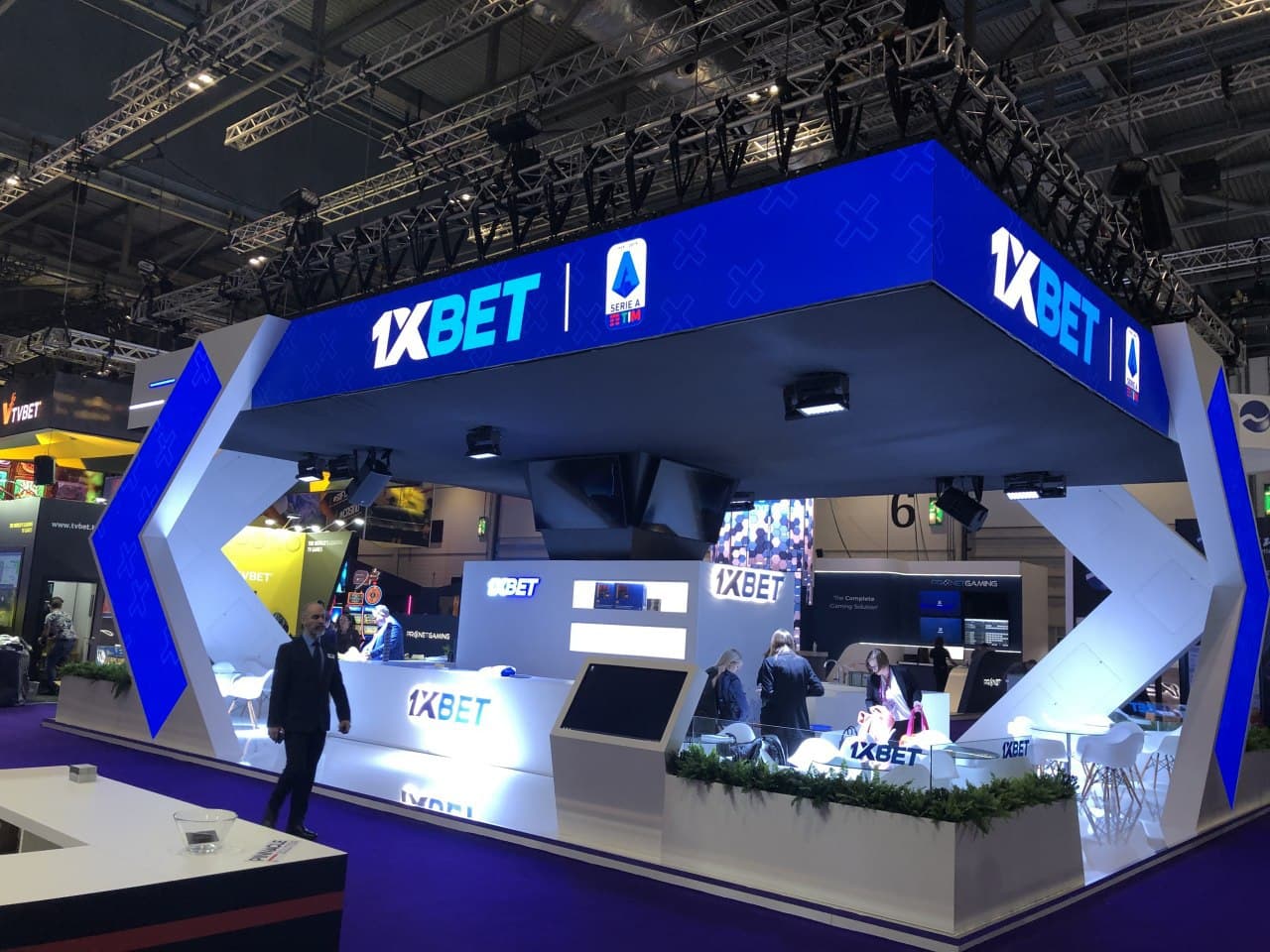 Nominated for the Affiliate Program of the year at the Global Gaming Awards, the 1xBet Team reveals how the bookmaker has built a 30,000-strong network of healthy partnerships across the globe, with each 1xBet Partner receiving feedback and exclusive promotional materials to ensure they accurately represent the 1xBet brand of quality and success.
iGT: How important are affiliates to the betting industry and, in particular, 1xBet?
1xBet Team: The mechanics of affiliate programs make affiliates a vital part of any industry. Betting is no exception because also, thanks to partners, brands manage to increase growth rates. This is quantifiable, with key indicators being new users, deposits, player activity.
We have great respect for the 1xBet affiliate program participants who introduce their audience to our brand. We have more than 30 thousand partners from all over the world on our side, and this list includes both the owners of huge sites and novice bloggers, for example.
The contribution of each affects the results that we achieve. Therefore, a partnership is a two-way road. After all, we, in turn, offer affiliates favourable terms of cooperation.
iGT: What is the key to a successful affiliate program?
1xBet Team: Today, the number of affiliate programs is growing, including among bookmakers, and you need to be able to stand out. How to do it? There may be different approaches here: someone offers high commission rates, someone has an original approach to communication, and someone invents new models of cooperation.
We constantly evaluate our work in the area of ​​partnership programs. Our positive results are reflected in victories and nominations at prestigious awards. For example, this year, we were nominated for the Affiliate Program of the year at the Global Gaming Awards. This is a good sign that we are continuing to move in the right direction.
iGT: How has 1xBet assisted its affiliates to overcome challenges and reach their target markets?
1xBet Team: An affiliate program is a good opportunity to make your project profitable. For many of our affiliates, working with us is their primary source of income.
We are fully aware that partners have their own goals and challenges, and therefore we make collaborating with us reliable and orderly. Each partner can count on feedback and receiving exclusive materials for publication. We stand for quality, and we need partners to convey information about our brand correctly.
1xBet Partners is a story about healthy partnerships, where both parties try to give their maximum to achieve the optimal results.
iGT: What feedback have you received from affiliates over the last year?
1xBet Team: We have received many positive messages from affiliates. 2021 is turning out to be a great year because it's been an exciting sports season: the Euro, the Olympics and dozens of other events. Therefore, we prepared various large promotions for all these activities.
This allowed partners to monetise their traffic, and for us – to introduce new users, who could bet on their favourite sports, to this feast of sporting action.
Let's not forget that 1xBet is also a prominent player in the esports arena. We have major agreements with ESL and WePlay, an excellent range of betting options, plus attractive promotions dedicated to top tournaments. This only expanded the potential for cooperation with us, especially for those sites that do not gravitate towards sports.
In short, the partners are excited about how things are going in 2021. We are too.
iGT: How do you plan to continue to support and help grow your affiliates in the future?
1xBet Team: We have a number of ideas on how to make our affiliate program even better. Of course, we are constantly working on improving what we have, but we also have new ideas in our plans.
We would not want to reveal all our cards yet, but the partners will definitely be happy with any new methods adopted by 1xBet Partners. Stay tuned!