LAC 2017 – Speaker Interview with Lukasz Zelezny (Uswitch.com)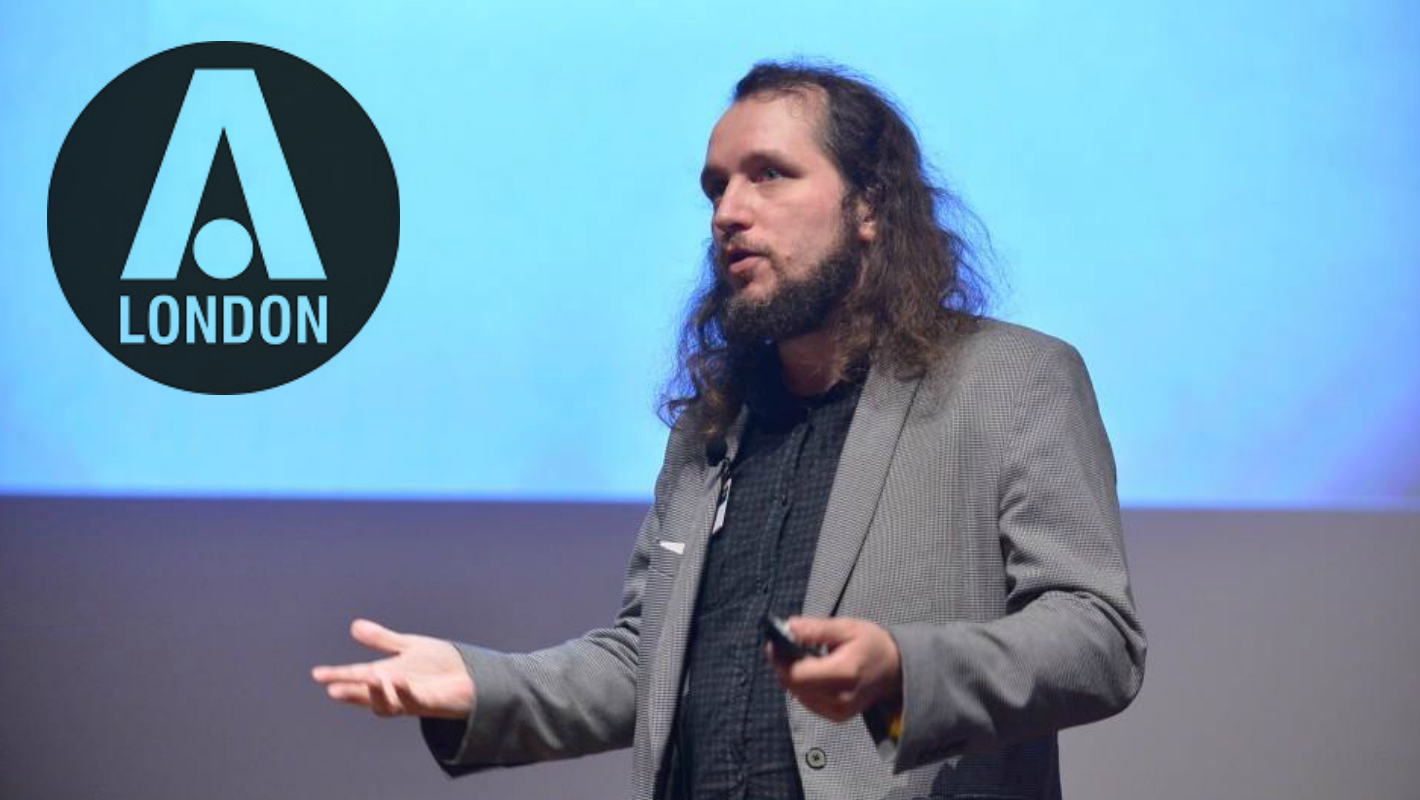 Last week the organizers of the London Affiliate Conference spoke with Lukasz Zelezny of uSwitch.com about his session: "Optimising site structure for indexing" taking place in London this February.
Lukasz Zelezny is the head of organic acquisition at uSwitch.com, which is a UK based price comparison website. Leading his team, he is responsible for the uSwitch.com brand's organic visibility, conversion rate, traffic and engagement. Lukasz is one of those hands-on person, spending lots of his time keeping up to date with the changes in the technology of online marketing. You can have a look at his full profile here.
Lukasz started his career 12 years ago in 2005, and has since been responsible for the organic performance of a number of companies including: Fleetway Travel, HomeAway, The Digital Property Group and Thomson Reuters.
iGB: HOW IS YOUR TOPIC RELEVANT TO THE GAMING INDUSTRY?
Lukasz: Optimising site structure for indexing is relevant for everyone who has a website. Considering that the gaming industry is extremely competitive I strongly advice any head of digital and marketing director to attend and find how easily their company can stay few steps ahead of the competition.
iGB: WHAT IS THE ONE THING YOU HOPE DELEGATES GET OUT OF YOUR SESSION?
Lukasz: Whether you're starting out, have been working at in-house SEO department for a while, or just want to learn: discover how to optimise your website for indexing efficiently, save time and increase the outcome of your organic strategy. We'll look at tools you can use to get things done and tips and tricks to get the results you and your business want.
I am not here to speak about fairy tales. I am going to share tactics ready to be implemented the same day. Cost effective, easy to manage, delivering results. I am going to teach what tools and metrics work. I am going to be as open as I can and share the knowledge I have gathered working 15 years in the SEO industry.
iGB: WHY CHOOSE THIS EVENT AS YOUR PLATFORM TO VOICE YOUR FINDINGS?
Lukasz: I have met a lot of people working in the gambling industry. I found the gambling industry a very challenging one and I believe I can generate a lot of so-called added value. I believe companies operating in the gambling industry need good SEO advice as organic traffic is the cheapest and one of the most effective traffic that exists.
iGB: HOW DO YOU PLAN ON MAXIMISING YOUR TIME AT THE EVENT?
Lukasz: As always on any event I will be at the venue before and after my presentation. Happy to answer more specific question asked individually. My point is to share 15 years of my experience with attendees who would like to know more about SEO and organic acquisition strategies.
Last Chance to Join Zurich iGaming Affiliate Conference: Event About Online Gambling Operations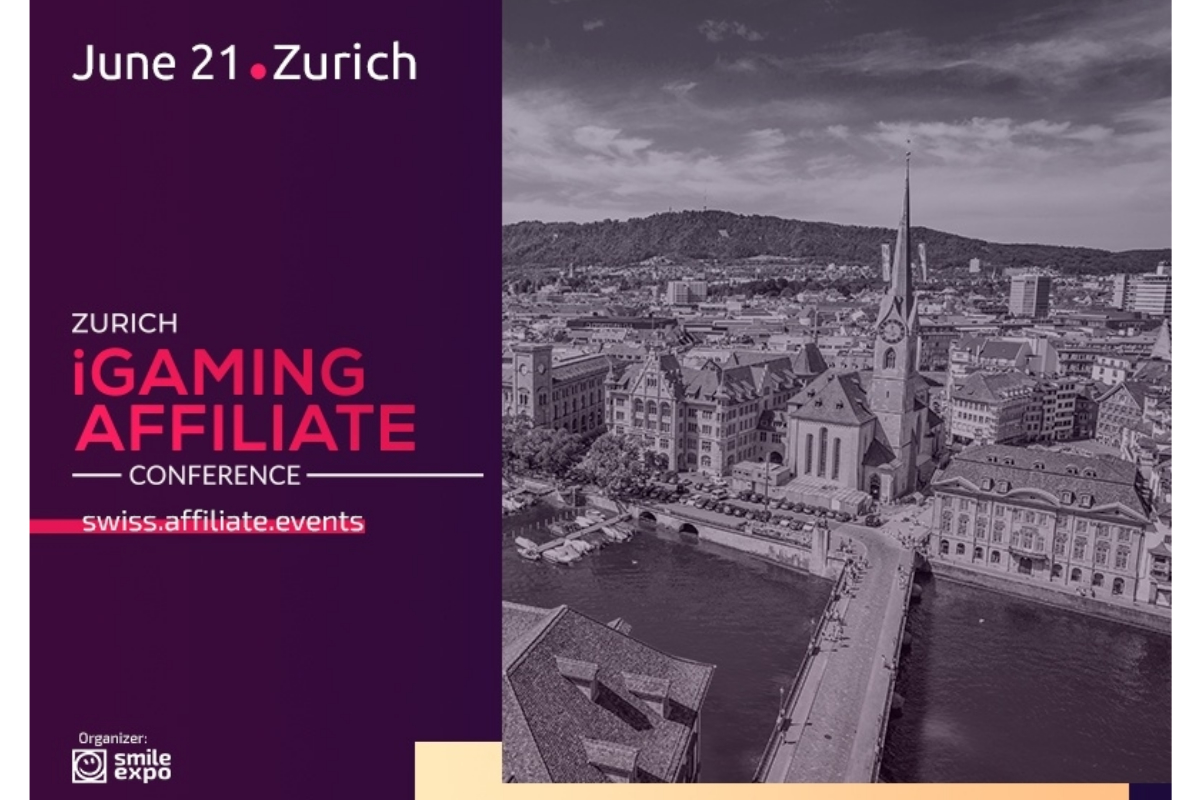 On June 21, an international event company – Smile-Expo – will hold Zurich iGaming Affiliate Conference. It is Switzerland's only event dedicated to online gambling operations and online project promotion using affiliate marketing.
The event will be a platform for sharing experience and establishing cooperation between online casinos and land-based gambling venues.
Conference speakers and participants
The specialized event will bring together representatives of the offline and online gambling industry. It will be attended by casino managers, betting providers, SEO specialists, lawyers, affiliates, and digital agencies from the USA, France, Germany, Greece, Liechtenstein, Luxemburg, and other European countries. They will introduce their companies holding leading iGaming market positions. They include: ORYX Gaming, PartnerMatrix, Endorphina, Red Tiger, Lucky Labz, Rombet, Federbet, Global Bet, Buffalo Partners, Astrea, Expozive, PLANZER LAW, etc.
Top industry experts will make relevant presentations on legal aspects of business operations, company performance optimization, and brand promotion.
Francesco Baranca: general secretary at Federbet. This Belgian non-commercial association combats fixed matches and supports betting companies and their customers.
Dan Iliovici: a specialist in business planning, management, and PR. He is former President of ONJN, the Romanian gambling authority, and Vice President at Rombet.
Robert Toth: has more than 10 years of experience in the iGaming sector. Currently, he is Key Account Manager at Global Bet, the largest independent provider of virtual sports.
Reuben Portanier: a professional with executive management experience in gambling, consultancy, technology, and finances. Director of Business Development at GTG Advocates and Founding Partner at Afilexion Alliance. These companies provide legal and consulting services. The speaker is also Co-Founder and Director at Caledo.
Joe Ewens: journalist and author of many materials dedicated to gambling. Now, he is a managing editor at GamblingCompliance, a provider of an independent legal, regulatory and business analytics in the global iGaming sector.
The conference will be followed by the Talks&Drinks party. Participants will be able to discuss critical issues as well as find new business partners and investors to implement future projects.
Location and organizer
The conference will take place at Sheraton Zurich Hotel. The registration of participants will start at 9:30 a.m.
The event is organized by Smile-Expo, a company that has been conducting international specialized В2В and В2С events for 13 years.
Hurry up to buy a ticket at the 20% discount! You should just use a promo code: PR20. Register to the conference right away.
Event details are available on the official website of Zurich iGaming Affiliate Conference.
Celebrating the International Workers' Day: 30% Discount on Zurich iGaming Affiliate Conference Tickets!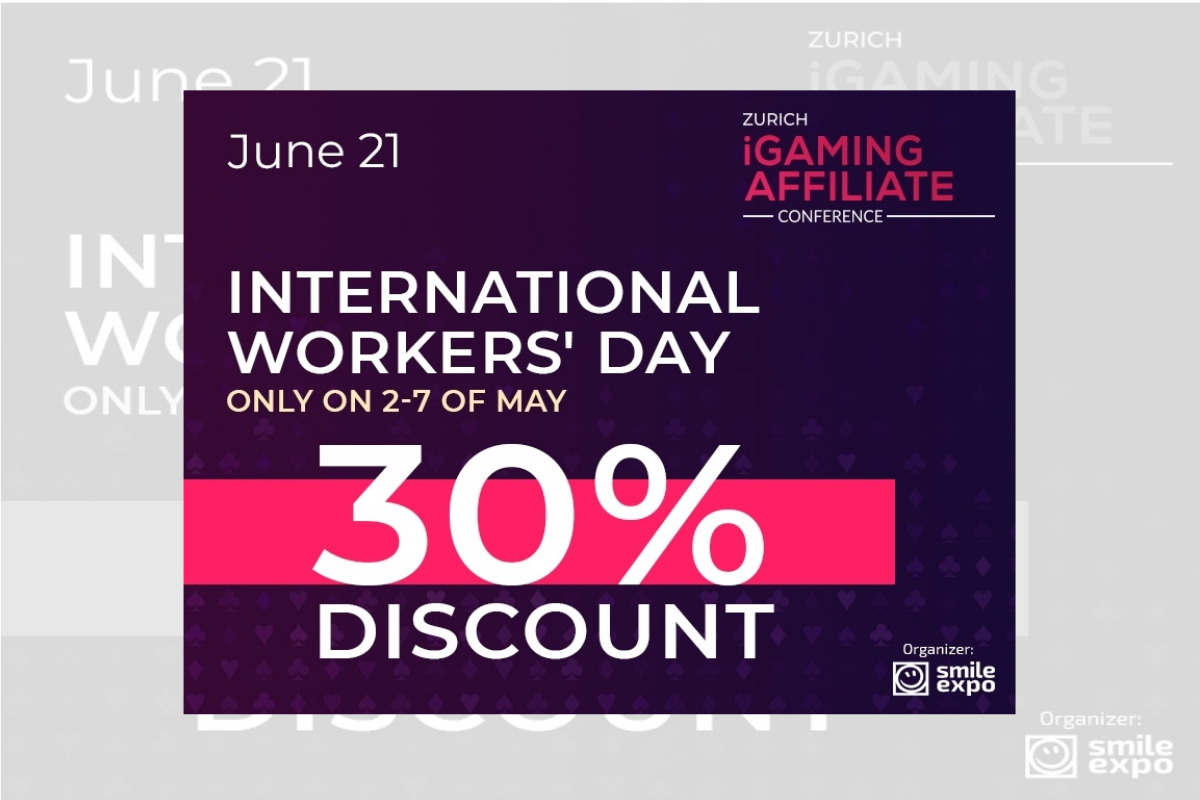 The organizer of the Zurich iGaming Affiliate Conference offers 30% discount on the tickets to the event about affiliate marketing in the online casinos industry.
Only on May 2-7:
Price with the discount: 210 EUR.
Common price: 300 EUR.
Zurich iGaming Affiliate Conference is the event about the affiliate programs in the gambling and betting industry which will take place on June 21 in Switzerland.
The conference will gather online casinos operators, marketers and affiliate experts, as well as legal specialists and industry regulators. Invited speakers will discuss gambling laws, strategies to attract online players, and casinos' experiences in different markets.
Don't miss the lucrative offer and learn more about the marketing in the gambling business at the event!
Get a discount >>>
Endorphina's CEO will be a speaker at Prague iGaming Affiliate Conference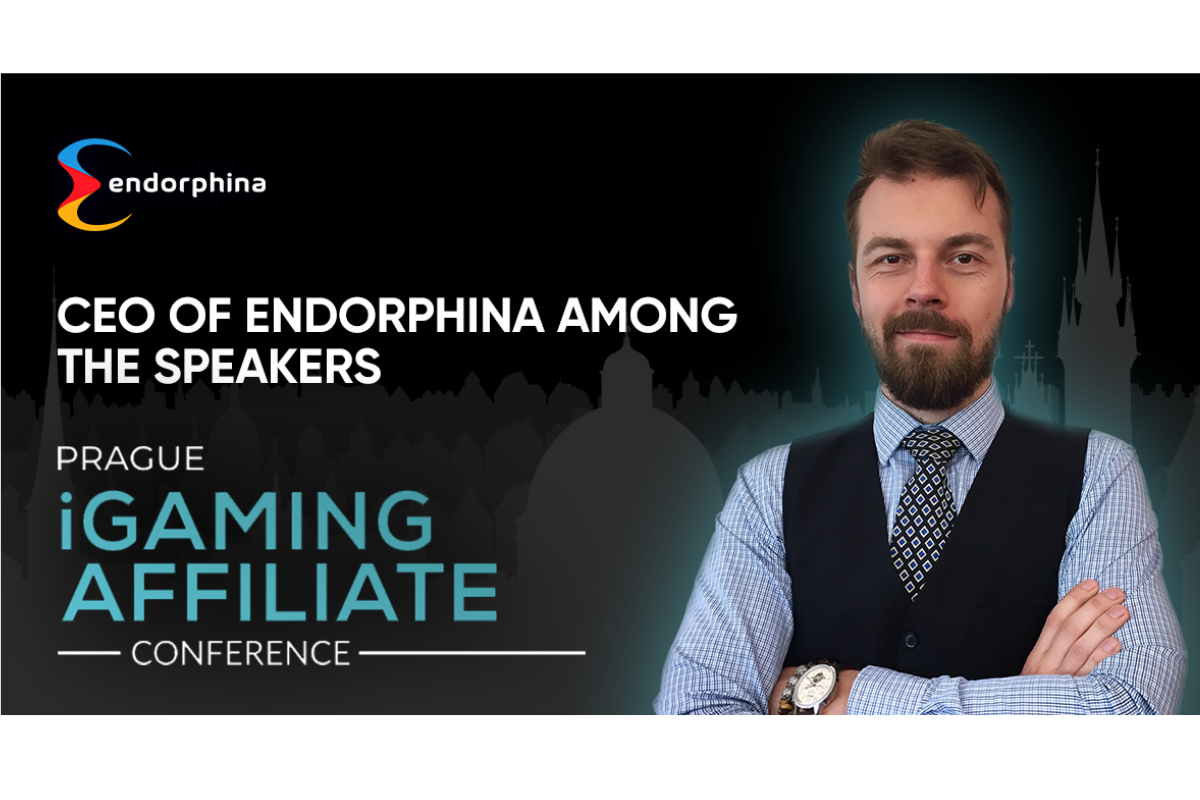 This week, the central European city of Prague will be hosting the iGaming Affiliate conference for the first time ever. Many interesting speakers from the gaming industry were invited to take part in this promising event and we're excited to hear how it unfolds.
The Prague iGaming Affiliate Conference has the potential to be a mad success in the igaming industry due to its sheer perfect location – right in the center of Europe. Many interesting topics will be discussed as participants and organizers take a deeper insight into the world of affiliates. In addition, there will be one particular speaker that should grab your attention.
The recently established CEO of Endorphina, Jan Urbanec, will be speaking about the hidden symbiosis between Affiliates and Providers, along with the possibilities of the cooperation.
Besides just the slot games, Endorphina is also known for their extraordinary and creative promotions that are tremendously appealing for visitors within igaming exhibitions. We believe that their CEO will have a lot to say about the general cooperation with affiliates and we would like to invite you all to participate in this lively first-ever event taking place in the city of Prague.
Learn more about the event: https://cz.affiliate.events/en
Learn more about Endorphina: https://endorphina.com