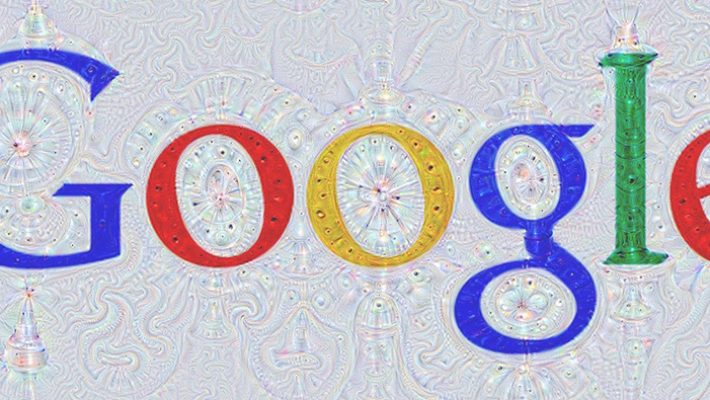 We told you, didn't we, RankBrain will be a major influence on how Google determines your website's rankings
Relating to a post we have written in January on EEGaming.org in regards to a retrospective of 2015 and future thoughts about SEO(read the article here), I have stated the following:
"My opinion is that RankBrain is just the start of a new way to look at SEO and search. Producing high quality, information focused content is now more important than it ever was and you should focus more on it! From the SEO perspective, the changes are really small at this moment. You still need excellent on-site optimization, white hat link building and an efficient social media strategy. However, content will continue to be the key factor as the RankBrain algorithm continues to evolve and grow."
Last week, Google's Andrey Lipattsev revealed that links, content and RankBrain are the top three ranking signals in Google's search algorithm at this moment. It's extremely rare that Google will tell you exactly how it's ranking websites but that's exactly what they did this time.
RankBrain first!
Last year Google revealed that an artificial intelligence system "RankBrain" was generating one of their top 3 ranking signals. The AI filters searches by embedding vast amounts of written language into mathematical "vectors" it can understand. This allows it to guess at the meaning of words and complicated phrases it can't understand.
The use of RankBrain makes it incredibly important for you to focus on getting a lot of high quality unique content on your site because it's that content that will pick up many of the searches and especially unique searches.
Content comes second!
No surprises here. Content rules in multiple ways if you want to rank on Google.
Links comes third!
Tho answer the questions of some that are still skeptic, Google still ranks your site based on back links and especially links to your site from sites it trusts.
Getting links is now a whole lot more tricky because Google now employs complex algorithms to determine if the links to your site appear naturally or if they've been jacked up with some kind of backlinking program.
That's one reason using online press releases is so effective because just one online press release gives you over 200 authority site backlinks that Google sees as natural.
Below you will find the was recorded in the monthly Q&A session with Google, organized by WebPromo.Expert
Related
content_copyCategorized under
About author