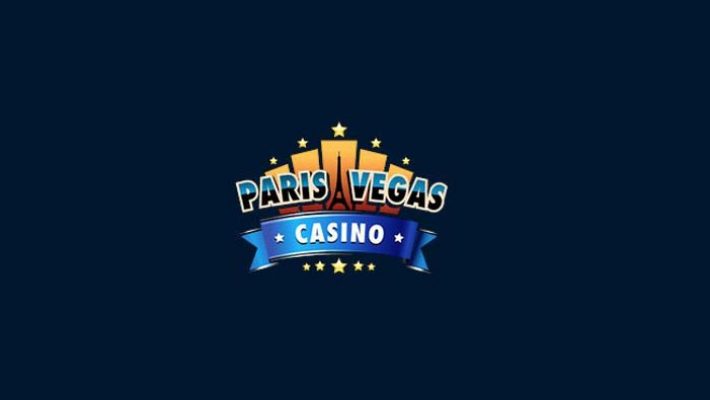 EuroKing pulls out from French market, increases focus on other markets
In recent e-mail, EuroKingAffiliates(Silver Sponsor Affiliate Program) has announced that two of their well know brand in the French market will not be available for players any more.
This is to information has come due to legal reasons and the Affiliate Program informed their affiliate that unfortunately they are forced to leave the French market with immediate effect, therefore EuroKing and ParisVegas will no longer be accepting traffic from France and its satellite countries (France, French Guiana, French Polynesia, French Southern Territories, Reunion, Martinique, Mayotte).
The affiliates are asked kindly to update their website(s) accordingly.
For those who promoted their brands on the French market, EuroKingAffiliates would like to thank them for their work and being with them.
EuroKing and ParisVegas are however staying active on all other markets such as Germany, Spain, Italy, Portugal, Norway, Sweden, Russia and more. The team at Euroking would be pleased to hear from you whether you would like to update your marketing tools to any other markets you work with.
Should you need any further information, you are of course welcome to contact their affiliate manager. You find their details here.
Related
folder_openAssigned tags
content_copyCategorized under
About author