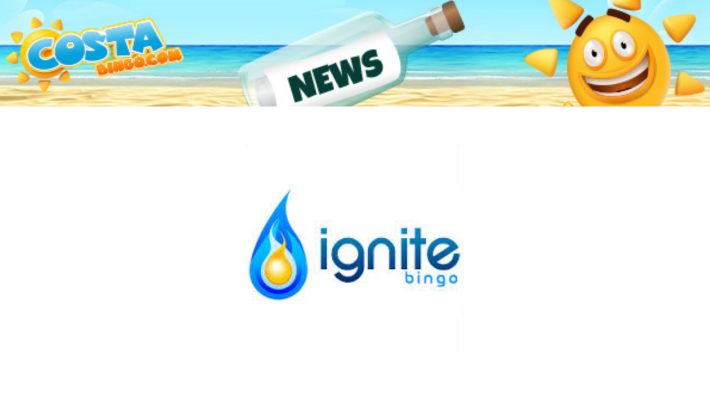 Really important regulatory changes
Howdy partners,
I come bearing news! And this is important stuff so listen up.
As I'm sure you've all already heard – there was a missive sent from the Gambling Commission, the Committee of Advertising Practice, the Advertising Standards Authority and the Remote Gambling Association regarding advertisements on operators' websites and third-party media.
To summarise the letter, we are all required to remove any child appealing/childish materials from our websites that can be viewed by people who aren't logged into an account.
So, in compliance with this we have 'hidden' over 100 of our games from non-logged in users and changed the way we advertise on our sites to reflect these citations.
What we need to do now is make sure that all of the third-party marketers and affiliates are also compliant 😀
So, I'd like to ask you all to kindly check your marketing content to make sure that you have no images containing pictures of our slots and games in case they contain one or more of the games we have hidden.
We have already made all of our sites compliant so all you need to do is take some new shots of the site and replace any you may have. That way we will know you are not displaying any of the slots or games that we have removed from the freely accessible areas.
I have checked that all current creatives and landing pages are compliant on Ignite so there's no need to change any of those that you may be using.
Thank you, thank you, thank you for your cooperation in this matter, folks, and I'd like to ask you to do this by the 1st November.
Peace out!
The Ignite Bingo Affiliate Team
Related
folder_openAssigned tags
content_copyCategorized under
About author