Catena Media strengthens its sports betting and media offering through the acquisition of assets in Online Media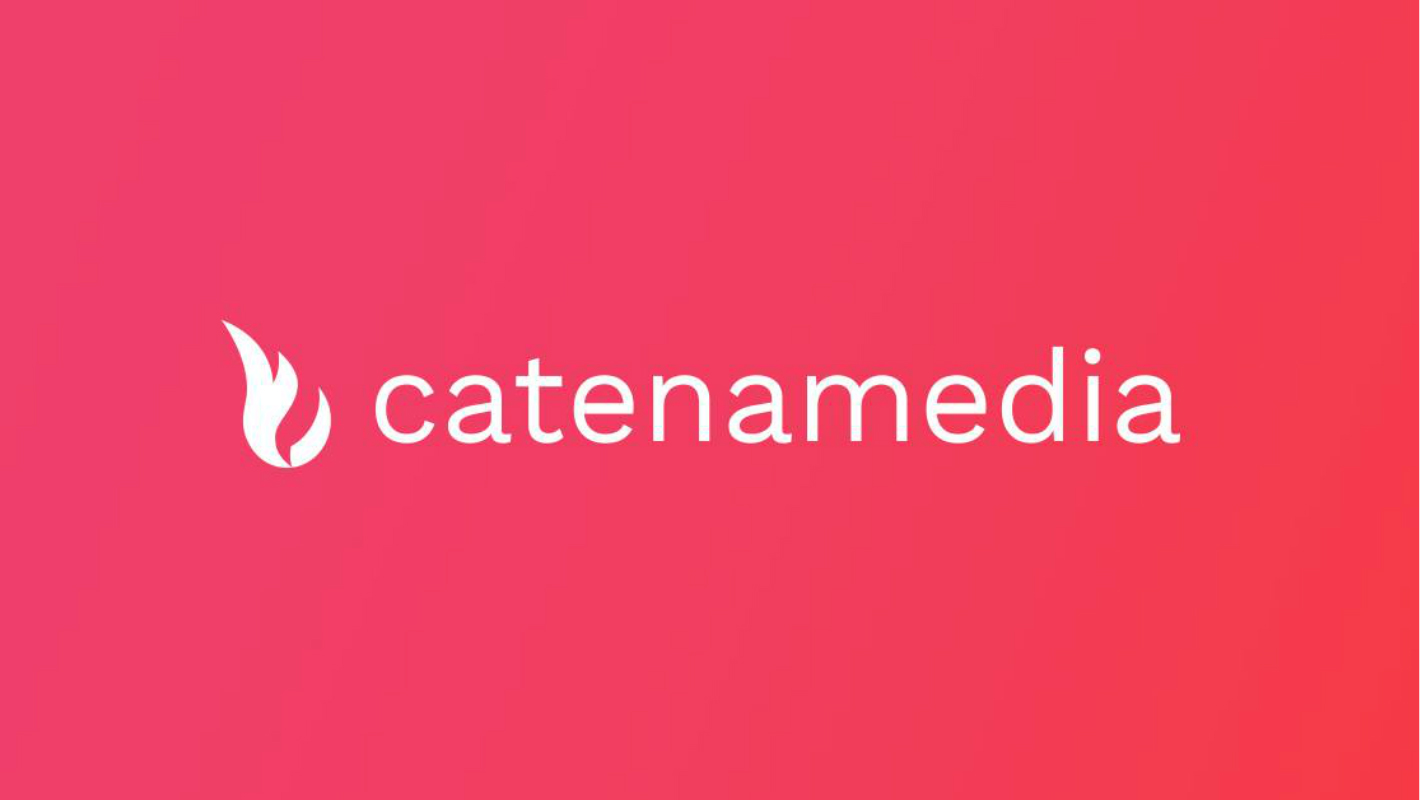 Catena Media takes another step towards true global leadership and the position as the fastest growing company within lead generation through the acquisition of certain assets in Online Media (UK) Ltd.
Online Media is a UK based fast-growing sports betting affiliate with a strong position within alternative display marketing. By acquiring assets in Online Media, Catena Media adds another market channel to its customer offering and additional strength to the Paid Media segment. The acquisition includes, among other, the domain names Bets.co.uk, Bonuses.co.uk and iGamble.co.uk and certain thereto related assets.
The purchase price for the assets amounts to an upfront payment of GBP 11.65 million which shall be paid as a cash consideration no later than on May 25, 2017, in conjunction with the transfer of the assets. In addition, there is an earn-out of maximum GBP 5.77 million, which is based on the revenue performance of the acquired assets over a period of one year from the closing date, i.e. May 25, 2017. To achieve the full earn out amount, the sellers need to generate revenue growth in excess of 75% during this period.
The acquired assets have a running rate of sales of about EUR 300 000 per month and a pre-tax profit margin of more than 70%.
Approximately 80% of the revenues are generated from regulated markets and about 90% of the revenues stems from revenue share contracts. Online Media specializes in horse racing and football, and most business derives from the UK market.
"We work continuously to identify attractive acquisition prospects that complement and strengthen our portfolio. The acquired assets in Online Media will strengthen the sports betting offering and broaden the existing media offering to customers by adding alternative display marketing. The transaction will also further strengthen our position in the UK", says Robert Andersson, CEO of Catena Media.
"We are now taking the next step in our development as part of Catena Media. We believe that this is the right time for us, as together we will be able to provide an even more powerful platform for growth", says Paul Speakman of Online Media (UK) Ltd.
Better Collective acquires Soccernews.nl and Voetbalwedden.net to gain leading position in the Dutch online sports betting market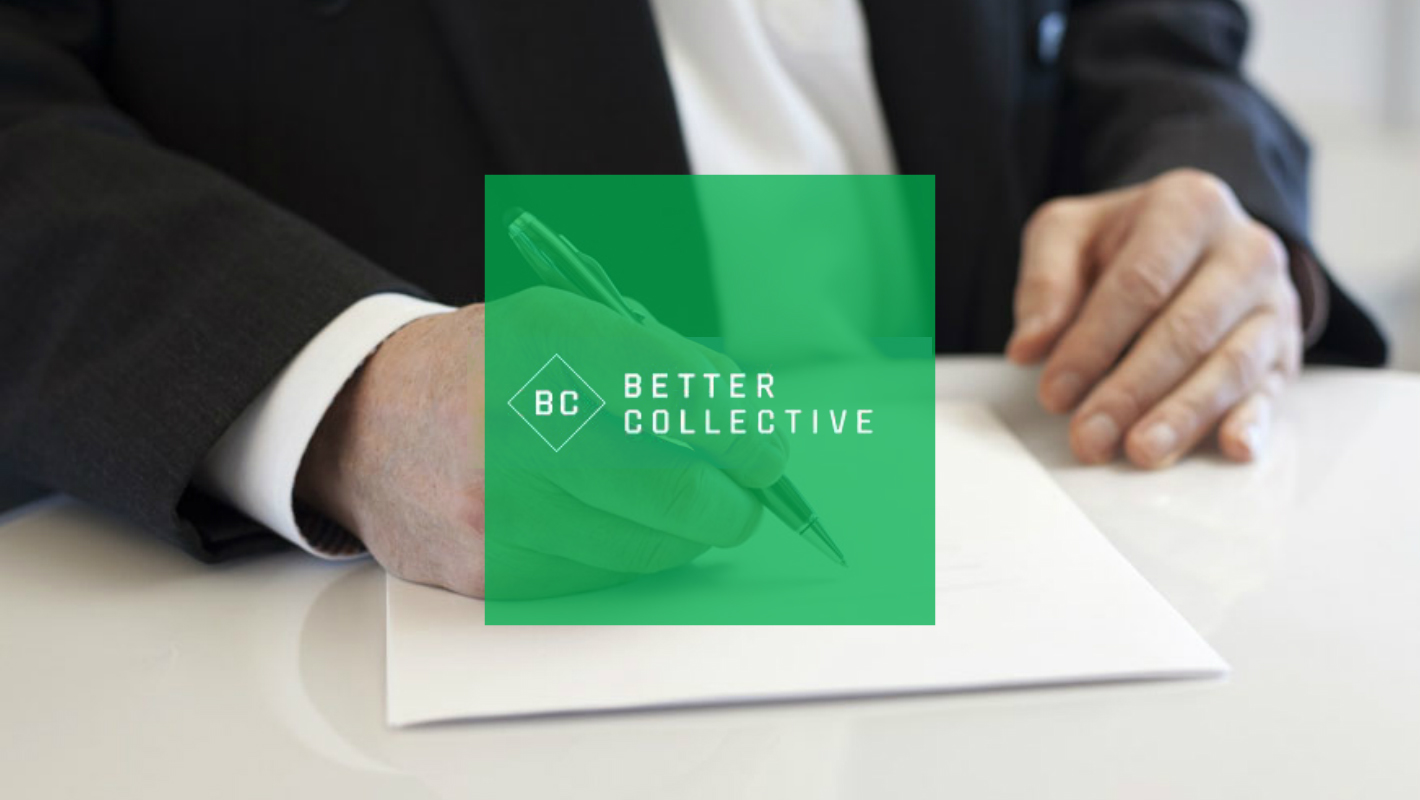 The acquisitions
Global sports betting media group, Better Collective, today announces that it has acquired Soccernews.nl, one of the most visited Dutch online sports media, and Voetbalwedden.net, a well-established Dutch online sports betting community, in separate transactions for total upfront payments of 5.9 mEUR, with maximum deferred and earnout payments of 3.75mEUR.
The two acquisitions form a strategic move that will establish Better Collective with a leading position in the Dutch online sports betting market. It is expected that revenue in Better Collective Netherlands will exceed 3 mEUR in 2022, which will be the first full fiscal year in that market. As a new market, the Netherlands is expected to produce high growth for several years.

A new market for on-line gambling
The Dutch 'Remote Gambling Act' will come into effect on October 1, 2021, fully regulating online gambling, which until now has been operated as a state monopoly. With the act, iGaming operators will be given the opportunity to apply for a license to operate in the market and more than 20 operators are expected to be licensed by 2022. According to the international betting and gaming consultancy firm, H2 Gambling Capital, Dutch onshore iGaming is projected to increase from 22% of the country's total iGaming in 2015 to 81% in 2024. As a result, the Dutch iGaming gross gaming revenue (GGR) for online casino and sports betting combined is expected to reach more than 800 mEUR in 2024, making it the fifth largest iGaming market in Europe.
Together, Soccernews.nl and Voetbalwedden.net attract more than 2.5M monthly visitors. The two media platforms will enable Better Collective to take advantage of the Dutch market opportunity from day one and be well positioned to gain from the expected arrival of larger international sports betting operators in the market in 2022.

Financial targets for 2021 remain unchanged
It is expected that the two acquisitions will have a positive impact on Better Collective's revenue and earnings for 2021 and onwards. The financial impact in 2021 is however expected to be limited due to the time of incorporation and the time needed for the new Dutch market to establish itself. The financial targets for 2021, therefore, remain unchanged.

Better Collective Netherlands
Better Collective has recently incorporated Better Collective Netherlands B.V and the acquisitions add an experienced team to the Dutch business unit. To manage its Dutch operations, Better Collective has hired Joris Dekkers as Managing Director from August 1, 2021. Dekkers knows Better Collective's business well as he has supported the company's preparations for the market opening as an external consultant. He brings a strong background and close to ten years of experience from the iGaming industry, where he has worked on both the media and the operator side.

Jesper Søgaard, Co-Founder & CEO of Better Collective, says:
"We are excited about the regulatory opening of the Dutch iGaming market, welcoming licensed operators and laying the foundation for stronger player protection. The Dutch market has high potential and is expected to grow significantly in the coming years. To be able to capitalize on these opportunities, we are pleased to have added two strong Dutch brands to our portfolio and welcomed Joris Dekkers and a new team to Better Collective. These moves will help us establish a leading position in the Dutch sports betting media landscape."
Rightlander partners with BetBull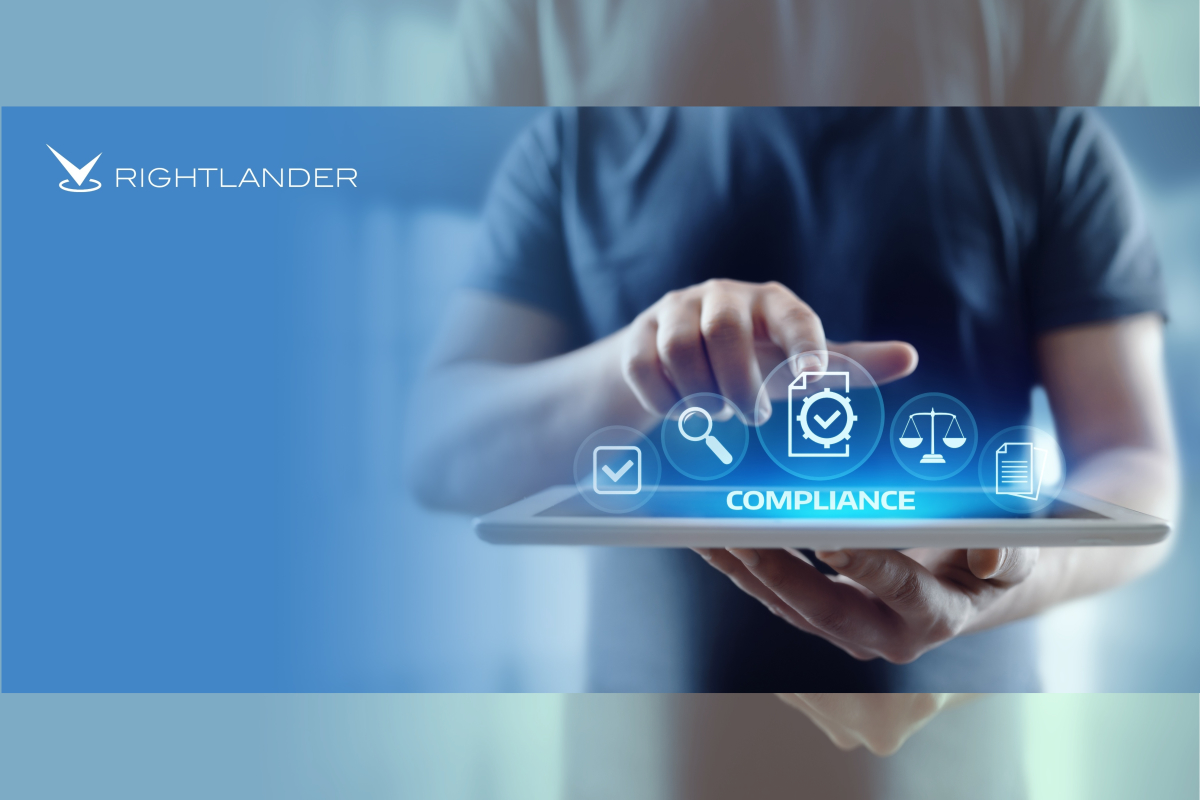 Supplier to help tier one operator improve affiliate compliance
Rightlander.com, the ground-breaking compliance platform has signed a deal with BetBull to help them improve affiliate compliance and boost responsible gambling measures.
Nicole Mitton, Head of Customer Success at Rightlander.com, said: "It's great to see operators like BetBull partnering with Rightlander to ensure adherence to advertising regulations. These efforts are not only noteworthy from a regulatory point of view, but are also a solid indicator that BetBull are invested in protecting the interests of their stakeholders, affiliates and players in regulated markets."
Rightlander will offer its technology which encompasses a comprehensive range of affiliate compliance tools which include the Automated Compliance Monitor, a PPC Monitor and a Proactive Affiliate Finder allowing BetBull to remain proactive and in control of their affiliate marketing.
Gabrielle Mallia, BetBull said: "We decided to opt for Rightlander because of its ability to give further visibility into our affiliate's practices. The PPC Monitor is particularly key in allowing us to ensure adherence to policies specifically related to keywords and geos of promotion. Rightlander increases the efficiency in our compliance monitoring with its wide scope and allows us to quickly identify any breaches should they occur."
The Automated Compliance Monitor helps detect non-compliant content across territories including the United Kingdom, Sweden, Denmark, Australia and the United States. The monitor flags potential violations such as missing terms and conditions, outdated offers, incorrect marketing assets allowing BetBull to remain compliant according to their jurisdiction's regulations.
The Proactive Affiliate Finder scans millions of web pages every month to identify new and prominent sites and the innovative PPC Monitor identifies harmful ads to stop them from appearing on an operator's branded keywords.
Acroud launches The Festival Series in Bratislava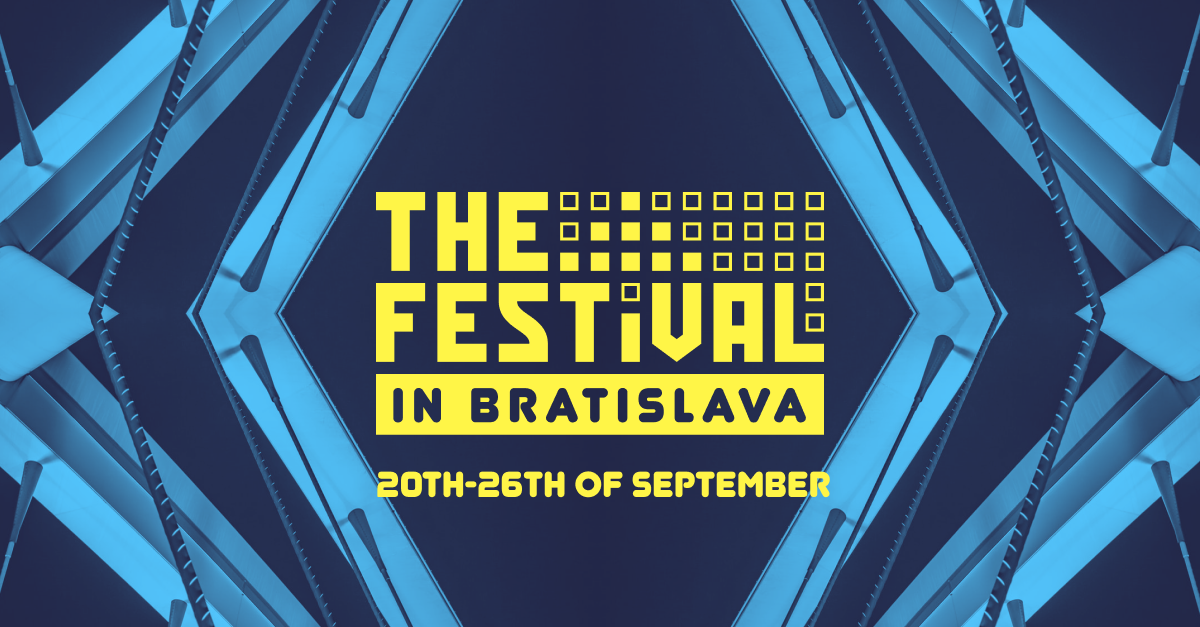 Acroud returns to the live events scene with the launch of the first edition of The Festival Series. By doing so, Acroud is strengthening its position as the bridge between land-based gaming and affiliation to create opportunities to connect operators with the player communities while also producing high-quality content to grow its digital flagship products, such as Pokerlistings.com and CasinoTop10.net.
The inaugural week-long event is a first of its kind mixed games format, incorporating Roulette, Blackjack and competitive Sportsbetting tournaments into a complete Poker tournament schedule. During the event, Acroud will host The Gambling Cabin's Sportsbook and Matching Vision's Slots tournaments. Whereas the (€550 buy-in) Main Event comes with a guaranteed prize pool of 300.000 Euros.
"We want the first event to be explosive! The Festival Series is something that the gaming world has never seen before on such a scale, featuring not only nonstop poker action but also boasting innovative casino and sports wagering events," says Martin von Zweigbergk, Director of Live Events at Acroud.
To elevate players' experience, Acroud has launched The Festival Series App, which enables networking, provides content, and keeps attendees updated before, during, and after the event. In addition, Acroud has introduced its Play Money pool betting solution on play.thefestival.com.
"Besides bringing innovation to gaming festivals and facilitating more inclusion among those who are more apt to play games outside of poker, The Festival Series intends to create a complete experience both on and off the felt," says Robert Andersson, CEO and President, Acroud.
The venue, Banco Casino, is positioned right in the centre of Slovakia's capital, nearby all the city's major attractions, restaurants and nightlife.
The Festival Series will take place from Monday, September 20 until Sunday, September 26 2021, at Banco Casino in Bratislava, Slovakia.
Further information about The Festival Series and the event schedule is also available on the website www.thefestival.com. The Festival Series App is available to download on AppStore and Google Play.