Casino Guru's Complaint Resolution Center Reaches a Major Milestone with 5,000 resolved Complaints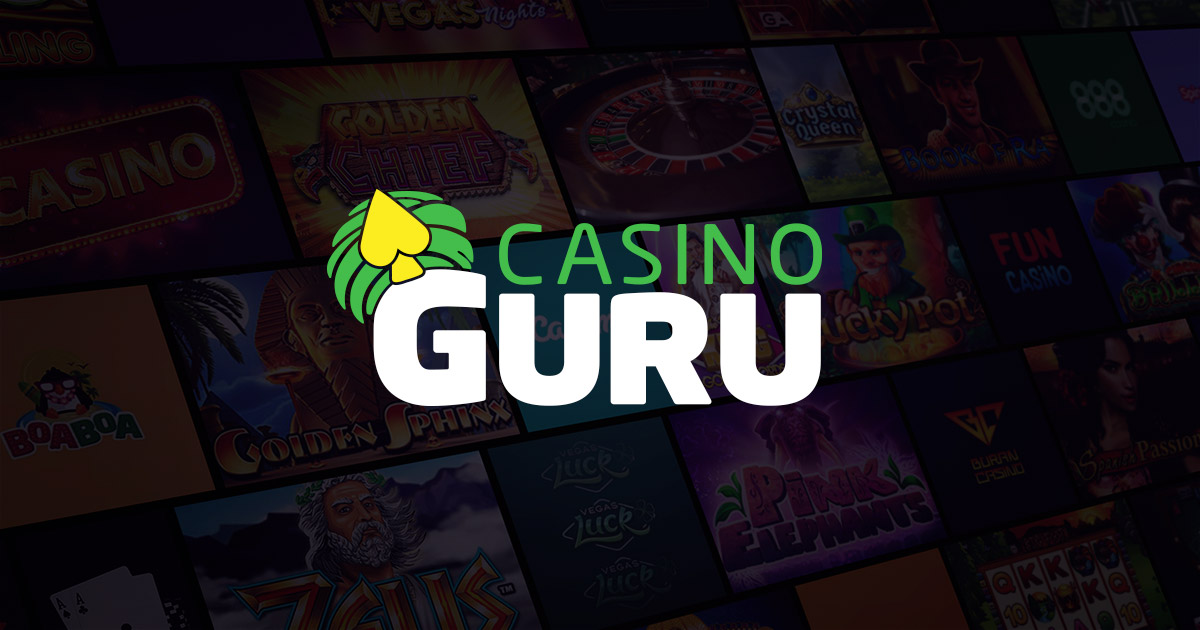 Casino Guru's Complaint Resolution Center celebrates yet another important milestone. Since its establishment in 2019, the Center has successfully resolved over 5,000 player complaints.
The Center is just one of the many initiatives launched by Casino Guru aimed at making gambling better and safer for everyone. The Global Self-Exclusion Initiative, whose goal is to create the world's first global self-exclusion system, and the Casino Guru Academy, offering freely available educational materials for iGaming professionals, are a few other notable examples.
The most recent project to come out of Casino Guru's factory of ideas, the Casino Guru Awards, was successfully launched in November, attracting a lot of attention from both operators and the media. The Awards even introduced a category specifically dedicated to 'The Most Effective Handling of Complaints', giving Casino Guru's complaint experts another opportunity to use their expert knowledge in practice.
The complaint team currently consists of 11 active complaint specialists and 3 first-response individuals. The first resolved complaint was successfully completed in October 2019, although reports only began to be generated a year later. Since then, the joint worth of all resolved complaints has reached USD 11,334,706. The highest resolved complaint reached the amount of CAD 612,000 (USD 475,597).
According to Petronela Kontos, Casino Guru's Complaints Team Lead, the length of the resolution depends on many factors. While it can sometimes be done within hours, there has also been a case that has dragged on for 251 days. The average time required to resolve a complaint is 15 days.
"If you told me at the beginning of our journey that we'd one day be celebrating this milestone, it would be very hard for me to believe you. It's mind-blowing to think about the expansion our department has undergone in recent months, not to mention the Center now being the number one source of support for both players and casinos," Kontos replied when asked about the achievement.
"We've managed to become some sort of a mediator between the two parties, securing the status of an authority in the process. It makes me very proud that we're able to do our part in spreading Casino Guru's idea of improving the online casino industry," Kontos proudly added.
The Complaint Resolution Center is constantly growing, which is evidenced not only by the number of active team members, but also by the year-on-year increase in the number of resolved complaints, which currently stands at 67%. What's more, the Center has already solved over 2,400 complaints in 2022 so far, which, compared to 1,627 complaints resolved in 2021, already represents a significant increase.
With 2022 slowly coming to an end, one can't help but wonder how long it will take until the Centre reaches another significant milestone. The figures seem to be clear on one thing though: players like the Complaint Resolution Center, and the Centre is great at what it does.
ReferOn celebrates SiGMA presence with 5 Star Award!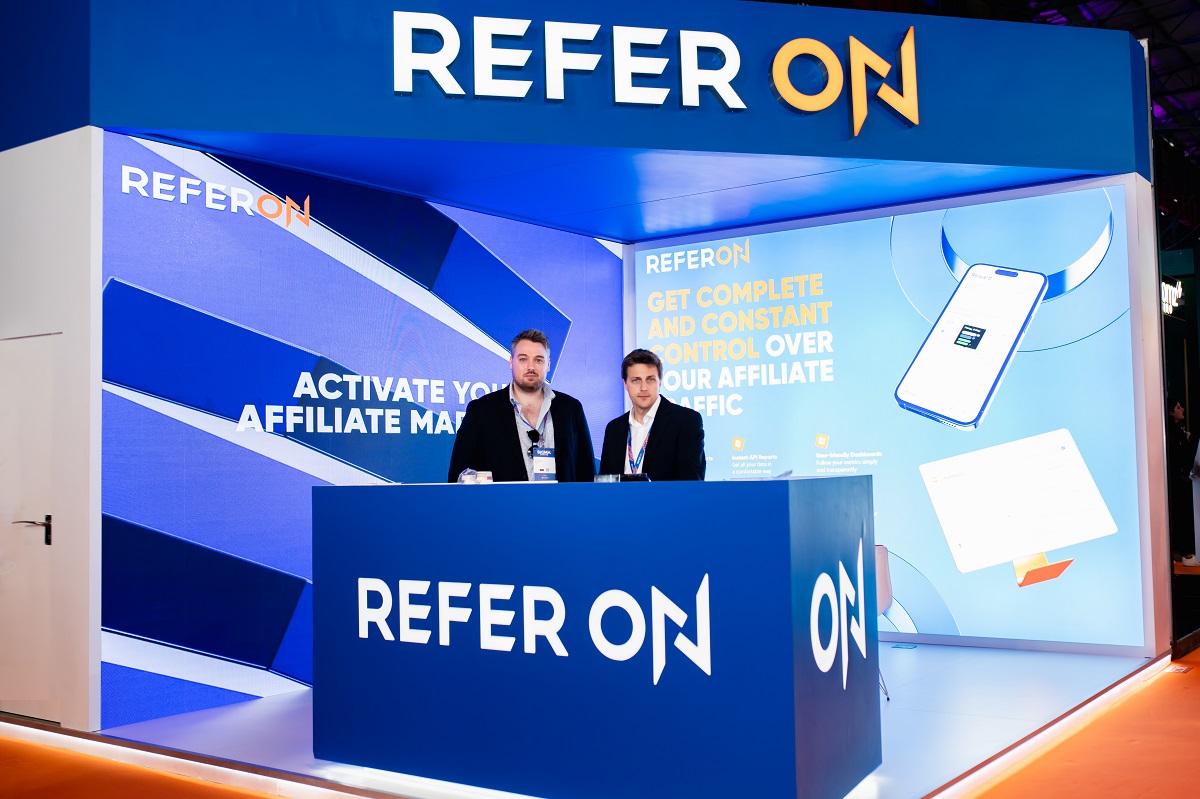 SiGMA is time for celebration as ReferOn wins Rising Star of the Year award from 5 Star Media!
ReferOn, the state-of-the-art affiliate management platform for the iGaming industry, celebrated its first presence at SiGMA Malta Europe with numerous partners and client meetings and is delighted to announce that it won the Rising Star of the Year award from 5 Star Media for 2023!
Exhibiting at an iGaming conference and expo for the first time since launching in February, ReferOn welcomed clients and prospects at its stand and showcased the Rising Star of the Year award it won from 5 Star Media's Starlet Awards.
David Harris, Tech Team Lead at ReferOn, commented: "SiGMA Malta Europe was a fantastic event for ReferOn. The event was not only valuable for the significant potential arising from the meetings held, but also because SiGMA fosters an environment where like-minded individuals can deeply understand the market and discuss all its aspects in an ideal setting. This can be in relation to the iGaming market's weaknesses or areas for growth and it generates a continuous flow of ideas for improvement on all sides. ReferOn was no exception to this and this gave us plenty of food for thought to grow into 2024."
ReferOn's platform is focused on ease-of-use, speed and leveraging its state-of-the-art technology for the benefit of affiliates. By joining the platform, affiliates benefit from ReferOn's brand new features such as Dynamic Reporting, user-friendly dashboards and Instant API Reports.
Gamegram Launches Affiliate Program with Income Access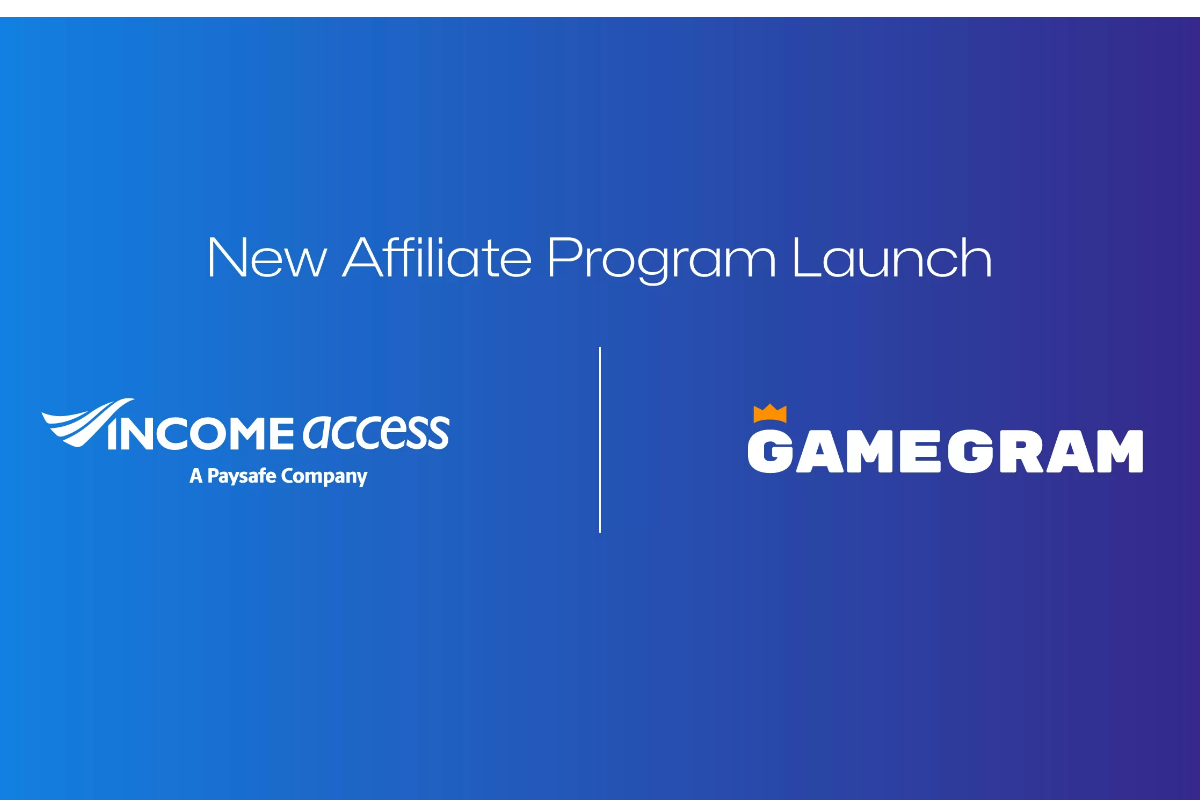 Income Access is delighted to announce their partnership with Gamegram Casino, an innovative online platform that combines the thrill of gaming and gambling, in addition to the launch of their new affiliate program.
Income Access will be providing their industry-leading affiliate tracking platform solution to Gamegram, as well as launching and managing their new affiliate channel. The affiliate platform will offer affiliates a wide range of marketing and analytics tools, flexible commissions, detailed performance tracking and support from a knowledgeable team with over 20 years of experience in the industry.
About Gamegram
Gamegram is an online crypto casino with a Player vs Player (PvP) twist. It bridges the gap between traditional casino experiences and the desires of digital-native Generation Z players, building an online community unlike any other. It also offers a unique experience of playing games against other real players. No tricks, no bots, and no skill needed – pure battle of luck between two players.
What Makes Gamegram Stand Out?
PvP Gaming Innovation: Gamegram brings competitive betting to life with engaging games like Rock Paper Scissors and Russian Roulette.
Rich Social Engagement: With global and private chats, and systems, Gamegram fosters a community where players connect and thrive.
Crypto-Friendly Platform: Gamegram simplifies crypto transactions – deposit and play using our popular crypto options such as Bitcoin, Ethereum, and Tether.
Honest Approach: Gamegram says NO to misleading wagering requirements, creating an environment of trust and loyalty.
Gamegram's strategic combination of immersive PvP games, social engagement, crypto accessibility, and absolute transparency makes them a pioneering force in the online gambling space.
Boomerang Media is the Best PPC Affiliate at SiGMA Europe Awards 2023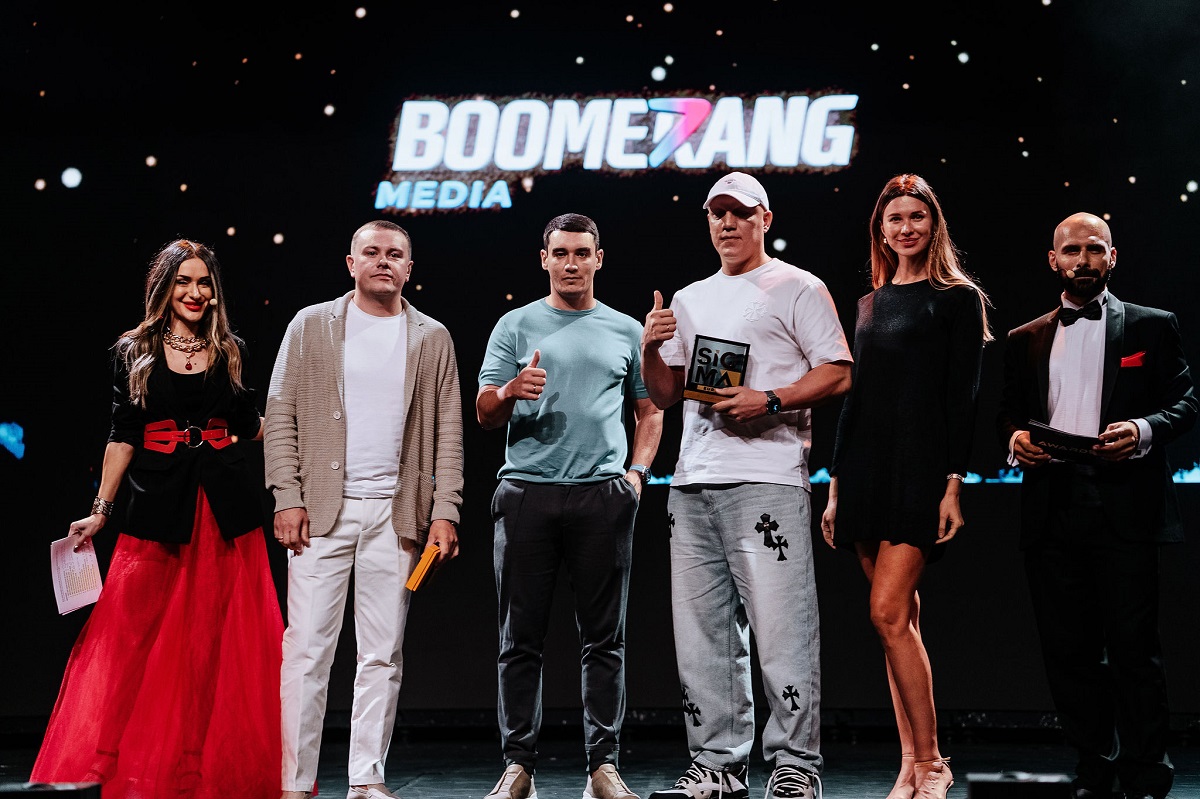 Boomerang Media claimed "The Best PPC Affiliate" nominee at the recent SiGMA Europe Awards 2023, reinforcing its position as an industry leader
Boomerang Media, part of Boomerang Partners, won "The Best PPC Affiliate" at the SiGMA Europe Awards 2023, demonstrating its competitive strength among top industry players. The award ceremony was held on the opening day of the SiGMA Europe Malta event on November 14. Boomerang Media was honored after an open vote and jury decision, beating out fellow nominees Identi and RevenueLab.
"We are thrilled to have secured this prestigious SiGMA Europe award this year," said Vitalii Prokofiev, CEO of Boomerang Partners. "It validates our team's dedication and commitment to offering best-in-class experiences tailored for each market we operate in."
Not just a contender for prestigious awards, Boomerang Partners has also appointed its leading brand – Boomerang Sportsbook, a sponsor of the 'Best East Europe Affiliate 2023' category. This underscores their commitment to emerging European markets. With a strong presence in these regions already, Boomerang offers affiliates extensive opportunities to expand globally, including into both Europe and Latin America.
"We applaud Boomerang Partners's dedication to expanding across Europe and beyond," Denis Dzyubenko, CIS Region Director at SIGMA Group. "Earned win for Boomerang Media in the "The Best PPC Affiliate" nominee and Boomerang Partners's sponsorship of the "Best East Europe Affiliate" category demonstrates a strategic understanding of key growth regions and a commitment to supporting the entire ecosystem. Operators like Boomerang, who foster industry development while delivering innovative platforms, are vital to our sector's success".
SiGMA Europe is a premier global gaming event and forum for industry experts and affiliates. It convenes over 800 sponsors, 200 exhibitors, 200 speakers, and 25,000 delegates to discuss gaming trends, share ideas, and network. SiGMA has raised over €300,000 for charity since 2020 through its global events. For 2023, the SiGMA Foundation aims to launch significant initiatives, including an educational facility in Ethiopia for 1,000 students, two Camino de Santiago hikes with €70,000 targets each, summiting Mount Toubkal, and continuing the Kilimanjaro Challenge, which has raised €1 million since 2004 – all guided by principles of transparency and impactful philanthropy.
"It's great to be recognized by the industry's best. We are glad that our initiative to develop professional sports around the world did not go unnoticed," stated Vitalii Prokofiev, CEO of Boomerang Partners. "We will continue to push the envelope and deliver the best products in our categories experience globally." At the SiGMA Europe in Malta, Boomerang Partners is represented by the booth of its flagship brand Boomerang Bet.