Does the iGaming industry struggle with integrity when it comes to reviews?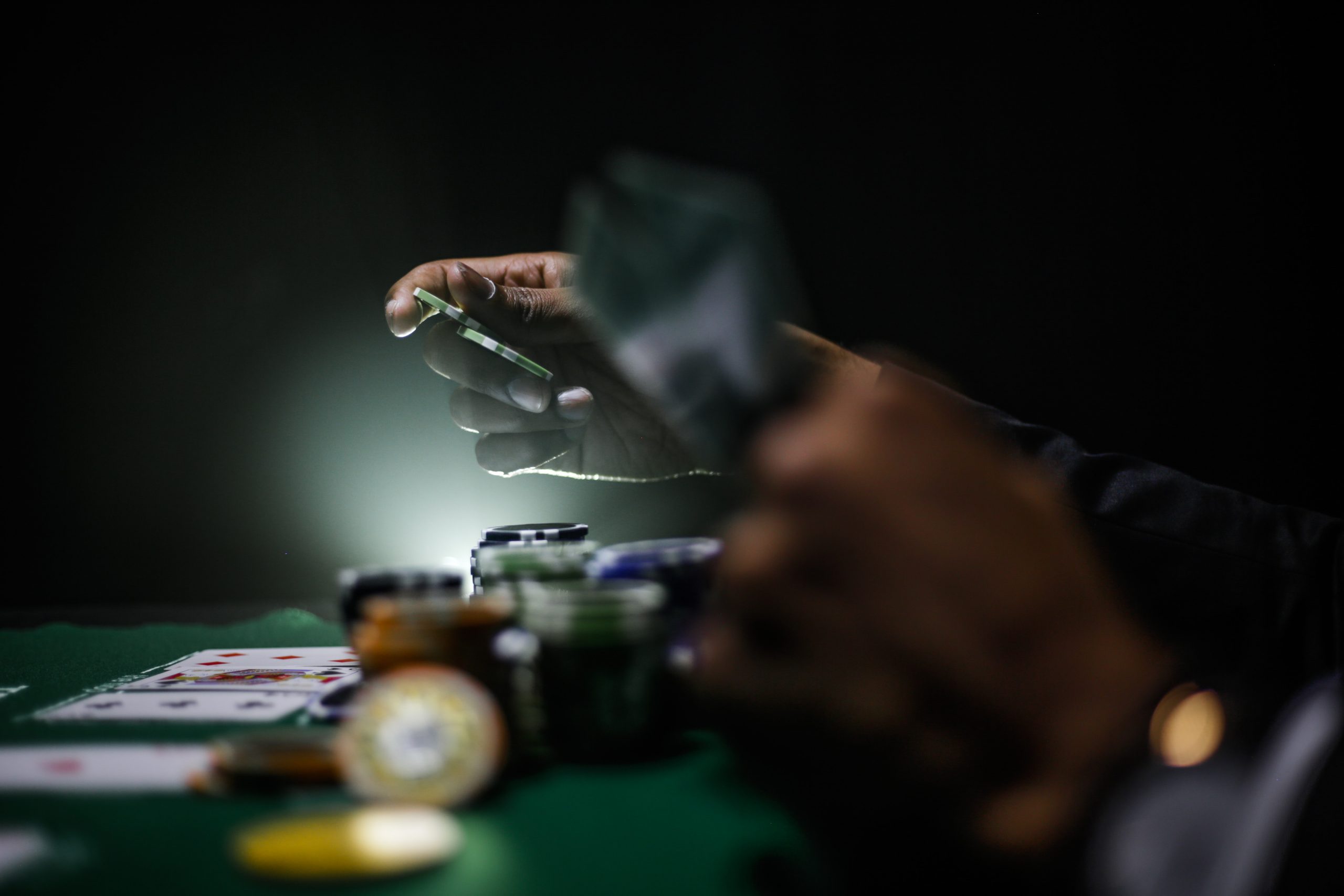 In this day and age building a successful iGaming affiliate site requires so much more than just an attractive homepage and a list of decent welcome offers that match your niche. 
So fierce is the competition within the industry, it's evident that there's no room for complacency. The bare minimum isn't enough to get a site by anymore, especially if they want to rank amongst the top sites for their all-important high-value money making search terms.
Nowadays, in order to realistically compete, affiliates should be building customer confidence via trust signals such as in-depth, well-researched slot reviews and ratings. 
If you were to search Google for your favourite online slot game right now, we guarantee you'd quickly stumble across some of the most reputable iGaming affiliates on page one of your search. These sites have put the time and effort into writing high-quality content.
That being said, the reality is that only a small fraction of reviews that appear at the top of Google are actually original and completely accurate. According to the experts at Slot Gods, one of the leading sources of independent bias free online slot reviews, the industry has a genuine problem with integrity, here's what they have to say on the matter.
The unfortunate truth behind online slot reviews
Writing informative reviews is a fantastic way to show your end user that you not only know what you're talking about, but that you're just as passionate about the subject matter as they are. Ultimately it goes a long way towards boosting your conversion rate and creating repeat visitors who will no doubt return to your site seeking new offers and quality content.
At this point, it's pretty common knowledge amongst everyone working within the iGaming industry that content is king… However, there are affiliates out there that just view content as a means to an end to rank, rather than to actually give their users a meaningful experience. 
The end goal for some affiliates is to quickly bloat their site with content, so what do they do? They hire a freelance content writer to knock out a handful of reviews for them. 
We have absolutely no qualms with affiliates relying on freelancers to produce content, they're arguably the backbone of this industry, especially considering site owners have so many day-to-day tasks to contend with already that keep them busy throughout the day.
The issue at hand is that many of these affiliates are hiring budget freelancers from sites such as Fiverr that have absolutely no industry expertise, as a result these content writers are finding themselves on other affiliate sites practically re-writing their reviews with little effort.
This leads to unoriginal copy and paste reviews that offer nothing substantial when compared to other sites. Even more worrying is that this practice can often cause an adverse chain reaction… One affiliate will copy another affiliate and so on, each picking up the same mistakes.
If the original slot review featured an incorrect figure such as the wrong RTP percentage (which happens very often ) then all of the reviews that followed will also feature the wrong percentage.
This leads to confusion for practically everyone, even worse, players might deposit money at a casino to play that specific game under the assumption that it has a better chance to pay out.
Affiliates need to take more responsibility when it comes to filling their site with review content, it's understandable that financial constraints would mean that inexperienced content writers write the reviews, but if this is the case the site owner should still be checking the key facts and figures related to each and every slot that goes on their site. Blind faith gets you nowhere.
The bigger problem – Honesty
Frustratingly, the issues don't end there. There are actually plenty of genuinely well-written reviews out there that do read well and contain factual and correct information relating to the game… The problem though? They're not at all impartial.
Realistically, we're all in the same boat. We want to make as much money as possible from our endeavours and enjoy the flexible lifestyle that comes with creating a site that can generate a passive income over a sustained period of time. Should that come at the cost of your integrity?
There are plenty of online slot games out there that just aren't very good, it's the same as any industry, not all products are top quality, award winning creations. So why are we seeing so many online affiliate sites praise every single slot as if they're the best thing since sliced bread?
We believe in honesty when it comes to slot reviews. Yes, someone might read your review and be deterred from hitting play, but is it not better to send a user back a page in search of a slot that is right for them as opposed to getting them to deposit and play a game they didn't enjoy based on your false recommendation? 
Visitors to your site aren't stupid, they know that if you're willing to speak honestly and frankly about a slot, even if it's not very good, then they can trust your judgement elsewhere. Don't be that site that oversells, it does a disservice to yourself and will lead to unhappy players.
What makes a good, honest and readable slot review?
According to the team at Slot Gods, the very first thing any content writer should do before they even begin typing the first word of their review is actually visit the developer's website, load up the demo version of the game and spend a considerable amount of time playing it.
It sounds simple, but it's clear that so many reviews are based off another affiliate's page and not an actual well-informed review that was written off the back of a playthrough. Play the game, and make sure you take a good look at the developer's game sheet that goes with it.
It's also worth cross referencing all of the key information such as minimum bet, maximum bet, RTP percentage, maximum win potential and volatility… This is because operators don't always follow standard slot specifications… Developers often create games with adjustable minimum and max bets and RTP percentages to accommodate a specific operator.
Ultimately, from this point on it's down to you and your writers. Give players what they want, the hard, cold facts that accurately depict what an online slot is all about. 
Don't just tell them it's amazing, don't just tell them that they could win tens of thousands of pounds playing it… Tell them what they actually need to know about the game! Describe how it looks, sounds and how engaging it is during base gameplay and during bonus features.
Players want in-depth, high-quality content that will leave a lasting impression, give it to them. 
SKILLONNET AFFILIATES TO RALLY BEHIND SAFER GAMBLING WEEK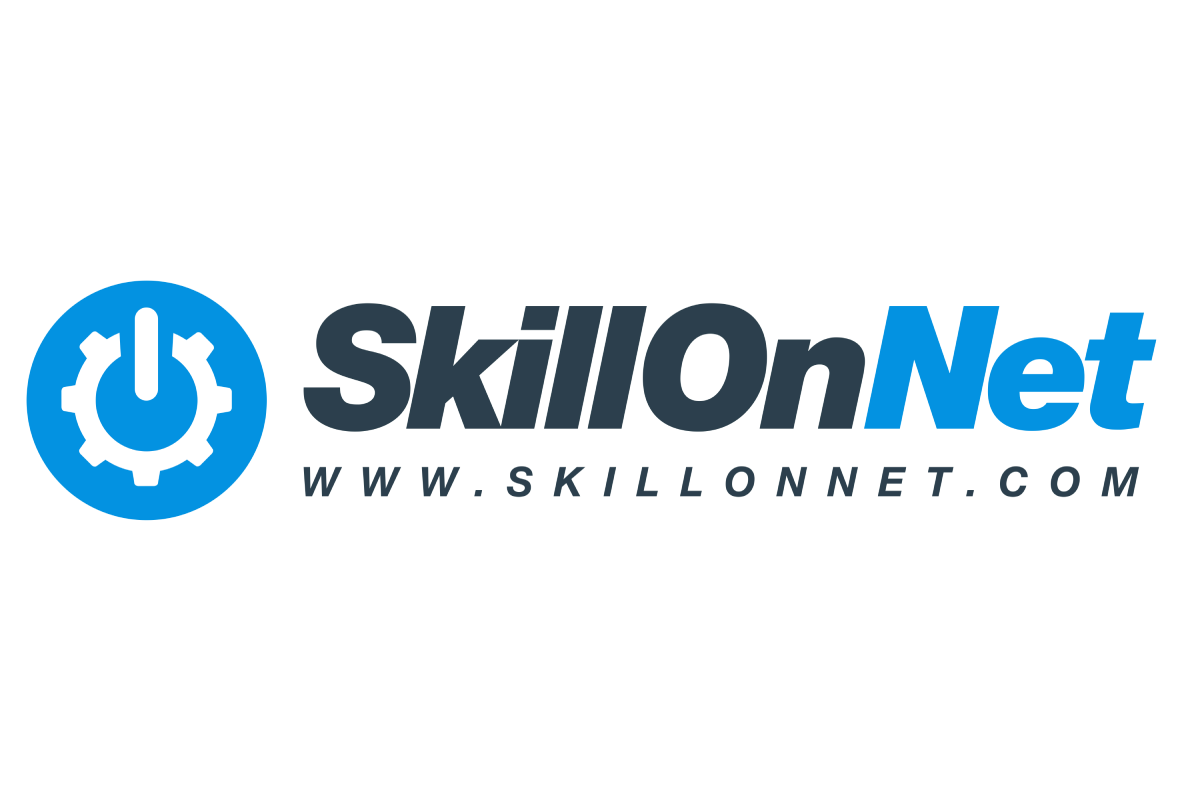 EGO (EgamingOnline.com) affiliates partners will drive conversation about safer gambling this October
EGO (EGamingOnline.com), the affiliate program for SkillOnNet's network of proprietary online casinos, is urging its affiliate marketers to embrace Safer Gambling Week.
With the aim to stimulate conversation around safer gambling, the industry-led annual event will take place between 17th and the 23rd October. Organisers are asking the whole of the UK gambling industry to participate and to help drive awareness of how to approach gambling more safely.
All SkillOnNet brands will be involved, including PlayOJO, Slingo, Genting Casino and SpinGenie. And EGO is asking its affiliate partners to get in on the act, too.
Affiliates will be carrying a Safer Gambling Week banner on the homepages of all UK-facing casino sites for the duration of the campaign. Those who regularly mail their database of players or members have been asked to send a Safer Gambling Week email during the week.
Additionally, affiliates will be following and liking Safer Gambling Week Twitter, Facebook and Instagram and have been asked to share or repost a selection of Safer Gaming Week posts on all relevant social media channels at least once during the campaign.
Those concerned about their gambling can visit the Safer Gambling Week website now to get advice and learn about resources available to help them stay in control.
Michael Golembo at SkillOnNet said: "Safer gambling has always been a watchword for SkillOnNet and we have always expected the same of our EGO affiliate marketing partners. They have always done a great job of arming players with the tools and knowledge they need to make responsible decisions and informing them about resources available if gambling becomes a problem. But let's push that message even harder during Safer Gambling Week."
Steps to Have Strong Blackjack Skills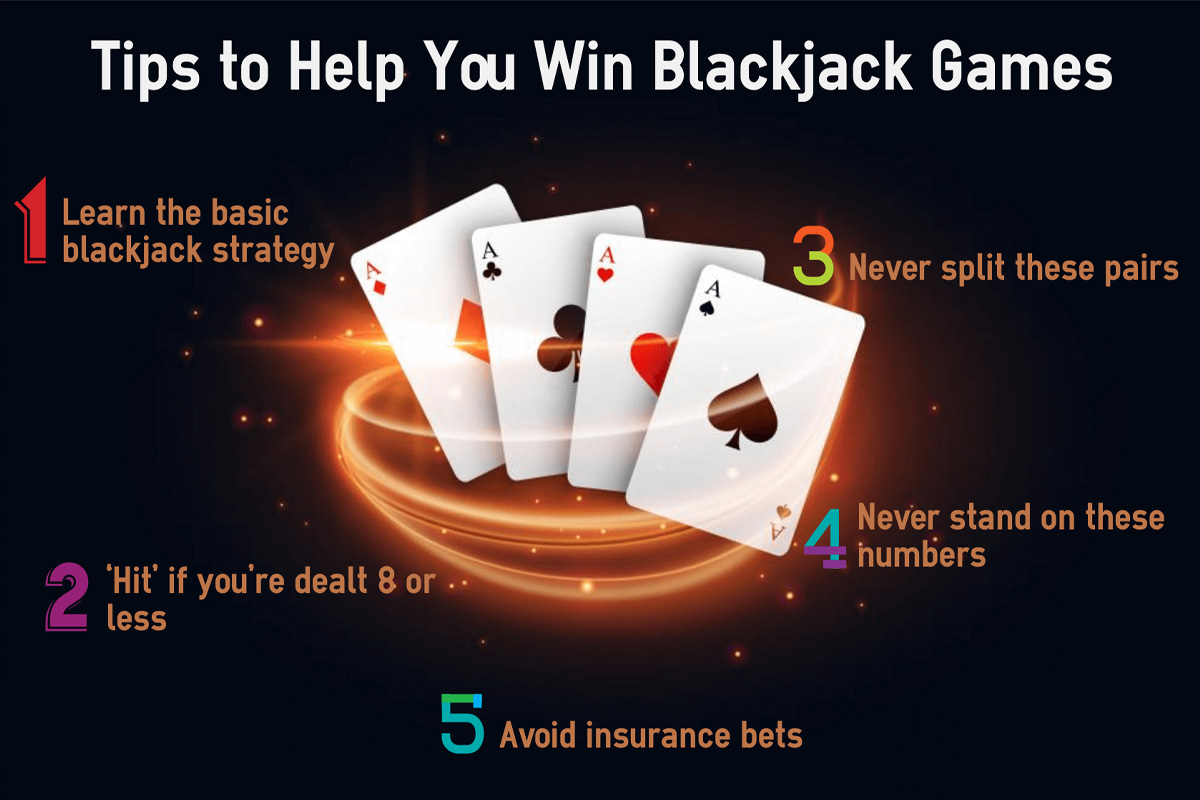 Who does not know the game of blackjack? Maybe it is difficult to find such people. No wonder! This iGaming product is among the most playable in the industry of online casinos. The reason is that it is full of excitement and fun. While some gamers believe that blackjack is a game of fortune, other players think about tactics and strategies for playing this amazing game.
It is very important to deal with the fundamentals of this gambling product before diving into it. We prepared some effective steps that will help you to be as close as possible to the winning money prize at blackjack.
Basics is a foundation
General rules of any blackjack including blackjack online game in Australia are the must for players especially if they are the newbies in the iGaming world. They should keep in mind the fact of facing up two cards at every start of this game. Speaking about the dealer it is essential to remember that he also has two cards but one is up, another is down its face. After the player should do one of the options (case in point, Aces splitting).
These are just a few examples of general cases of blackjack. At the first glance they are so simple. But it is a key idea to practice every point of them.
Learn diversity of strategies
There are plenty of strategies for gambling blackjack online including those that were developed for real money online casinos. You can read about such gambling platforms here toponlinecasinoaustralia.com/online-casino-australia-legal-real-money.
We recommend looking through the best blackjack strategies and finding one that will be suitable for your game and needs. Of course, you can add or change something in the strategy of your selection.
Try live games
The games with live dealers are so attractive. You can get an experience of a real casino sitting on your sofa with a glass of cold drink in your hands. Speaking about online blackjack it is about being at the table with the live dealer, taking one of five seats and seeing more cards that were dealt. In addition, you have a perfect chance to learn charts with strategic cases while you are waiting for your next hand.
It is known that the study process will go more rapidly in the online environment with dealers and other players. You will see cards in different positions and in different circumstances. It will improve your game for sure.
Use bonuses
Take into account the programs of bonuses and special promotions that are offered by online casinos. Moreover, these bonuses depend on the term of your playing on the online gambling platform.
So, you can use a welcome bonus that will be presented for registration, bonus coins for the minimum depositing. But before using them, learn carefully all terms and conditions of the website. There you will get essential information about the size of deposits (minimum and maximum), requirements of wagering and other important facts.
Bottom lines
We presented just some of the steps on the way to successful blackjack playing. If you follow all these points and combine them with other information you will create and develop your own way of gambling blackjack online. In addition, we want to say that this game is pretty funny and simple to understand, so you will have no difficulties with the game of blackjack. But play safe and responsible.
AstroPay expands services with the launch of Global Affiliates Programme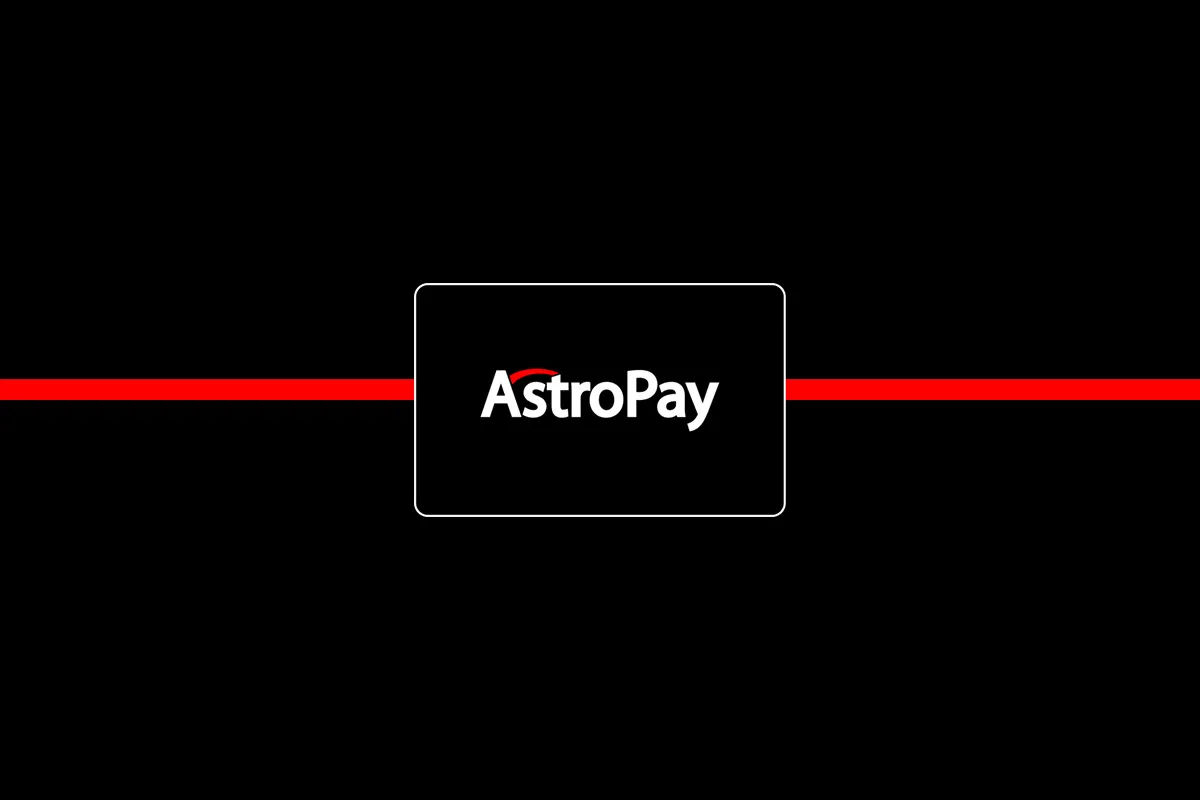 AstroPay, the online payment solution of choice for millions of users worldwide, has launched a flagship global Affiliate Programme to provide revenue generating opportunities to individuals and businesses that want to generate online income and grow their business. The new programme is aimed at increasing AstroPay's consumer base worldwide, while ensuring that those who are professionally dedicated to affiliate marketing can rely on a solid partner to thrive.
AstroPay launched the programme to enable affiliate partners access to special deals where they can generate income on an ongoing basis for every new user that joins the payment platform. The programme offers up to 20% revenue share commission, as well as dedicated teams and expertise on sales conversion. Affiliate partners will be able to rely on multilingual support and local experts for any of their needs and will also benefit from the AstroPay payment platform/solutions that have been tested and optimised for cross-border payments.
AstroPay will welcome a diverse range of partners including platforms, comparison sites and content creators in the payment industry as well iGaming, forex trading, and many others.
The programme will be available across countries in Asia, Africa, Latin America and Europe where AstroPay is available, and through hundreds of merchants that offer AstroPay as a payment option.
Leonardo Alonso, Head of Affiliates at AstroPay, said: "I am excited to see our new programme go live today. The Affiliate Programme is a new way of doing business with AstroPay. All those who are professionally dedicated to affiliate marketing will be very welcome and we look forward to working together and rewarding partners with a robust partnership that provides added value through an alternative way to continue growing their business."