Per Hellberg, Catena Media's new CEO, took take the reins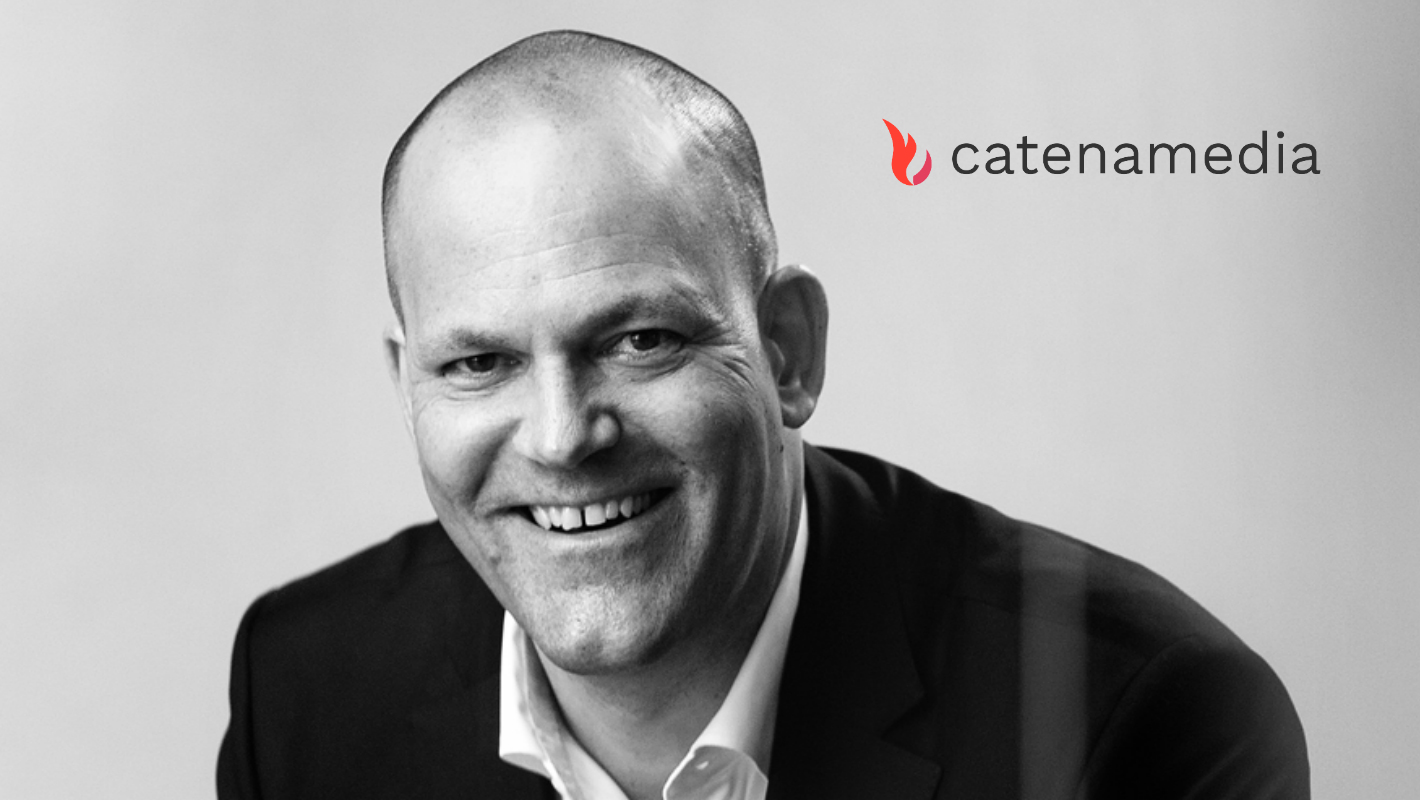 As previously announced, Per Hellberg has been appointed as the new CEO of Catena Media plc. Per Hellberg took the reins as CEO of Catena Media yesterday, June 4, replacing Acting CEO, Henrik Persson Ekdahl.
In connection with Per Hellberg taking up his position, Henrik Persson Ekdahl will return to being a Board member of Catena Media plc.
"I am ready and strongly motivated to take Catena Media's journey of growth a further step forward. At Catena Media, I will be able to combine my drive, experience, leadership skills, expertise and knowledge of online lead generation."
Per Hellberg, CEO
Per joins Catena Media from digital magazine and application service Readly, where he has been CEO since 2013. Through his holding in Optimizer Invest Ltd., Henrik Persson Ekdahl remains the largest shareholder in Catena Media plc with a 13.4 percent holding as of April 2018.
For further information, please contact:  
Per Hellberg, CEO, Catena Media plc
Tel: +46 709 10 74 10, e-mail: [email protected]
Henrik Persson Ekdahl, Acting CEO, Catena Media plc
Tel: +46 706 91 43 43, e-mail: [email protected]
Åsa Hillsten, Head of IR & Communications, Catena Media plc
Tel: +46 700 81 81 17, e-mail: [email protected]
The information was submitted for publication, through the agency of the contact persons set out above, on June 4, 2018, at 08.00 CET. 
About Catena Media :
Catena Media provides companies with high-quality online lead generation. Through strong organic growth and strategic acquisitions, Catena Media has, since 2012, established a leading market position with approximately 300 employees in the US, Australia, Japan, Serbia, UK, Sweden and Malta (HQ). Total sales in 2017 reached EUR 67.6 million. The company is listed on Nasdaq Stockholm Mid Cap.
Further information is available at www.catenamedia.com 
Betsson Group Affiliates named sponsor of iGaming Club London '23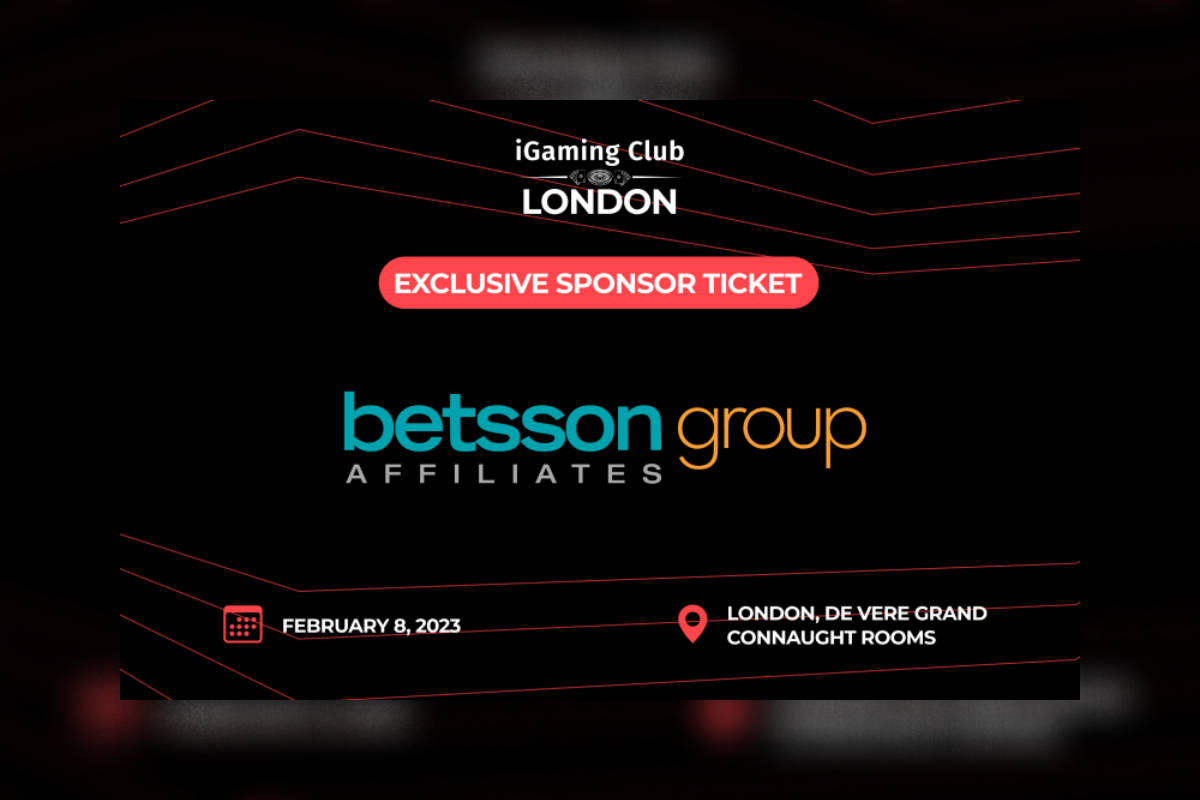 Affpapa, the ultimate iGaming directory connecting affiliates and operators, can today announce that Betsson Group Affiliates has been named a sponsor of its upcoming iGaming Club London '23 event.
Betsson Group Affiliates, home to industry-leading brands such as Betsson, Betsafe, NordicBet is recognised for combining the finest practices of the dynamic online gaming sector with the foundation of a traditional business-led approach.
The iGaming operator is a "long-time partner" of AffPapa, having developed several connections with affiliates through the AffPapa directory.
The company has now secured the exclusive sponsorship ticket, which in addition to sponsoring the headline event during ICE, also grants the operator access to the AffPapa directory, the companies' partnership is extended for yet another solid year.
Shakyra Jonsson, Senior Affiliate Operations Manager at Betsson Group Affiliates, stated: "Betsson Group Affiliates are excited to extend their partnership with AffPapa, one of the most exciting new directories within our industry.
"Our experience has been top and the team at AffPapa have been amazing and supportive. We look forward to another great year ahead in collaboration with AffPapa."
Triston Smook, Head of Affiliates at BGA, added: "iGaming Club was a resounding success in Amsterdam, and we are excited to see what this organisation can deliver in London this year! Networking between top professionals is always at the highest level at this event and is an experience not to be missed."
Yeva Avagyan, Head of Commercials at AffPapa, commented: "Betsson Group Affiliates has been a long-time AffPapa partner, and we couldn't be happier to welcome them to iGaming Club London as one of the event's official sponsors! We're looking forward to taking this partnership with the BGA team to the next level."
iGaming Club London is part of a global series of events powered by AffPapa, featuring the biggest figures in iGaming, with the sole objective of building business relationships among participants of the sector.
Exclusive dinner and drinks, with iGaming speed dating designed to help attendees get connected with potential partners quickly. Affiliates, operators, and B2B companies can use this chance to showcase products/services, build relationships and create business opportunities.
PartnerMatrix inks new affiliate channel deal with AdmiralBet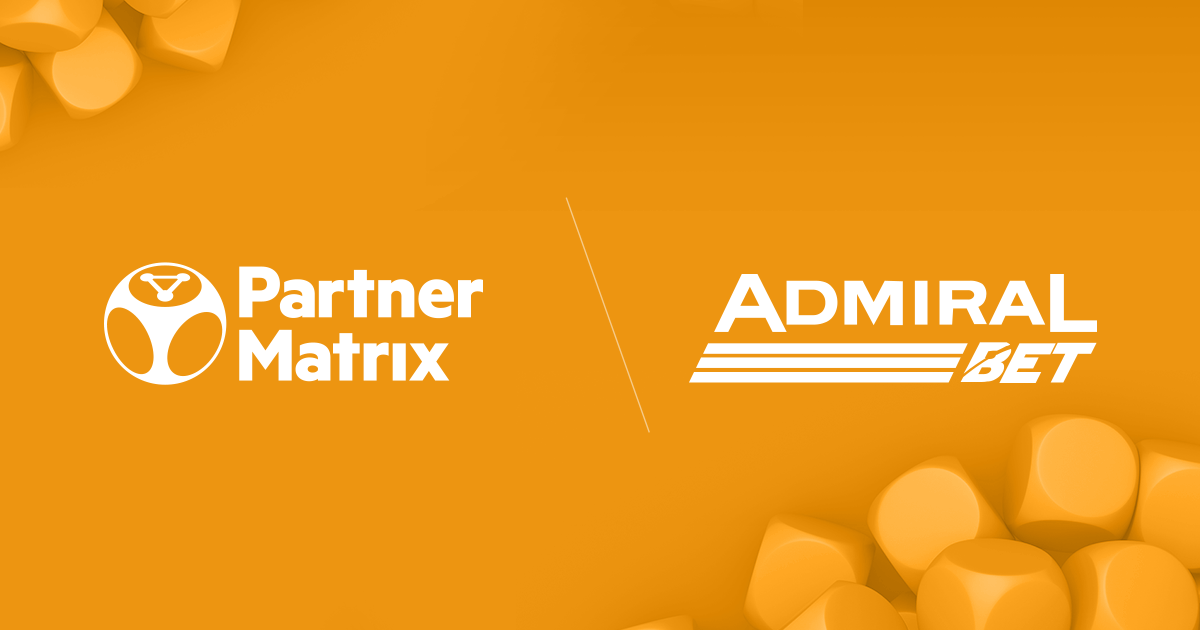 PartnerMatrix is proud to announce a new partnership with the established Serbian sports betting and casino platform, AdmiralBet.
Together with PartnerMatrix, AdmiralBet has launched its secure and modern affiliate channel, allowing partners and affiliates to raise the brand's awareness by showcasing its products to a broader audience and engaging relevant traffic.
AdmiralBet is famous for its rich and modern gaming platform, gaining popularity in the Serbian market with its cutting-edge online sports betting offers. The brand also covers casino verticals while keeping clients active with numerous interesting bonuses and tournaments.
Levon Nikoghosyan, CEO of PartnerMatrix, comments: "Thanks to this agreement, PartnerMatrix is not only partnering with an established and respected brand but also entering the Serbian market, which already has a developed and legislated gaming market. With our latest features and system updates, we are looking forward to a productive cooperation with AdmiralBet's team.
"AdmiralBet is well-known for its dynamic and modern sports betting solutions, and with the help of PartnerMatrix, I believe the company will create a more efficient traffic generating strategy, greatly expanding their audience."
Milan Djurmez, Head of Online Gaming at AdmiralBet, adds: "Affiliate Marketing is a new channel for us, but one that we reckon is an absolute necessity for enhancing our outreach. PartnerMatrix seemed to be the software that fit our needs the best and ticked all the boxes. We're all-in with this, and I'm sure that the results will be worthy of all efforts and investments."
QUANTUM GAMING AND MYAFFILIATES HAVE ESTABLISHED A LANDMARK PARTNERSHIP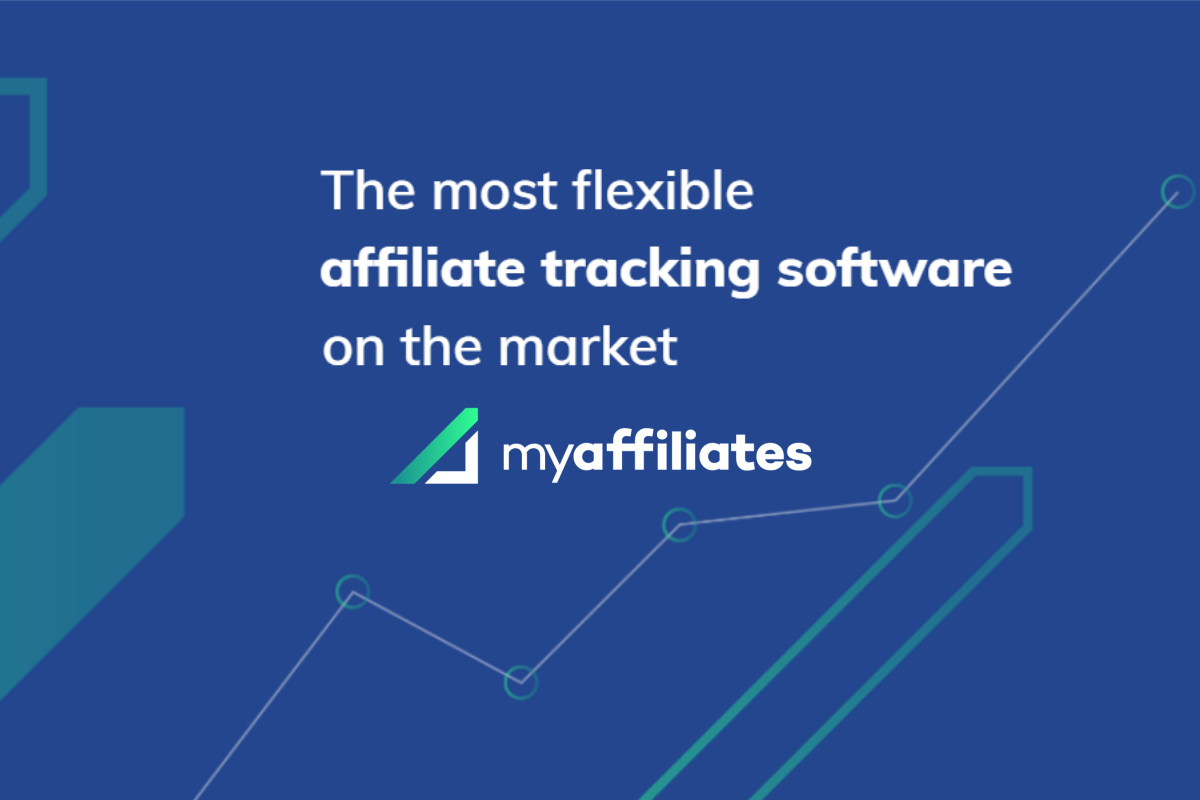 We are ecstatic to start cooperating with MyAffiliates, the top-of-the-line affiliate tracking software platform.
Founded in 2007 by a group of devotees, MyAffiliates quickly rose to prominence for its superior flexibility, impeccable support, complete transparency, and absolute reliability. As a dedicated online gambling affiliate tracking platform, MyAffiliates proudly stands on the throne when it comes to managing affiliate programs and streamlining sales activities.
Its super-efficient features – affiliate, customer, and media management, advanced reporting, and commission plans – empower operators to raise brand awareness, increase traffic and profits, expand their customer base, and keep all affiliate marketing activities at the highest possible level of quality. All features are incredibly flexible, customizable, and scalable, designed to meet all business needs and keep pace with casino growth.
All things considered, it's no surprise that the MyAffiliates marketing solution is experiencing such crazy-big success, attracting, like a magnet, hundreds of casino providers and powering some of the largest online affiliate programs.
"The MyAffiliates team constantly goes the extra mile regarding product innovation. The platform isn't just client-oriented but also solution-oriented, forming a powerful combination of business support and software functionalities that puts it in a superior position compared to other affiliate software providers. We are thrilled to have partnered up with such dedicated professionals.", commented Oliver de Bono, Quantum Gaming CEO.
"MyAffiliates is very excited to be one of the very first partners of Quantum Gaming following their recent launch. We really look forward to providing them with our software in order to be part of their growth and success." – added Clemence Dujardin, Managing Director.