Better Collective expands in Denmark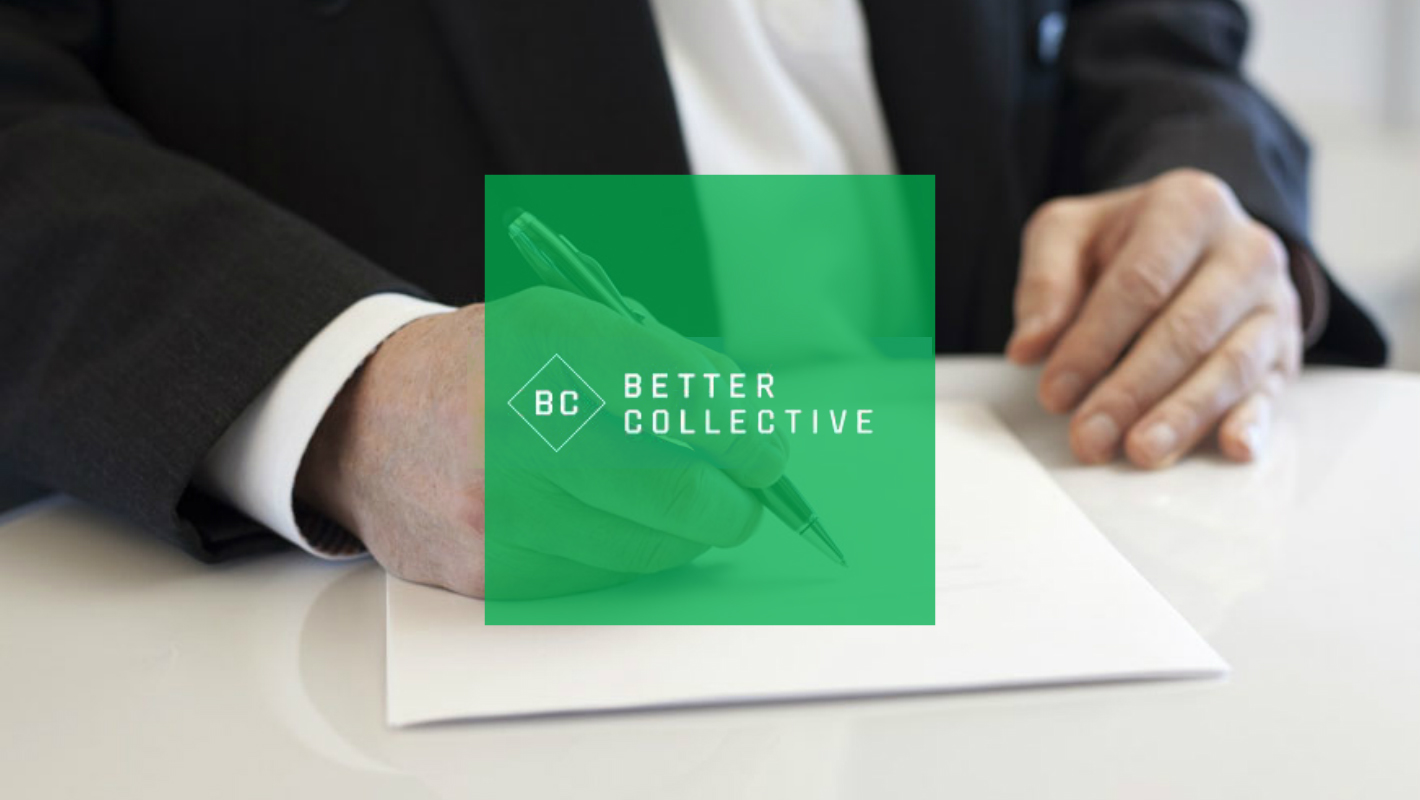 Better Collective has acquired all the Danish affiliate activities from Xperten Ltd and Xpert Ltd, including the SpilXperten.com brand, establishing their position as the leading iGaming affiliate in Denmark.
April 4th, 2018 – Better Collective, the world's leading developer of digital platforms for bookmaker information, iGaming communities, and betting tips, has strengthened its foothold on their home turf, by acquiring the Danish affiliate activities from the companies Xperten Ltd and Xpert Ltd. This is their second acquisition this year, and the tenth acquisition within a 12-month period.
Home field advantage
The acquisition is reaffirming Better Collective's position as the market leader in Denmark. Founded in 2006, Xperten Ltd, and later Xpert Ltd, have built up a portfolio with prominent Danish brands, including SpilXperten.com, which has developed a loyal user base since it began more than 10 years ago .
The acquisition fits perfectly with Better Collective's long term strategy. Better Collective has always preferred to build strong positions within well-regulated and established European markets. Regulated markets offer more long term stability, as well as a healthier marketplace, with more legislative structure in relation to how to approach affiliate marketing from a compliance perspective.
Over the next twelve months, Xperten Ltd and Xpert Ltd will remain involved with the acquired portfolio of sites as they become integrated into the pre-established working systems for Danish products and sites at Better Collective's Copenhagen office.
Michal Kopec, Head of M&A at Better Collective: "After making a number of international acquisitions it's a real pleasure to finalize a deal in Better Collective's home country. We have known the sellers  for a long time, and we know they represent quality and values in perfect alignment with Better Collective. We are confident that we along with the founders can grow the great products in the coming 12 months, and beyond"
Jesper Søgaard, CEO & Co-Founder at Better Collective: "We have always been strong in the Danish market, but acquiring the Danish activities from Xperten Ltd & Xpert Ltd makes us the unquestionable market leader here in Denmark. Our long term M&A strategy has always been to further strengthen our position at the top of the European iGaming affiliate market. This tenth acquisition is another strong step for us in reaching this goal."
Søren Kristensen, co-founder at Xperten Ltd & Xpert Ltd: "It's been really great developing and celebrating the achievements of our website portfolio over the past 11 years. We've always had a good relationship with the team at Better Collective, and we  are happy that we are able to hand over our successful products to a group with such a great track record and approach to the industry."
Better Collective's vision is to empower iGamers through transparency and technology—this is what has made them the world's leading developer of digital platforms for betting tips, bookmaker information and iGaming communities. Better Collective's portfolio includes more than 2,000+ websites and products. This includes bettingexpert.com, the trusted home of tips from expert tipsters and in depth betting theory and SmartBets, the odds comparison platform made personal.
Soft2Bet launches a new affiliate management system ReferOn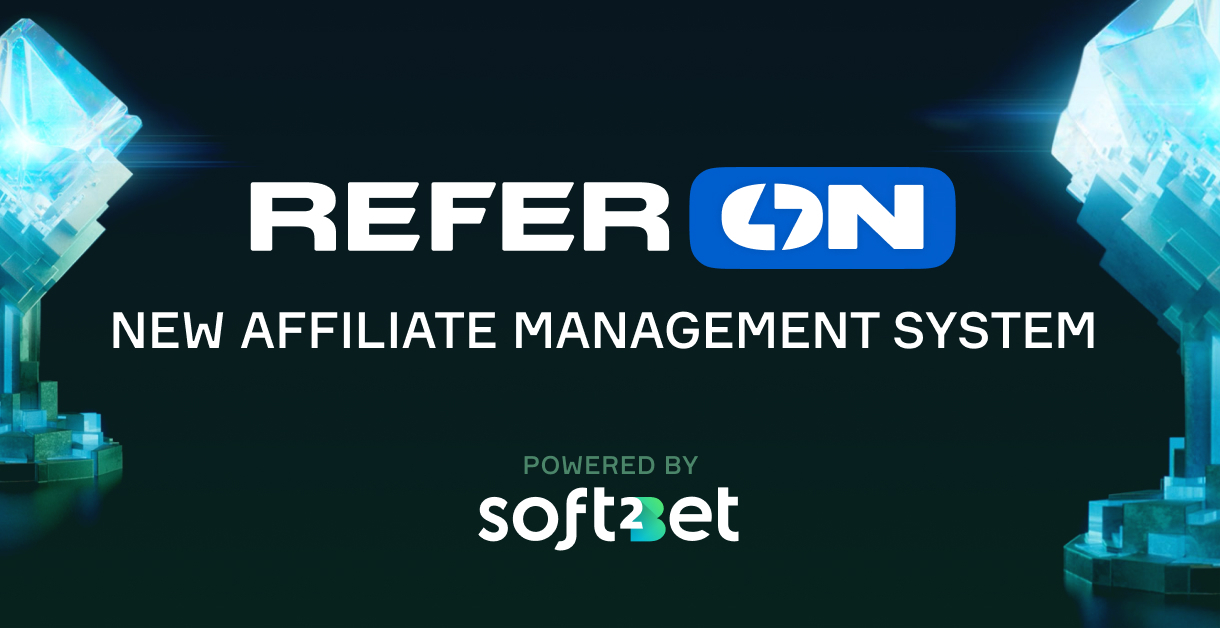 A new, feature-filled affiliate management system powered by the platform provider
 Soft2Bet, a top-notch online platform provider has recently announced that it has gone live with top of the art affiliate management system, ReferOn.
This boasts a broad array of affiliate marketing services that are key to the partners they assist. ReferOn's system has the ability to manage large networks of companies in one comprehensive system. Flexible and adaptable in accordance with the individual needs of each affiliate.
ReferOn offers the most advanced features including an effective rewarding engine which offers rewards at the individual, more customised level, making its management much easier for admin users. It also keeps track of the payments and invoices for all accounts, in a quick and efficient manner. This is also true for the data and statistics that are accumulated.
The affiliate management system offers organised reporting on numerous levels allowing for full control over your data, in addition, you can customize what data you choose to share with your partners. Grouping variations can also be calculated according to brand, company, campaign and even geo levels through ReferOn. Reporting is also made extremely easy and allows for toggled groups and effective date breakdowns. ReferOn also makes use of multiple widgets, filters and statistics at every level which make the data accessible for the admin to explore and make informed decisions.
When using ReferOn, brands can be integrated into the system seamlessly and your support and account management are all under one roof. The system can connect the data points to your data provider. ReferOn dashboards are now clearer and easier to view and access, allowing for much more flexibility for users.
Accounts with multiple affiliate logins within other competitive software enable statistics to be grouped at a 'master' level. This makes payments and data management much simpler.
Vladyslav Bondarenaiko, Product Manager at Referon said: "ReferOn's highly-advanced features change the way we view affiliates and admin needs through. Seeing as this system is not only for internal usage, this creates an additional revenue stream for the business and allows a more streamlined process of integration and access."
Betsson Group Affiliates named sponsor of iGaming Club London '23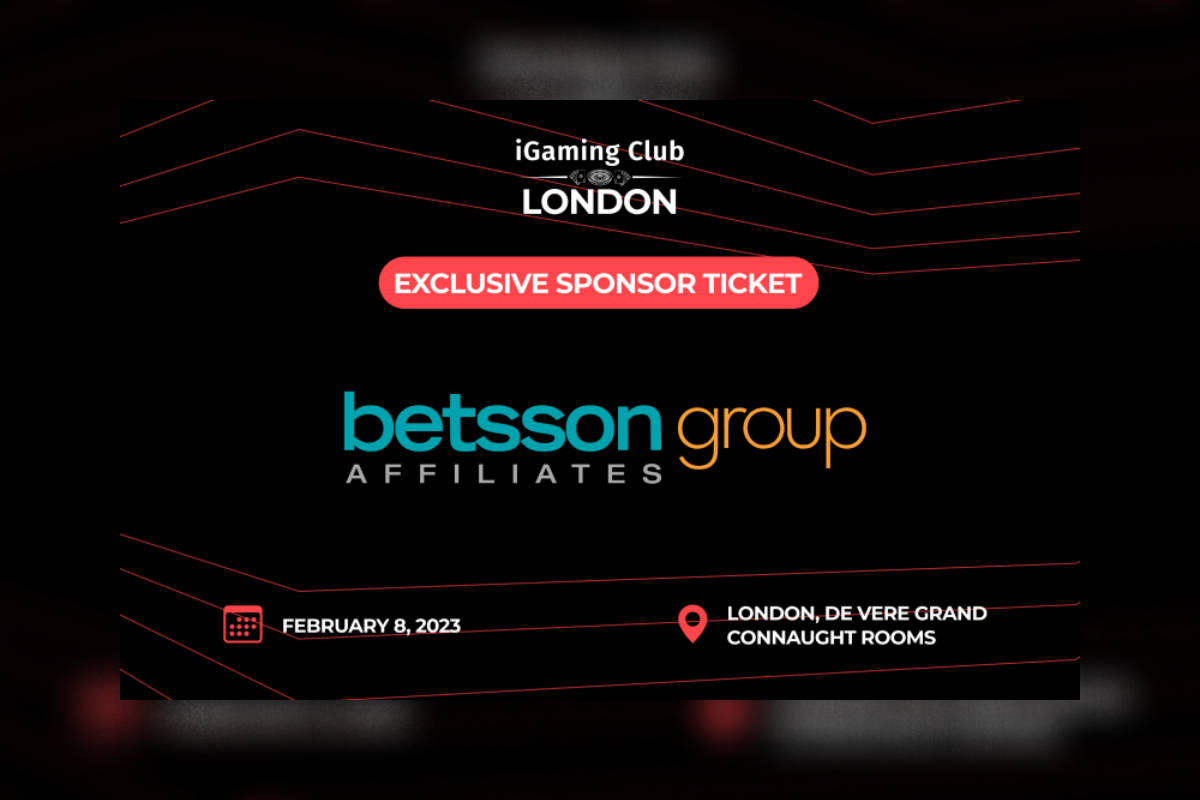 Affpapa, the ultimate iGaming directory connecting affiliates and operators, can today announce that Betsson Group Affiliates has been named a sponsor of its upcoming iGaming Club London '23 event.
Betsson Group Affiliates, home to industry-leading brands such as Betsson, Betsafe, NordicBet is recognised for combining the finest practices of the dynamic online gaming sector with the foundation of a traditional business-led approach.
The iGaming operator is a "long-time partner" of AffPapa, having developed several connections with affiliates through the AffPapa directory.
The company has now secured the exclusive sponsorship ticket, which in addition to sponsoring the headline event during ICE, also grants the operator access to the AffPapa directory, the companies' partnership is extended for yet another solid year.
Shakyra Jonsson, Senior Affiliate Operations Manager at Betsson Group Affiliates, stated: "Betsson Group Affiliates are excited to extend their partnership with AffPapa, one of the most exciting new directories within our industry.
"Our experience has been top and the team at AffPapa have been amazing and supportive. We look forward to another great year ahead in collaboration with AffPapa."
Triston Smook, Head of Affiliates at BGA, added: "iGaming Club was a resounding success in Amsterdam, and we are excited to see what this organisation can deliver in London this year! Networking between top professionals is always at the highest level at this event and is an experience not to be missed."
Yeva Avagyan, Head of Commercials at AffPapa, commented: "Betsson Group Affiliates has been a long-time AffPapa partner, and we couldn't be happier to welcome them to iGaming Club London as one of the event's official sponsors! We're looking forward to taking this partnership with the BGA team to the next level."
iGaming Club London is part of a global series of events powered by AffPapa, featuring the biggest figures in iGaming, with the sole objective of building business relationships among participants of the sector.
Exclusive dinner and drinks, with iGaming speed dating designed to help attendees get connected with potential partners quickly. Affiliates, operators, and B2B companies can use this chance to showcase products/services, build relationships and create business opportunities.
PartnerMatrix inks new affiliate channel deal with AdmiralBet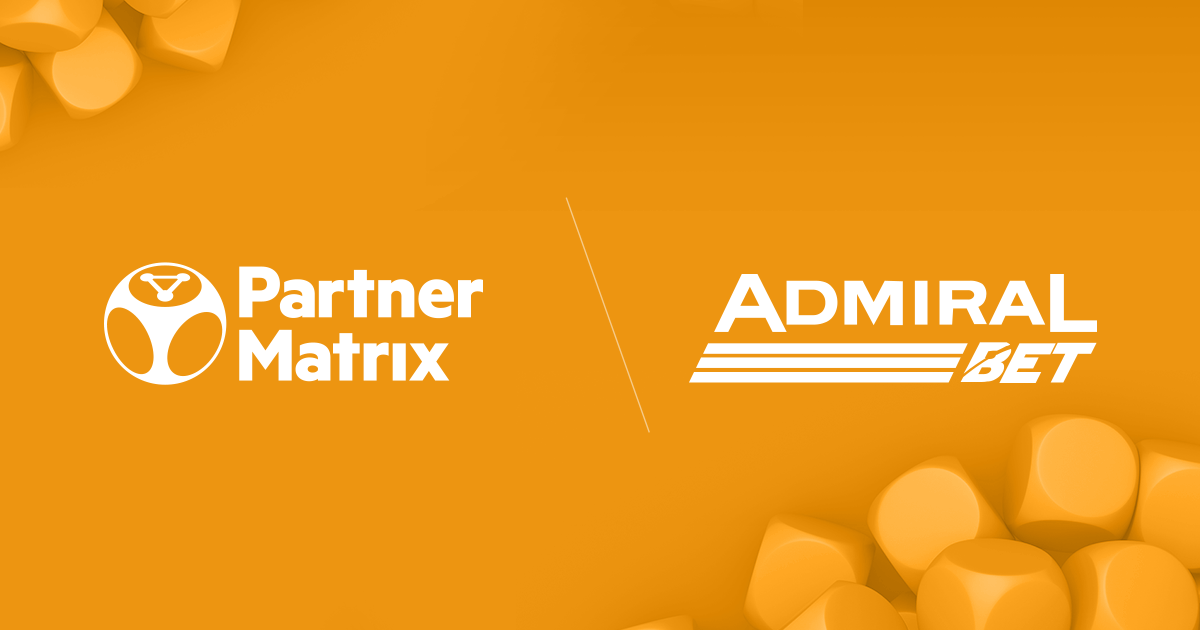 PartnerMatrix is proud to announce a new partnership with the established Serbian sports betting and casino platform, AdmiralBet.
Together with PartnerMatrix, AdmiralBet has launched its secure and modern affiliate channel, allowing partners and affiliates to raise the brand's awareness by showcasing its products to a broader audience and engaging relevant traffic.
AdmiralBet is famous for its rich and modern gaming platform, gaining popularity in the Serbian market with its cutting-edge online sports betting offers. The brand also covers casino verticals while keeping clients active with numerous interesting bonuses and tournaments.
Levon Nikoghosyan, CEO of PartnerMatrix, comments: "Thanks to this agreement, PartnerMatrix is not only partnering with an established and respected brand but also entering the Serbian market, which already has a developed and legislated gaming market. With our latest features and system updates, we are looking forward to a productive cooperation with AdmiralBet's team.
"AdmiralBet is well-known for its dynamic and modern sports betting solutions, and with the help of PartnerMatrix, I believe the company will create a more efficient traffic generating strategy, greatly expanding their audience."
Milan Djurmez, Head of Online Gaming at AdmiralBet, adds: "Affiliate Marketing is a new channel for us, but one that we reckon is an absolute necessity for enhancing our outreach. PartnerMatrix seemed to be the software that fit our needs the best and ticked all the boxes. We're all-in with this, and I'm sure that the results will be worthy of all efforts and investments."