Videoslots wins third consecutive Best Casino award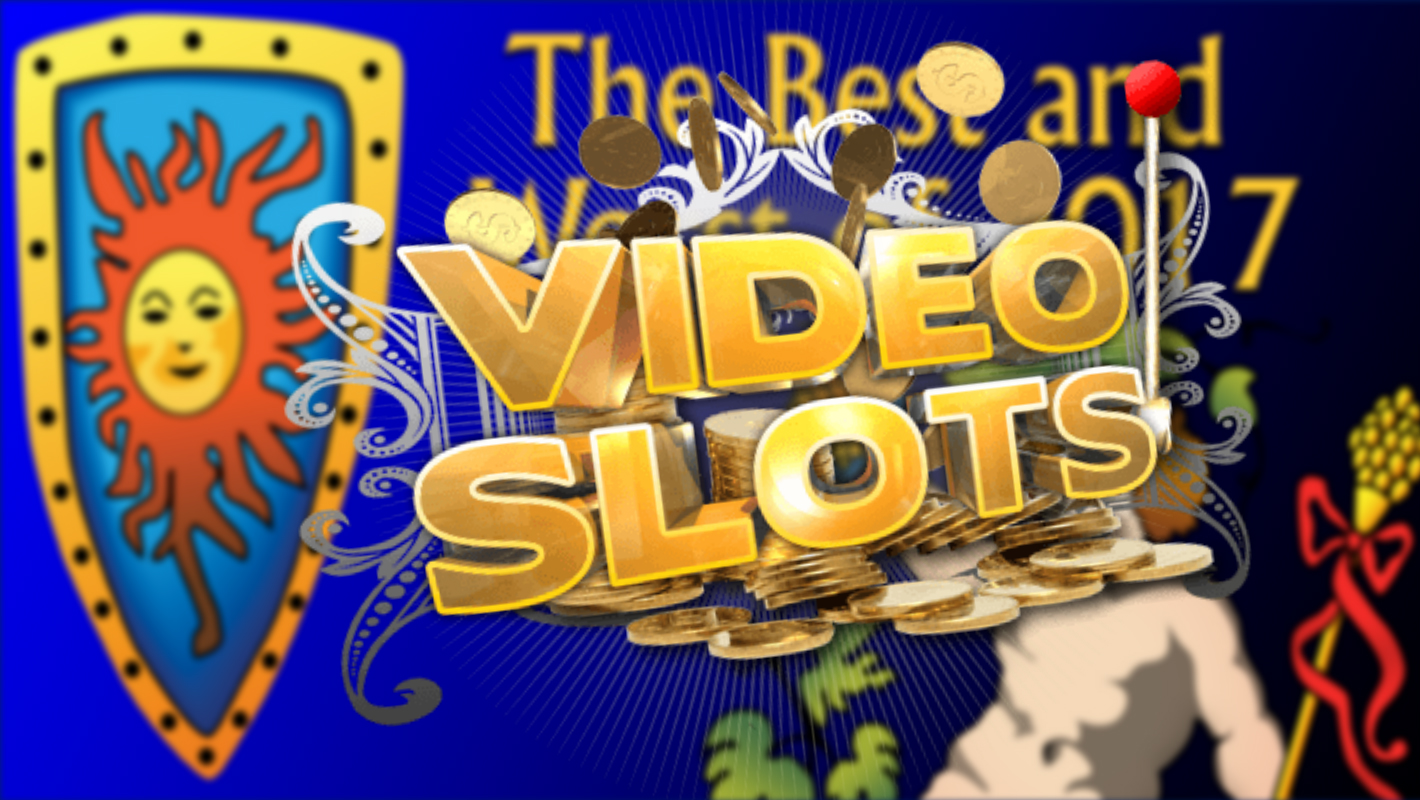 Operator scoops four Meister Awards in total
30th January, 2018 – Leading online casino operator Videoslots.com has won four awards at the 2017 Meister Awards.
The international igaming awards saw Videoslots named Best Casino for the third year in a row, as well as being awarded Best Casino Manager, Best Gaming Experience and Best Casino Representative.
The Meister Awards, organised by the player-led casino portal Casinomeister.com, has consistently recognised Videoslots in multiple categories in recent years, highlighting its expansive range of casino games, innovative products and customer experience.
Specifically for the 2017 Meisters, Videoslots was recognised for a robust, easy-to-use platform, "massive entourage of slot games", quick pay-outs, speed of forum response and original products such as Battle of Slots.
Daniel Hansen, now Videoslots CPO, was named Best Casino Manager and Best Casino Representative, with the judges stating, "He is a delight to work with, and is a non-stop workaholic", while also commending his 24/7 approach and strong relationship with the website's users.
Alexander Stevendahl, CEO at Videoslots.com, said: "Our priority at Videoslots is always the player, so to be recognised yet again for fantastic customer service, as well as our quality slots provision and gaming platform, is a source of great pride.
"We have looked to build a team of casino fans who understand a great gaming experience, allowing us to pass this onto our growing customer base.
With the likes of Daniel Hansen, amongst many others, demonstrating strong commitment to every user, we are perfectly placed to build upon this success."
The past 12 months have been Videoslots' largest to date, with numerous supplier integrations pushing its games portfolio to more than 2,100. It also hosted the inaugural Videoslots Awards and has struck partnerships with sporting bodies, the Malta Handball Association and Valletta United Water Polo Club.
About Videoslots.com
Founded in 2011, Videoslots.com is an award-winning online casino with the widest variety of games in the industry.
With an unparalleled range of more than 2,100 slots and table games from trusted providers, Videoslots.com offers a premium gaming platform to customers, enhanced by innovative new promotional concepts including Casino Races and Battle of Slots. It aims to create a unique entertainment product via technical excellence, exceptional customer service and the latest game play innovation.
Videoslots.com also provides market-leading customer protection with its industry-first Max Bet Protection, allowing players to select their maximum bet limit per spin, and robust compliance procedures. It was the winner of Best Casino at the 2015, 2016 and 2017 Casinomeister Awards, as well 2017's Best Casino Manager, Best Casino Rep and Best Casino Experience.
Videoslots.com is owned by Malta-based parent company Videoslots Ltd, and holds licences in Malta, the UK and Curacao. For more information, please visit www.videoslots.com.
Rightlander Limited Appoints Sarafina Wolde Gabriel As Chief Strategy Officer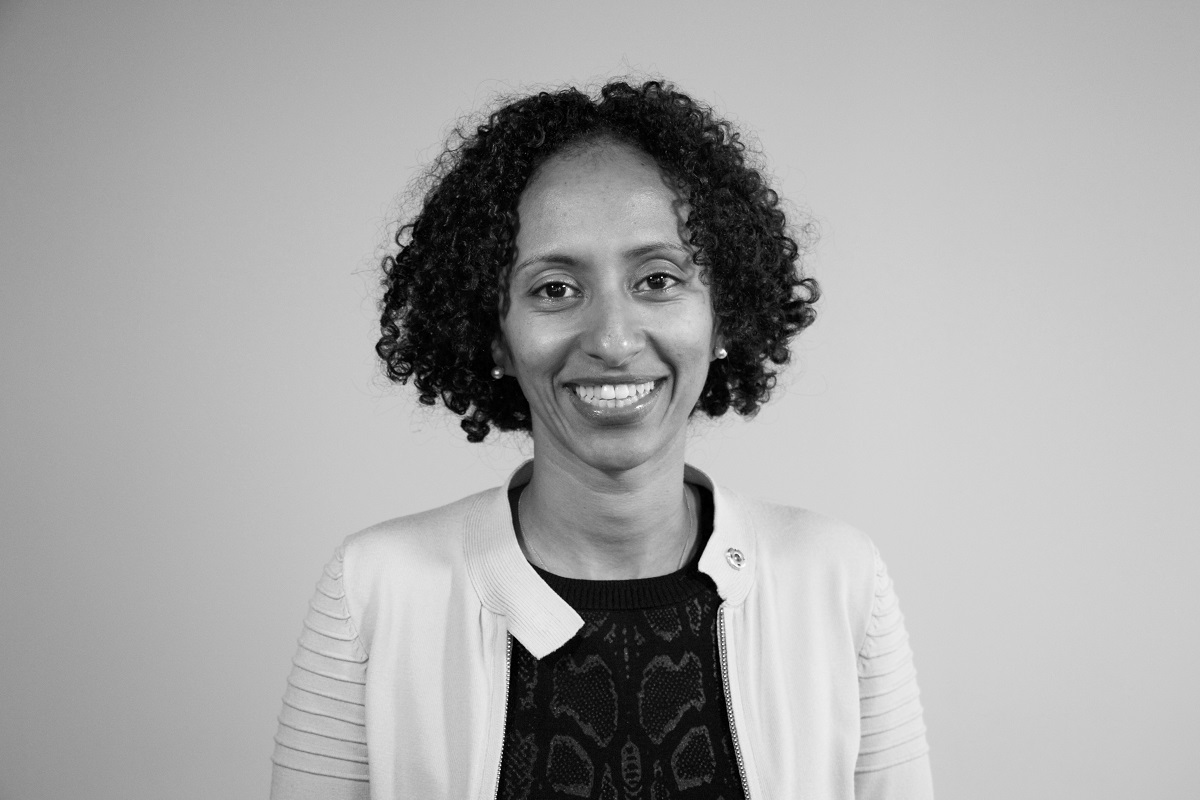 Rightlander, the advertising and affiliate compliance monitoring specialist, is pleased to announce the appointment of Sarafina Wolde Gabriel as Chief Strategy Officer (CSO).
In her new role, Wolde Gabriel will work closely with the company's founder, Ian Sims, and the broader management team to craft and implement business strategies intended to accelerate the company's growth on a global scale.
"Sarafina brings a wealth of experience and a proven track record of success in strategic planning and business development," said Ian Sims. "We are confident that her innovative thinking and strategic approach will be instrumental as we continue to grow our business and enter new markets."
Wolde Gabriel's remit will include expanding Rightlander's reach into new markets and verticals, evaluating potential new product opportunities, and building strategic partnerships to boost business growth. This strategic vision aligns with the company's objective to strengthen its market position and meet the increasingly complex needs of clients around the world.
Speaking on her appointment, she said, "I am thrilled to join Rightlander Limited and am committed to contributing to the company's forward-looking approach. I look forward to working with Ian and the entire team to explore new opportunities and create innovative strategies that will drive global growth."
A seasoned professional in digital marketing with over 19 years of experience, Wolde Gabriel brings to Rightlander a wealth of knowledge in leadership within the iGaming and marketing sectors.
Beginning her impressive career journey with Paysafe's Income Access in 2004, she made significant strides, eventually serving as the company's CMO until 2016. Her tenure with Paysafe was decorated with numerous industry awards, underscoring her expertise in driving growth and success in the digital marketing space.
In her most recent role as the VP of Strategy at Income Access, she directed innovative marketing strategies and established key business partnerships, contributing to the company's global expansion. In 2022, Wolde Gabriel made a strategic shift, joining GeoComply, a geolocation and fraud prevention company, as a senior director, where she continued to excel in new business development and global expansion.
Wolde Gabriel holds a Master's Degree in Marketing from the University of Surrey, UK, and a Bachelor's degree in International Business and Marketing from Concordia University, Montreal. An active contributor to her community, she served as the President of the African Students Association during her time at Concordia University.
The addition of Wolde Gabriel to Rightlander Limited's leadership team reflects the company's ongoing commitment to strengthening its strategic direction and accelerating its growth trajectory.
WeAreGame Nominated for Two AffPapa iGaming Awards 2023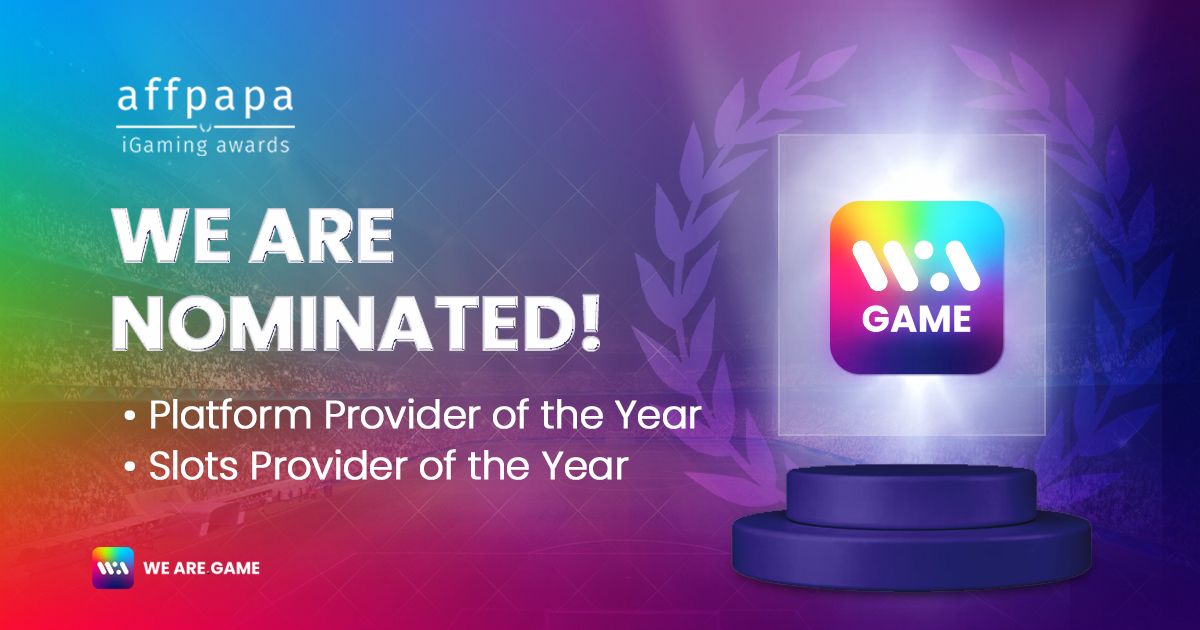 WeAreGame is delighted to announce that we've been shortlisted in two categories at the upcoming AffPapa iGaming Awards 2023.
The illustrious second annual award ceremony will take place at the Mediterranean Conference Center, in Valletta, Malta, on June 20th. It is the leading award ceremony to celebrate and recognise the most influential affiliates, operators and B2B providers in the iGaming industry.
Nominated Categories
We are happy to share that we have been nominated in the following categories:
Platform Provider of the Year
Slots Provider of the Year
At the event, representatives from across the sector will come together to recognise the stand-out names over the past year. The majority of judges will be members of AffPapa's extensive directory, who have been hand-picked for their years of knowledge and experience, making them the ideal choice for selecting the recipients.
We would like to congratulate our fellow nominees and thank AffPapa and the esteemed judges for the recognition of our achievements. We would also like to thank the entire team at WeAreGame and WeAreTechnology Group for their combined efforts over the past year to get us to where we are now.
Tim Scoffham, CEO of WeAreTechnology Group, said "We are thrilled to be nominated in two categories for the prestigious AffPapa iGaming Awards 2023. We've dedicated ourselves to growing our brand and establishing strong relationships with many big names in the sector. Good luck to everybody at the upcoming ceremony."
The lavish gala award night will be a great success and an evening full of celebration, reflecting the enormous achievements and successes of all attendees. We wish the best of luck to all nominees.
OLBG gives away more than £1 million to tipsters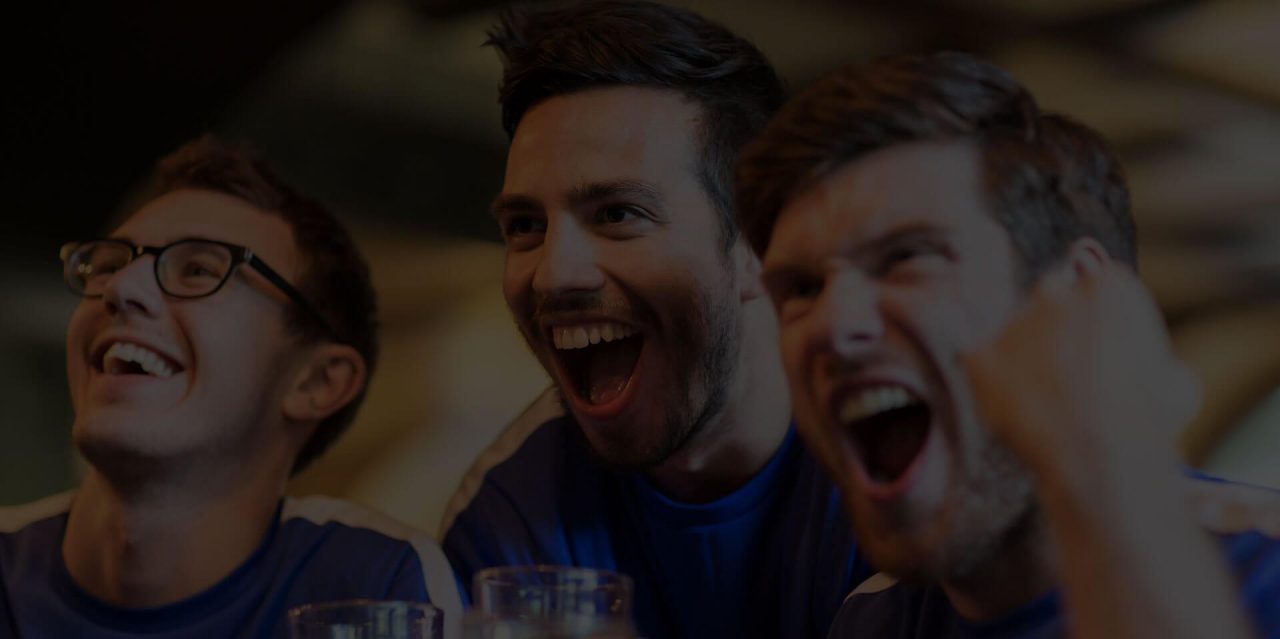 £1m prize mark passed on 1 May 2023
76,953 prizes given away to tipsters
Most successful winners have taken home £9,115 each
Sports betting community and affiliate OLBG has now given away more than £1 million to users in its popular free-to-enter tipster competitions.
The contest, launched back in August 2003, offers players the chance to enter competitions across 22 sports.
Players win prizes based on their tips on sports including football, horse racing, baseball, basketball, boxing, cricket, darts, golf, greyhounds, handball, motor racing, American football, ice hockey, rugby, snooker, tennis and volleyball.
They can also offer tips on more niche markets such as eSports and politics, while the site has also recently added Gaelic sports, Aussie Rules and Lacrosse to the competition.
Each month OLBG gives away £7,100 in cash, with more than 800 individual prizes on offer. The largest prize fund is for football tips, with £2,100 given away each month, followed by horse racing at £1,600.
"Our tipster competitions have been fundamental in building our engaged sports betting community. Many of our members have been using OLBG on a daily basis for years," said Richard Moffat, CEO at OLBG.
"Over 500,000 users have joined OLBG, with several thousand taking part in the competitions on a daily basis. This creates a huge amount of valuable content for those who like to follow tips and learn betting strategies.
"For some, it's the challenge of proving themselves and winning prize money, others find it helps them with their own betting by recording their reasoning for each bet and being able to analyse their records. And for many, it's a bit of free fun with the chance to win cash prizes.
"We believe that the OLBG tipster competitions are the most comprehensive free-to-enter contests available and the first ever to pass the £1 million milestone. We look forward to giving away even more cash to our loyal users in the future, they deserve every penny they receive."
Some 10 members have won more than £5,000 each, with two members surpassing £9,000. Some of the top tipsters have also built up big followings, with one having more than 50,000 followers on the OLBG app.
As well as cash, OLBG members can accumulate OLBG crowns via their tipping and other community contributions. These can be exchanged in the OLBG store for merchandise, including the famous orange and black OLBG scarves.