Intertops celebrates 25 years since online gambling first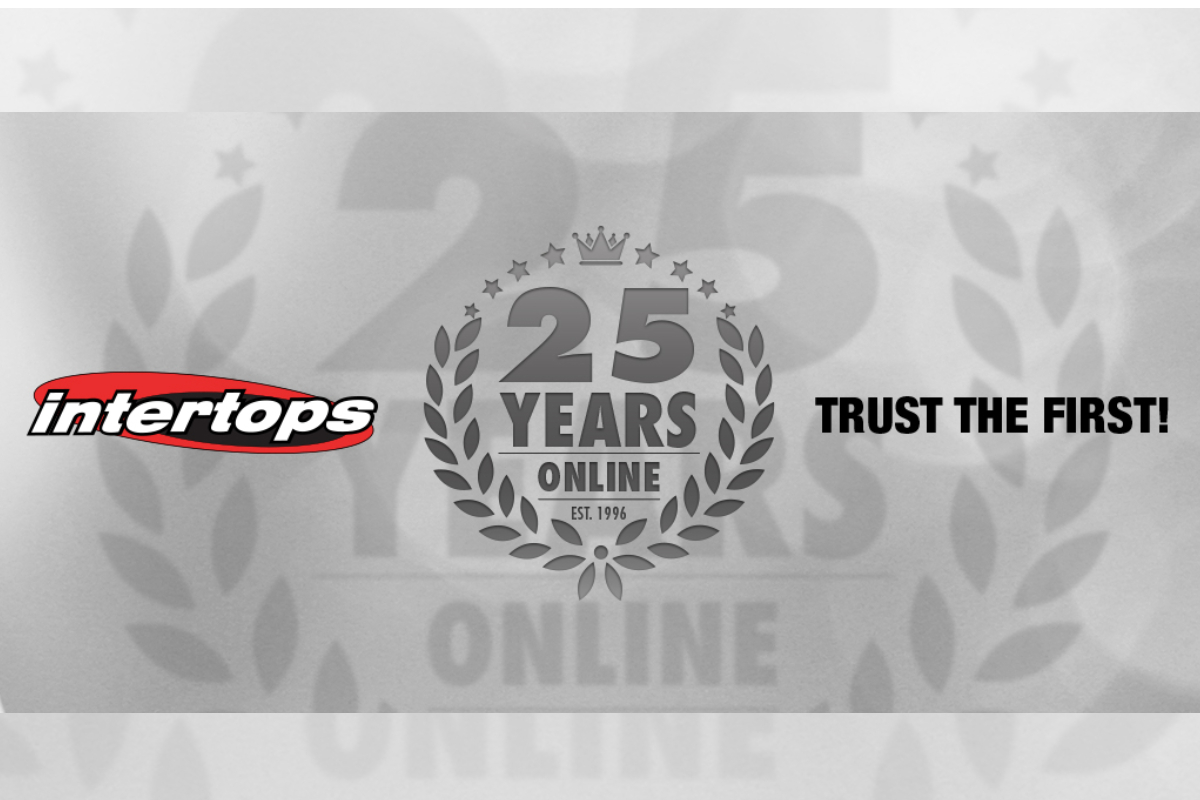 A milestone in gambling and ecommerce history took place 25 years ago this month when Intertops became the first company ever to accept an online bet.
The Austria-based operator's brand new Intertops website handled a $50 wager, placed by a Finnish punter, on Tottenham Hotspur to beat Hereford United in an FA Cup fourth round tie on January 17, 1996.
At odds of just 1.04, the Premier League side's 5-1 demolition of their lower-league opponents meant the punter profited by just $2, but it was a game-changing day for the betting industry, which until that day had been restricted to in-person and telephone wagering.
That $50 wager was the first of billions placed in the intervening quarter of a century, during which time Intertops has remained at the forefront of online betting. In 2000, the operator, responding to the growing potential of cell phones, launched the first-ever mobile betting site, and two years later introduced live betting.
In the years since 1996 Intertops has expanded beyond sports, with the creation of Intertops Casino in 1998 and the launch of Intertops Poker in 2003, thus always ensuring that its valued players can enjoy a full range of online gaming entertainment.
Intertops marks a quarter of a century of online betting by this year launching its new, redesigned in-play Sportsbook.
"We remain proud of our unique place in gambling history," an Intertops spokesperson commented. "Gambling in one form or another had been around for millennia, yet Intertops brought it into the digital world in January 1996 thanks to our foresight and pioneering spirit, which remains the same today.
"In the years since that historic day, we have striven to stay at the head of the gambling sector, offering entertainment to millions of players each year through our comprehensive Sportsbook, Poker and Casino platforms.
"We will always be the first, but the introduction of our new Sportsbook will also ensure that we remain the best."
Intertops was actually established in London back in 1983, and initially offered bookmaking services to players in Germany through a combination of telephone interactions and cash sent through the post.
It relocated to Austria almost a decade later to avoid British postal delays, but even in 1992 the World Wide Web was still more than a year away from common usage. Pizza Hut is considered to be the first company to complete an online transaction through the sale of a large pepperoni pizza in 1994, and it was Intertops that soon after took gambling into cyberspace.
"After all the years of success in the past, we remain committed to the future and providing players with the games they love to play," the Intertops spokesperson added. "Here's to 25 more years of a fun in a safe gaming environment."
Gambling.com Group is the 2021 EGR Affiliate of the Year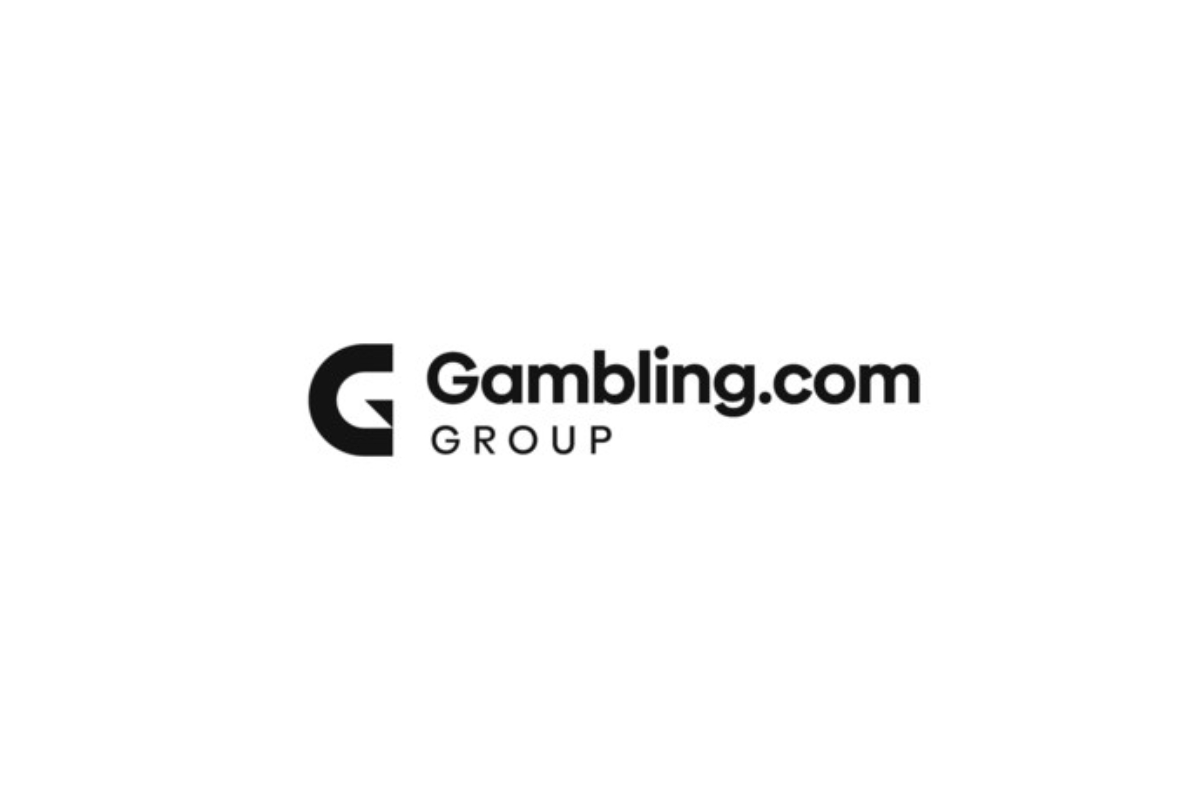 Gambling.com Group Limited, a leading provider of player acquisition services for the regulated global online gambling industry, announced it has won the most prestigious award for affiliates in the online gambling industry: the Affiliate of the Year award presented by eGaming Review ("EGR"). The Group accepted the honor at the 2021 EGR Global Operator Awards in London on November 25th. It is the second time the Group has won the award, following its win in 2018.
Gambling.com Group beat out 15 other affiliates shortlisted in the Affiliate of the Year category by delivering outstanding financial performance during the July 2020 to June 2021 judging period. Not only was the Group a leader in revenue growth, based on public disclosures, but 100 percent of its growth was achieved organically, without any contribution from acquisitions. The Group considers organic revenue to be the hardest thing to achieve in the affiliate industry and the most important financial metric affiliate companies report. This revenue outperformance helped fuel a successful initial public offering (IPO) on the Nasdaq Global Market in New York, making the Group the first online gambling affiliate publicly traded in the United States.
Charles Gillespie, Chief Executive Officer of Gambling.com Group, said of the honor, "Being named the 2021 Affiliate of the Year is the crown jewel on top of a monumental and historic year for the Group. I am grateful to work with our first-class, professional and dedicated team which drove significant growth in the business as well as delivered on our key, strategic projects."
For the Group's Affiliate of the Year nomination, the judges commented, "They have had a stand-out year and quite a lot going for them. Stellar growth and they have done so much over the past year. Differentiation, quality and scale – they cover it all off with a data-driven approach."
The EGR Awards are judged by a team of independent, external judges with a diverse range of in-depth online gambling expertise. The awards were given by EGR Global, a B2B publisher and networking group for the online gambling industry.
PartnerMatrix and SlotsCalendar sign partnership to raise security awareness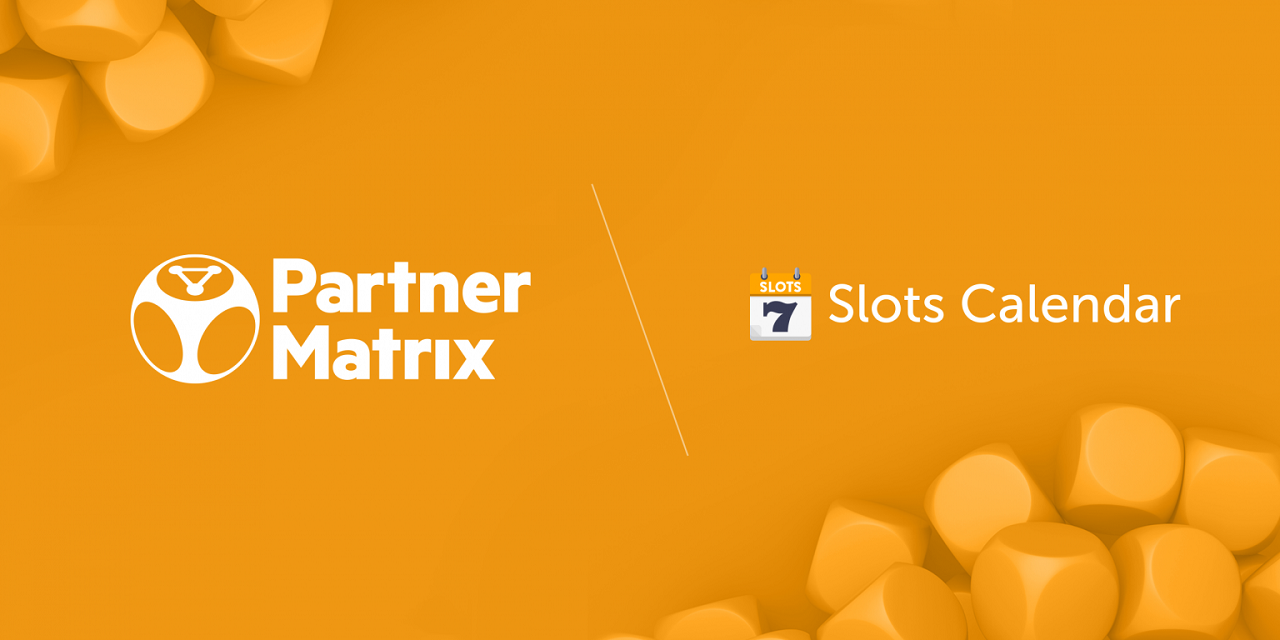 Affiliate marketing software provider, PartnerMatrix, and SlotsCalendar, the IMDb of online slots, have just signed a partnership, raising awareness about the tools operators and affiliates can use to create a more secure environment.
PartnerMatrix and SlotsCalendar will launch various marketing initiatives, covering topics such as security in affiliate marketing, player orientation in affiliate marketing, the latest tools and techniques in enlarging affiliate presence, and more. The partnership will allow both teams to initiate marketing campaigns, reach new audiences and promote affiliate solutions.
Levon Nikoghosyan, CEO of PartnerMatrix, says: "This partnership holds great importance because it allows us to raise awareness of important topics. We remember how SlotsCalendar entered the market a few years ago and seeing the company reaching such high ranks in affiliate marketing is very motivating. The SlotsCalendar team continues putting tremendous efforts into creating a robust network of iGaming enthusiasts and business representatives, and thanks to this, they have a bright future ahead of them.
"However, SlotsCalendar doesn't hold interest only for players- many big casino operators and B2B companies are very interested in appearing in the SlotsCalendar's directories. For PartnerMatrix, this is an excellent chance to create a dialogue within a quality audience and promote our tools and solutions to a bigger audience."
Viorel Stan, CEO of SlotsCalendar, comments: "The lack of active dialogue on specific topics has led to the vulnerability of some niches. We deal with numerous risks daily, and as soon as we figure out how to deal with some challenges and get used to them, other issues appear. Our partnership with PartnerMatrix will create a more dynamic platform for solving problems related to security, payments, transparency in doing business.
"We will continue to raise important topics and share the experiences of both of our companies. I am sure that our cooperation will bear fruit not only for both of our companies but also for many other industry players."
Blexr has won its fifth award in three years after being crowned Best Casino Affiliate at the EGR Operator Awards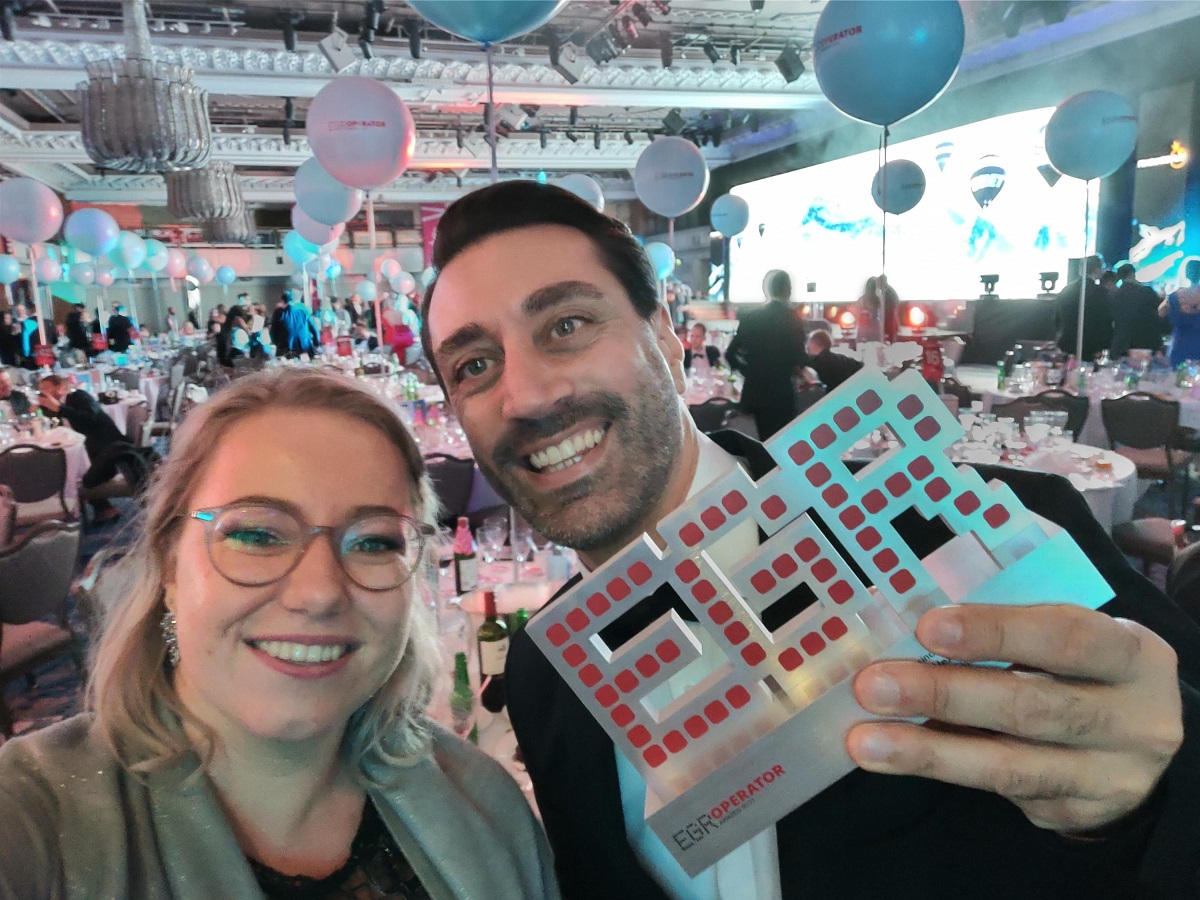 The event, held at the Grosvenor Hotel in London on 25 November, saw Blexr pick up this award for the second time, having previously won the same prize in 2019.
Blexr is a lead generation company which operates in the iGaming and sportsbook affiliate markets. It is a remote-first company with an office in Malta.
The EGR Operator Awards describes itself as the Oscars of the iGaming world, and its judges said Blexr offers "quality products and truly covers the globe".
They added: "Blexr has innovated with some unique features that go over and above the standard affiliate offering, which is always great to see.
"One for the ages – a truly long-standing operation that has successfully evolved with the times, and most importantly with compliance."
Koen Bongers, Blexr's head of marketing, said: "We're absolutely delighted to be recognised once again by the EGR Operator Awards.
"Our whole team works very hard to offer quality products and create innovation, so it's fantastic to win another award, one which all our Blexrians can be very proud of."