AskGamblers Launches a Unique AG Coin Giveaway to Celebrate 10K Insta Followers
AskGamblers has launched a one-off giveaway to celebrate reaching 10,000 followers on Instagram. The Giveaway includes 10 AG Coins in the value of €100, spread across 5 different casinos, intended to be claimed by players. The Giveaway started on 21 October 2020 and will close upon AskGamblers reaching 10,000 Instagram followers.
AG Coin Giveaway is afoot on AskGamblers, celebrating 10,000 Instagram followers. It was designed with the idea of treating our loyal players to the exclusive that is AG Coin, while encouraging them to participate in the Instagram run we had launched.
As AskGamblers Instagram account has now over 9,500 followers, we have designed a thrilling social race to make the countdown to 10,000 followers a joint venture with AskGamblers players. The idea is for players to help us reach 10K followers on Instagram by following our Insta account, liking the highlighted post and tagging others who may want to participate. The reward? The total of 10 AG Coins in the value of €100, spread across 5 different casinos are laid out for players to claim!
Why AG Coin Giveaway?
AG Coin has gained star status among both players and casinos, encouraging safe and fair play. This relatively new type of cooperation between casinos and AskGamblers is a dependable option for casinos that are willing to offer­ No Deposit Bonus Cash deals, and a fantastic opportunity for players to be 100% sure they are playing at a credible casino.
With AG Coin attached to a casino name, the players know they will be treated to an equitable and genuine gambling experience; at the same time, the casino will know it is accepting honourable players into their online house.
For players to claim AG Coin, all they are to do is go to an AG Coin online casino featured on AskGamblers, click on the AG Coin button and claim their coin to play at that casino. The wagering requirement is, in most cases, only 1x.
As a modern and exclusive type of a casino bonus that lets players claim cash quickly and securely, AG Coin is growing into one of the most popular perks both AskGamblers casino partners and players can enjoy. Since the launch of AG Coin in January 2019 to this day, we have had 35,000 claimed coins by 10,000 users.
The AG Coin offer is changing on a weekly basis, as casinos joining the AG Coin Casinos family are carefully selected and almost regularly added.
In talking about AG Coin Giveaway race, Denis Ristić, Product Owner at AskGamblers, said: "Well, what better way to mix business and fun if not by joining Instagram races with our prestigious AG Coin? We've introduced AG Coin as a way of helping great casinos show how truly amazing they are – and it only makes sense to treat our players to the best, right?"
The Giveaway started on 21 October 2020 and will close upon AskGamblers reaching 10,000 Instagram followers.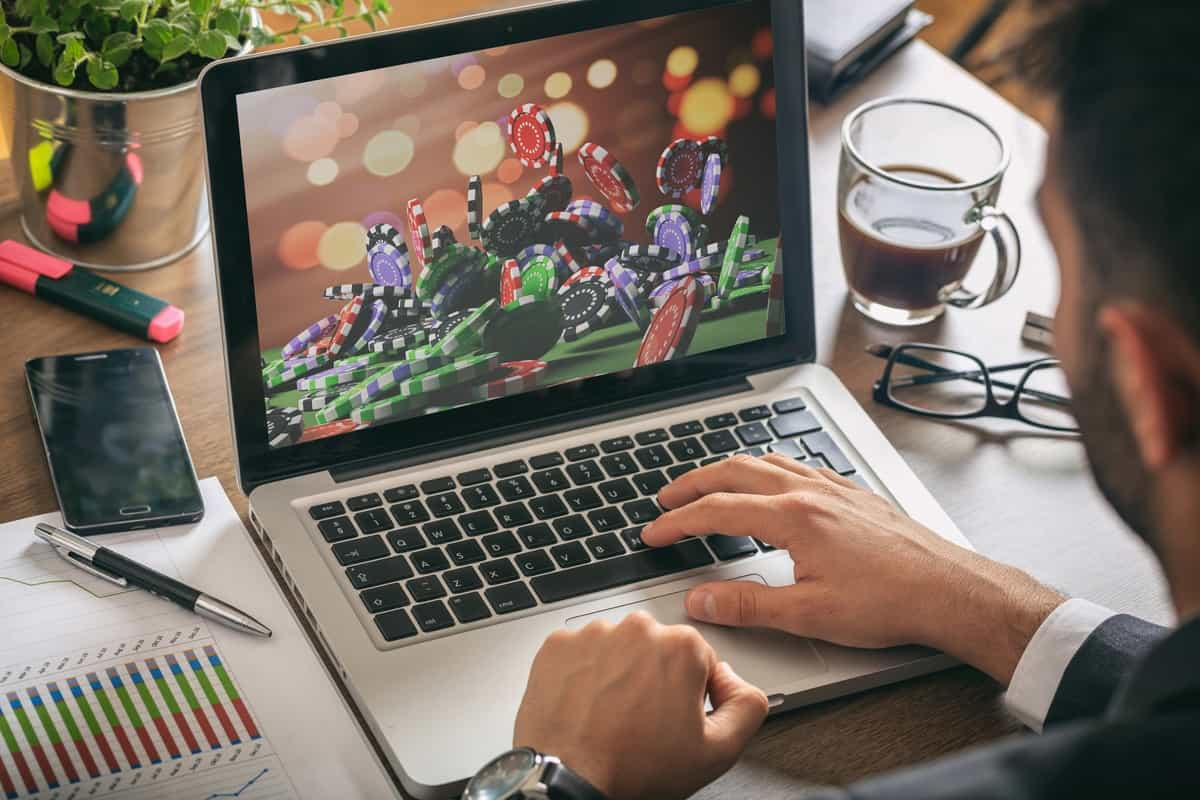 The online gaming industry is now the biggest entertainment industry in the world. It has even eclipsed movie and music sales during the pandemic. The gaming industry keeps growing year after year. It has a huge presence in the United States, but the gaming phenomenon is even bigger abroad. A quarter of all internet users are gamers, and they are not just kids anymore.
Online Gaming Convenience
Online gaming gives you an opportunity to enjoy your favorite game from anywhere, at any time. All you need is internet access, and you can enjoy the experience in the comfort of your own home.
You don't have to spend money to buy games and play the same one again and again. You have the freedom to pick from thousands of free games available on the internet. Also, the games are easy to understand so even beginners at gaming can manage to play them.
Even while sitting alone for hours, gamers aren't necessarily isolated. With the rise of social media, gamers have perfected the art of building communities in and around video games.
Growth of Gaming During Pandemic
Gaming has skyrocketed during the pandemic, reaching people who'd play every now and then, or even those who had previously snubbed it entirely. And at a time in which many industries are in dire straits, sales in gaming are booming.
The explosive growth of gaming during the pandemic has shown that many have found a new outlet for much-need connection in isolation. Gamers don't just compete with strangers on the internet, but forge genuine, enduring friendships.
The Future of Gaming
Although still a relatively new segment of the industry, mobile gaming has developed at an astonishing rate. Part of mobile's breakneck growth can be attributed to an innovative and seamless user experience which relies on engaging features such as in-app purchases and loyalty rewards. With the 5G era quickly descending upon us, these pocket-sized game consoles could transform online gaming, and make the industry even more exciting.
Conclusion
In conclusion, online gaming has changed the face of gaming entirely. Players can now find communities and friends that share their gaming tastes. Online gaming has also been able to introduce a highly competitive gaming scene for top players from all around the world to compete. All in all, online gaming has created an expansive world for not only games but also for players.
5 Top Online Bingo Affiliate Programs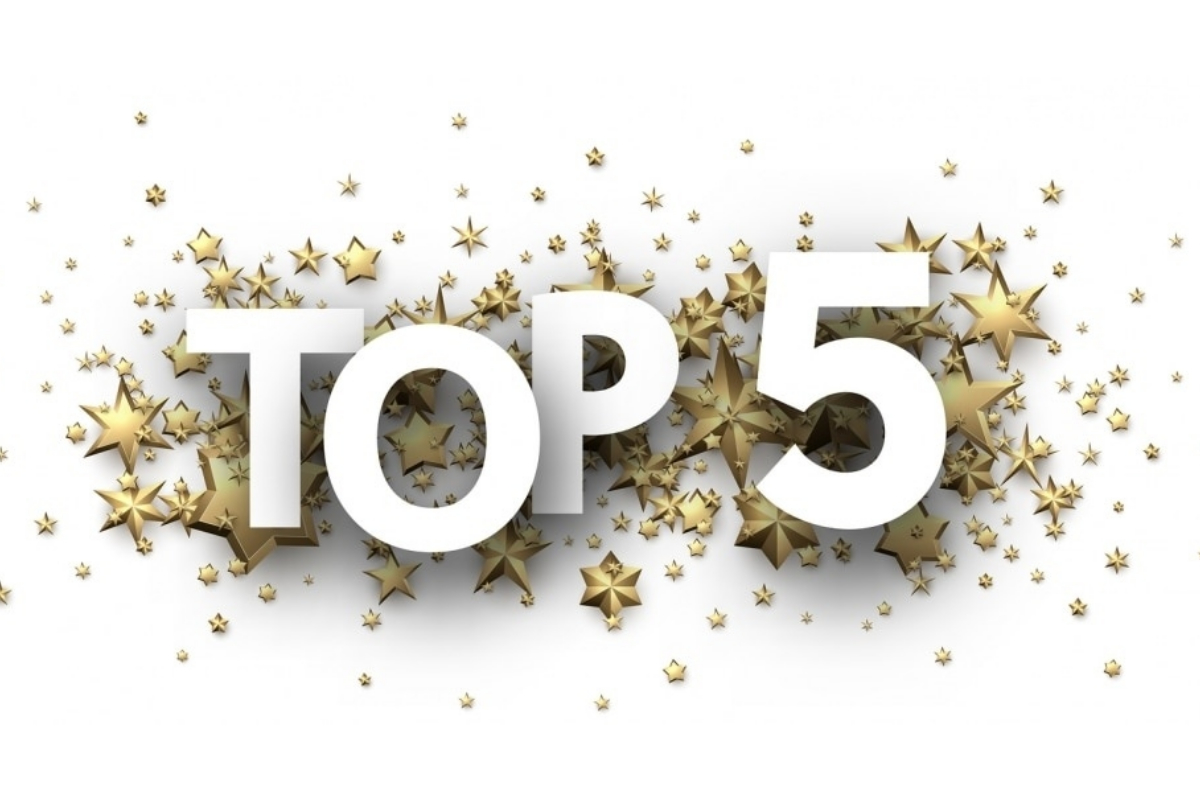 The rising popularity of online bingo games in the gambling industry has opened opportunities for a bingo affiliate to capitalise on it. As bingo has a high retention rate due to its community aspect, slots, scratch cards, and side games to these bingo players (while they wait for their game to start) make the game even more popular.
What Are Online Bingo Affiliates?
A bingo affiliate is a person or an organisation that agrees through registering an affiliate program to send traffic towards vendors of bingo games for financial rewards.
To become a bingo affiliate, you can join a successful bingo affiliate program available on the market. While registering, don't just focus on the financial gain; look for these terms before accepting –
Higher welcome offer

Good loyalty program

Best game selections

Cutting edge player experience
You must stay away from un-popular affiliate programs as they may not have top bingo games to attract many customers. To get all the information about the top bingo games on the UK regulated best bingo site, check the BingoSites.net. It provides you with the necessary information you need about the best bingo sites with offers and bonuses.
Here are the Five Top Online Bingo Affiliate Programs
1) William Hill Affiliates
It's one of the most popular casino brands with an international reach with a wide range of offers. Its primary markets are in Spain, Italy, and the UK. It also offers sports betting and William Hill Casino brands in Spanish and Italian versions.
Commission – Flat rate of revenue share – 30%.
2) Kindred Affiliates
Its affiliation is created through the 32Red affiliate program. In it, referred players get a chance to choose top bingo rooms with a unique progressive jackpot and other lucrative games. Its main markets are in the UK, Europe, Romania, Slovakia, Finland, and worldwide. It offers casino brands like 11 Gambling Casinos, 32Red, Unibet, Bingo.com, MariaCasino, iGame, etc.
Commission – Revenue share – 25 to 35%
3) 888 Affiliates
It's a part of a bigger affiliate network created by 888.com. It provides membership to some of the most successful bingo sites with a great bingo community.
Its primary markets are in the UK, Spain, Italy, Germany, France, Belgium, and worldwide. It offers casino brands like 888 casinos, 888 pokers, 888 sport, 888 bingo, pacific poker, and 888 ladies.
Commission – Revenue share – up to 40%.
4) Betfred Affiliates
Playtech first launched it then changed to Betfred bingo to reach the highly appealing online fusion part of the game. Its main markets are in the UK, Spain, and Italy. It offers only Betfred casino brands.
Commission – Revenue share – 25% – 40%
5) Party Bingo Affiliates
It's one of the most recent additions to the brand programs that promote some of the profitable bingo gaming brands. You can also promote all 888.com brands through this affiliation. Its main markets are in the UK, Spain, and Italy. It offers casino brands like Bwin, PartyBingo, Partycasino, and partypoker.
Commission – Revenue share – 25% – 35%
Conclusion
Whichever online bingo affiliate program you join, make sure it has the best payment options/procedures, prompt customer support, updated banners, and the best affiliate user interfaces. Before you make the call, don't forget to carefully read the terms and compare them with other bingo affiliate programs.
The Lottery Office Launches with Cellxpert Affiliate Tracking Platform to Give Affiliates More Tools to Improve Conversion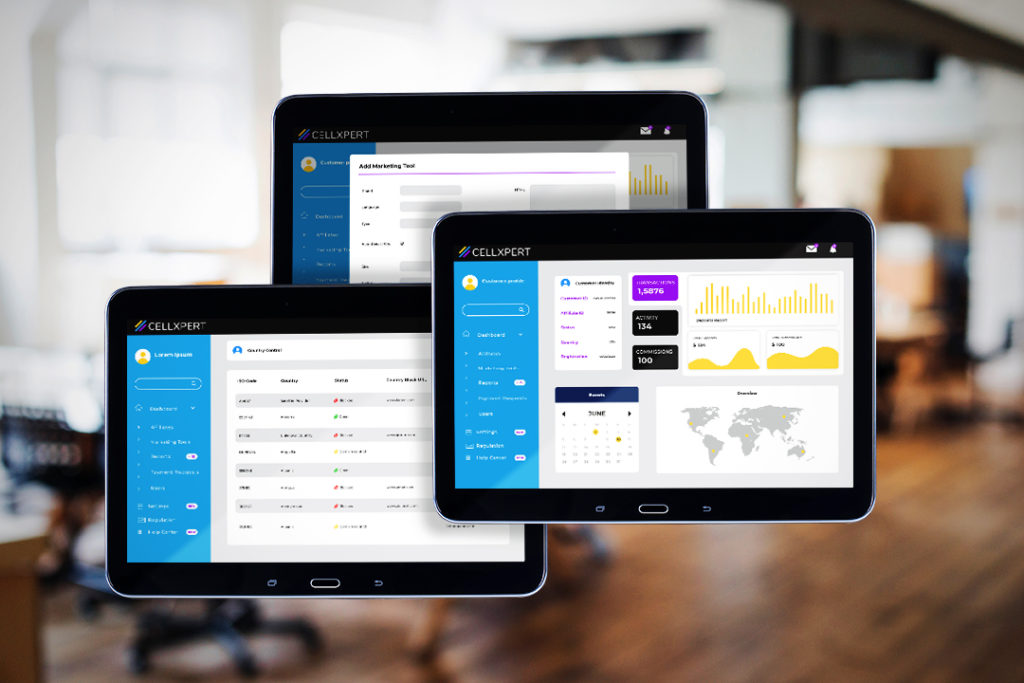 Global Players Network Pty Ltd operating under The Lottery Office brand, today announced a new Lottery Office affiliate program running on the Cellxpert affiliate tracking platform. The change supports The Lottery Office's technology stack for delivering a better affiliate experience. The platform enables affiliates to build on the reputation of one of the only licensed and regulated lottery brands in the Australian market that rewards affiliates with a comprehensive range of incentives and dedicated affiliate management. Simultaneously, the program is flexible enough to meet the modern demands of a robust, reliable, and technologically sound offering that holds up to the requirements of the most discerning affiliate.
"Recent changes to third party cookies and the soon to be introduced privacy measures from Apple pose significant challenges for both affiliates and programs," said Jaclyn Wood, CEO at Global Players Network.
Wood added, "we want to do our best to provide a transparent and reliable solution for our affiliates as the traditional affiliate models become redundant, and the evolution of affiliate marketing takes effect."
Assaf Dor, Cellxpert CEO, commented, "We are pleased to be working with such a well-recognized and trusted brand in the Australian lottery space." Dor went on to say, "The Lottery Office and Cellxpert are similarly aligned in their business philosophies, which include trust, reliable service, and the ability to move with the times as clients' needs and technologies change."
With a leading-edge approach to its program, The Lottery Office allows affiliates to utilize a range of business models that best suit the individual affiliate's needs and their affiliate marketing strategy and skills.
Affiliates are looking for partners that they can trust to work with, and a big part of that trust comes down to how good the affiliate tracking is to support the affiliate's efforts. Rightful attribution is one of the most vital elements of correct reporting to ensure that each affiliate's earnings are accurate.
Through integration with Appsflyer and Cellxpert, The Lottery Office affiliate program reports on players who are tracked via Appsflyer for app marketing affiliates and captures any players who may have registered via the website after installing the app. This kind of transparency is not shared with many affiliate programs, but with strong ethical responsibility, The Lottery Office is again leading the way.
Roo Wright, Affiliate Operations Manager at The Lottery Office added, "With so much choice in affiliate tracking software available today, Cellxpert was the one that stood out from the pack. Cellxpert is a natural fit for The Lottery Office affiliate program as our platform requirements are comprehensive and service matters to our business. Cellxpert has exceeded our expectations on both counts."