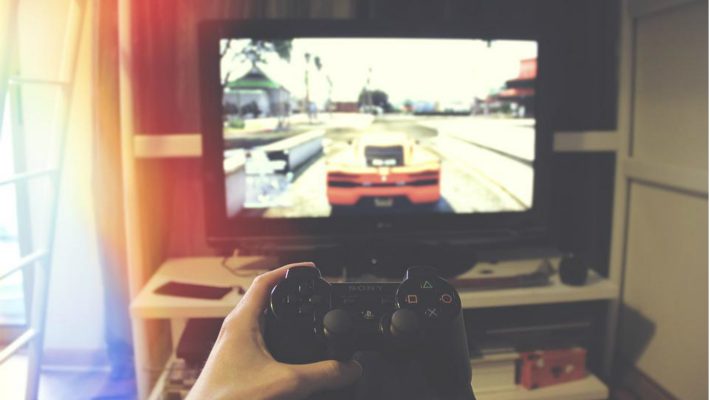 The Right Content to Incorporate into Your Gaming Marketing Plan
No matter what industry you work in, whether it's gaming, retail, or just about anything else, content marketing is a great way to inform people about your brand. Content marketing works because it offers genuine value to a potential customer.
Just remember that there isn't one type of content you can share with your followers. Different formats may be ideal for different purposes, and all come with their own best practices. For example, if you focus on an email driven campaign, it's important to use an email verifier and track metrics. With a social media based strategy, interacting directly with customers is key.
The following are some of the more popular content marketing options. Keep them in mind when designing your next campaign, and decide which are useful for your brand.
Blogs
Blogging about topics your customers are interested in helps you establish your company as an authority in the industry. It also ensures customers associate your brand with their interests.
For example, if you're marketing a new video game, maintaining a gaming blog devoted to industry news lets you develop a community of followers who'll be more likely to trust you and buy your products. Including the right keywords in posts also boosts your odds of being discovered through relevant Google searches.
Email
Despite representing one of the "older" forms of online content marketing, email still delivers extremely strong results. This is true even when a company targets Millennials.
Email promotes brand loyalty by maintaining lines of communication with your followers. Most people who engage with a brand don't become loyal to it right away. They need to have several positive experiences with the company to reach that stage. Through email marketing, you can sustain the initial interest a potential customer had in your business over a long period of time.
Social Media
Social media gives you the chance to reach a larger audience than other marketing channels might otherwise allow. Facebook alone boasts 2.19 billion active monthly users.
Social media is also effective because it allows marketers to engage their customers in conversation. Studies show that Millennials reject traditional advertising methods that single them out or condescend to them. They'd prefer to engage with a brand in a way that involves active participation on both their and the marketer's part.
With social media, you can join in conversations via hashtags, solicit your customers' reactions to a recent story in your industry, and interact with them directly when they comment on a post.
Video
There are many potential distractions on the internet. That's why most people don't finish articles they start reading online.
Video is useful for content marketers because it lets you talk about your product in a spirited and compelling way. For instance, if you wanted to prove to gaming fans that an upcoming release is worth their time, you wouldn't simply publish a story highlighting its features. Instead, you'd create a dynamic video that demonstrates the gameplay experience.
Using video makes the product more tangible and attractive to a potential customer. On top of that, it grabs their attention and keeps it in a way other forms of content simply can't.
Experiment with all these types of content to find out what works best for you and your customers. The most effective strategy will likely involve a combination of each. You'll get the best possible results when you monitor your campaigns, tracking what does and does not work. Doing so also helps you craft stronger content to share with your customers in the future.
by: Camille Moore
Related
folder_openAssigned tags
content_copyCategorized under
About author