The Right Content to Incorporate into Your Gaming Marketing Plan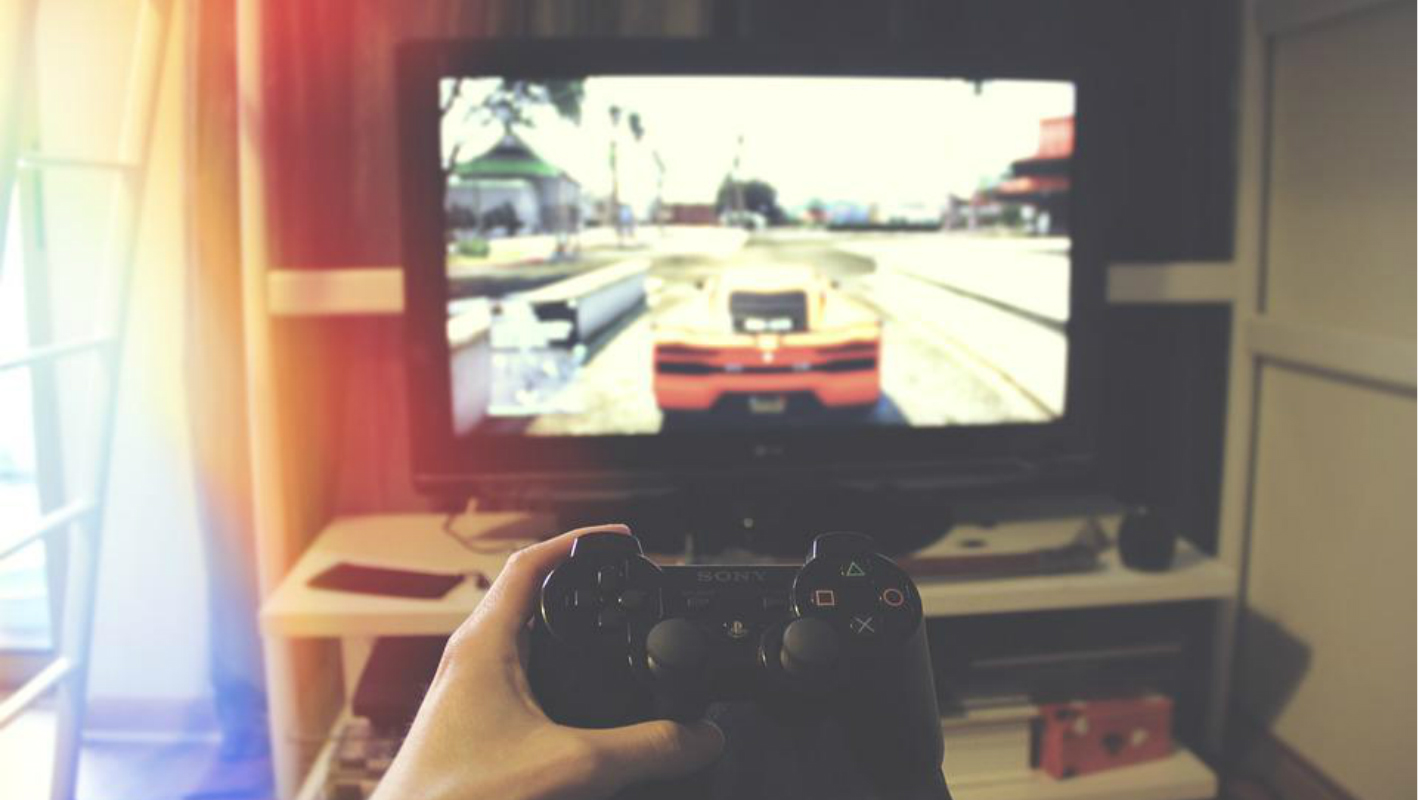 No matter what industry you work in, whether it's gaming, retail, or just about anything else, content marketing is a great way to inform people about your brand. Content marketing works because it offers genuine value to a potential customer.
Just remember that there isn't one type of content you can share with your followers. Different formats may be ideal for different purposes, and all come with their own best practices. For example, if you focus on an email driven campaign, it's important to use an email verifier and track metrics. With a social media based strategy, interacting directly with customers is key.
The following are some of the more popular content marketing options. Keep them in mind when designing your next campaign, and decide which are useful for your brand.
Blogs
Blogging about topics your customers are interested in helps you establish your company as an authority in the industry. It also ensures customers associate your brand with their interests.
For example, if you're marketing a new video game, maintaining a gaming blog devoted to industry news lets you develop a community of followers who'll be more likely to trust you and buy your products. Including the right keywords in posts also boosts your odds of being discovered through relevant Google searches.
Email
Despite representing one of the "older" forms of online content marketing, email still delivers extremely strong results. This is true even when a company targets Millennials.
Email promotes brand loyalty by maintaining lines of communication with your followers. Most people who engage with a brand don't become loyal to it right away. They need to have several positive experiences with the company to reach that stage. Through email marketing, you can sustain the initial interest a potential customer had in your business over a long period of time.
Social Media
Social media gives you the chance to reach a larger audience than other marketing channels might otherwise allow. Facebook alone boasts 2.19 billion active monthly users.
Social media is also effective because it allows marketers to engage their customers in conversation. Studies show that Millennials reject traditional advertising methods that single them out or condescend to them. They'd prefer to engage with a brand in a way that involves active participation on both their and the marketer's part.
With social media, you can join in conversations via hashtags, solicit your customers' reactions to a recent story in your industry, and interact with them directly when they comment on a post.
Video
There are many potential distractions on the internet. That's why most people don't finish articles they start reading online.
Video is useful for content marketers because it lets you talk about your product in a spirited and compelling way. For instance, if you wanted to prove to gaming fans that an upcoming release is worth their time, you wouldn't simply publish a story highlighting its features. Instead, you'd create a dynamic video that demonstrates the gameplay experience.
Using video makes the product more tangible and attractive to a potential customer. On top of that, it grabs their attention and keeps it in a way other forms of content simply can't.
Experiment with all these types of content to find out what works best for you and your customers. The most effective strategy will likely involve a combination of each. You'll get the best possible results when you monitor your campaigns, tracking what does and does not work. Doing so also helps you craft stronger content to share with your customers in the future.
by: Camille Moore
Bojoko crowned Affiliate of the Year at EGR Nordic Awards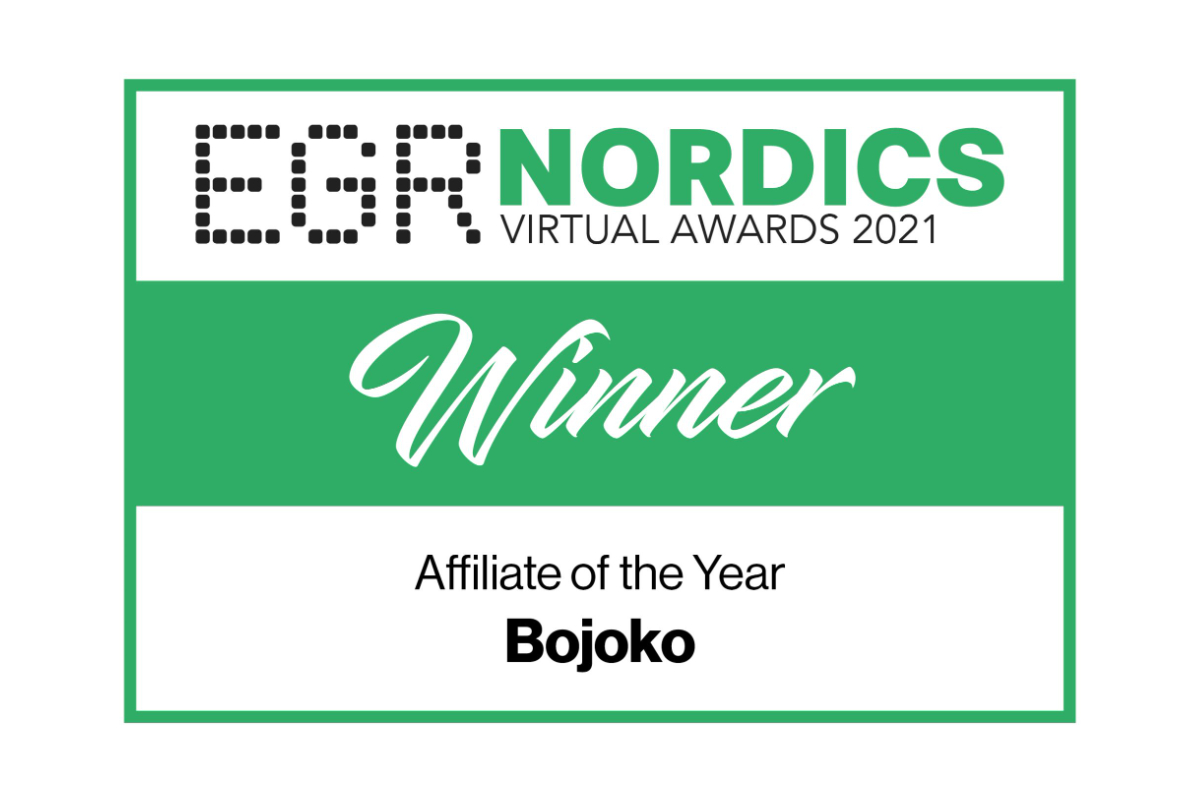 Popular online casino listing site fends off stiff competition to take home the trophy at prestigious awards ceremony
 The Bojoko team is celebrating once again after being named Affiliate of the Year at the prestigious EGR Nordic Awards 2021.
This is the second EGR award that Bojoko has taken home after being crowned Casino Affiliate of the Year at the hotly contested EGR Operator Awards 2020.
Bojoko fought off stiff competition from some of the biggest names in the affiliate industry including AskGamblers, Better Collective, Blexr, Catena Media and the Gambling.com Group.
EGR judges said it had been "another excellent year" for Bojoko and that its SEO performance and overall conversion "really shines".
The EGR judges added: "A more unique idea than most affiliates with great growth and sustainability. A very clever and new type of affiliate that is showing great success. Well done!"
Bojoko allows online casino operators and game developers in the Nordics to create their own dedicated listing page and tell their story through their own words, images and videos.
Bojoko members, of which there are now 30,000+, then rate and review each casino and game and share their honest opinion about the experience they receive.
During the judging period Bojoko built out its team dedicated to the Nordics which led to a 10x increase in unique site visitors and a 25x increase in registered Finnish players.
Joonas Karhu, Chief Business Officer at Bojoko.com, said: "We will need to find more space for our trophies after scooping our second EGR award in as many months but seriously, the entire team is thrilled how have been recognised for our work in the Nordics.
"The Nordics remain a key focus for us and we see plenty of opportunity to drive growth from the region by providing players with our award-winning online casino listing product and service.
"Our mission from day one has been to help players quickly and easily select online casinos through transparency and community feedback and it is a concept that has proved to be hugely popular.
"I would like to thank the EGR judges for recognising our efforts and successes in the Nordics by crowning Bojoko Affiliate of the Year 2021."
GGPoker strengthens its commitment to compliance by partnering with Rightlander.com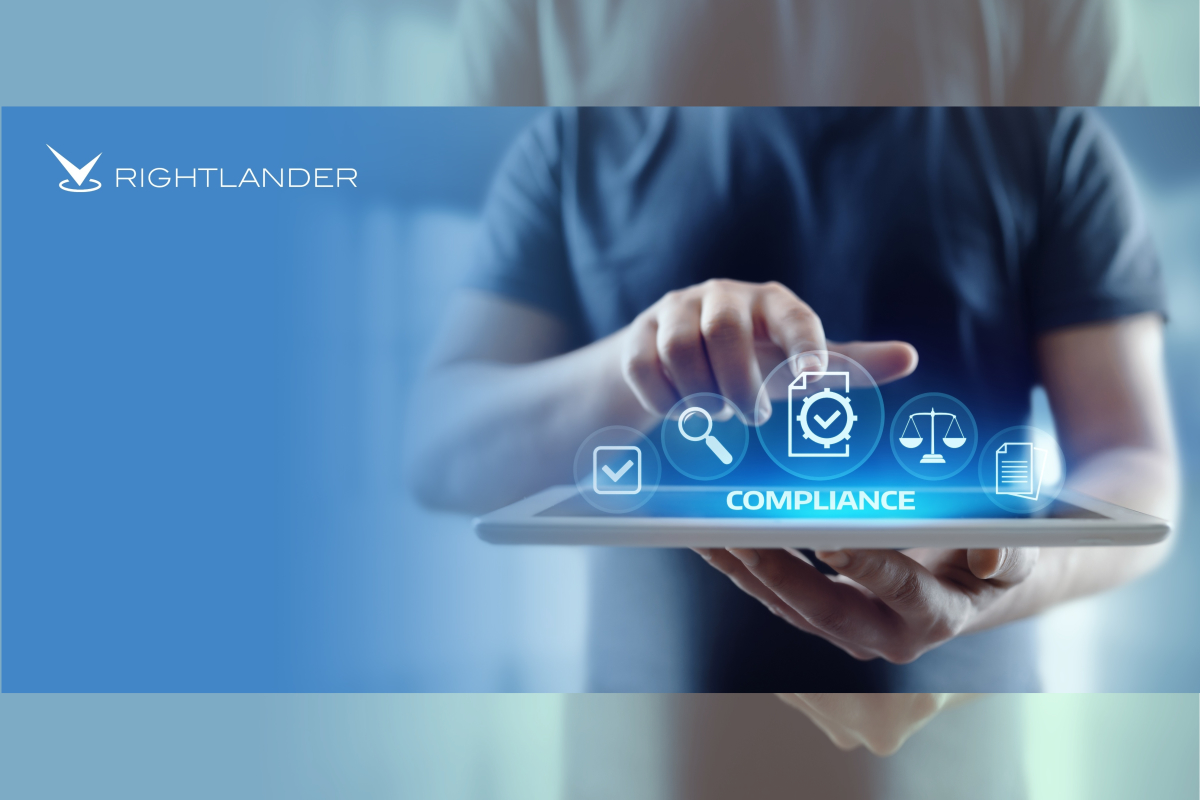 Supplier to help tier-one operator improve affiliate compliance via its innovative compliance solution
GGPoker, one of the world's leading online poker rooms has partnered with compliance specialist, Rightlander.com to help boost their responsible gambling measures.
Rightlander.com provides operators with a comprehensive solution to mitigate compliance risks. Using Rightlander.com allows GGPoker to ensure that affiliates sending traffic to their websites are acting responsibly. Furthermore, it allows them to protect their brand in a constantly changing environment.
Rightlander.com's proprietary technology scans over 15 million web pages and more than 150 million links every month, analysing content and providing customised reports to protect operators from harmful brand violations or regulatory risks. It analyses links, text and images reporting potentially non-compliant content that could pose a risk to GGPoker's brand.
The Compliance Monitor helps detect non-compliant content across territories and flags potential violations such as missing terms and conditions, outdated offers, incorrect marketing assets while the PPC Monitor identifies ads that could be harmful to the brand.
Commenting on the partnership, Nicole Mitton, Head of Customer Success at Rightlander.com, said: "Compliance is a vital yet time and resource-intensive aspect of the business.  As GGPoker continues to grow its network of affiliate and marketing partners, maintaining efficient and effective compliance monitoring practices will become ever more critical. We are delighted to be working with GGPoker to assist in improving affiliate compliance in this regard."
Raghav Ghei, Compliance Manager at GGPoker, said: "As a gambling operator, affiliate monitoring is very crucial. The Rightlander platform has made our lives much easier by providing efficient tools and systems enabling us to effectively conduct affiliate monitoring on an ongoing basis."
PartnerMatrix releases Top Affiliate Networks Report 2021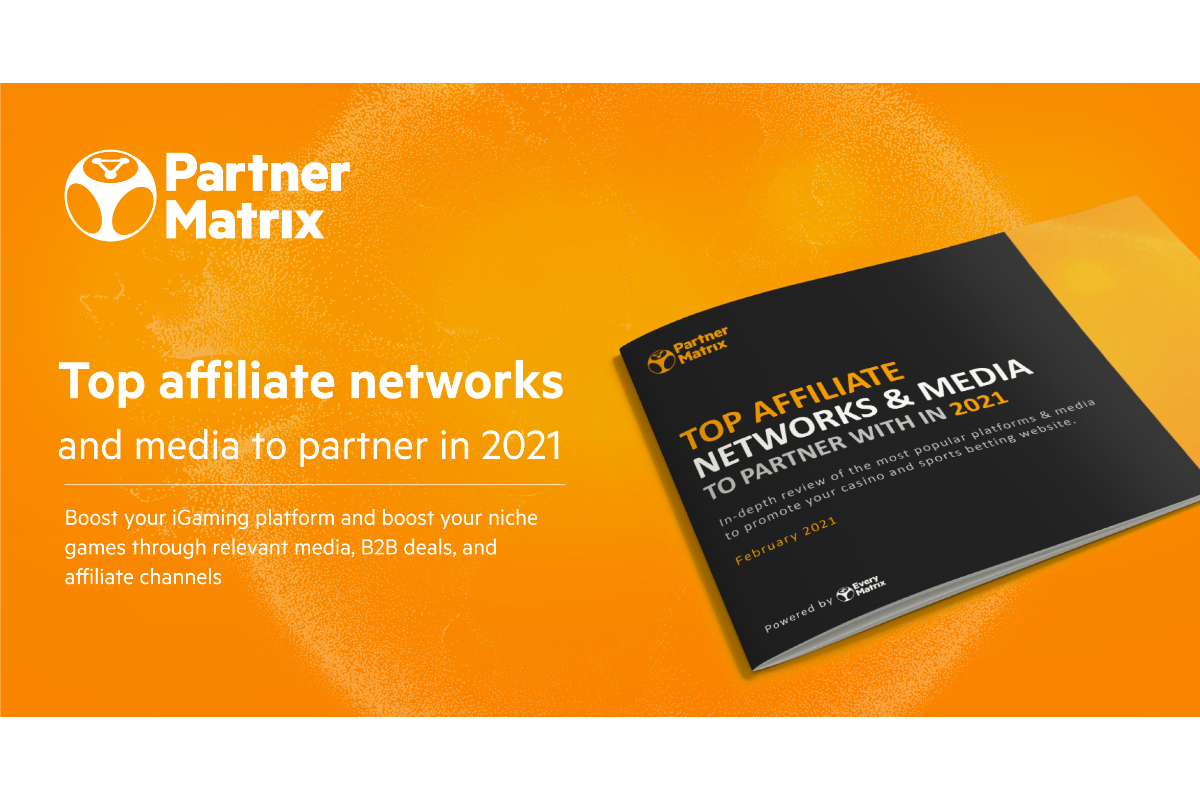 Affiliate software provider PartnerMatrix publishes the Top Affiliates Networks Report 2021, an in-depth analysis of the most popular and trustworthy affiliate networks and media within the iGaming space. The report gives casino and sportsbook operators a full view on affiliate media, allowing them to find and initiate partnerships with relevant affiliates.
The Top Affiliates Network Report helps operators answer essential questions such as:
Which are the most popular iGaming affiliate platforms?
How to find the perfect match for your brand's needs?
How can operators assess the potential of affiliate networks?
What types of traffic and activity can you expect?
The fast development of the iGaming industry has positively impacted affiliate media and networks over the years, helping both established and niche affiliates grow at a stable rate and build substantial gaming communities around their platforms.
With a high return of investment in iGaming, the data gathered from PartnerMatrix's vast network of over 60,000 gambling affiliates shows that the average CPA varies around $50-$100 per acquisition. As a proven marketing channel in many industries, the search interest for affiliate marketing is up over 200% since 2015, which shows that the industry is expanding at a healthy pace.
Levon Nikoghosyan, PartnerMatrix CEO, says: "When operators are looking for business opportunities, they have to focus on networks and media to promote their platforms. The new tech we have at our disposal allows operators to find media and affiliates based on their regions of interest, business model, expectations, and this report aims to show a glimpse of the market and help them find relevant partners who are already vetted by our team."
Download a free copy of the report: https://everymatrix.com/top-affiliate-networks/.