The Easiest Casino Games For Newbies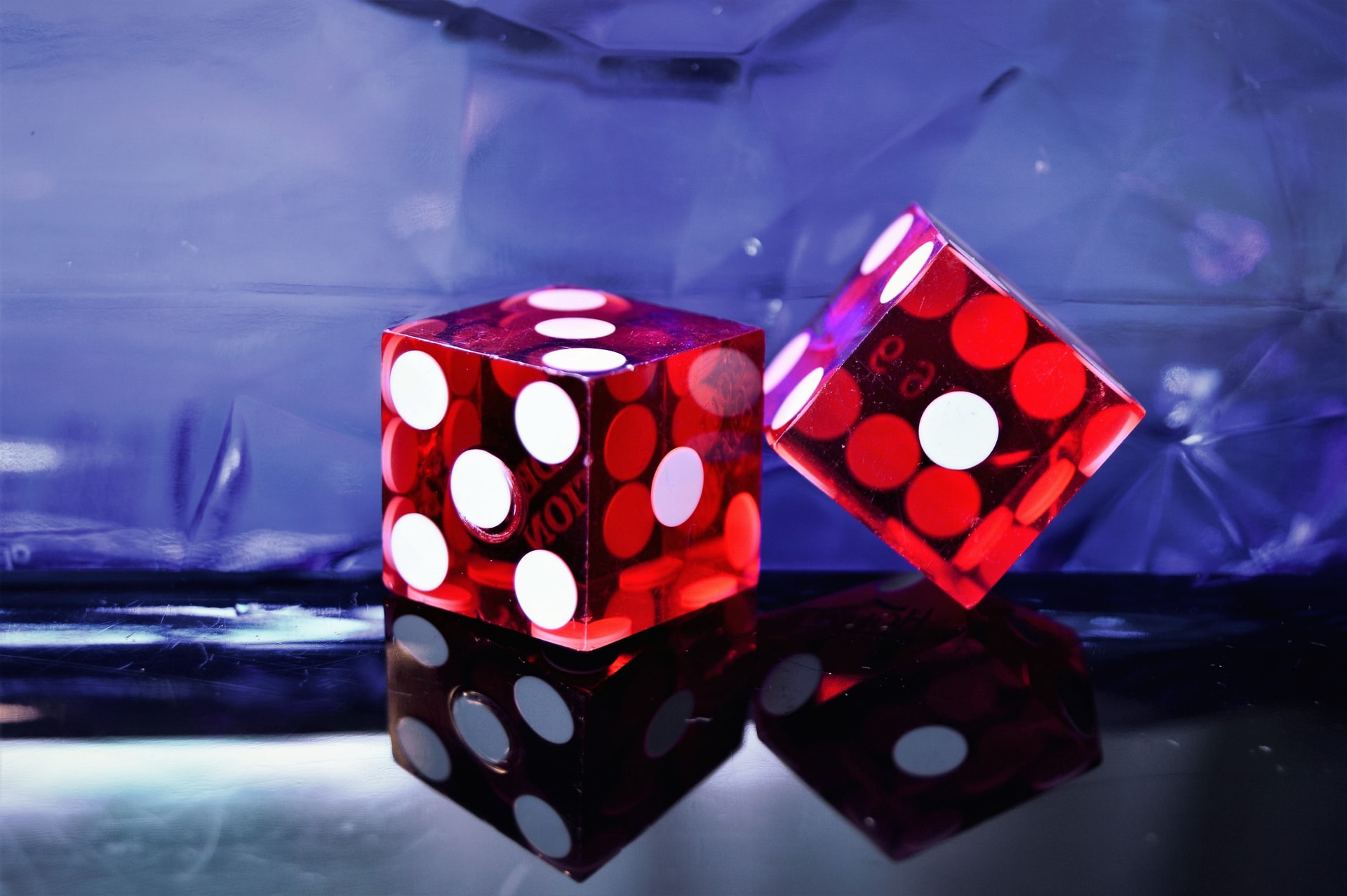 If you someone new to online casinos–which means, you don't have any experience in playing in a land-based casino either–you may be surprised with how many games you can play online through your computer or mobile device. For someone who may have very little to no idea at all, the long list of playable games can be a bit overwhelming and may even be discouraging for some. However, it should not be like that.
Before you go and choose among the long list of online casinos out there, it would be a wise choice for you to have at least a plan on which games you go to first. Ideally, you would not want to go big on the complicated and complex games like sitting at a poker table or rolling it high on other card games. As a newbie, the best route for you to go is to play on the easiest games first, before moving on to the harder ones.
With that in mind, here are some of the easiest casino games you can play that are all newbie-friendly.
Slots
Slots is the classic favorite of a lot of people playing in a casino, whether it is on a land-based one or an online betting site, and it goes for a very good reason. This is because slots are one of the simplest, if not the simplest casino games to play.
All you need to do to play slots is to choose your game, pull the lever (or if you are playing online, push the button), wait for the spinning symbols to stop, and hope that you will get a winning combination.
However, although slots can be a good stepping stone for newbies who may be just "testing the waters," it is not a good game to play long-term, as the odds are stacked against you and there is no real way for you to play strategically and at least increase your chances of winning.
Roulette
Roulette, in its many variants, is yet another one of the simplest games in a casino. Unlike slots, there a system to playing roulette, although it is still easy to learn and can be understood even by complete newbies in only a matter of minutes.
In roulette, a ball is thrown into the spinning wheel (the roulette), and all you have to do is make a bet on where you think it would land once the wheel stops spinning. You can bet on a specific number, on a block of numbers, or on a color where it would land. Each type of bet, of course, has its corresponding profit margin.
Baccarat
To non-gamblers, a game of baccarat may look to be a complicated one that involves a lot of counting and mathematical skills. However, the truth is it is not. It is so simple that you can play it without having any knowledge of it at all.
In baccarat, the mechanics are simple. The dealer (banker) gives the player two cards and two cards themselves as well. Now, the player would be which set–the player or the banker–has a card combination that is closest to the number nine. While there are three available bets–the player, banker, or a tie bet–the most ideal bet is to just always bet on the player.
Final thoughts
Once you get the hang of these games, you can either stick to playing them or if your think you are ready enough, start moving on to the more complicated games. Either way, gamble at your own pace and do not forget to be a responsible player at all times.
Current Situation on US Gambling Law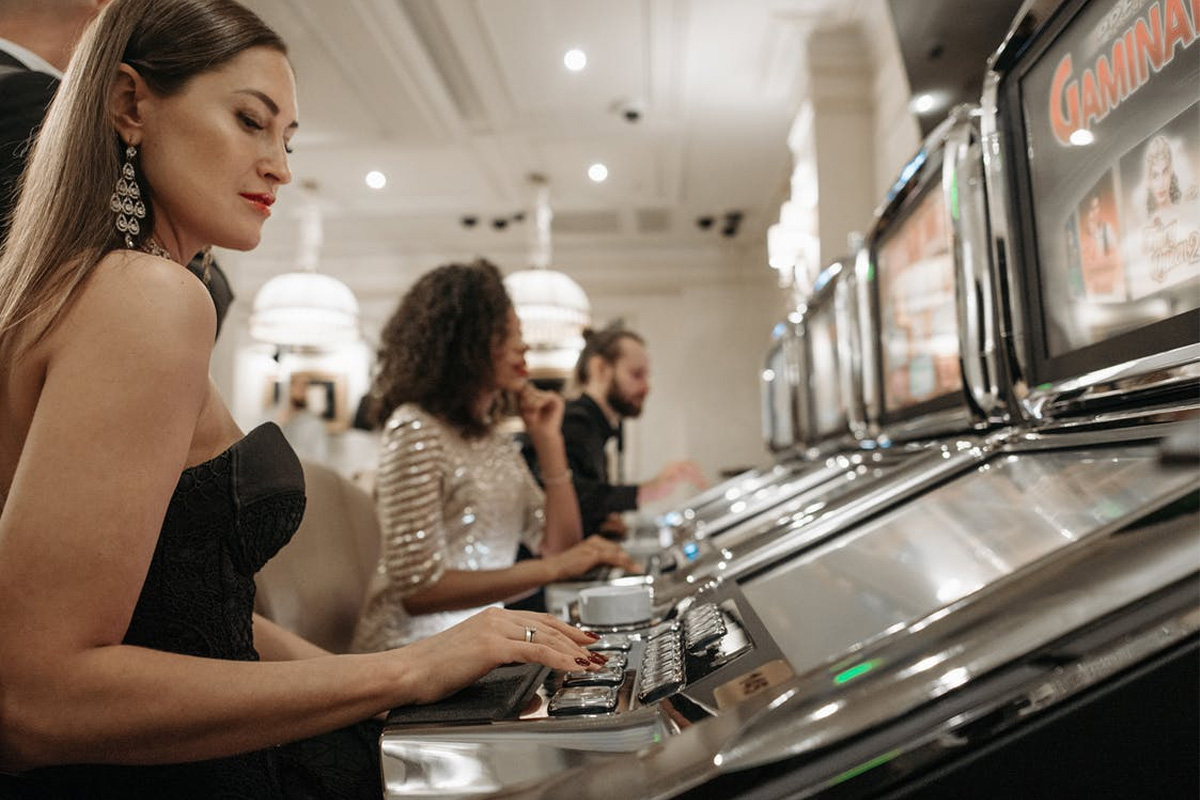 According to the American Gaming Association, the United States gambling industry is worth some $240 billion. That's more than double the value of the entire US film industry.
However, despite its size and popularity, it's still illegal to bet on sports in almost all 50 states. Only three states — Nevada, Delaware, and Montana — are legalizing sports betting. New Jersey is allowing bets on single games through a court ruling.
In this article, we will look at what you can expect if you want to wager on your favorite sport in different states.
Ohio
In terms of legal gambling in Ohio, the state has an extensive history with horse racing and casinos. There are currently five racetracks in the state which offer various betting options. The most popular form of wager is pari-mutuel betting, where you can bet on certain horses or the race. You can also place wagers on greyhound races at one of the tracks in Ohio.
The most popular form of casino gambling in Ohio is slot machines available at riverboat casinos across the state and at three racetracks that offer slot machines. Several Native American casinos operate within the state's borders.
Maryland
The state of Maryland is one of the most regulated states in the U.S. Therefore, it is no surprise that there are stringent laws regarding gambling. Maryland has some of the most restrictive laws regarding gambling in the country.
The state has a long history of gambling, and it is still considered one of the top gambling destinations in the entire country. Moreover, the state continues working hard to develop its casino industry. This is by creating new legislation on how casinos can operate and what types of games they can offer their customers.
Maryland has many types of laws that deal with all aspects of gambling. This includes licensing requirements, taxation rules, and other regulations. These affect every aspect of online gambling.
Arizona
The state of Arizona is one of the few states that does not have any laws against gambling. However, there are some exceptions to this rule. The state does have laws against certain types of games, including bingo and raffles. Bingo is like any game in which cards are sold by chance. This is at a price greater than the cost of the card.
In other words, if you buy a $1 card and win $50, you can be arrested for running an illegal bingo game. Raffles are also illegal in Arizona if they are conducted by someone not registered with the state to do so.
The exception to this law is that if you are running a non-profit organization like a church or community group, you can conduct raffles without being registered with the state first.
Final Takeaway
The state of online gambling in the US continues to ramble on. However, different states are making significant strides to legalize it for US gambling sites. The current situation is that the gambling laws vary from state to state.
Royal Partners as Platinum Sponsor of AffPapa iGaming Awards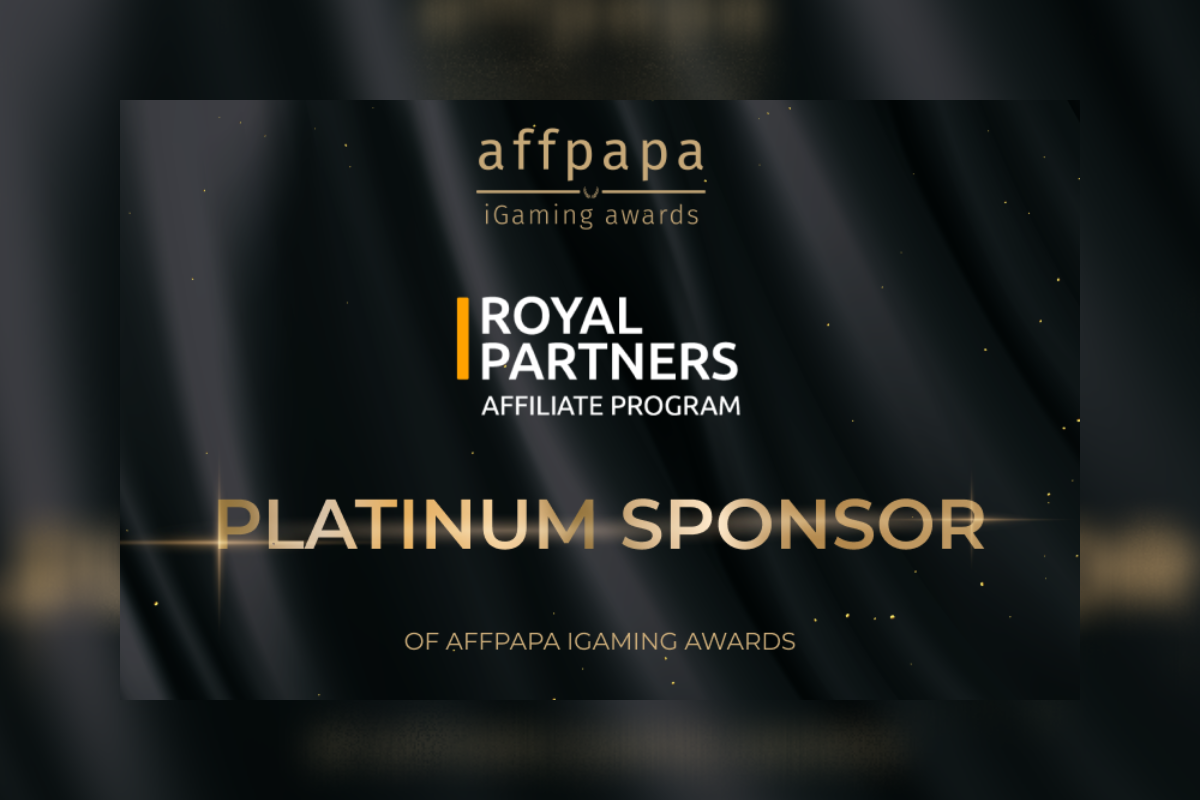 Royal Partners will join AffPapa iGaming Awards 2022 as the Platinum Sponsor of the event, honoring affiliates and operators.
The event will convert into a genuine melting pot, mirroring the incredible dynamic of the iGaming industry – promoting and bringing along affiliates and operators for a unique chance to participate among the industry's biggest names.
The virtual Awards will be accompanied by an offline event for industry members on July 5th of this year, in the heart of Netherlands – Amsterdam.
All attendees will not only get the chance to network and have fun, but the winners will also be handed with physical awards right there in front of their whole team and the rest of the iGaming industry, who will be cheering them on!
Denis Nikishin, Head of Affiliates at Royal Partners, commented:
"Royal Partners is delighted to be this year's Platinum Sponsor of the AffPapa iGaming Awards. This is an amazing opportunity to not only reconnect affiliates and operators, but to also have some fun. We're pleased to see several of our affiliate partners join the list as well."
Royal Partners joined AffPapa's directory at the end of 2021, and the operator's collaborations with our AffPapa-registered affiliates have been quite fruitful to say the least. This is yet another milestone in strengthening the cooperation between the two companies.
Yeva Avagyan, CCO at AffPapa, stated:
"We're honored to welcome Royal Partners as our Platinum Sponsor for our first-ever AffPapa iGaming Awards. Working with the operator has been a pleasure so far, with communication and honesty being at the heart of just about everything. Having a major sponsor for AIA that also shares our AffPapa values is a big win!"
Largest Dutch poker affiliate complies with regulatory changes post introduction of new Dutch gambling law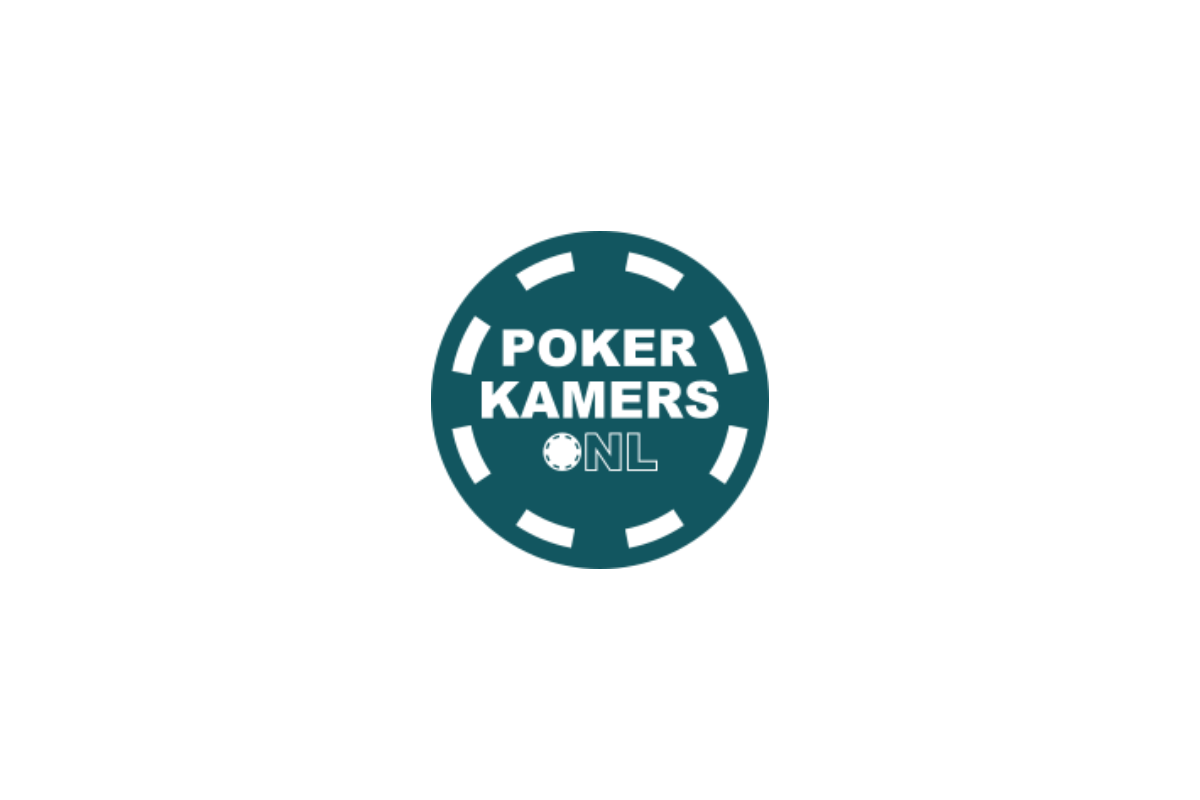 PokerKamers.nl, one of the Netherlands' first and largest poker affiliate sites, introduced a new policy that fully complies with the regulatory changes that came in effect after the Dutch Gambling Authority (Kansspelautoriteit/ KSA) introduced its set of rules for operators to offer legal poker in the Netherlands.
As of October 2021, PokerKamers.nl, a Dutch spoken website existing since 2006, launched its new website. The founders introduced a policy to comply with new regulations, after the new Dutch gambling law took effect on October 1st of 2021.
"Being fully compliant meant saying farewell to online poker sites that did not receive a license to legally operate in the Netherlands; this includes renowned sites like partypoker and bwin, as parent company Entain's initial application got rejected," said PokerKamers.nl founder Joris Koningsberg.
Entain plc, one of the world's largest gambling/ gaming, poker, and betting operators, did not receive a license to offer their brands in the Netherlands, including their online poker sites, because they continued to accept Dutch customers after the market closed due to the Dutch Remote Gambling Act (Kansspel op Afstand/ KOA) on April 1st of 2021.
"It was an easy decision, because the only other option was working with illegal poker sites. And besides, one of our favorite partners (ed: Hillside plc's bet365) did receive their license," said Joris Koningsberg.
Meanwhile, all Entain brands now comply to the Dutch Gambling Authority's cooling off period and the company is expected to obtain a license in the first half of 2022.
With the decision to be fully compliant to Dutch law and regulations, PokerKamers.nl also improved the overall quality of its website. A new look and feel, a comprehensive audit of all existing pages and many new, were completed before the launch of their new website.
"And there is more," said PokerKamers.nl co-owner Oscar Oosterling, "We have added a poker course, several tools including a tournament filter and the M-Calculator, and poker cheat sheets. And our to-do list is only getting bigger."
PokerKamers.nl is a website to keep on your radar the next few months. New gambling licenses will be issued, and this website will only list the very best of them. You can expect continuous updates and new features that improve the overall quality and user experience. And with PokerKamers.nl being a compliant poker affiliate, you can rest assured that you're not going to be misled into signing up with shady – or illegal poker sites.