iGaming Veterans Form New Lead Marketing Company in Malta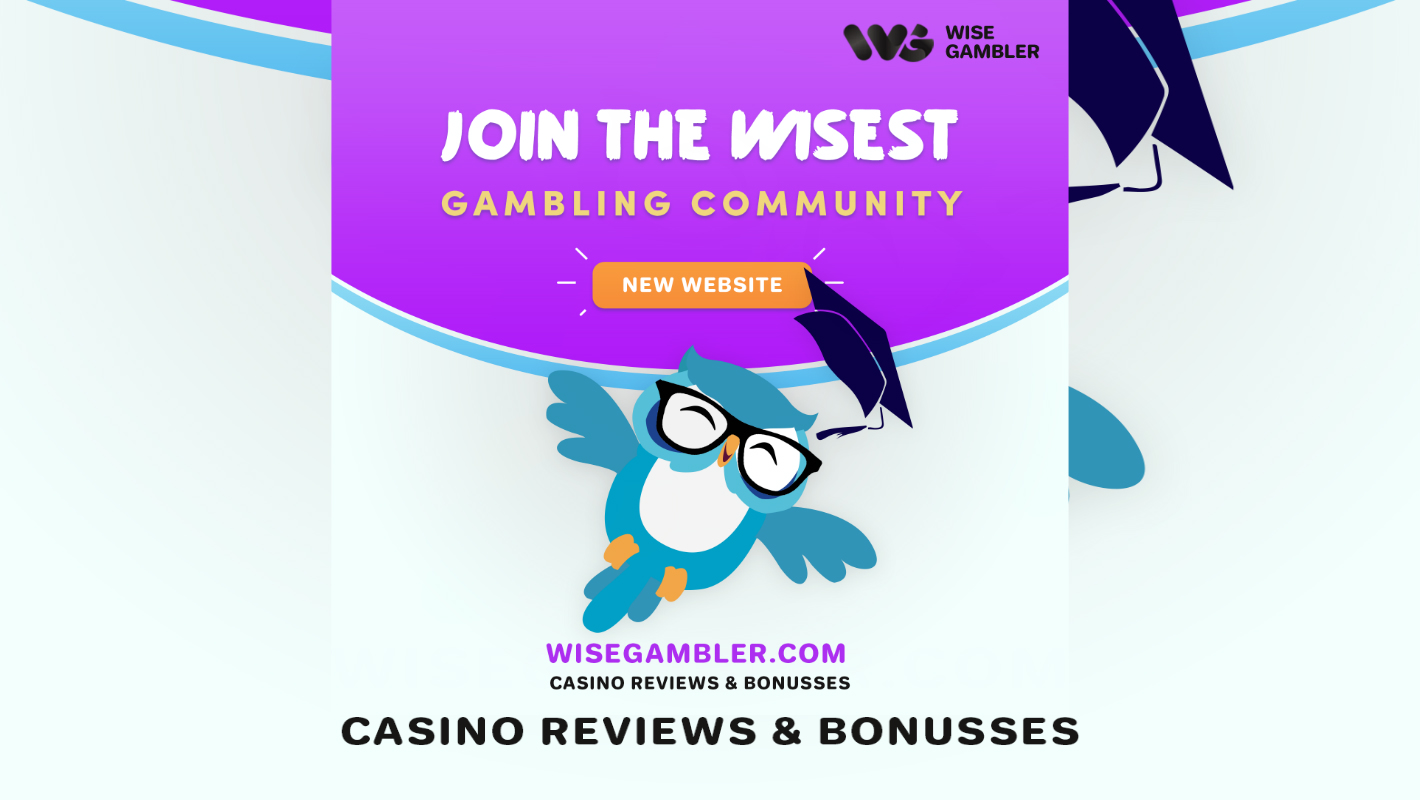 Traffic Puma is one of Malta's newest companies in the affiliate marketing space. Read more about its founders.
Traffic Puma
Traffic Puma Ltd is the name of the new affiliate company that bets on an increase focused on ethical gaming. They want to promote this message to the user, and not just simply focus on bling, flashing lights, bells, and whistles.
"We strongly encourage our users to play wisely, and within the limits of their financial situation," says Ken Larsen – the Norwegian CEO of Traffic Puma. "The industry has had a negative image for some people, and the challenge for our business going forward will be to clean up completely and help players create only positive gaming experiences," he adds. "Responsible gambling is a positive thing, both for the individual, and the economy as a whole."
That is why they launched their new affiliate site in May 2018, promptly named Wisegambler
"Our focus will be on empowering our users to think. We are not here to make money at any cost, and online casinos, Sportsbet sites and review sites that take this seriously will be the winners", says Larsen.
Three Companies
Three companies are behind Traffic Puma, and they all have Scandinavian roots, as is seen in the people behind these companies:
Mikael Strunge from Power Media Group, Dennis Dyhr-Hansen from Matching Visions, and Allan Jensen of Rvnue ApS is behind Traffic Puma. A veteran team of iGaming specialists.
"Our main selling point or advantage is the collective experience that we have. We are tapping into a fantastic resource, and we are going to take advantage of this to the max", says Ken Larsen.
"Traffic Puma's ability to consolidate technology and resources from the existing business ventures of its founders will be our primary advantage," he adds, and hints to the fact that much of the innovation we see in the gaming industry comes from experienced people who see tendencies and challenges of our industry."
Affiliate and Lead Marketing
The affiliate marketing and lead marketing businesses are increasing yearly. Which seems incredible given the growth it has already had. But it seems that, just like cryptocurrencies, there is a huge faith in the future.
Given that more and more affiliate companies start focusing on ethics and responsible gambling, perhaps more European countries apart from Malta will open up for online gambling.
In the meantime, the strongest affiliate companies will win. But only those that also has a soft focus on ethics and responsibility.
Betsson Group Affiliates and AffPapa extend partnership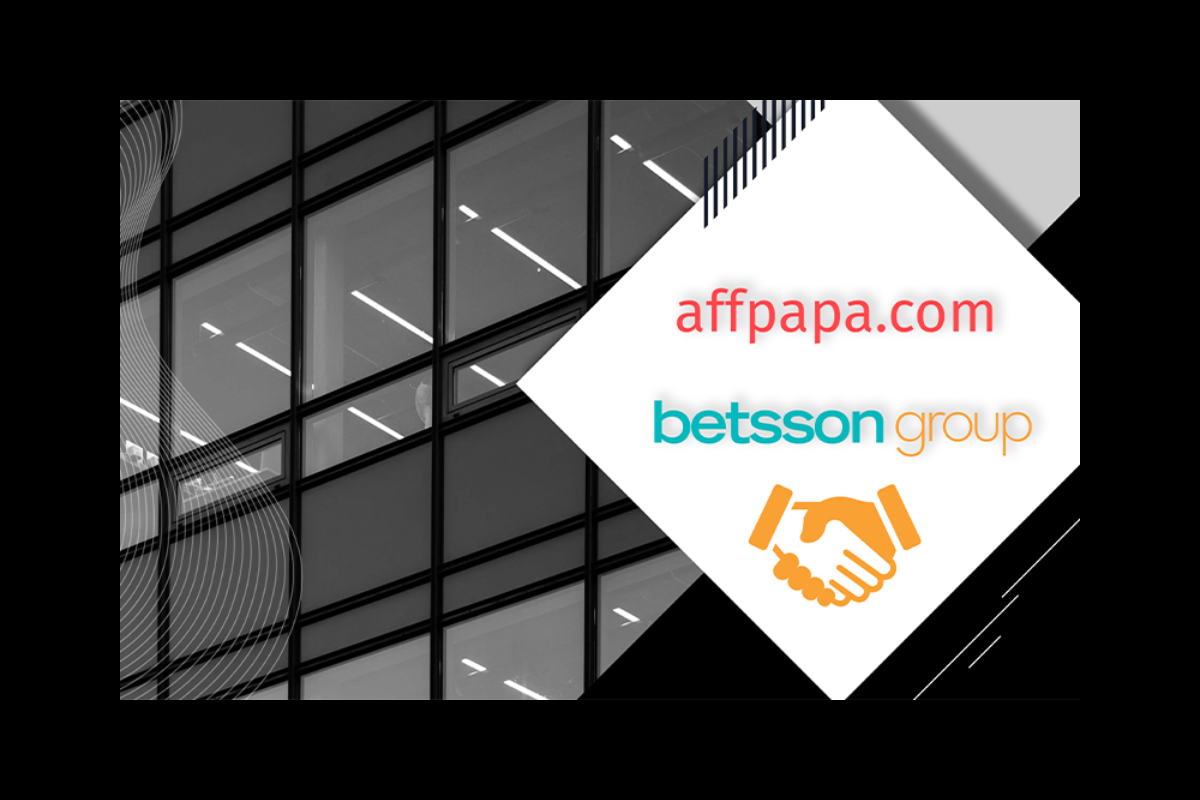 AffPapa – the ultimate iGaming directory, is excited to announce that it has renewed its partnership with Betsson Group Affiliates.
After learning about AffPapa's services in 2020, Betsson Group Affiliates decided it was in their greatest advantage to join forces with the ultimate iGaming directory. The two companies' year-long collaboration has now been extended.
Commenting on the announcement, Shakyra Jonsson, BGA's Senior Affiliate Operations Manager, said: "We have decided to renew our partnership with AffPapa, as the service provided has been exceptional. It's a tool we have utilized daily and we look forward to our extended collaboration!"
Betsson Group Affiliates is the exclusive online affiliate program that incorporates the core of the traditional business with the best practices of the dynamic and profitable online gaming industry.
You will enjoy these advantages by working with Betsson Group Affiliates:
High commission rates of up to 40%
Excellent marketing tools for effectively optimizing campaigns for maximum revenue
The BGA Wallet – the ultimate financial tool for affiliates in the market
30+ languages offered – making it simple for affiliates to reach international markets and make players more comfortable
Unique approach and exclusive service
Apart from that, Betsson Group Affiliates provides more than 20 brands and pays a great deal to responsible gambling.
Yeva Avagyan, Head of Commercials at AffPapa, went on to say: "I'm thrilled to announce that, as a result of a smooth and successful collaboration, Betsson Group and AffPapa have come to extend our mutual partnership. It's been a productive year with Betsson's incredible team, and we are looking forward to 2022's great unfoldings!"
AffPapa is thrilled to be continuing working with the leading Malta-based iGaming company. Betsson Group Affiliates' decision to prolong the collaboration is an honest reflection of AffPapa's ongoing efforts and high-quality service – an excellent compliment for the team's efforts.
Global brand 24kCasino removes admin fees for affiliates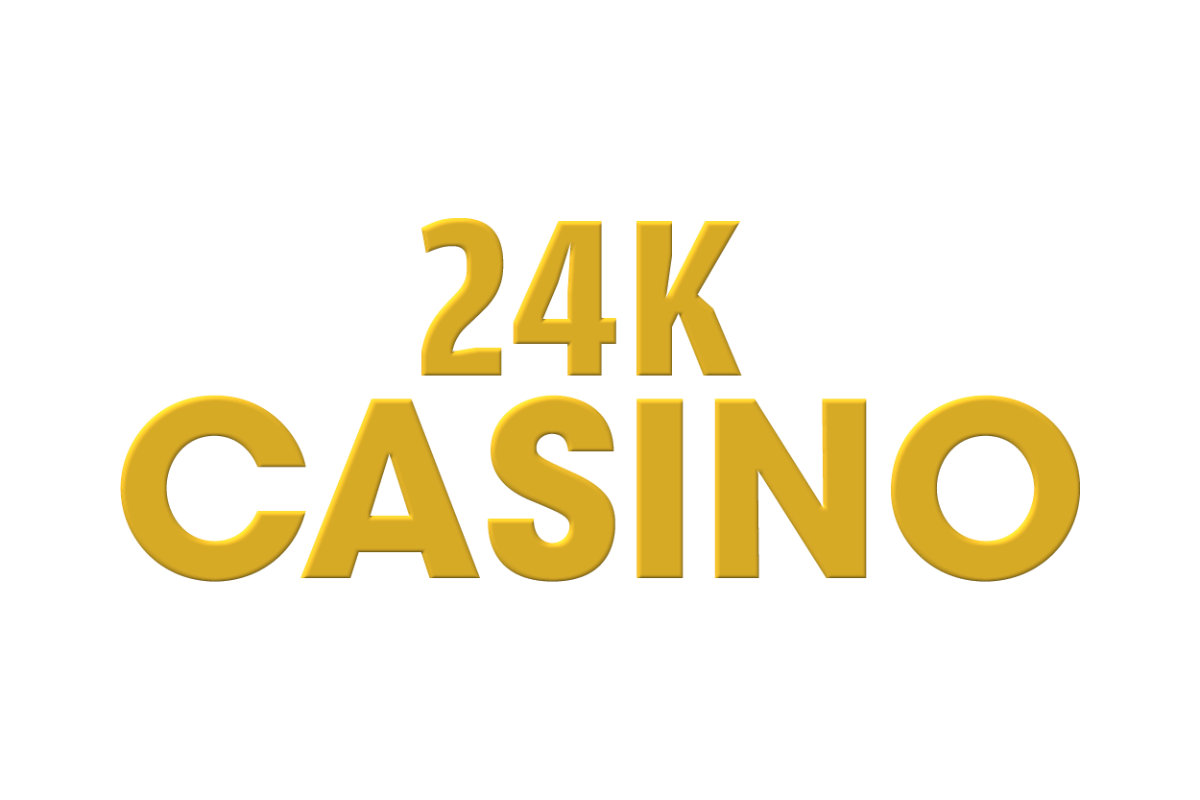 24KCasino is proud to be an independently run casino
24K Casino has recently stepped away from the white label offering of SG International and are proud to be an independently run casino.
Not only this, but 24kCasino has made many more upgrades to their product offering.
Firstly, they changed their payment processing provider, by integrating with a new provider they have been able to secure over 200 different deposit options for your players for all geos.
Secondly, they onboarded many new game providers, totalling around 6000 games from almost all top tier providers.
24kCasino CEO Mark Taylor said: "This gives us many more freedoms and the ability to be super reactive to both our Player and Affiliates needs. We believe these changes massively set us aside from any of our competitors and look to transform our partnership to be win win for both parties."
Most importantly, being independent, 24kCasino Affiliates are able to significantly reduce the costs they had previously, passing on the savings directly to their loyal Affiliates by removing our admin fee completely. As of today, they have abolished all admin fee's from the affiliate platform, 0% admin fee, you make your RS% from 100% of losses.
24kCasino has been in the industry since 2019, offering their Curacao licenced brand to a global market.  Covering 7 languages with 12 currencies, the casino offers the traditional payment methods as well as the expected Crypto options as well.
With so many casinos in the market, 24kCasino strives to continue to build on the customer journey and experience. Their welcome offer incorporates a deposit offer as well as free spins and has a high withdrawal limit per month.
Frapapa Launch New Affiliate Program with Income Access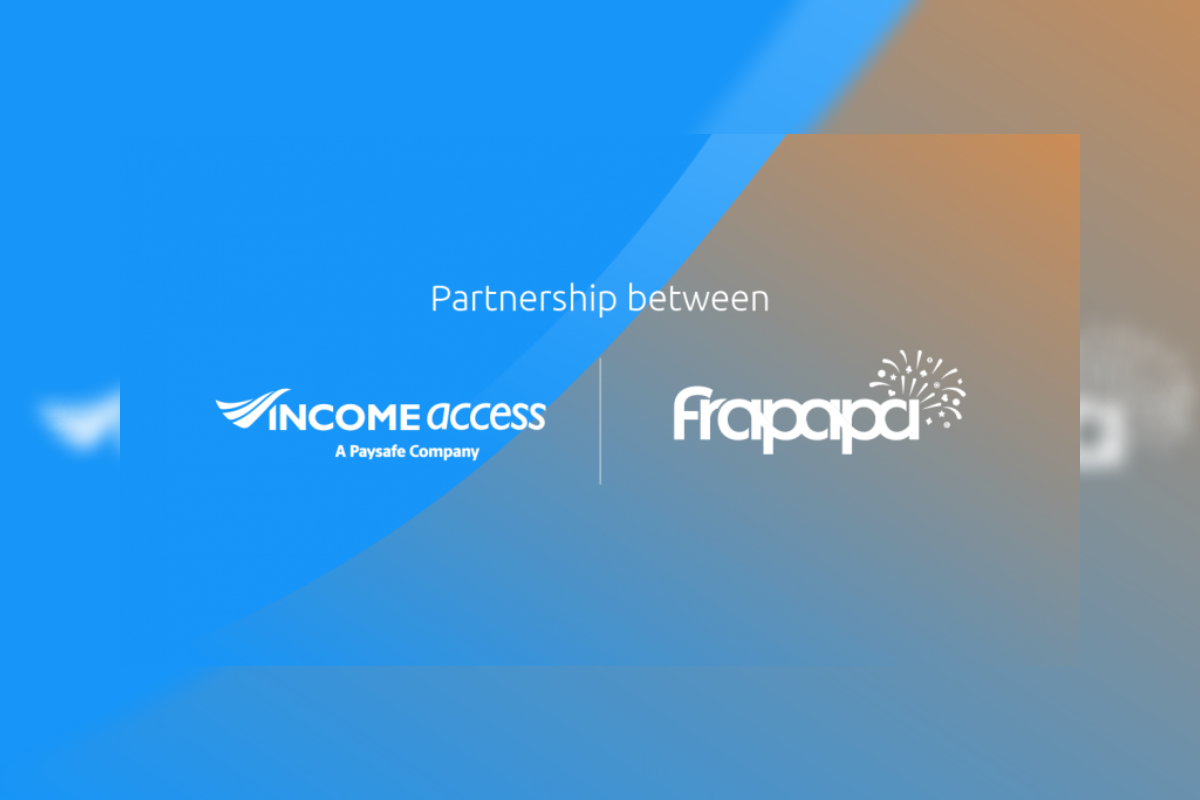 Income Access is thrilled to announce their partnership with Frapapa, in addition to the launch of their new affiliate programme! Frapapa is an exciting new sportsbook and casino platform focused on the expanding Nigerian market.
We will be providing our industry-leading affiliate marketing tracking platform solution to Frapapa, as well as launching and managing its new affiliate channel. The launch will supply affiliates with a wide range of marketing and analytics tools, flexible commissions, detailed performance tracking and support from a knowledgeable team with 19 years of experience in the industry.
About Frapapa
Frapapa is a new sports betting and casino platform that is targeting the growing Nigerian market. They offer access to betting on all your favourite sports, including football, basketball, and rugby. In addition, they have a variety of casino games for their players, along with live and virtual games to play and bet on.
Their platform is easy to navigate and has several exciting features for sports lovers, to make their experience even more enjoyable! These features include Frapapa's compact view of all daily events, filters for the market options, and an intelligent arrangement of the various sports to bet on. Despite the brand just barely being a year old, it is already well known to many sports betting fans, due to their exceptional service and amazing offers available.
About Player Opportunities
Frapapa has an array of exciting bonuses for their clients to benefit from, as new players get to take advantage of their 300% welcome bonus up to N300,000. They can even enjoy this offer up to three times! If players miss out on this welcome bonus, they can still claim 75% on the next two deposits made. Frapapa's players can enjoy the convenience of their mobile app and live support seven days a week. They also offer instant pay-outs and in-play cash out to their users.
Frapapa's Commission Promotion
With the launch of their affiliate programme, Frapapa is offering a premium-tiered commission deal, where new affiliates who sign up to the programme get a premium revenue share of up to 35%.