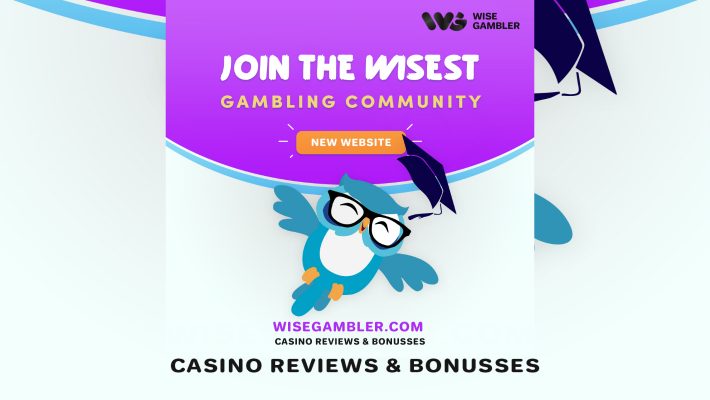 iGaming Veterans Form New Lead Marketing Company in Malta
Traffic Puma is one of Malta's newest companies in the affiliate marketing space. Read more about its founders.
Traffic Puma
Traffic Puma Ltd is the name of the new affiliate company that bets on an increase focused on ethical gaming. They want to promote this message to the user, and not just simply focus on bling, flashing lights, bells, and whistles.
"We strongly encourage our users to play wisely, and within the limits of their financial situation," says Ken Larsen – the Norwegian CEO of Traffic Puma. "The industry has had a negative image for some people, and the challenge for our business going forward will be to clean up completely and help players create only positive gaming experiences," he adds. "Responsible gambling is a positive thing, both for the individual, and the economy as a whole."
That is why they launched their new affiliate site in May 2018, promptly named Wisegambler
"Our focus will be on empowering our users to think. We are not here to make money at any cost, and online casinos, Sportsbet sites and review sites that take this seriously will be the winners", says Larsen.
Three Companies
Three companies are behind Traffic Puma, and they all have Scandinavian roots, as is seen in the people behind these companies:
Mikael Strunge from Power Media Group, Dennis Dyhr-Hansen from Matching Visions, and Allan Jensen of Rvnue ApS is behind Traffic Puma. A veteran team of iGaming specialists.
"Our main selling point or advantage is the collective experience that we have. We are tapping into a fantastic resource, and we are going to take advantage of this to the max", says Ken Larsen.
"Traffic Puma's ability to consolidate technology and resources from the existing business ventures of its founders will be our primary advantage," he adds, and hints to the fact that much of the innovation we see in the gaming industry comes from experienced people who see tendencies and challenges of our industry."
Affiliate and Lead Marketing
The affiliate marketing and lead marketing businesses are increasing yearly. Which seems incredible given the growth it has already had. But it seems that, just like cryptocurrencies, there is a huge faith in the future.
Given that more and more affiliate companies start focusing on ethics and responsible gambling, perhaps more European countries apart from Malta will open up for online gambling.
In the meantime, the strongest affiliate companies will win. But only those that also has a soft focus on ethics and responsibility.
Related
folder_openAssigned tags
content_copyCategorized under
About author