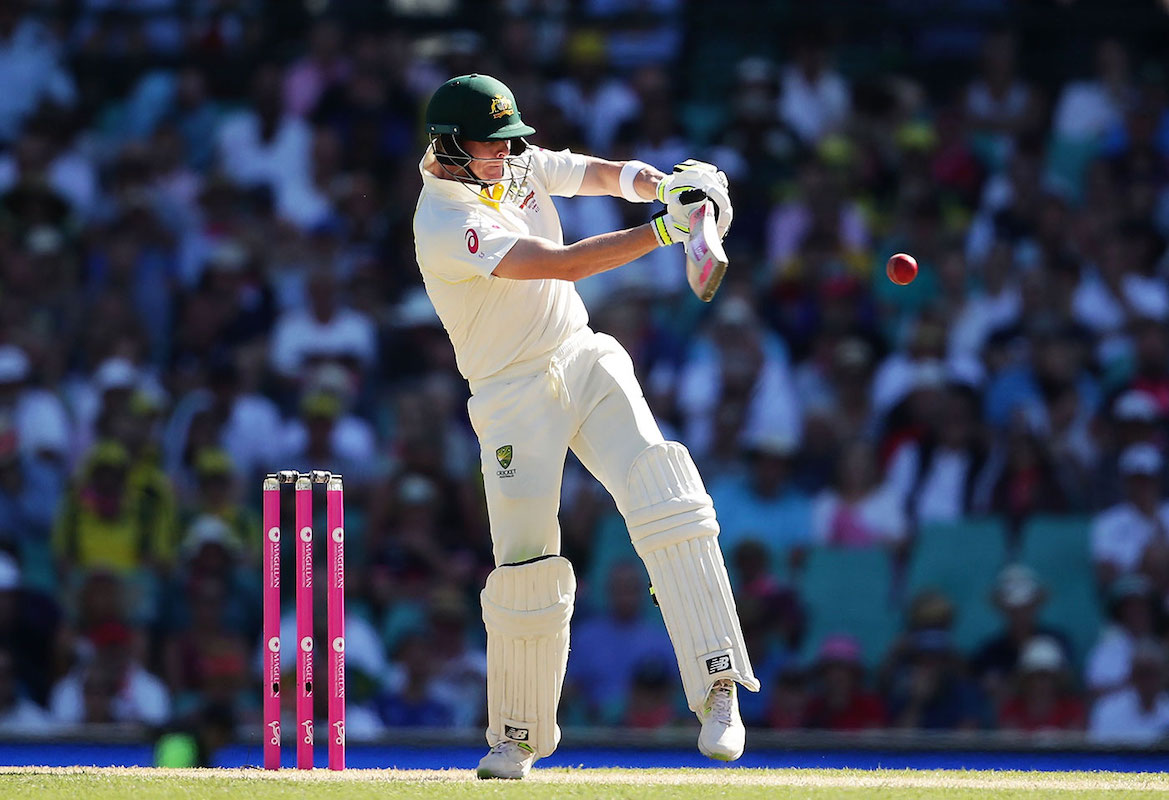 Tom Wardman, Business Development Executive at Independent Content Services, offers affiliates advice about how to use content to drive engagement during the Cricket World Cup
The Cricket World Cup got underway last week and is expected to attract a global audience in the billions between now and its conclusion in the middle of July.
For online sportsbook operators, it is a huge opportunity to engage new punters while re-engaging existing customers with generous promotions and a great range of odds and markets.
Indeed, it has been reported that 34% of tickets purchased for the tournament have been done so by people who have never attended a cricket match before.
This presents tremendous upsides for affiliates who can use their skills as content creators to engage new cricket fans and push them towards the sportsbooks they are partnered with.
But to succeed, affiliates must put in place a clear plan of action and a detailed strategy to be sure they are targeting the right audience with the right content.
Let's consider the audience that affiliates should be targeting during the Cricket World Cup.
The tournament has a global audience but is particularly big in India, where the sport is a national obsession. But with online sports betting largely illegal, affiliates must focus elsewhere.
This means tailoring content to meet the needs and expectations of fans and bettors in markets such as the UK, Australia, New Zealand and South Africa where online betting is more widely available.
The good news for affiliates is that English is the standard language in these countries, so translation is not so much of a concern for content created around the tournament.
But what sort of content should affiliates be creating, and how can they use content to ensure that punters signed-up during the World Cup continue to engage with their sites afterwards?
It is important for affiliates to understand that they are not just competing with other affiliates, but also the major sports media brands, some of whom also offer sports betting.
Content must therefore go beyond general news stories and include things like match previews and reviews, player analysis, interviews, stats and data.
More feature-based pieces are also popular, including top tens (scores, best LBWs, comebacks, etc) as well as input from pundits and former players.
While most of this content will take the written form, affiliates should also create and publish audio and video content as this can unlock even higher levels of engagement. These are particularly good to share on social media.
Take audio, for example. Affiliates can partner with content providers to offer live, ball-by-ball match commentaries that their readers can listen to.
This allows readers and potential punters to stay engaged with the tournament if they are unable to attend in person or watch it on TV.
Broadcasts can also be tailored to individual affiliates to include calls to action that encourage listeners to sign up with particular sports betting brands.
For example, "England are now 2/1 to beat Pakistan. Sign up now at Sportsbook Operator A and receive a free bet."
In addition to radio, affiliates can provide audio blast score updates, analysis bulletins and even podcasts. All of this can be done very cost-effectively.
It is really about helping the audience remain engaged with the Cricket World Cup via the affiliate site wherever they are, whatever they are doing.
They may not bet all of the time, but with regular calls to action built into audio content, when they are ready to sign-up to a sportsbook and bet, they are more likely to do so via the affiliate.
Affiliates wanting to offer something truly exciting should also plan for video content as this allows them to leverage the phenomenon of second screening and also the power of social media.
Content providers such as ICS offer cost-effective video in the form of match previews and reviews, video blasts and score updates, plus Gillette Soccer Saturday style shows.
Again, this content can be tailored to individual affiliates and include bespoke calls to action that drive viewers back to their sites and to the sportsbook brands they work with.
The other great thing about video content is that it is sharable across social media, and delivers high levels of engagement. This in turn drives brand awareness among new audiences.
Of course, the real challenge for affiliates is ensuring any new players remain engaged after the Cricket World Cup – this is often easier said than done.
But content is a powerful retention tool. Once the tournament is over, affiliates should put together a content plan for the Indian Premier League and the Big Bash League as well as the Ashes.
The key thing to remember here is that 50-over cricket is different to 20-over or Test cricket, and you can't always assume there is a mutual interest.
But so long as the quality and variety of the content is on point, and ensures that players remain connected to the affiliate's brand, there are plenty of opportunities for retention.
The Cricket World Cup is one of the largest sports tournaments in the world, and smart affiliates that prioritise content will be hitting for six now and throughout the year.
Media profile joins Better Collective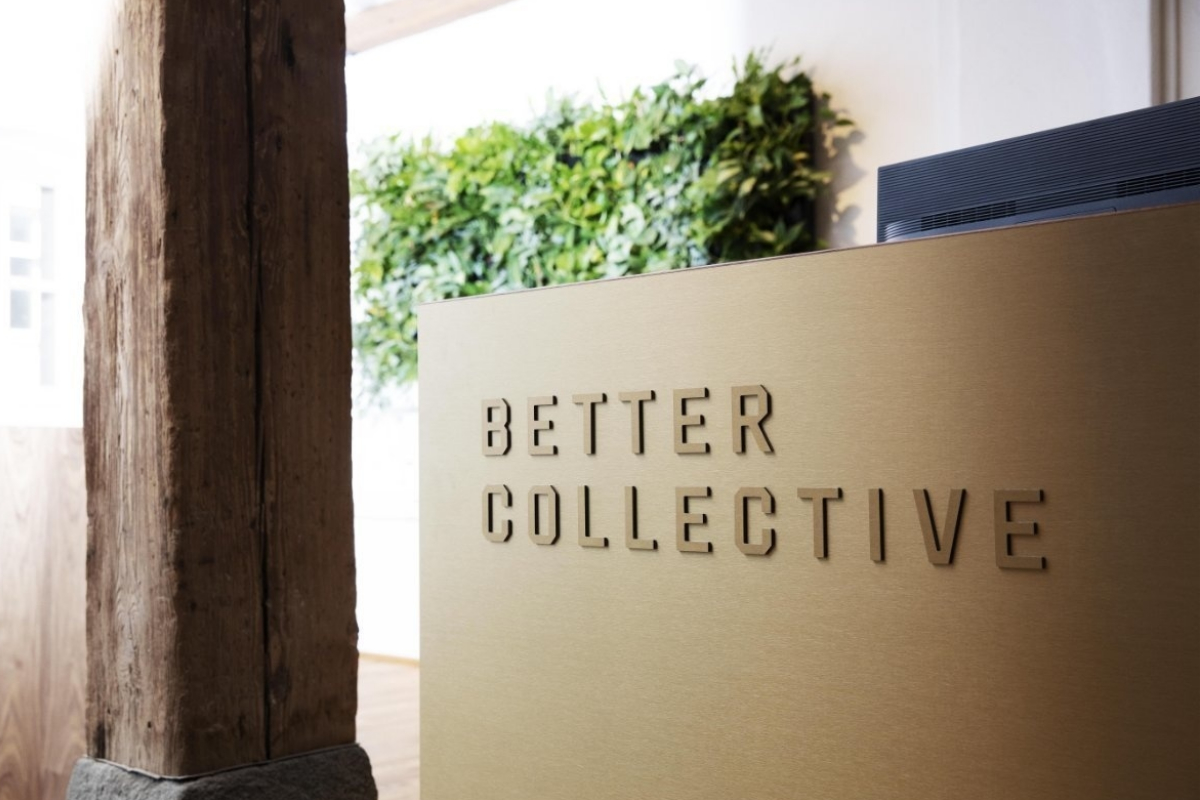 World leading sports betting affiliate, Better Collective, hires former General Manager and Editor-in-Chief of Racing.com, Shane Anderson. Anderson joins the headquarters in Copenhagen where he will take on the position as Senior Director of Group Content & Brand.
On July 1st, 2019, former General Manager and Editor-in-Chief of Racing.com, Shane Anderson, joins Better Collective. In his new position as the Senior Director of Group Content & Brand, Anderson will be in charge of leading an ambitious content strategy that will strengthen the on-site content of Better Collective's brands and products.
Jesper Søgaard, CEO of Better Collective, said: "We are extremely glad to get Shane Anderson on board with us. He comes with many years of managerial experience from within the industry and will help set an ambitious content vision that will empower the Better Collective brands, such as Bettingexpert.com, even further. This will ultimately lead to a better experience for our users."
Shane Anderson said: "I have followed the development that Better Collective has undergone with great admiration over the past few years. I look forward to becoming part of the team in Copenhagen and bringing my experience within journalism to the content production of BC's products to make them even stronger and more appealing to the global community of sports betting fans."
Shane Anderson has been part of Racing.com since its launch in 2014, where he has both had the role as a television presenter, as well as a member of the executive management team.
Smile-Expo to Hold First Georgia iGaming Affiliate Conference Dedicated to CPA Networks and Gambling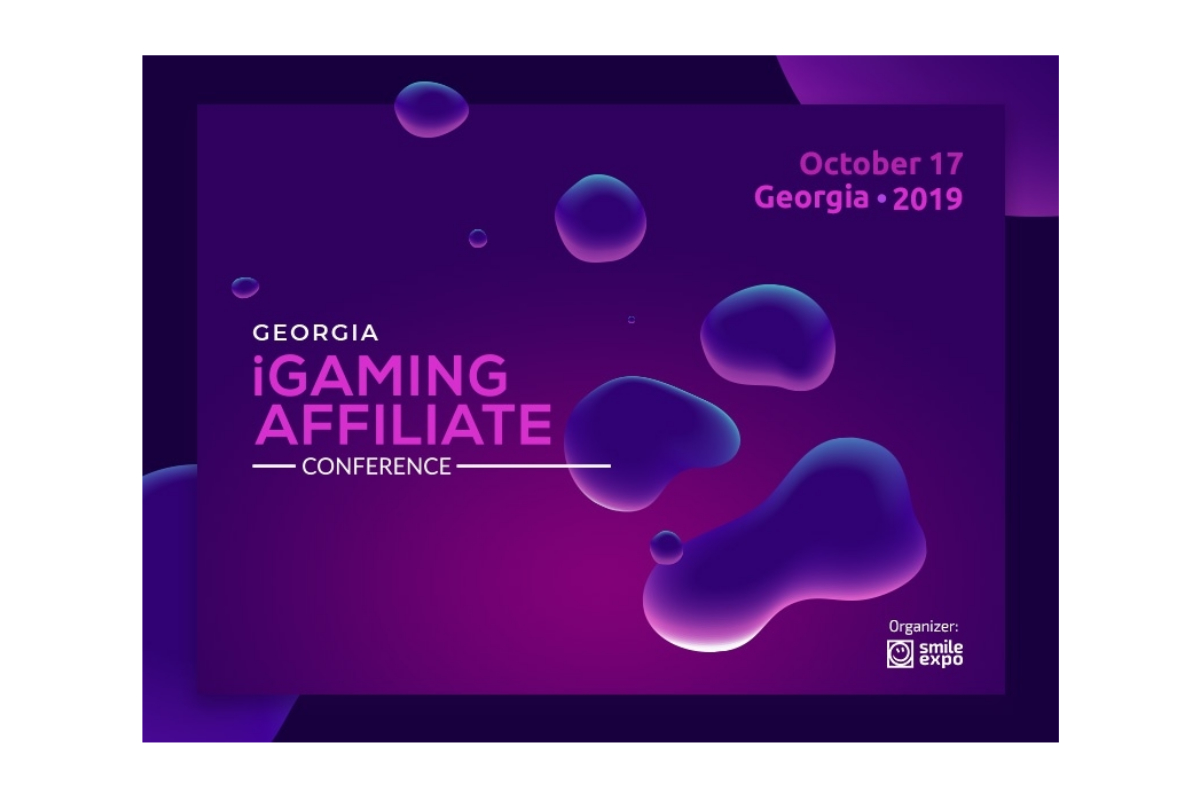 On October 17, Tbilisi will host Georgia iGaming Affiliate Conference, the country's first event dedicated to affiliate marketing in the gambling industry. The event will bring together gambling experts, software developers, and affiliates.
Georgia iGaming Affiliate Conference by Smile-Expo will involve top gambling experts who will share information about new technologies and legal aspects as well as examine affiliate marketing prospects in Georgia and worldwide.
Online Gambling Market in Georgia
The Georgian gambling market is one of the core markets in Eastern Europe. Its traffic is freely accepted by such major affiliate networks as 3sNet, Adventor, and FINAFF.
Besides, Georgian gambling companies use foreign networks to offer their solutions and unique affiliate programs appropriate to their products. The country is included in the map of affiliate programs operating at global and regional levels.
Georgia iGaming Affiliate Conference
It is Georgia's first event dedicated to gambling affiliate marketing, online gambling, and market potential. Invited industry experts will make presentations on online gambling trends, compare legislative issues in different countries, and share secrets of iGaming affiliate program operations.
Exhibition Area
The exhibition area will allow iGaming companies, software developers, and affiliates to present their solutions and services. Attendees will be able to appreciate exhibitors' products and talk to company representatives personally.
Whom the Conference Is Aimed at
Georgia iGaming Affiliate Conference will be useful to affiliates, arbitrage specialists, online casino operators, affiliate network representatives, lawyers, developers of specialized software (web platforms, apps, programs), webmasters, SEO experts, and marketers.
The conference will allow to discover more about the gambling industry regulation, marketing strategies, and gambling affiliate programs. Conference guests will be able to take part in efficient networking, establish beneficial business contacts, and find new partners.
Organizer and Date
The event will be held by Smile-Expo, an international company that has been organizing business events for 13 years. Georgia iGaming Affiliate Conference will take place in the capital of Georgia on October 17.
Participants of Zurich iGaming Affiliate Conference: Countries, Areas, and Companies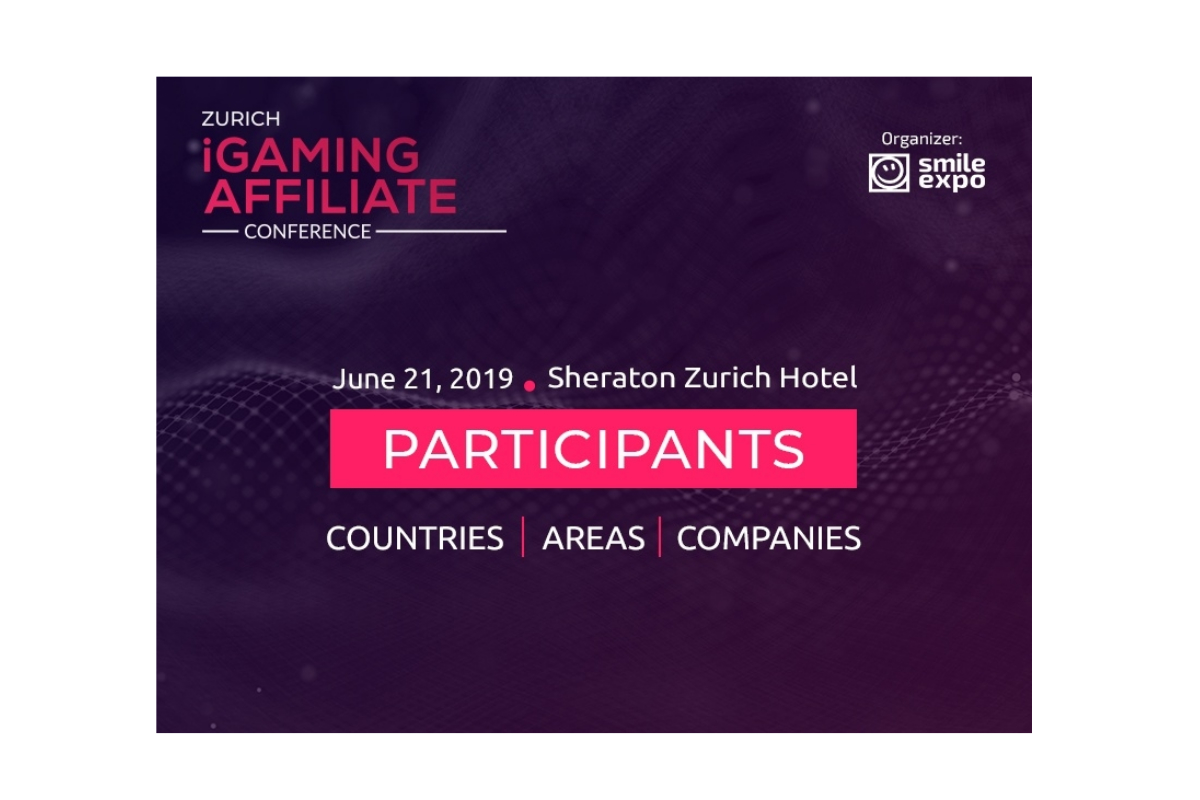 On June 21, Switzerland will host Zurich iGaming Affiliate Conference. It is the country's first event uniting gambling business representatives and specialists from affiliate marketing companies.
Why is it important to attend the event?
Zurich iGaming Affiliate Conference is Switzerland's only event bringing together the specialized audience and providing relevant practical knowledge about online gambling business operations. Representatives of virtual casinos and land-based gambling venues will meet and share their experience.
As part of the conference, speakers will talk about market trends, industry regulation, project promotion, and affiliate marketing opportunities. They will present case studies and give answers to guests' questions.
Each participant is a potential business partner. Therefore, due to efficient networking, local gambling operators and foreign gambling companies will obtain new companions, while affiliate network representatives will be able to agree on collaboration with casinos and webmasters. Besides, guests will get a chance to meet investors who are ready to assist in implementing various projects.
Who will participate in the event?
The event dedicated to gambling and СРА networks will become a meeting point for gambling market players engaged in online and offline segments. They include casino managers, SEO specialists, arbitrage experts, webmasters, lawyers, and digital agencies. They will represent such companies and organizations as DAO.Casino, PartnerMatrix, Endorphina, Red Tiger, Lucky Labz, Rombet, Planzer Law, Federbet, Global Bet, Buffalo Partners, Astrea, Expozive, PLANZER LAW, and so on.
The wide geography of conference participants consists of experts from Italy, Germany, Sweden, the UK, Malta, and other European countries, as well as the USA and South Caucasus.
The specially prepared infographics will allow you to examine focus areas of participants and the full list of countries represented by them.
Noteworthy is that the international event will be attended by representatives of leading offline and online casinos.
The event will be concluded with an incredible afterparty in the Talks&Drinks format. The party will be the best place for finding new partners, making successful deals, and introducing your own projects.
To communicate with top gambling representatives, register to the event.
Buy tickets at a 20% discount! You should just use the PR20 promotion code.  Buy a ticket >>>