What's new at the London Affiliate Conference 2017?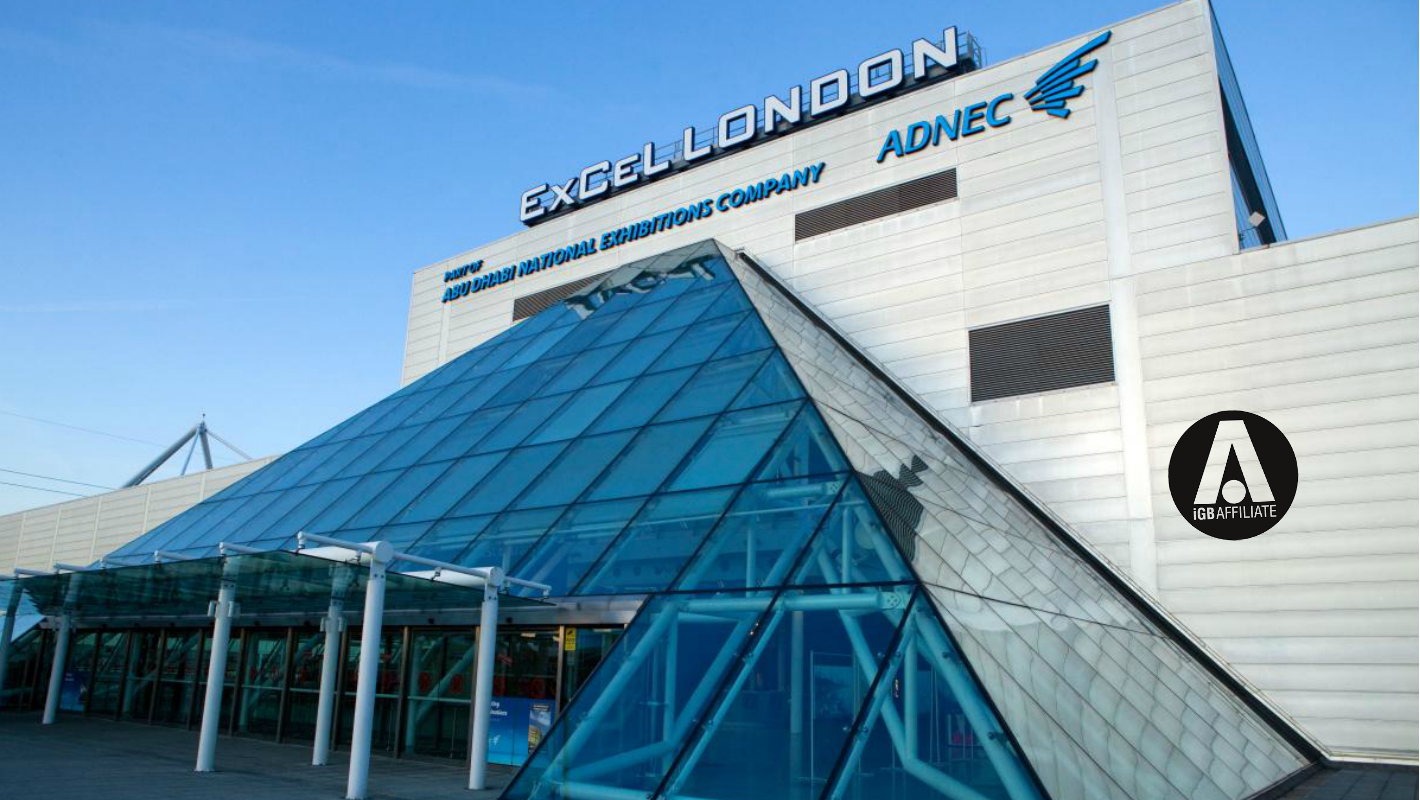 The New Year comes with lots of new exciting changes regarding the London Affiliate Conference 2017, the most important is the the move to the new venue, ExCeL. The organizers state that this has enabled them to invest a lot more into the show in order to  improve the delegates experience. Below you'll find some of the most exciting changes made by the organizers.
THE LAC 2017 CONFERENCE STRUCTURE HAS BEEN COMPLETELY REVAMPED
The organizers have really ripped up the rule book with this one. Gone are the FPE and AAC conference rooms, and in their place come the brand new topic-specific themed track conference rooms.
The conference themes on Friday, 10th February will be:
Affiliate business tools (Morning; Conference Room 1)
SEO strategies: Data, links and technical SEO (Afternoon; Conference Room 1)
Industry insights (Morning, Finance; Afternoon, Gaming; Conference Room 2)
The conference themes on Saturday, 11th February will be:
SEO strategies: Onsite SEO and website development (All day; Conference Room 1)
Paid media (Morning; Conference Room 1)
Social media (Afternoon; Conference 1)
SNAPCHATTING THROUGH THE WHOLE EVENT (AND YOU CAN TOO)
Are you on Snapchat? Because iGB Affiliates are… does that make them cooler than you 🙂 ? Follow iGB Affiliates on Snapchat by searching "igbaffiliate" or using the snapcode below. If you are active on Snapchat during your time at LAC at the ExCeL you will also be able to use the exclusive London Affiliate Conference and Financial Partners Expo London Snapchat filter. The organizers will be sending you plenty of snaps and selfies and cannot wait to see yours so make sure to get involved!
THERE ARE SOME PRETTY FRESH SPEAKERS MAKING THEIR DEBUT AT THE SHOW. (PLUS SOME FAN FAVOURITES OF COURSE)
The organizers haven't released the full speaker list yet but keep your eyes peeled for it. What we can announce is that they have some great speakers making their iGB Affiliate debut at LAC 2017, including USwitch.com's Lukasz Zelezny and Kris Mobayeni, Director of Conversion for BounceX. They also have firm favourites such as Christoph C. Cemper and self-proclaimed Head Yeti of 10Yetis, Andy Barr.
NEW SPONSORS AND EXHIBITORS FOR YOU TO MEET
iGB Affiliate get's new exhibitors at all of their shows and this year will be no different. However, it is looking like this year they will have even more than usual. Newcomers like Shadowbet, Breakout Gaming and Ivy Affiliates are joining the regulars like William Hill, iAffiliates and 888 on the LAC 2017 showroom floor. Make sure you pop by their stands and find out what they are offering.
If you haven't already booked your place at LAC 2017, click here to register.
Celebrating the International Workers' Day: 30% Discount on Zurich iGaming Affiliate Conference Tickets!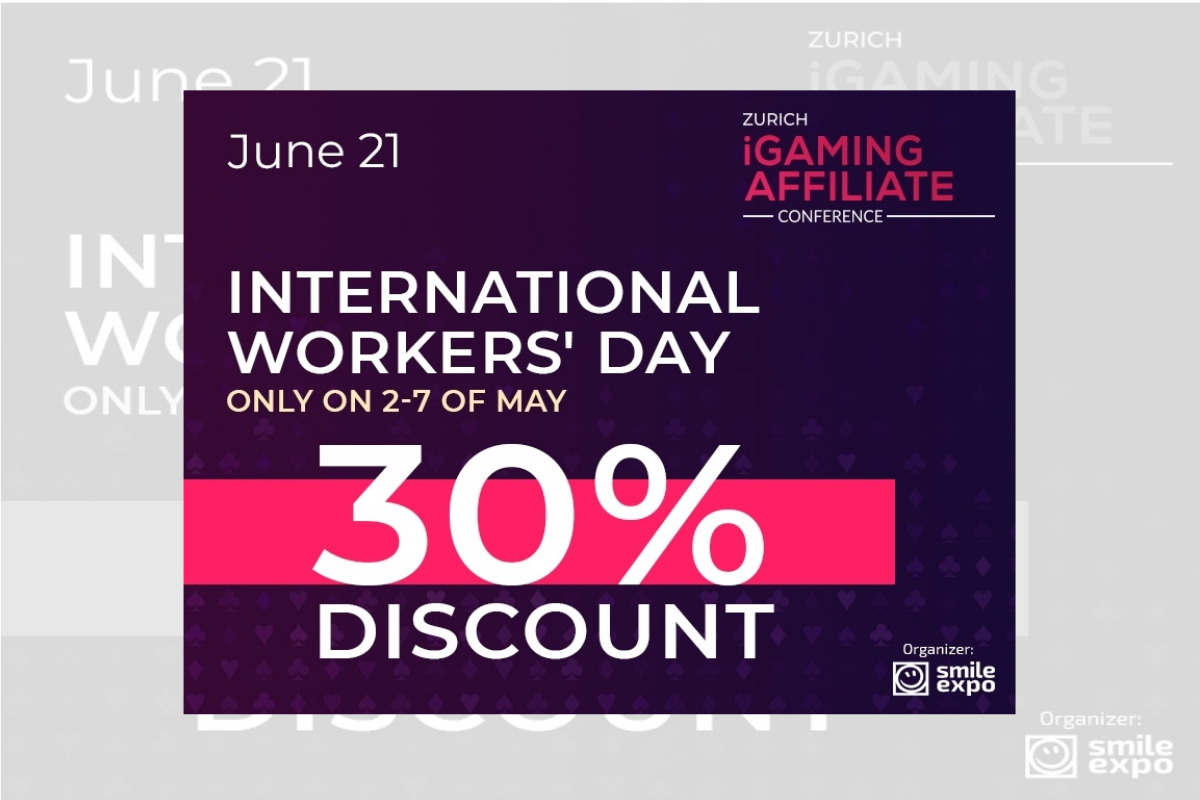 The organizer of the Zurich iGaming Affiliate Conference offers 30% discount on the tickets to the event about affiliate marketing in the online casinos industry.
Only on May 2-7:
Price with the discount: 210 EUR.
Common price: 300 EUR.
Zurich iGaming Affiliate Conference is the event about the affiliate programs in the gambling and betting industry which will take place on June 21 in Switzerland.
The conference will gather online casinos operators, marketers and affiliate experts, as well as legal specialists and industry regulators. Invited speakers will discuss gambling laws, strategies to attract online players, and casinos' experiences in different markets.
Don't miss the lucrative offer and learn more about the marketing in the gambling business at the event!
Get a discount >>>
Endorphina's CEO will be a speaker at Prague iGaming Affiliate Conference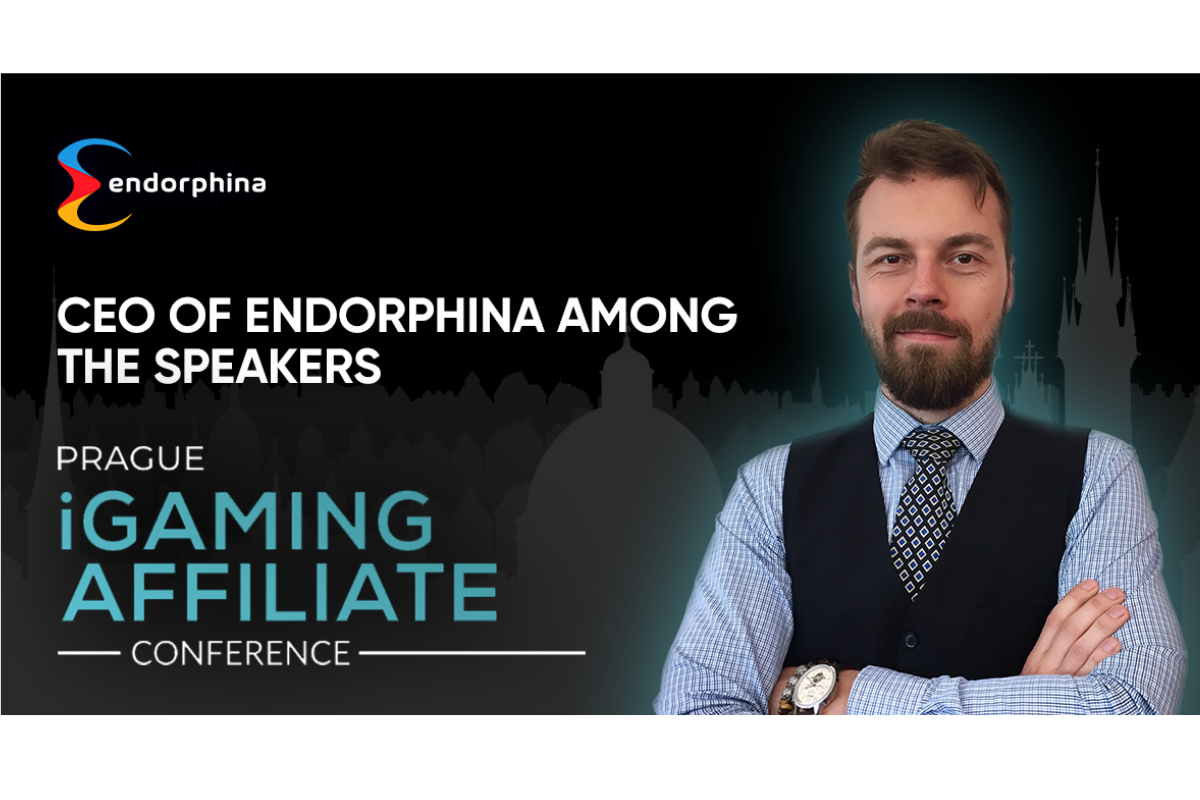 This week, the central European city of Prague will be hosting the iGaming Affiliate conference for the first time ever. Many interesting speakers from the gaming industry were invited to take part in this promising event and we're excited to hear how it unfolds.
The Prague iGaming Affiliate Conference has the potential to be a mad success in the igaming industry due to its sheer perfect location – right in the center of Europe. Many interesting topics will be discussed as participants and organizers take a deeper insight into the world of affiliates. In addition, there will be one particular speaker that should grab your attention.
The recently established CEO of Endorphina, Jan Urbanec, will be speaking about the hidden symbiosis between Affiliates and Providers, along with the possibilities of the cooperation.
Besides just the slot games, Endorphina is also known for their extraordinary and creative promotions that are tremendously appealing for visitors within igaming exhibitions. We believe that their CEO will have a lot to say about the general cooperation with affiliates and we would like to invite you all to participate in this lively first-ever event taking place in the city of Prague.
Learn more about the event: https://cz.affiliate.events/en
Learn more about Endorphina: https://endorphina.com
Karamba returning to AffiliateCon Sofia this year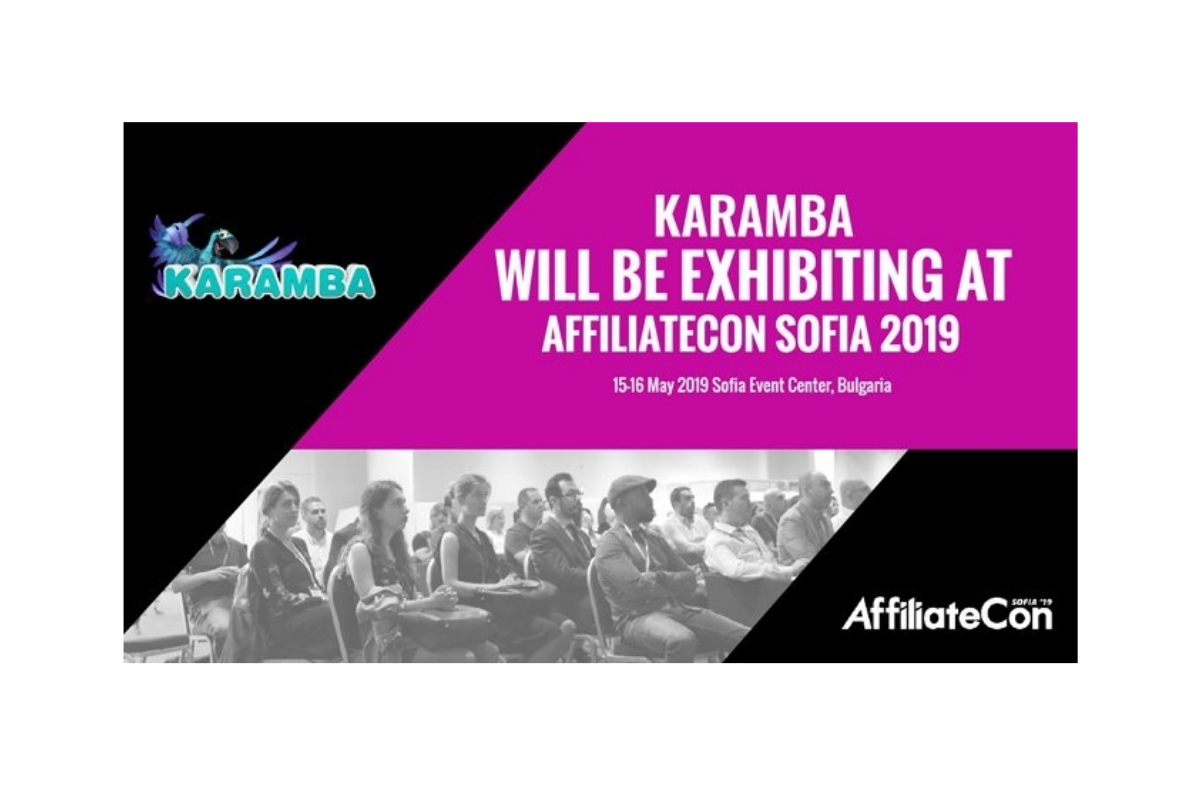 Karamba is the latest brand to join the AffiliateCon Sofia line-up on Wednesday 15 and Thursday 16 May, returning to exhibit after last year's successful show.
Founded in 2005, Karamba provides first-class slot, instant win games, live casino and sportsbook to customers, with an emphasis on entertainment combined with a commitment to safety and responsible gaming.
Karamba joins the likes of Parimatch, Kindred Group, Lapalingo, NetoPartners, ActiveWins and many more on the AffiliateCon Sofia floor plan.
Arnaud Serour, Karamba Managing Director, said: "AffiliateCon Sofia 2018 was a great event for us and we are delighted to be returning in 2019."
AffiliateCon Founder Julian Perry said: "It's fantastic to secure Karamba as an exhibitor once again. Adding its renowned brand further enhances our brilliant AffiliateCon Sofia line-up this summer."
Along with first-class brands, AffiliateCon Sofia also boasts an impressive list of speakers; Google Industry Manager Yiannis Kranitis, Mustard Digital Founder Allan Turner and James Scicluna, Co-managing Partner at WH Partners are among those confirmed to speak.
Two full days of educational speeches will be intertwined with lively entertainment, as Mixology returns for the event's main party on Wednesday 15 May.
Click here to book your tickets and network with the best affiliates Europe has to offer this summer.