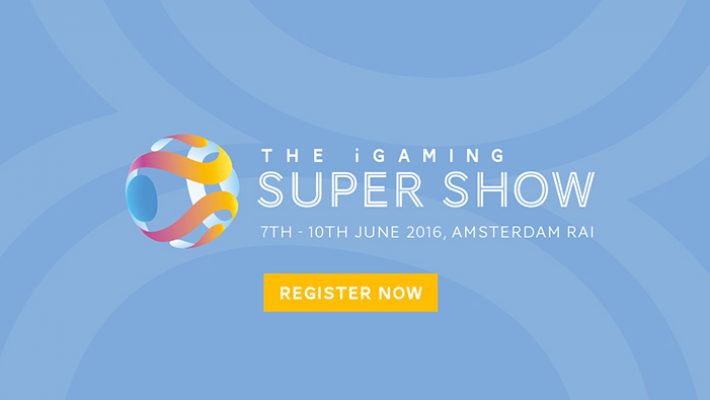 Claim your free copy of the "Keeping up with Technology" knowledge pack
Register for AAC 2016 before 8th April and receive the "Keeping up with Technology" knowledge pack for free
The "Keeping up with Technology" knowledge pack collates iGB Affiliate's top technology content into one place.

We look at everything from ad-blocking to RankBrain so you can stay ahead of the technology curve. Register for AAC 2016 before Friday 8th of April and you will receive your copy 100% free.

Below is a selection of the content that will be available in the "Keeping up with Technology" knowledge pack:
Keeping up with technology: Making sense of the trends that can impact your business (Audio): The speed with which technology evolves has made it increasingly difficult for marketers to keep up with the latest and most important trends. However, there are certain trends that are not only evolving quickly, but have grown in importance so significantly, that overlooking them might cause irreparable harm to one's brand.
RankBrain: The link-building killer! (Article): Google has been investing huge sums in AI, and some clarity with regards to its intended application to search was provided in October with the announcement of RankBrain. We place RankBrain in the wider context of machine-learning and share some valuable insights into its initial impacts.
Shadow blocking: The response of the igaming industry to the rise of ad-blocking (Webinar): While operators, affiliates and other stakeholders have not been hit in a major way by ad-blocking compared to traditional publishers, it is not to say that the sector is immune to ad-blocking or shouldn't worry about it.
2016: App-time for affiliates (Article): With 85% of mobile time now spent in-app, 2016 may be the year for affiliates to develop one. We discuss the process and challenges with three leading affiliates who have already taken the leap and share key findings from a recent survey on affiliates' move to mobile.
Please note you will receive the knowledge pack on the 11th April 2016. Register now.
REGISTER NOW
The Amsterdam Affiliate Conference is part of the iGaming Super Show
The iGaming Super Show is the biggest dedicated iGaming exhibition and conference for the iGaming industry and is guaranteed to meet your needs from a networking, education and business perspective. In 2016 we are expecting over 4,000 delegates, 100+ speakers and over 120 stands. The 2016 iGaming Super Show will have eight events in one location including dedicated payments, player acquisition, regulation and compliance, sports betting, binary/financial and affiliate events.
Related
content_copyCategorized under
About author