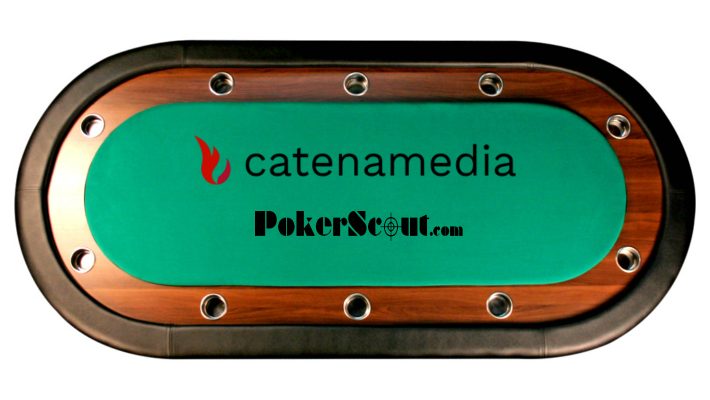 Catena Media acquires poker comparison site PokerScout.com
Catena Media acquires the online poker news and comparison site PokerScout.com and its related assets.
PokerScout is the leading traffic comparison site for the online poker industry. The acquisition is made in connection with the passage of gaming legislation in the US state of Pennsylvania, which will open a new market for regulated online poker and casino games.
As an iconic name in the online poker industry, the acquisition of PokerScout will contribute to Catena Media's brand-first strategy in both the US and global markets. Catena Media will improve the usability and visibility of PokerScout and contribute to the brand's continued growth. The purchase price amounts to USD 350,000.
Following the passage of legislation that legalizes online gaming in Pennsylvania, Catena Media continues to strengthen its presence in the US market in line with the company's growth strategy.
In addition to the acquisition of PokerScout, Catena Media already operates multiple media assets in Pennsylvania and owns several domains tailored to the market. These assets are complemented by the company's market-leading portfolio in New Jersey's regulated online gaming market.  With the impending launch of regulated online gambling in Pennsylvania, new revenues from online casino and poker are expected.
"We are proud of the acquisition of PokerScout, which is the leading traffic comparison site for the online poker industry. This acquisition is well-timed given that Pennsylvania is set to open their market for online gaming. We hope that more states will follow in Pennsylvania's footsteps. We have been prepared for a long time and this is a milestone for our continued expansion in the US," – said Henrik Persson Ekdahl, CEO, Catena Media.
Related
folder_openAssigned tags
content_copyCategorized under
About author