CasinoTop.com Acquires CasinoTopp.net to Gain Leading Position in the Scandinavian Online Casino Market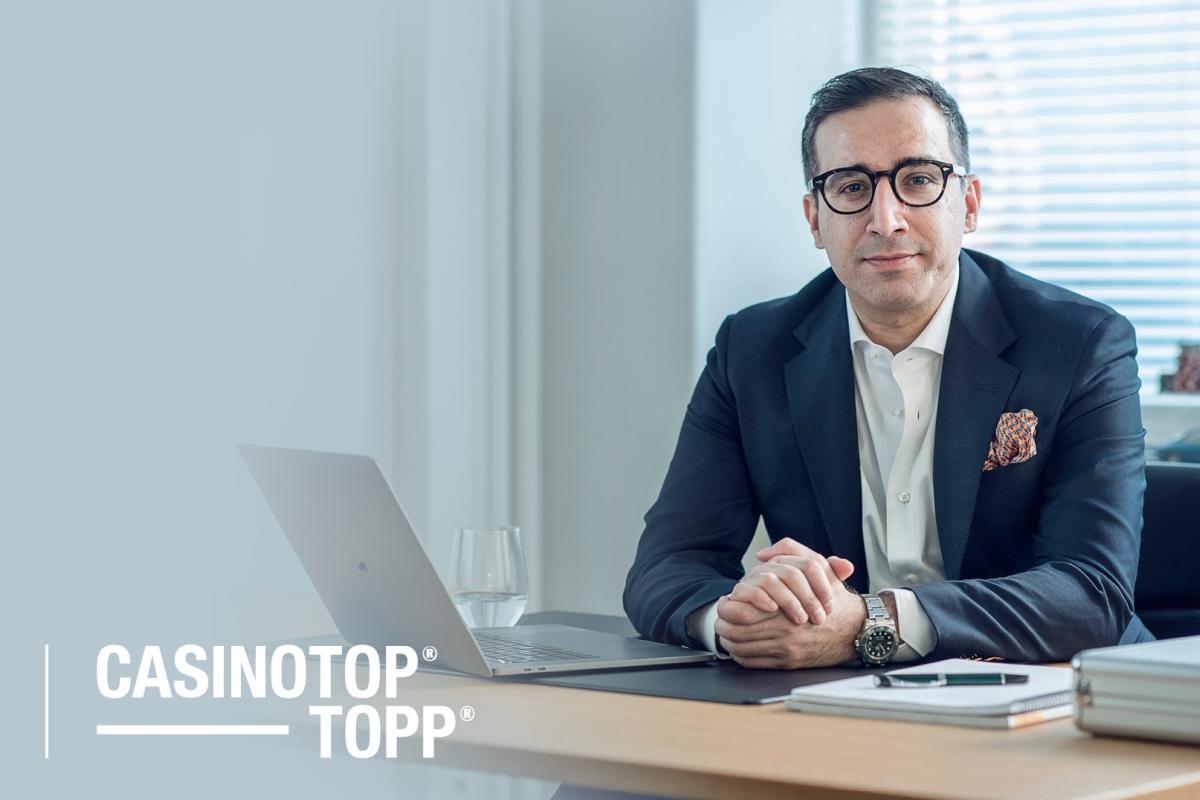 Trusted global online casino resource CasinoTop.com strengthens its footprint in Scandinavia with the acquisition of CasinoTopp.net. Following this acquisition, CasinoTop.com Scandinavia is expected to exceed 3 million Euros in revenue by the end of 2022.
CasinoTop.com announced today that it has acquired CasinoTopp.net, one of the most visited Scandinavian online casino sites. This strategic acquisition involved total upfront payments of 10.5 million Euros, and is expected to provide CasinoTop.com with a geographic foothold in Scandinavia, as the company looks to expand its services to new emerging markets.
The North European markets are widely considered to be amongst the most profitable in the European iGaming business. The Nordic countries have been a driving force in the online casino business for decades. Scandinavians are some of the happiest people on earth, with stable jobs and huge levels of disposable income. Also, Scandinavian countries have relatively progressive online gaming laws, making it a thriving market for online casinos.
Headquartered in Norway, CasinoTopp.net is known for its high-quality content related to everything about casino bonuses, welcome bonuses, free spins and other great offers. The company's experienced casino experts help gamers find the most suitable online casinos with thorough and objective reviews of online casinos and the games they offer.
Founded in 1998, CasinoTop.com is one of the most trusted names in the global online casino market. Reliable casino information available on this website is used by online gamblers in more than 100 countries across the globe.
With the acquisitions of CasinoTopp.net, CasinoTop.com is now well placed to take the pole position in the Scandinavian market. It is estimated that CasinoTop.com Scandinavia's revenue will exceed 3 million Euros in 2022. The acquisition will also make CasinoTop.com the outright leader in Nordic SEO online casino industry player acquisition.
Immediately after the acquisition, all Scandinavian journalists from CasinoTopp.net have become a part of the CasinoTop.com team. Also, it has been informed that CasinoTopp.net will merge SEO 301 with CasinoTop.com. As a result, all content currently seen on CasinoTopp.net will be available soon on CasinoTop.com.

"We are very pleased to announce our acquisition of CasinoTopp.net and our continued global expansion," said Reza Shojaei, the CEO and editor of CasinoTop.com. "Our goal is to make CasinoTop.com the most trusted online casino site and this is a giant leap towards realizing this goal. We look forward to leveraging the regional expertise of CasinoTopp.net to scale our platform across Scandinavia. With this acquisition, we have strategically expanded our geographic footprint into one of the fastest growing marketplaces across the globe. We are confident that this development will help CasinoTop.com establish a leading position in the Scandinavian market."
Tombola shocks affiliate world: Dutch affiliates forced to pay 1125 for compliance check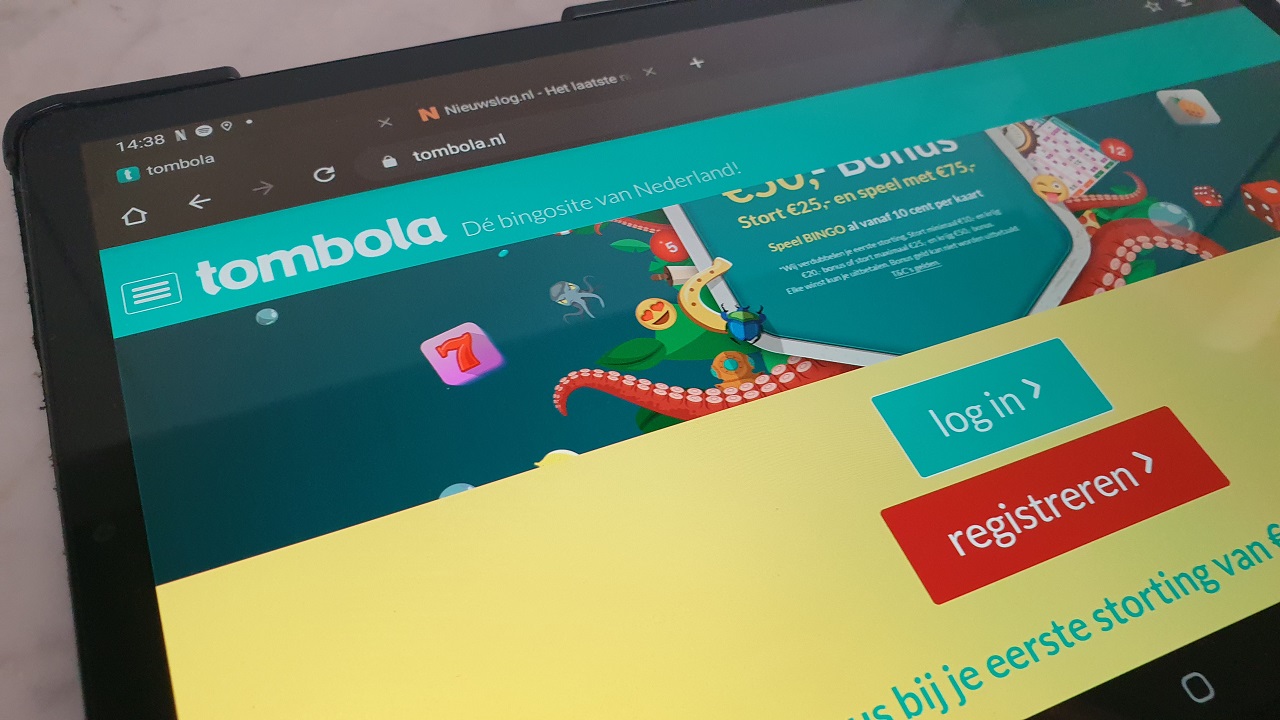 Tombola, one of the largest online bingo sites globally, has decided to require affiliates who want to promote the Tombola bingo site in the Netherlands to take a compliance check with a legal consultancy firm. In the first year, this compliance check costs 1125 euros per website. Tombola is the first company in the industry to operate in this way.
Affiliates cannot choose by whom they want to conduct the compliance check. Tombola only accepts the compliance check of the legal consultancy firm XY Legal Solutions BV.
XY Legal has set up the KVA seal of approval as a brand for their compliance check. The KVA seal should not be confused with the KSA, the Dutch Gaming Authority. The KVA has nothing to do with the KSA, and is not accredited by the KSA.
XY Legal charges 1125 euros per website for their commercial KVA quality mark. After the first year, affiliates must pay another 725 euros per year per website to remain compliant.
Jan Westerhoff, Dutch igaming specialist at Nieuwslog.nl explains that this means an extra cost of tens of thousands of euros for affiliate companies with a large number of websites.
Marc Smit, country manager Netherlands at Tombola, indicates that this set-up was chosen because Tombola has no Dutch affiliate compliance employees.
"We do indeed set the KVA seal of approval as a condition for starting an affiliate program at Tombola. We believe that an affiliate partner should be tested," says Marc Smit.
XY Legal indicates that their compliance check is not quantitative and that not the entire website will be checked. The general terms and conditions clearly state, "This means that not the entire website gets a full check.".
Mr Steven Vrolijk of XY Legal indicates, "As mentioned, we always emphasize in communication that providers do well to also maintain their own compliance checks.".
Therefore, it is unclear why Tombola seems to sail blindly on the expensive seal of approval of XY Legal and thus drives affiliates to high costs.
Jan Westerhoff says: "Tombola is the only provider with a Dutch KSA license that imposes this requirement. All other operators on the Dutch market, such as Bet365 and Betcity, do their own compliance check, and those companies do not charge affiliates for this.".
"As far as is I known, Tombola.nl is unique in the igaming industry with their way of forcing affiliates to buy a seal from a commercial consultancy firm.".
It seems that Tombola is trying to cut back on their compliance costs by making the affiliate pay for these costs. Marc Smit confirms: "Tombola will not pay for this (the compliance check, ed.).".
Tombola's decision created shockwaves in the igaming world. According to Jan Westerhoff this will create an unworkable situation in the affiliate market if other operators follow. "Imagine all the extra costs involved if every operator would require a compliance check from a different consultancy firm. This would mean gigantic bills for affiliate companies, and the only winners would be the money-grabbing consultants who want to make a quick buck.".
The KVA seal of approval is not entirely uncontroversial. Several affiliates who have the seal are mentioned as customers on the website of XY Legal Solutions. Entanglement of interests seems to be lurking. The legal consultancy firm does indicate that every affiliate website must meet the same requirements. The question is how they guarantee this.
Lottery.com Announces Hiring of Greg Potts as Global VP of Affiliate Success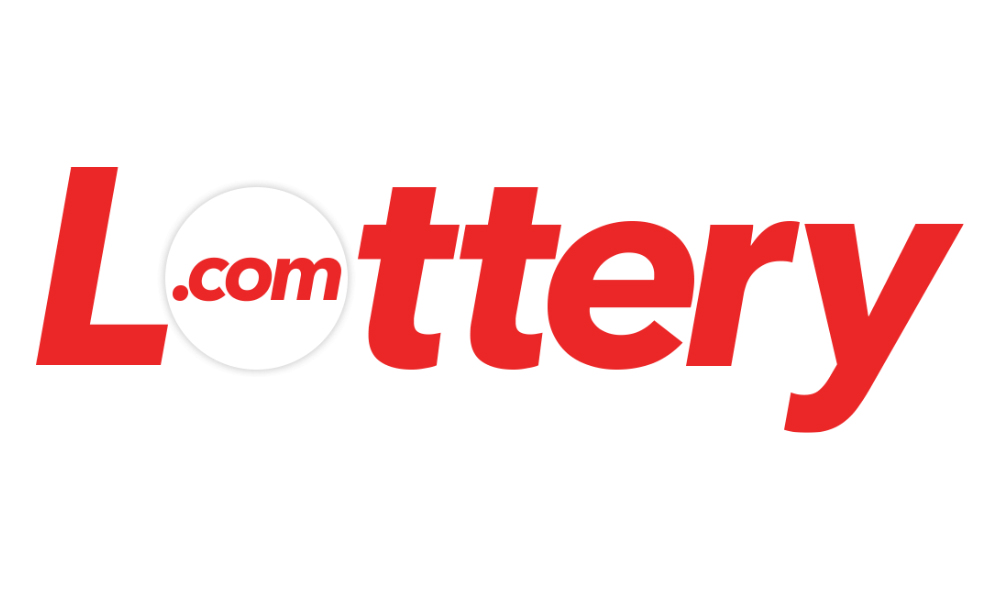 Lottery.com Inc., a leading technology company that is transforming how, where and when the lottery is played,  announced that Greg Potts has joined the Company as Global Vice President of Affiliate Success.
Mr. Potts has over 25 years of strategic marketing experience, including the implementation of growth strategies for consumer brands and their channel affiliates through targeted, local marketing efforts using co-op funding mechanisms. At Lottery.com, he will be leading the execution of the Company's B2B growth strategy and will oversee the recently launched Global Affiliate Marketing Program. His responsibilities will include developing multiple recurring revenue streams for the Company by adding new master affiliates and sub-affiliates, and providing them with tools designed to accelerate the sales of Lottery.com products.
Mr. Potts most recently served as a Senior Sales Executive for Vericast, where he oversaw the channel affiliate program and specialized in co-op marketing, customer activation, and integrated media campaigns. Prior to his work at Vericast, he focused on helping brands deploy the technology needed to fully support their B2B2C marketing programs.
In addition to executing its B2B strategic growth initiatives, the Company anticipates launching its previously announced targeted customer marketing campaigns before the end of 2021. These multi-media campaigns include paid social media advertising, search engine optimization, and interactive display advertising. In preparation for the launch of these campaigns, the Company has been focused on maintaining its favorable customer acquisitions costs, which have averaged approximately $4 per user since the first quarter of 2020, and improving gross profit per transaction, which increased to $1.69 in the third quarter of 2021 from $0.93 in the prior year period.
"On behalf of the entire team, we'd like to welcome Greg. We expect that his experience and track record of successfully implementing affiliate market programs will be significant assets as we execute our strategic plan to expand and grow our B2B2C segment. Combined with our targeted marketing campaigns in our B2C segment, we anticipate reaching a wider audience and accelerating growth in both segments in 2022 and beyond," said Tony DiMatteo, CEO and Co-Founder of Lottery.com.
"I am thrilled to join Lottery.com, which has already developed an impressive B2B business, including several blue-chip affiliates and easily-integrated API software. With the recent launch of the Global Affiliate Marketing Program, Lottery has the opportunity to greatly expand its B2B2C user base, and I look forward to helping the Company realize this growth," Mr. Potts added.
PartnerMatrix and SlotsCalendar sign partnership to raise security awareness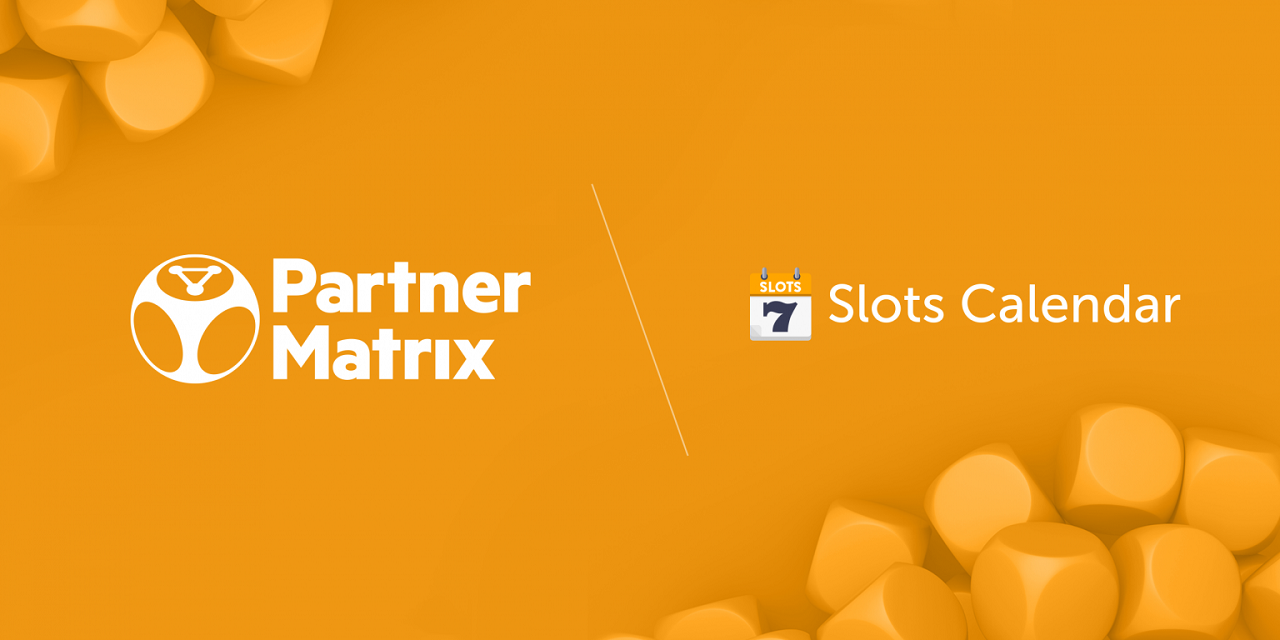 Affiliate marketing software provider, PartnerMatrix, and SlotsCalendar, the IMDb of online slots, have just signed a partnership, raising awareness about the tools operators and affiliates can use to create a more secure environment.
PartnerMatrix and SlotsCalendar will launch various marketing initiatives, covering topics such as security in affiliate marketing, player orientation in affiliate marketing, the latest tools and techniques in enlarging affiliate presence, and more. The partnership will allow both teams to initiate marketing campaigns, reach new audiences and promote affiliate solutions.
Levon Nikoghosyan, CEO of PartnerMatrix, says: "This partnership holds great importance because it allows us to raise awareness of important topics. We remember how SlotsCalendar entered the market a few years ago and seeing the company reaching such high ranks in affiliate marketing is very motivating. The SlotsCalendar team continues putting tremendous efforts into creating a robust network of iGaming enthusiasts and business representatives, and thanks to this, they have a bright future ahead of them.
"However, SlotsCalendar doesn't hold interest only for players- many big casino operators and B2B companies are very interested in appearing in the SlotsCalendar's directories. For PartnerMatrix, this is an excellent chance to create a dialogue within a quality audience and promote our tools and solutions to a bigger audience."
Viorel Stan, CEO of SlotsCalendar, comments: "The lack of active dialogue on specific topics has led to the vulnerability of some niches. We deal with numerous risks daily, and as soon as we figure out how to deal with some challenges and get used to them, other issues appear. Our partnership with PartnerMatrix will create a more dynamic platform for solving problems related to security, payments, transparency in doing business.
"We will continue to raise important topics and share the experiences of both of our companies. I am sure that our cooperation will bear fruit not only for both of our companies but also for many other industry players."