BaumBet launches affiliate programme with NetRefer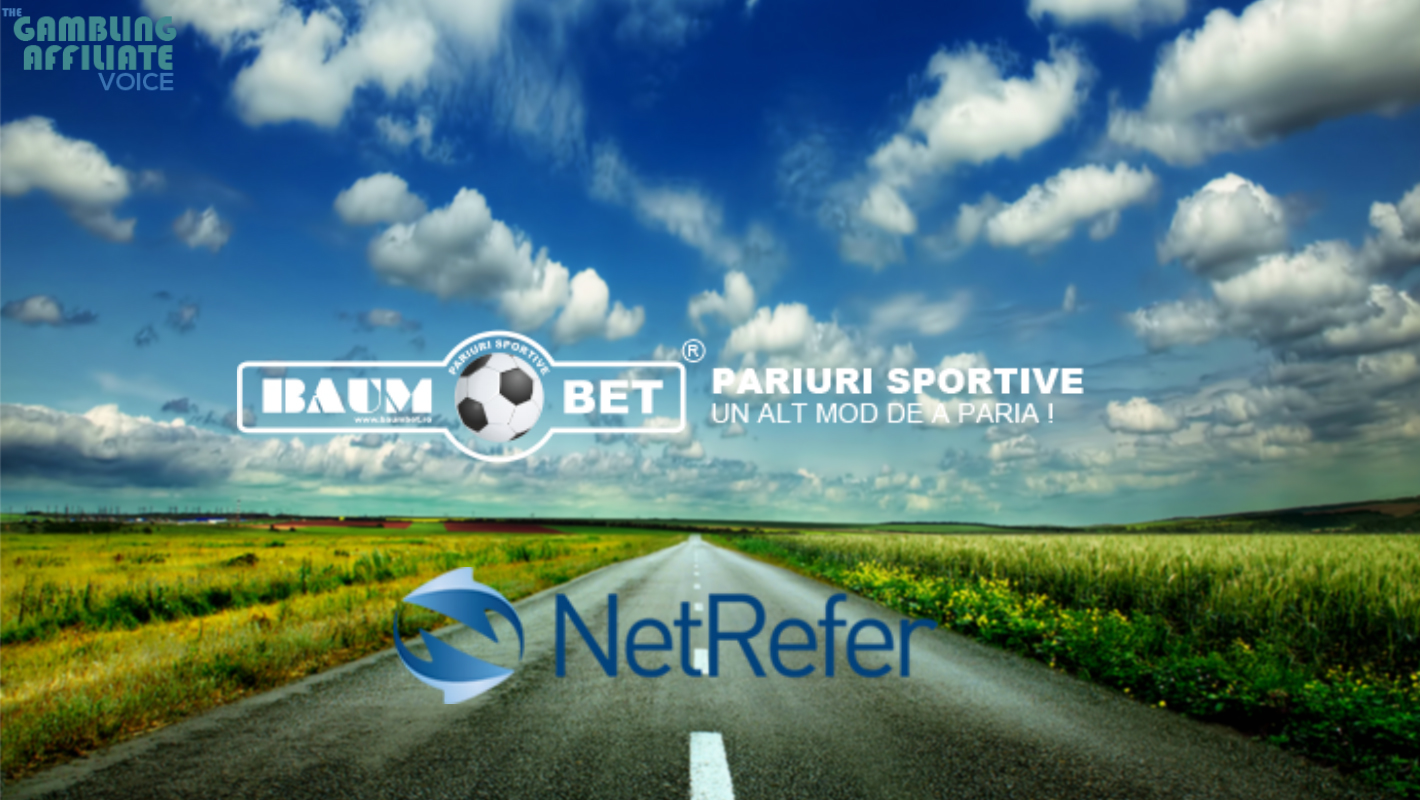 BaumBet has recently launched their affiliate platform with NetRefer.
BaumBet is proud to represent the Romanian Gambling market as the oldest Romanian company developing its own gambling slots. BaumBet's organizational focus is on punctuality of payments, quality of service, a strong retention strategy and their responsible gaming orientation. Focusing on this orientation leaves a lasting effect in the player's mindset, giving BaumBet an edge over competition.
Together with their partners, BaumBet speedily became a significant force in the online gambling market, both in Romania and other international markets.
NetRefer will empower BaumBet with its premium product suite, allowing enhanced management of marketing activities relating to its affiliates (both Online and Offline). With the power of NetRefer, they shall be providing their affiliates with the best platform experience on the market.
Daniel Cordos, Project Manager at BaumBet said, "NetRefer has proven to be a very flexible and well-designed software to cater to the needs of a large organization such as BaumBet. The partnership will help us manage our active affiliates, their customer accounts and their activity, and it has a big task to undertake, which it does diligently daily. We are also confident that, together with NetRefer, we will be able to attract numerous high-value affiliates and to offer them a professional software that will fulfill their requirements, in one word, to offer them the finest affiliate experience. The people surrounding the product and supporting our business team are very professional and are always willing to help."
"NetRefer is thrilled to have BaumBet, one of Romania's leading online operators launch their Affiliate Platform with our software. Utilizing our advanced technology and experience in the industry we will provide BaumBet with a swift and significant return on investment." says Timothy Buttigieg, Chief Operating Officer at NetRefer.
PartnerMatrix delivers its affiliate and agent platform technology to B2B partners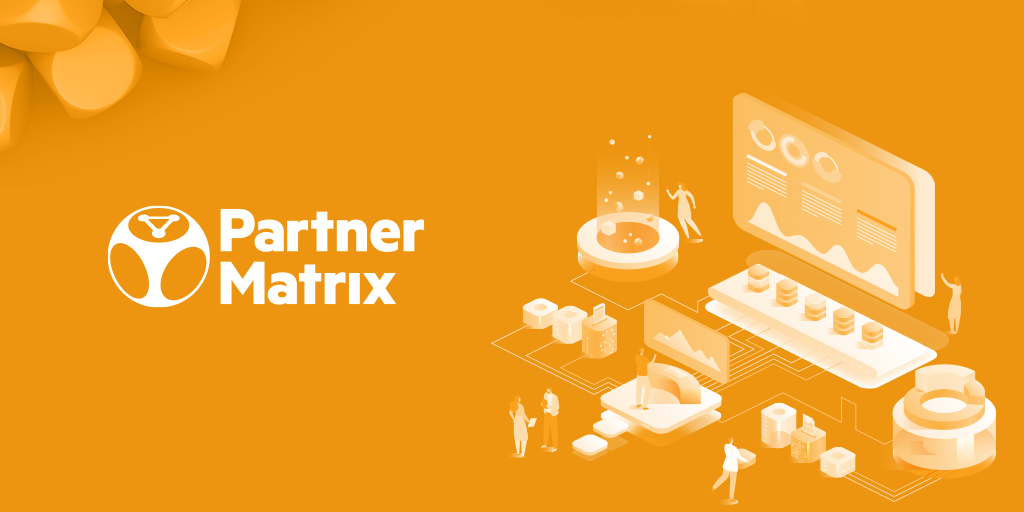 EveryMatrix's affiliate and agent system PartnerMatrix enters several B2B partnerships with established turnkey providers seeking to offer affiliate marketing and agent management to B2C brands running on their platforms.
2020 saw PartnerMatrix expand its business into the B2B realm. The brand is becoming the affiliate software of choice for B2B platforms through a handful of selected partnerships with providers such as Digitain, Prisma Gaming, DAOGroup, and Soft2Bet, among others. PartnerMatrix's B2B partners leverage the technology for their own B2C clients who are looking to launch high-performance affiliate programs.
Build under the vision of one platform to reach millions of players, PartnerMatrix aims to bring casino and sports operators, affiliates, and players closer. 70 new iGaming affiliate programs were successfully launched via PartnerMatrix's solutions in less than 12 months, breaking PartnerMatrix's own record set last year.
Levon Nikoghosyan, PartnerMatrix CEO, comments: "Although 2020 was not an easy year for our industry, PartnerMatrix is now stronger than ever. I'm happy to say that today we work with many platform providers in the iGaming space. These partnerships allow us to come and help providers complete their offering by plugging our affiliate and agent software into their PAMs in a quick and operative manner.
"We're welcoming more B2B collaborations in the future with both established and emerging platform providers who seek to offer a comprehensive product suite to their online casino and betting operators."
As part of EveryMatrix product suite and turnkey platform solution, PartnerMatrix provides its advanced affiliate and agent platform to over 100 international B2C brands.
Bojoko crowned Casino Affiliate of the Year 2020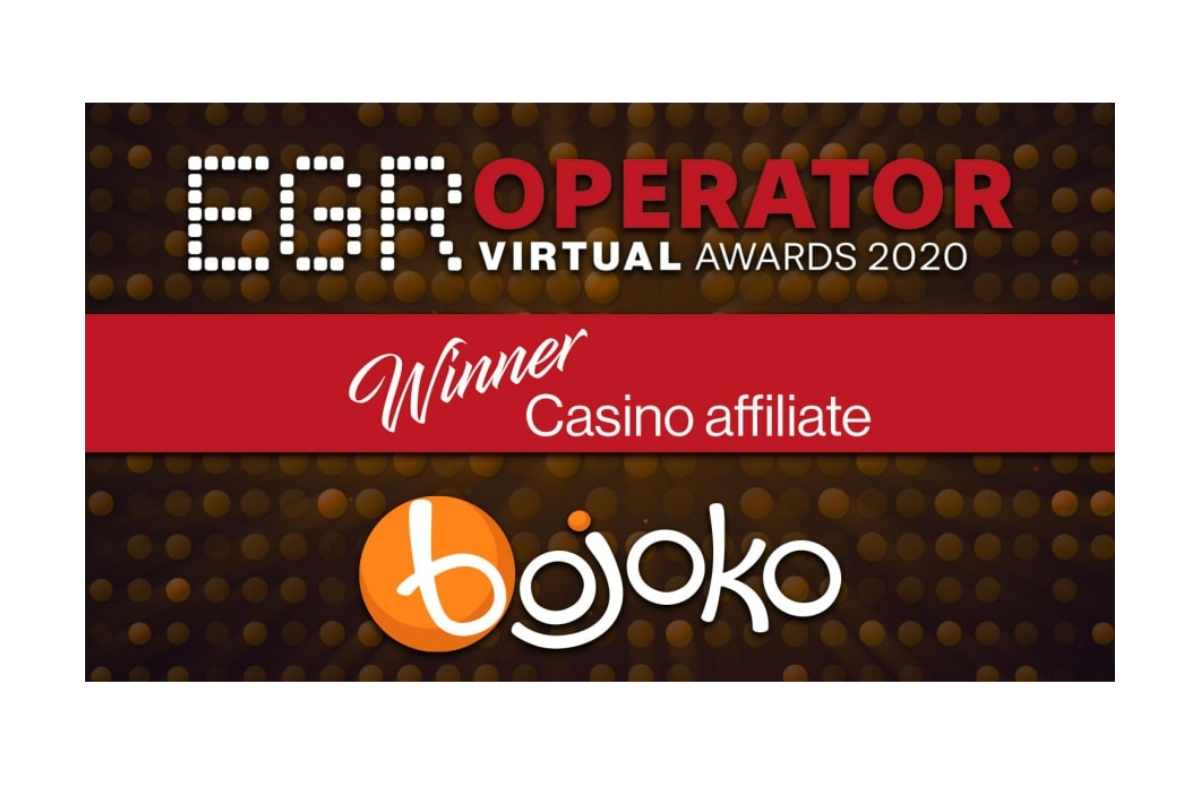 Online casino comparison site takes home its first EGR Operator Award off the back of a hugely successful year
 The party is continuing at Bojoko after the online gambling comparison site was named Casino Affiliate of the Year at the prestigious EGR Operator Awards 2020.
Bojoko fought off stiff competition from some of the biggest names in the affiliate industry, including Gambling.com Group, Catena Media and Blexr, to take home the trophy.
EGR judges said that Bojoko had showed "very strong growth" over the past three years having been the first to use the Airbnb and Trip Advisor model in the online casino sector.
The EGR judges said: "They continue to be innovative with a number of new features which has allowed them to grow to 26,000+ registered members.
"I really like the concept, it's a true affiliate giving customers choice who to choose, growth looks decent and operators managing the page ensures compliance and cost control.
"It is a clever idea and model and shows good growth," the judges added.
Bojoko allows online casino operators and game developers to create their own listing and tell their story through their own words, images and videos.
Bojoko members then rate and review online casinos and games based on the experience they receive, with Bojoko's member base now standing at 26,000+.
Joonas Karhu, Chief Business Officer at Bojoko, said: "We are thrilled to have been named Casino Affiliate 2020 at the EGR Awards and for Bojoko to be recognised as a true leader in the space.
"The Covid-19 pandemic saw operators pivot to casino as part of efforts to mitigate the impact of the global sports blackout, making the casino comparison sector even more competitive than normal.
"The Bojoko team rose to this challenge and I am so pleased that their efforts have been recognised by EGR and its panel of esteemed judges.
"Our mission from day one has been to help players find the best casinos for them while also meeting the highest possible standards when it comes to responsible gambling and safe gaming.
"We continue to innovate and introduce new tools and features to help players filter and compare the 160+ casinos and 40+ game developers listed on Bojoko.
"We have ambitious plans for the coming 12 months, including expanding into the US market, and look forward to doing this with our first EGR award in the bag."
Affiliate Capital Merges Affiliate Programs of Three Established RTG Brands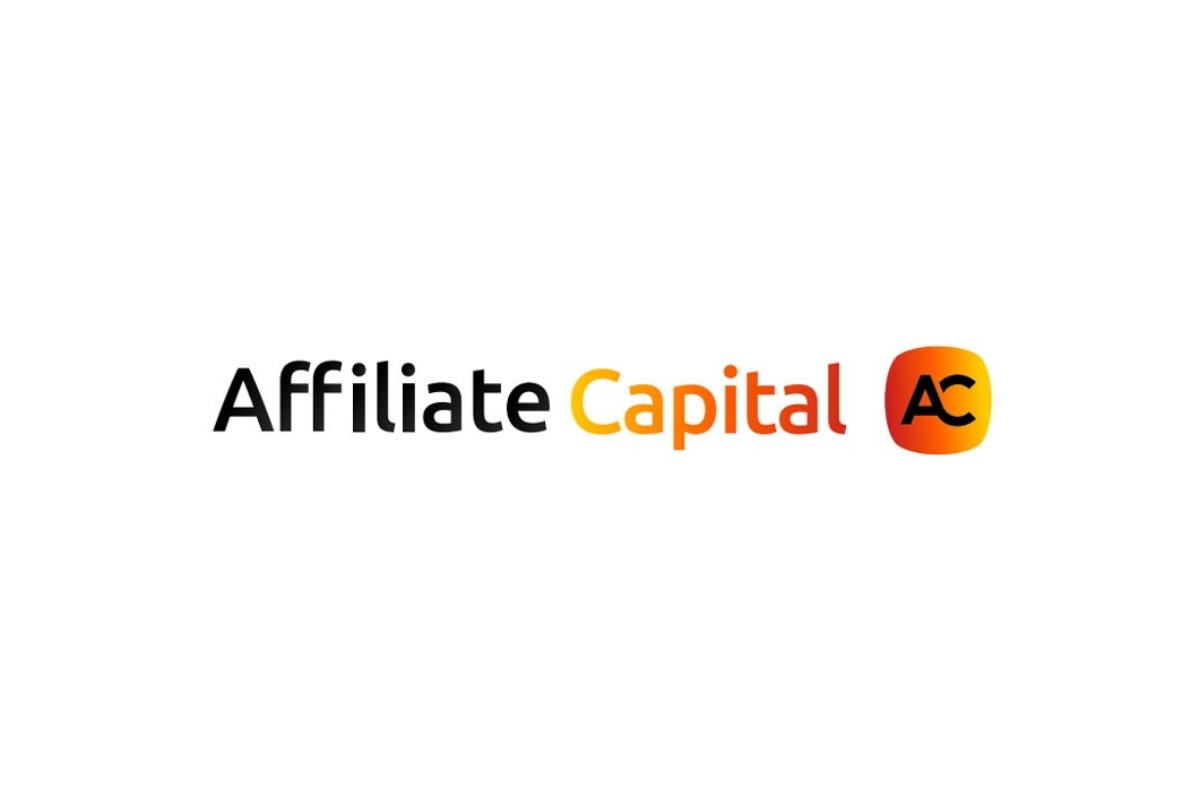 Three established online casino brands, all powered by Realtime Gaming, are merging their affiliate programs into one new one.  Affiliate programs for Jackpot Capital Casino, Grande Vegas Casino and Slotastic will now be managed by the new Affiliate Capital. The group has developed new, enhanced software that will provide affiliates with a more detailed reporting system and dynamic tracking.
Login and registration starts working on November, 4th. As username, existing affiliates have to use the e-mail address they have used for registration. The password needs to be reset before first login.
Affiliate Capital has developed its own affiliate platform. The full-featured system will provide reports and marketing materials for all three brands.
Tony and Brian, who have been managing the affiliate programs for these brands until now, will be joined by Viktoria.
"Having just one login and one commission payment for all three brands is going to really streamline operations for Jackpot Capital, Grande Vegas and Slotastic affiliates," said Viktoria.
"Affiliates can take advantage of the synergy effects in promoting all three brands," noted Brian.  "There will be no bundling, though.  Commissions will continue to be calculated separately for each brand."
"We'd love to be launching this new venture with a big party in London or Malta," added Tony. "We'll have to postpone that kind of celebration for now, but we definitely look forward to raising a glass or two with our partners when the time is right."
Current affiliates of Jackpot Capital, Grande Vegas and Slotastic have been asked to download all reports currently saved in the former affiliate platform and to prepare to update their tracking links as the new ones become available.  New affiliates interested in promoting these brands can find further information at Affiliate Capital's new website: www.AffiliateCapital.com.