Apidae Digital introduces new affiliate ranking tool apiRank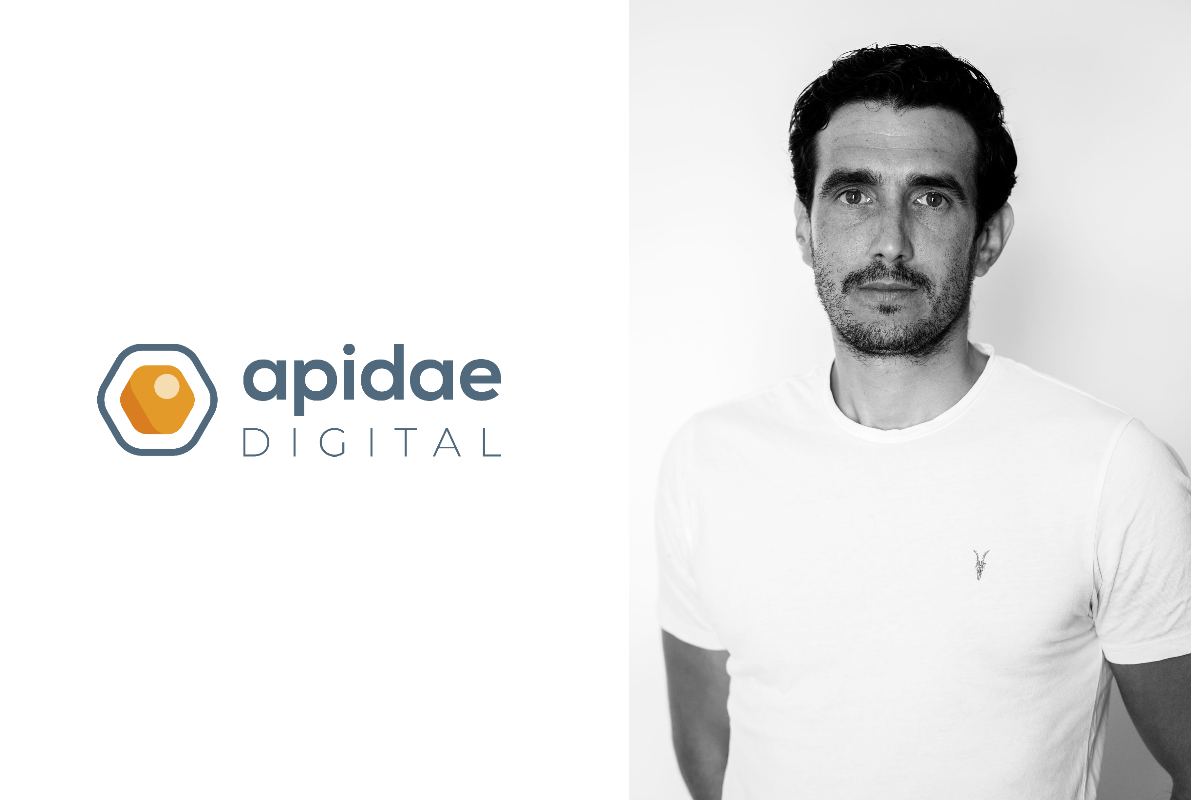 Apidae Digital, the acquisition marketing specialist, has launched apiRank, a pioneering new tool that identifies the top affiliates in any market and by product.
Through bespoke methods, apiRank provides operators with a refined and vetted list of the top SEO affiliates in their chosen market and for specific products, significantly saving resources and optimising company's affiliate strategies.
The result from tailored keyword research is collected in the apiRank platform, combining all metrics and competitive insight across related sources, producing an initial shortlist.
The result is further refined and reviewed, generating a unique list of affiliates relevant to operators' specific requirements.
Lastly, Apidae's affiliate marketing team assess the result and creates a scoring system of how well the ranked affiliates measure up to the target keywords, presenting a complete list of the top companies for the country.
Available across a large number of regions and products, the new tool will benefit start-ups as well as more established operators set to enter new markets or simply looking to optimise their affiliate approach.
The Apidae Digital team will be attending SiGMA Europe in Malta November 14th – 18th where they will be available for meetings to showcase the apiRank tool.   
Matthew Fleri Soler, Acquisition Marketing Consultant at Apidae Digital, said: "Our experienced affiliate team has time and time again been asked about who the top affiliates are in certain markets for specific products and we know that this can be a real headache for operators.
"We are thrilled to launch apiRank and to now be able to provide a defined method that gives a fair assessment of the affiliate list that operators are looking for, ranking them in order, and saving businesses time and resources to focus on more important tasks."
Ten percent of World Cup bets will be with crypto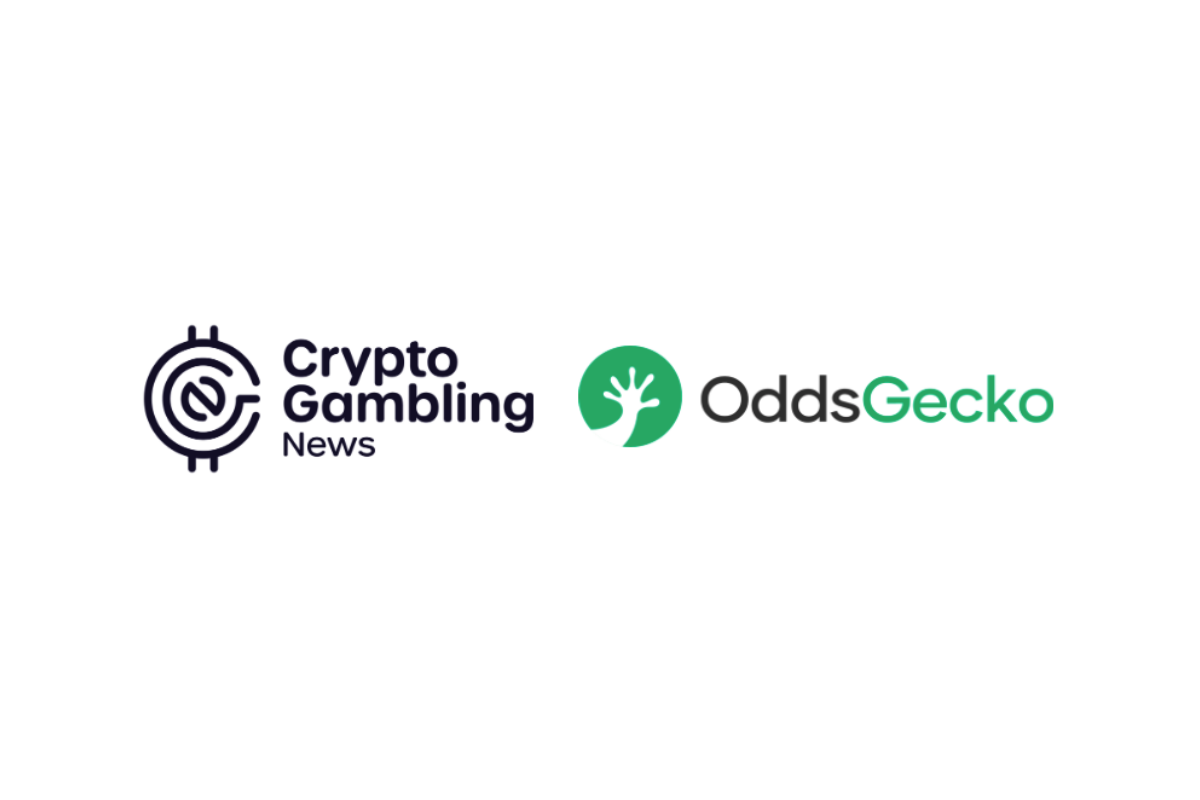 One in every 10 dollars bet on the 2022 World Cup will be a cryptocurrency wager, according to new research from CryptoGamblingNews.com and OddsGecko.com.
The leading crypto-focused affiliates conducted an extensive survey of World Cup betting based upon interviews with operators as well as on-chain analysis.
With global wagering on the event likely to exceed 2018's estimate of $130 billion, total crypto wagers on games in Qatar will total around $18 billion.
Bitcoin will remain the preferred choice among cryptocurrency punters, with around 60 percent of total volume, followed by stablecoin Tether (USDT), which should account for about 30 percent. Other coins likely to see strong betting action during the tournament include Binance Coin (BNB), Tron (TRX) and Cardano (ADA).
A spokesperson said: "Cryptocurrency betting has come a long way over the past four years, and we expect it to account for a significant share of total industry handle throughout the coming month of football. With regulators increasingly looking at ways to incorporate cryptocurrency betting into both existing and new licensing frameworks, this is a trend that's only going to continue."
CryptoGamblingNews.com is the leading news portal for the crypto gambling space, featuring daily news and in-depth analysis of the fast-growing sector.
OddsGecko.com is a crypto-focused odds comparison website, allowing bettors to quickly identify the best value option for their wagers.
QUANTUM GAMING AND MYAFFILIATES HAVE ESTABLISHED A LANDMARK PARTNERSHIP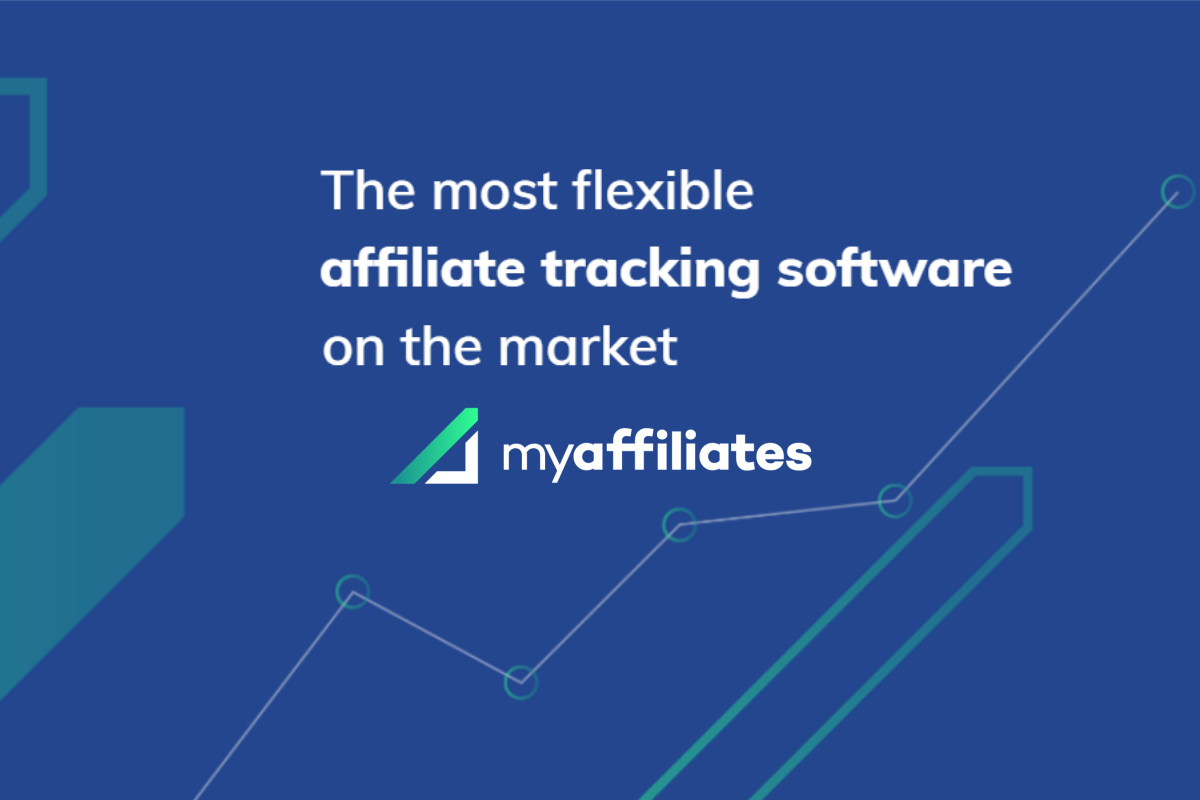 We are ecstatic to start cooperating with MyAffiliates, the top-of-the-line affiliate tracking software platform.
Founded in 2007 by a group of devotees, MyAffiliates quickly rose to prominence for its superior flexibility, impeccable support, complete transparency, and absolute reliability. As a dedicated online gambling affiliate tracking platform, MyAffiliates proudly stands on the throne when it comes to managing affiliate programs and streamlining sales activities.
Its super-efficient features – affiliate, customer, and media management, advanced reporting, and commission plans – empower operators to raise brand awareness, increase traffic and profits, expand their customer base, and keep all affiliate marketing activities at the highest possible level of quality. All features are incredibly flexible, customizable, and scalable, designed to meet all business needs and keep pace with casino growth.
All things considered, it's no surprise that the MyAffiliates marketing solution is experiencing such crazy-big success, attracting, like a magnet, hundreds of casino providers and powering some of the largest online affiliate programs.
"The MyAffiliates team constantly goes the extra mile regarding product innovation. The platform isn't just client-oriented but also solution-oriented, forming a powerful combination of business support and software functionalities that puts it in a superior position compared to other affiliate software providers. We are thrilled to have partnered up with such dedicated professionals.", commented Oliver de Bono, Quantum Gaming CEO.
"MyAffiliates is very excited to be one of the very first partners of Quantum Gaming following their recent launch. We really look forward to providing them with our software in order to be part of their growth and success." – added Clemence Dujardin, Managing Director.
Vita Media Group wins Casino Affiliate of the Year Award at the EGR Operator Awards 2022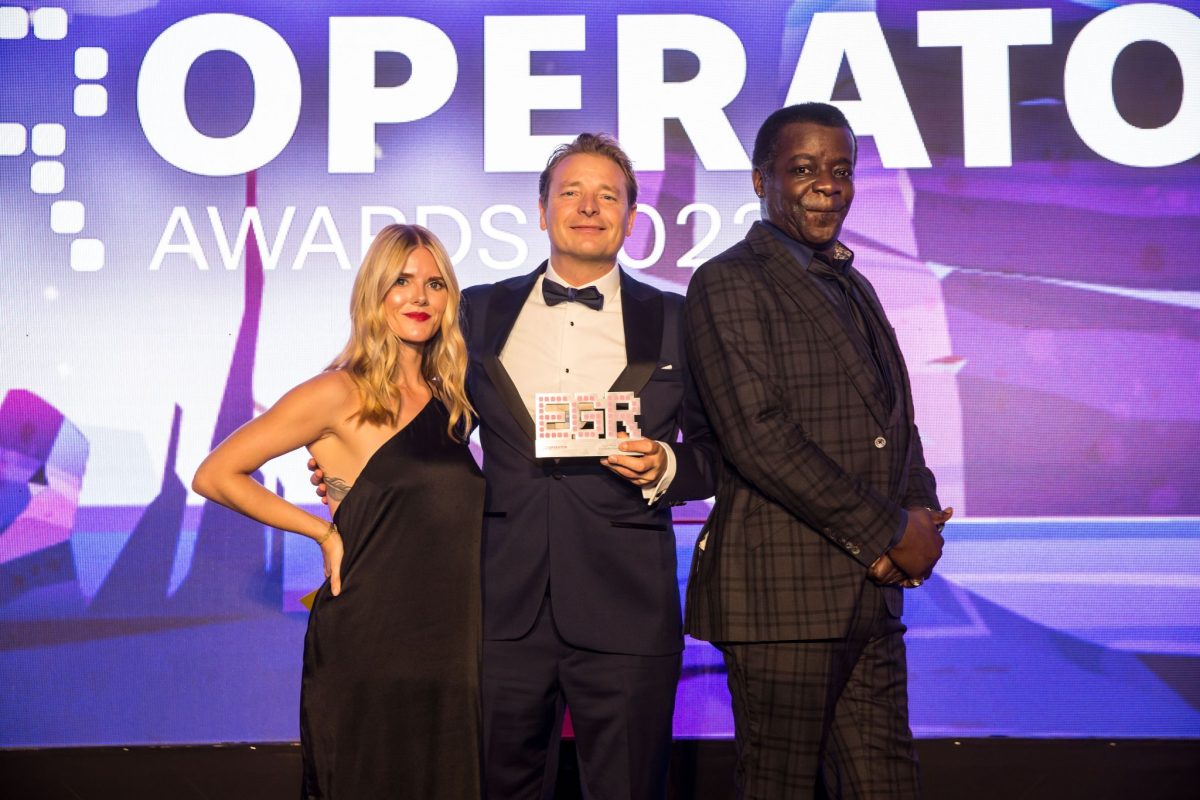 Vita Media Group, a Danish iGaming company, won the Casino Affiliate of the year award at the 2022 edition of the EGR Operator Awards held in London.
The Casino Affiliate of the Year Award is the first major award that Vita Media Group has won.
Vita Media Group's CEO Jimmi Meilstrup believes this award comes as an appreciation from the iGaming world to all the employees in the company who are delivering extraordinary results every day.
"On behalf of everyone in our company, I am deeply grateful for this award which is the first large-scale award that we have won as a company. From day 1, we promised the iGaming world we are going to build this company on the principles of loyalty and trust. Through hard work, a lot of research, and indeed a great amount of quality traffic generated and delivered, we have excelled in casino affiliation. To everyone who chose Vita Media Group as a partner, thank you, and be sure to expect even better results from us in the future" commented Jimmi Meilstrup.
During the award night held in London on October 27 th , 2022, Vita Media Group was shortlisted 4 times in different categories:
• Affiliate of the year (Headline category)
• Casino Affiliate of the year
• In-house product for the in-house developed iGaming loyalty and reward platform Ekstrapoint.com
• Affiliate Program for the fast-growing developed affiliate program OMG Affiliates
In the Casino Affiliate of the year category, the judges from the EGR Operator Award were reviewing applications based on significant traffic, player numbers, ROI for operators, ability to build strong partner relationships, brand innovation and marketing, and player retention strategies.
The EGR Operator Awards, considered the Oscars in the iGaming industry, are organized by EGR Global, a leading publisher of online gaming B2B news, analyses, and research.
In 2021, Vita Media Group was shortlisted for the first time at the EGR Operator Awards in the Affiliate of the year category for affiliation services and the Rising Star category for its affiliate program OMG Affiliates.