Free Bets the Most Common Bonus Type for UK Betting Operators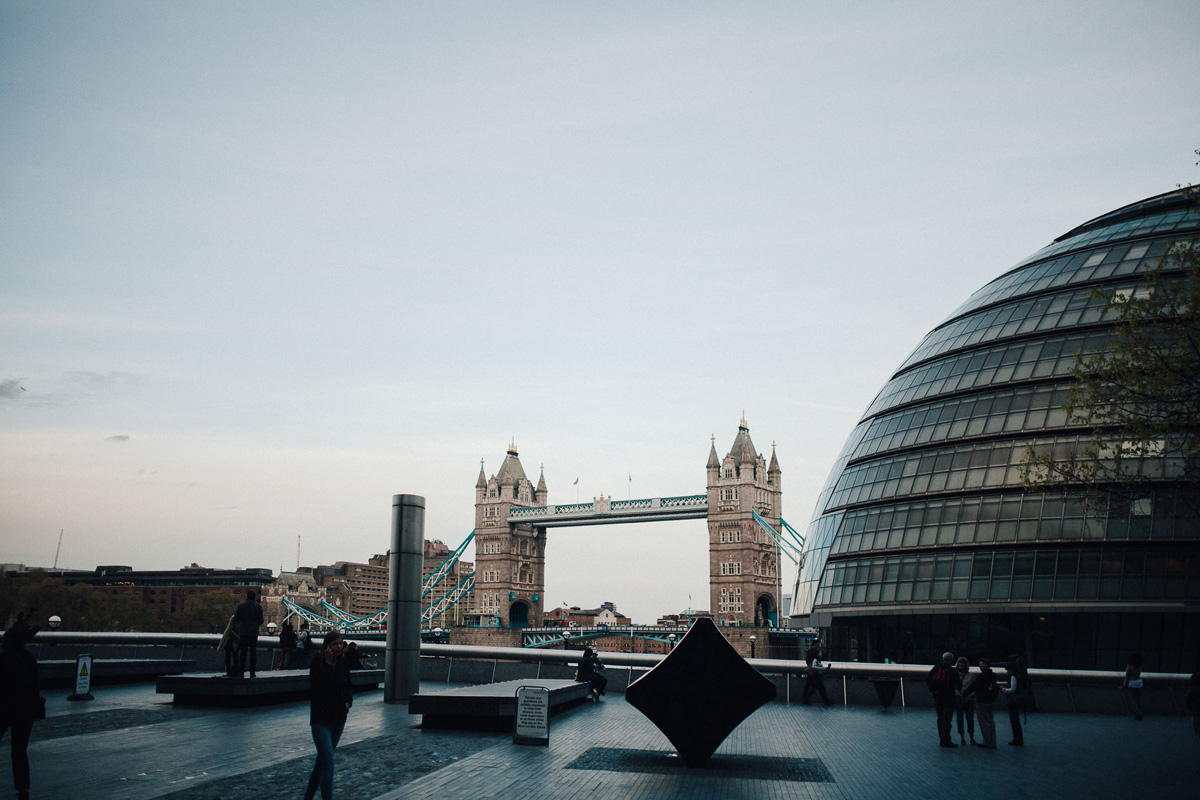 We are spoilt for choice when it comes to the selection of bonus types at UK betting operators. You only have to look at some of the best betting bonus websites such as maxfreebets.co.uk, to see the tremendous selection of different bonus types for British online gamblers.
One of the most common bonus types for betting operators in the United Kingdom is the free bet. You will find this available at many of the leading online bookmakers, such as 888Sport, BetFred, William Hill, Ladbrokes, Coral, BoyleSports, Condor gaming group and BetVictor. Many of the more recent additions to the online sports betting world have also chosen to offer a free bet to new customers, including Interbet, Karamba, RedZoneSports, Sportnation, and RubyBet.
With that in mind, exactly how does a free bet offer work?
Free bets tend to be set at a specific value, such as £10 or £20. in some cases, you can find a free bet offer up to the value of £50, which is a great deal. It is worth noting free bet offers are usually for new customers only but with a huge number of online bookmakers available looking to capitalise on the uncertain future given the events of 2020, you will always find a new one to join that has a free bet offer. In fact, every year we see the introduction of new online sports betting websites.
To claim a free bet at most online bookmakers, you first need to create a new account and add your details. You may even be asked to provide some form of identification to prove you are old enough to have a betting account. Having completed those steps, you must add a valid payment method to your account and make a deposit. Using the funds you have deposited into your account, you can place a bet on a sporting event and it is the act of placing this bet that will usually trigger the free bet.
Depending on the specific details of the free bet offer, you may need to place a bet over specified odds, such as evens. The only reason for this is to prevent people from backing a heavy favourite, winning the bet, and also claiming the free bet. If every bookmaker allowed new members to place a bet on any odds they wish to claim a free bet, they would not be in business long.
So, if you already have a bet in mind that exceeds the odds required to claim the free bet, you will essentially double the amount you have to bet at the bookmaker. However, it is worth keeping in mind you will not be granted the free bet until the original bet has cleared. This is common practice and you will find the same applies to all betting brands.
Once you have completed the easy to follow steps above, you will find the free bet awarded to your account. This will sometimes be in one lump sum or split across a few smaller free bets, such as four £5 free bets, making a total of £20.
Navigating the Challenges: The Impact of UKGC Regulations on UK Casino Affiliates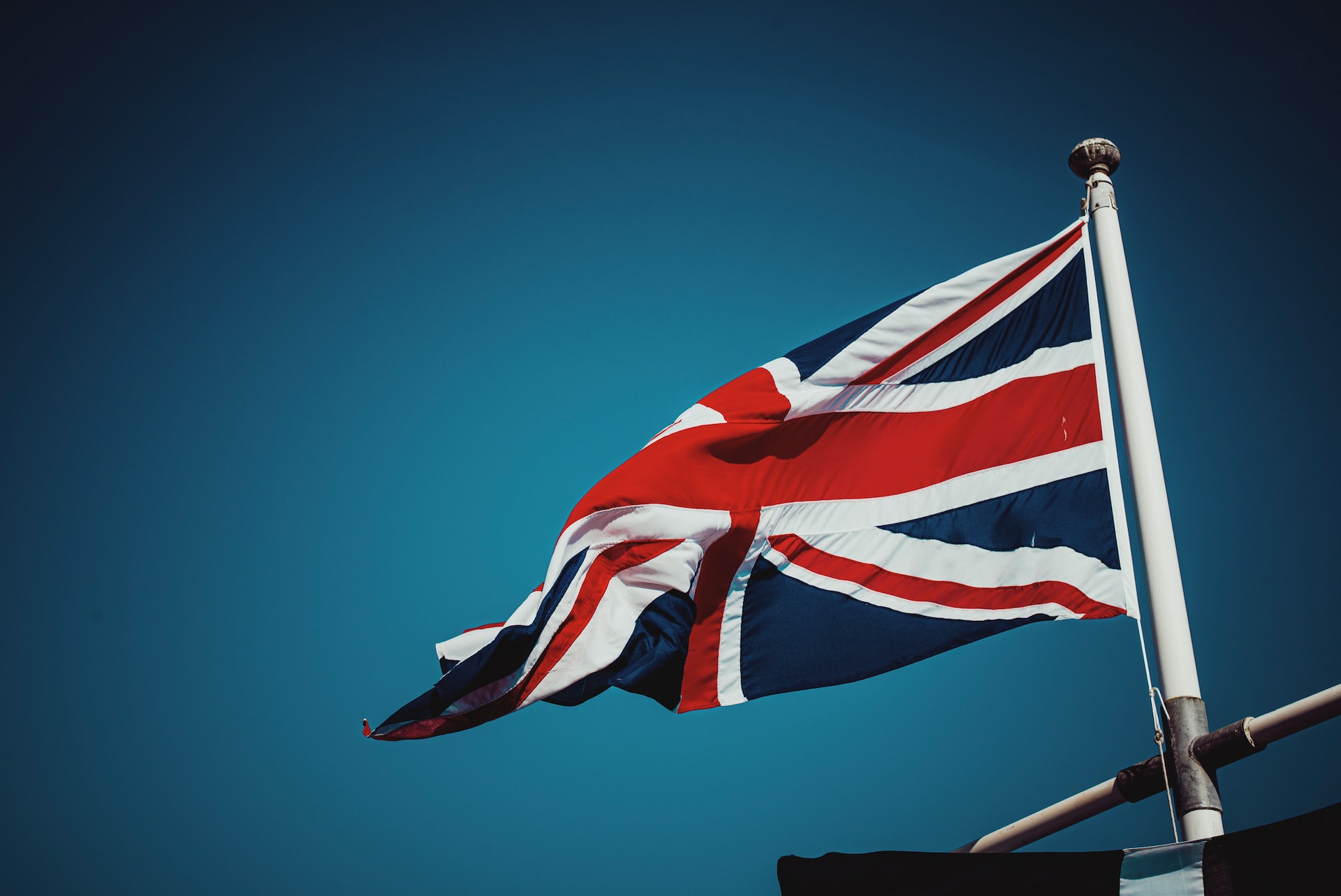 The United Kingdom Gambling Commission (UKGC) has been instrumental in shaping the landscape of gambling in the UK, including the realm of online casinos and their affiliates. While the primary aim of UKGC regulations is to ensure safe and responsible gambling, these regulations have presented significant challenges for casino affiliates in the UK. This article explores how the UKGC's regulations have affected UK casino affiliates, focusing on the experiences of platforms like Fruity Slots.
Stricter Advertising Guidelines
One of the key areas where UKGC regulations have impacted casino affiliates is in advertising. The UKGC has implemented stringent guidelines to ensure that gambling advertising is responsible and does not mislead or exploit vulnerable individuals. For casino affiliates, this means adhering to strict standards in terms of the content and presentation of promotional materials, which can limit the scope and creativity of marketing strategies.
Enhanced Due Diligence Requirements
The UKGC requires casino affiliates to conduct thorough due diligence to ensure that the casinos they promote are compliant with licensing requirements. This increased scrutiny means affiliates must invest more time and resources into vetting casinos, a process that can be both time-consuming and complex.
Responsibility in Promoting Safe Gambling
Casino affiliates are also required to promote safe gambling practices actively. This includes providing clear information on the risks associated with gambling, as well as links to resources for help and support. While promoting responsible gambling is crucial, it adds an additional layer of responsibility and complexity to the operations of casino affiliates.
The Challenge of Compliance
Keeping up with the constantly evolving UKGC regulations poses a significant challenge for casino affiliates. Compliance requires ongoing monitoring and adaptation, which can be resource-intensive. Affiliates must stay abreast of regulatory changes and adjust their operations accordingly, often necessitating legal expertise and increased operational costs.
Impact on Revenue Streams
The UKGC's regulations have also impacted the revenue models of casino affiliates. With tighter controls and increased compliance costs, the profitability of affiliate marketing in the gambling sector has been affected. Affiliates must find a balance between compliance and commercial viability, which can be a delicate and challenging endeavour.
The Burden of Compliance and its Impact on Innovation
One significant impact of the UKGC's stringent regulations on casino affiliates is the potential stifling of innovation. The need to remain compliant often requires affiliates to prioritise regulatory demands over creative marketing and innovative strategies. This focus can limit the ability of affiliates to experiment with new and engaging ways to attract and retain players, ultimately impacting the diversity and richness of the online gambling experience.
Increased Operational Costs
The stringent regulations set forth by the UKGC have led to increased operational costs for casino affiliates. Compliance requires not only a significant investment of time but also financial resources to ensure all aspects of the affiliate's operation meet regulatory standards. These costs can be particularly burdensome for smaller affiliates, who may struggle to allocate the necessary resources towards compliance while maintaining profitability.
Enhanced Player Protection – A Double-Edged Sword
While the primary objective of UKGC regulations is to enhance player protection, this focus also presents a complex scenario for casino affiliates. On the one hand, these regulations help build a safer and more trustworthy online gambling environment, which can attract more players in the long run. On the other hand, the stringent rules can limit the ways affiliates interact with and engage players, potentially impacting the effectiveness of marketing campaigns and player acquisition strategies.
The Challenge of Maintaining Competitive Edge
In an industry as competitive as online gambling, maintaining a competitive edge is crucial for survival and growth. The UKGC's regulations have created an environment where casino affiliates must continuously innovate within the confines of compliance to stay ahead. This necessity for balancing innovation with regulation demands a strategic approach and often requires affiliates to be more agile and adaptable in their operations.
Navigating the Evolving Regulatory Landscape
The regulatory landscape overseen by the UKGC is not static; it evolves in response to industry trends, technological advancements, and societal concerns. Casino affiliates, therefore, face the ongoing challenge of adapting to these changes. Keeping abreast of new regulations, understanding their implications, and implementing necessary changes in a timely manner are critical for continued operation and success in the UK market.
Fruity Slots: A Model of Compliance and Adaptation
In the midst of these challenges, Fruity Slots stands out as a model of compliance and adaptation. By continuously updating their practices in line with UKGC guidelines, they manage to offer a comprehensive platform that recommends slots and the best UK lottery sites, keeping the player's safety and enjoyment at the forefront. Their ability to adapt and evolve in this regulated environment is commendable and serves as a benchmark for other casino affiliates in the industry.
The impact of UKGC regulations on UK casino affiliates is profound, encompassing increased compliance burdens, higher operational costs, and the challenge of maintaining innovation and competitiveness. Despite these hurdles, affiliates like Fruity Slots demonstrate that it is possible to navigate this complex landscape successfully. Their commitment to compliance, coupled with a focus on player safety and satisfaction, ensures that they continue to provide valuable services to both casinos and players in the UK gambling market.
Boomerang Media is the Best PPC Affiliate at SiGMA Europe Awards 2023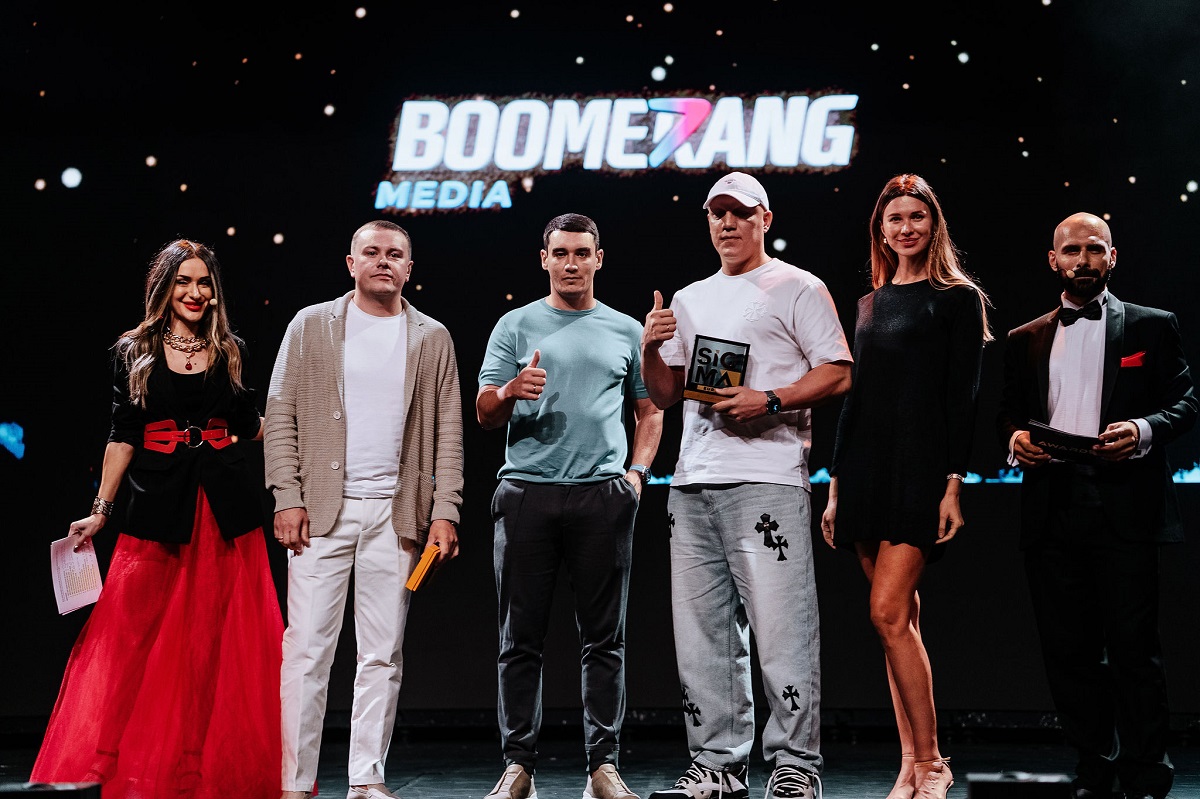 Boomerang Media claimed "The Best PPC Affiliate" nominee at the recent SiGMA Europe Awards 2023, reinforcing its position as an industry leader
Boomerang Media, part of Boomerang Partners, won "The Best PPC Affiliate" at the SiGMA Europe Awards 2023, demonstrating its competitive strength among top industry players. The award ceremony was held on the opening day of the SiGMA Europe Malta event on November 14. Boomerang Media was honored after an open vote and jury decision, beating out fellow nominees Identi and RevenueLab.
"We are thrilled to have secured this prestigious SiGMA Europe award this year," said Vitalii Prokofiev, CEO of Boomerang Partners. "It validates our team's dedication and commitment to offering best-in-class experiences tailored for each market we operate in."
Not just a contender for prestigious awards, Boomerang Partners has also appointed its leading brand – Boomerang Sportsbook, a sponsor of the 'Best East Europe Affiliate 2023' category. This underscores their commitment to emerging European markets. With a strong presence in these regions already, Boomerang offers affiliates extensive opportunities to expand globally, including into both Europe and Latin America.
"We applaud Boomerang Partners's dedication to expanding across Europe and beyond," Denis Dzyubenko, CIS Region Director at SIGMA Group. "Earned win for Boomerang Media in the "The Best PPC Affiliate" nominee and Boomerang Partners's sponsorship of the "Best East Europe Affiliate" category demonstrates a strategic understanding of key growth regions and a commitment to supporting the entire ecosystem. Operators like Boomerang, who foster industry development while delivering innovative platforms, are vital to our sector's success".
SiGMA Europe is a premier global gaming event and forum for industry experts and affiliates. It convenes over 800 sponsors, 200 exhibitors, 200 speakers, and 25,000 delegates to discuss gaming trends, share ideas, and network. SiGMA has raised over €300,000 for charity since 2020 through its global events. For 2023, the SiGMA Foundation aims to launch significant initiatives, including an educational facility in Ethiopia for 1,000 students, two Camino de Santiago hikes with €70,000 targets each, summiting Mount Toubkal, and continuing the Kilimanjaro Challenge, which has raised €1 million since 2004 – all guided by principles of transparency and impactful philanthropy.
"It's great to be recognized by the industry's best. We are glad that our initiative to develop professional sports around the world did not go unnoticed," stated Vitalii Prokofiev, CEO of Boomerang Partners. "We will continue to push the envelope and deliver the best products in our categories experience globally." At the SiGMA Europe in Malta, Boomerang Partners is represented by the booth of its flagship brand Boomerang Bet.
Ukrainian Cyber L&G team belonging to Alona Shevtsova Launches Exclusive Merchandise Line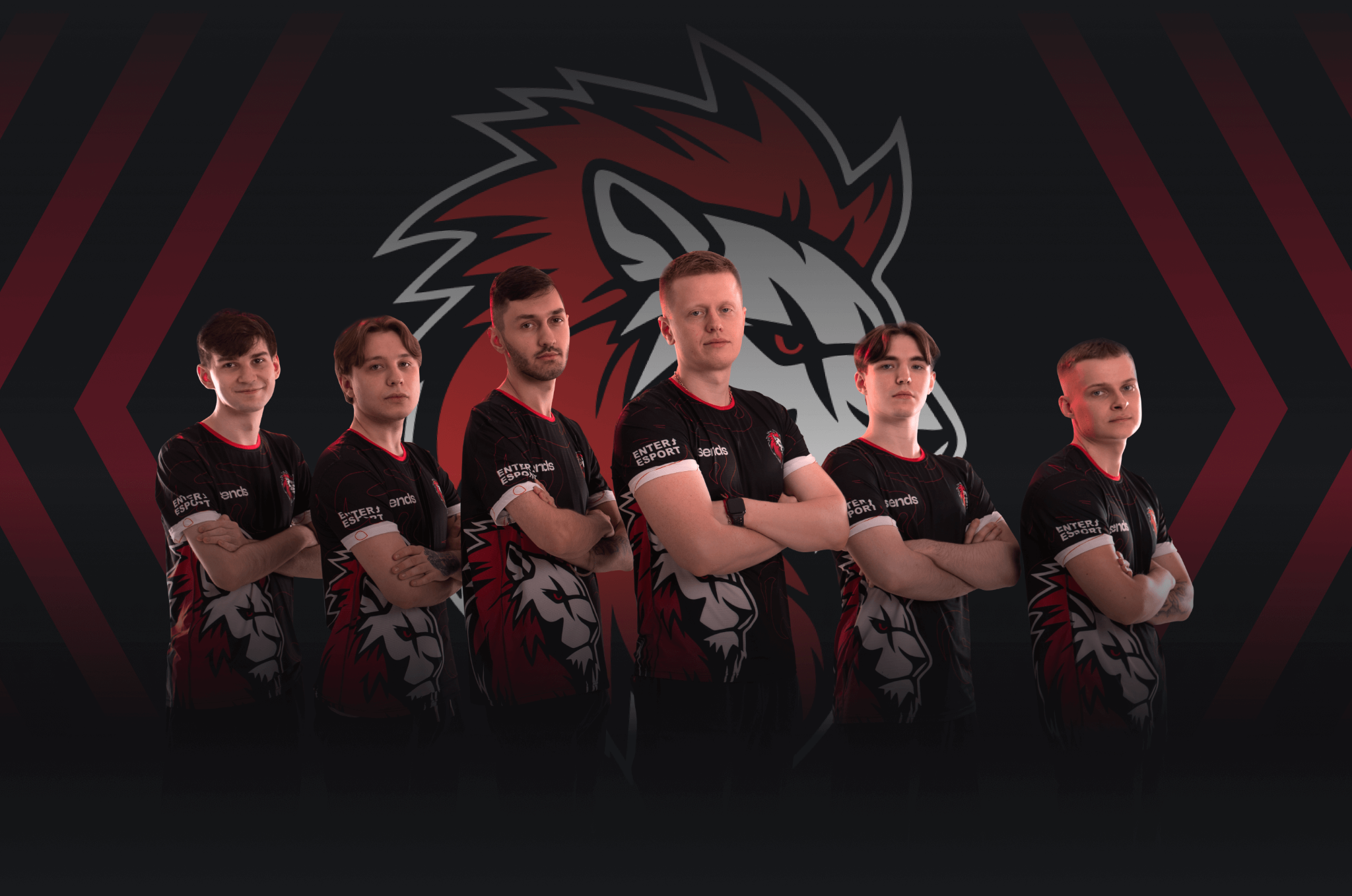 Ukrainian e-sports team L&G is thrilled to announce the launch of their exclusive merchandise line, available for purchase on the official website.
The new merchandise line includes the L&G Black Jersey, gaming sleeve, cap, and gaming mat. Fans and esports enthusiasts now have the opportunity to support their favorite team in style, and incorporate new equipment into their home CS:GO gaming setups.
"We are excited to offer our fans the opportunity to express their support for L&G Team through our exclusive merchandise line," said Mykhailo Malkiss Shulga, a sniper at L&G Team. "The launch of these items is a testament to the passion and dedication of our team, and we look forward to seeing our fans proudly donning the L&G brand."
L&G Team has quickly become a force to be reckoned with, achieving triumphs in major tournaments and securing a position among the top 100 best teams globally. Their journey has been marked by a relentless commitment to success, as evidenced by their notable presence in the European ESEA League playoffs and a prestigious spot in the top 10 among Ukrainian CS:GO teams.
The L&G eSports team was founded in 2021 on the initiative of Alona Shevtsova, a Ukrainian businesswoman, philanthropist, and active participant in the Ukrainian fintech community. Both in Ukraine and abroad, Alona Shevtsova is known as the founder of the LEO International Payment System. In addition, she was a shareholder and chairman of the supervisory board of a large Ukrainian bank. Alona Shevtsova uses the money earned in business for various charitable, educational, and cultural projects, as well as to support the Ukrainian Armed Forces.
L&G Team offers convenient delivery options for fans in Ukraine and around the world, including international shipping. To explore the entire L&G merchandise line and make a purchase, visit www.lngcybersport.com