Unikrn Welcomes Affiliate Partners to Wagering's Leading Esports Betting Platform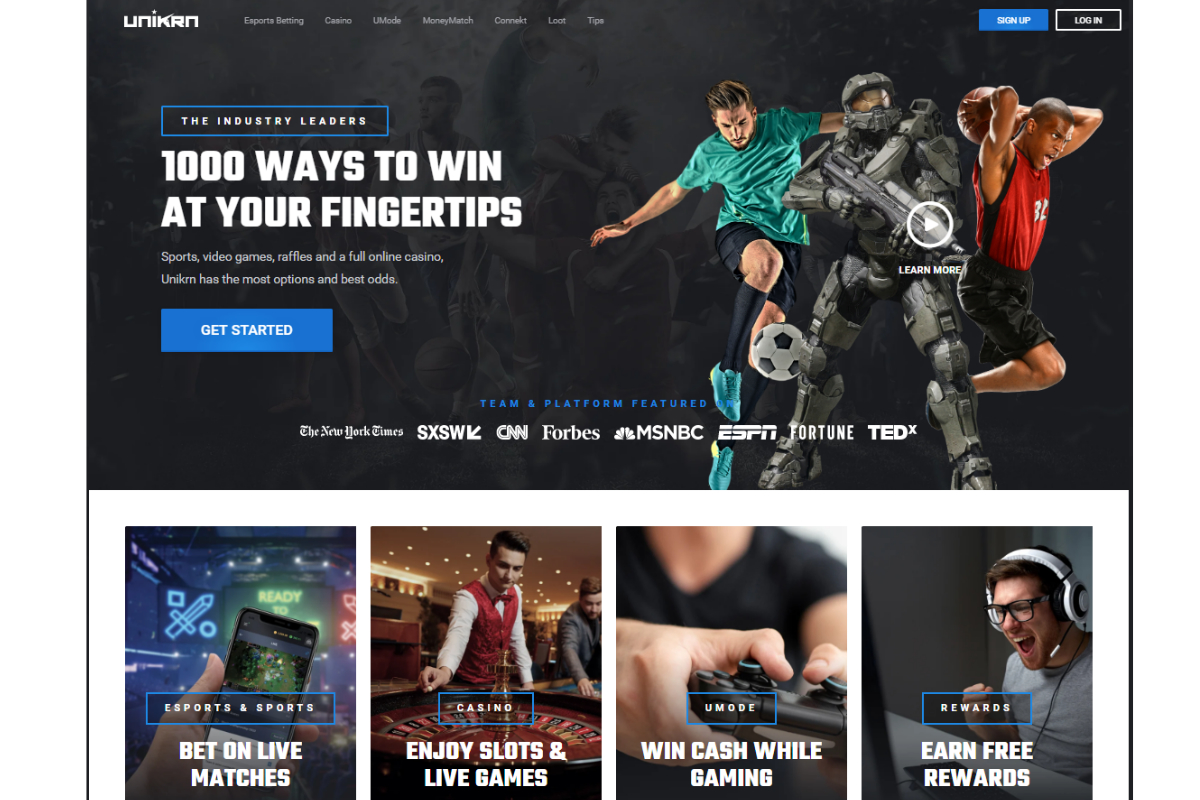 Award-winning esports-first betting platform Unikrn announces they have integrated community-driven affiliate partnerships and are recruiting additional affiliate relationships to drive acquisition for gaming, sports, esports and casino experiences.
Since 2014, Seattle-based esports betting platform Unikrn has been rapidly solidifying their position in the market as an innovative platform, building crossroads through betting, blockchain, content and player experiences.
After years of work and winning Esportsbook of the Year 2019, Unikrn is now the leading esports betting destination on Earth. Unikrn is seeking and signing community partners and platforms to accelerate their growth and footprint.
Unikrn is the ultimate destination for players who want unique experiences in and out of gaming, including free rewards, leading 300% first-deposit offers, betting and more. Alongside esports betting, Unikrn has recently launched a first-class casino offering to give players a one-stop shop for esports, gaming, sports betting & casino interests.
Unikrn has also the most robust and flexible payment system among their contemporaries, with fully currency agnostic across cash and crypto options.
This commitment to superior experiences, through innovation and new technology, attracts players across the board, from the esports obsessed to the casual-competitive gamer. Catering to players, whether watching or playing, Unikrn covers every major title, including Dota 2, League of Legends, Overwatch, Counter Strike: Global Offensive and Fortnite.
Through their unique technology, Unikrn UMode, players can even bet on themselves by selecting their favorite game, betting on their own success and reaping the rewards as they cash in on their gaming victories.
"With our customer demand and retention at an all-time high after years of hard work, we're excited to share that success with more partners big and small in the gaming space," said Karl Flores, Unikrn's co-founder and CPO,  "Every player should get to feel like a pro, get thrills and have the most exciting experience possible, and Unikrn is the only place to bet on yourself, bet on the pros in esports or sports, bet on 24/7 exclusive virtual showdowns or enjoy live casino games from the safety of home."
Gamegram Launches Affiliate Program with Income Access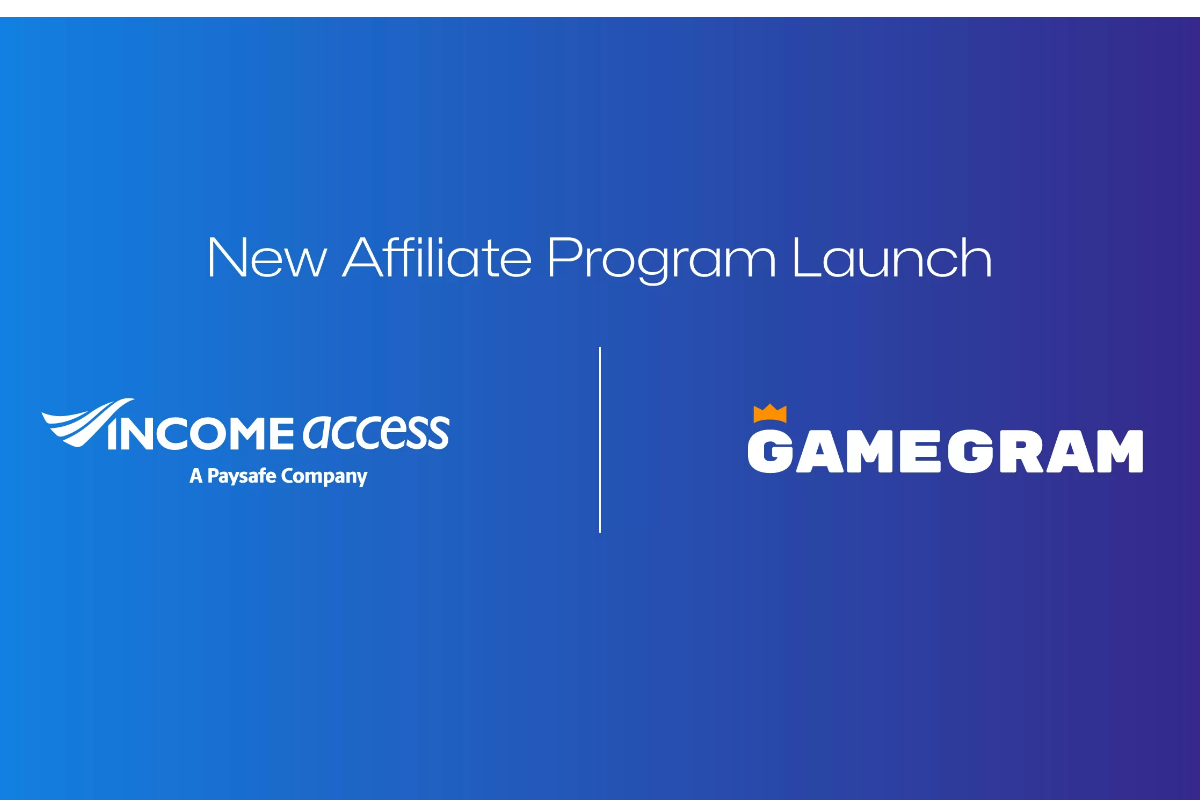 Income Access is delighted to announce their partnership with Gamegram Casino, an innovative online platform that combines the thrill of gaming and gambling, in addition to the launch of their new affiliate program.
Income Access will be providing their industry-leading affiliate tracking platform solution to Gamegram, as well as launching and managing their new affiliate channel. The affiliate platform will offer affiliates a wide range of marketing and analytics tools, flexible commissions, detailed performance tracking and support from a knowledgeable team with over 20 years of experience in the industry.
About Gamegram
Gamegram is an online crypto casino with a Player vs Player (PvP) twist. It bridges the gap between traditional casino experiences and the desires of digital-native Generation Z players, building an online community unlike any other. It also offers a unique experience of playing games against other real players. No tricks, no bots, and no skill needed – pure battle of luck between two players.
What Makes Gamegram Stand Out?
PvP Gaming Innovation: Gamegram brings competitive betting to life with engaging games like Rock Paper Scissors and Russian Roulette.
Rich Social Engagement: With global and private chats, and systems, Gamegram fosters a community where players connect and thrive.
Crypto-Friendly Platform: Gamegram simplifies crypto transactions – deposit and play using our popular crypto options such as Bitcoin, Ethereum, and Tether.
Honest Approach: Gamegram says NO to misleading wagering requirements, creating an environment of trust and loyalty.
Gamegram's strategic combination of immersive PvP games, social engagement, crypto accessibility, and absolute transparency makes them a pioneering force in the online gambling space.
OlyBet Launches Affiliate Program in Spain and Slovakia with Income Access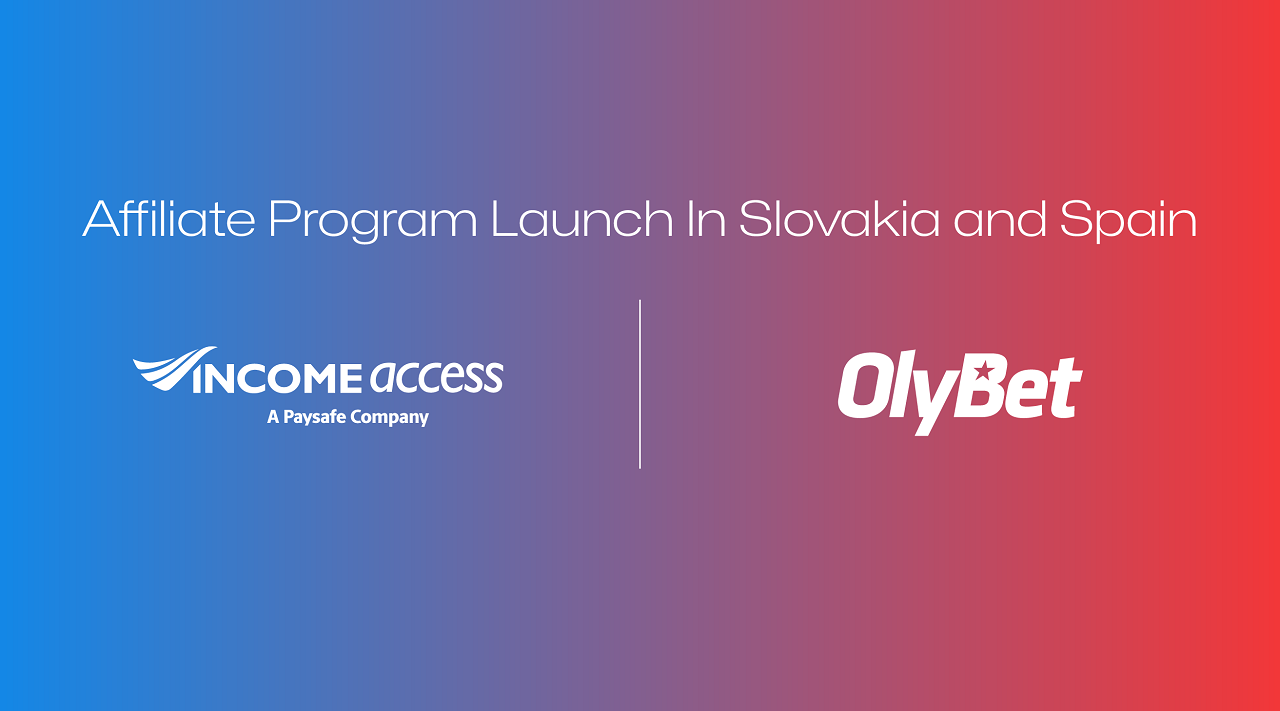 Income Access is excited to announce that OlyBet has recently launched its affiliate program in Spain and Slovakia with Income Access.
This expansion builds upon the successful partnership between the two companies, which began in 2016 when Income Access started providing its industry-leading platform to OlyBet in the Baltic countries. The new program will allow affiliates to promote to players in these new markets, with the support of Income Access's advanced marketing and analytics tools, flexible commissions, detailed performance tracking, and a knowledgeable team with over 20 years of experience in the industry.
Breaking the Affiliate Marketing Ground – New Affter Affiliate Program Features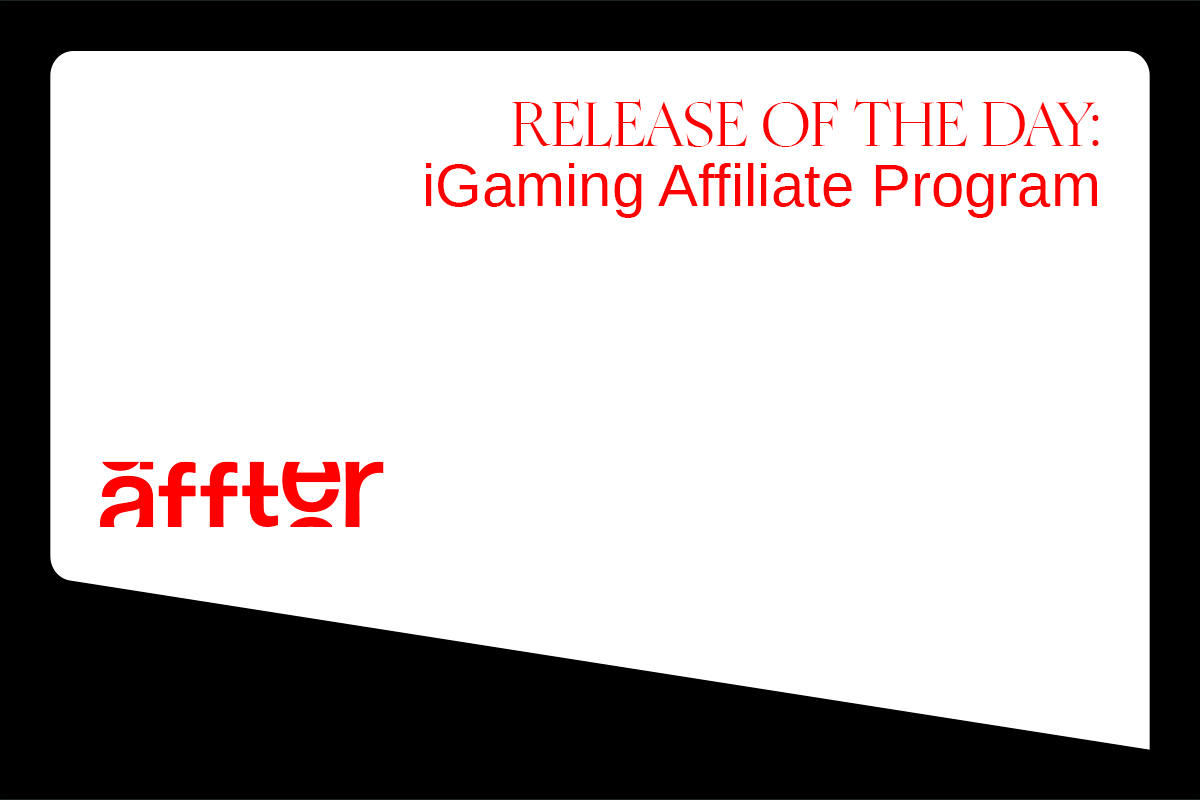 On August 24th, the affiliate environment welcomed new members. The release of the Affter affiliate program caused a media storm, bringing together the public and professional spheres. The enigmatic question "What's beyond that?" hinting at the revolutionary nature of the program was a key trigger among many others in this eye-catching video.
Features of the Affter Brand
Affter's appeal lies in its unparalleled combination of intelligence and style, which is a beacon in the affiliate marketing industry. The emergence of Affter, created by a team with over 6 years of successful iGaming experience, marks a transformational change. Drawing on their experience and proven track record, the team behind Affter has built partnerships with renowned niche brands, elevating affiliates to the upper ranks. Affiliate network is now the exclusive reseller of cutting-edge iGaming offerings available for immediate exploration by select teams.
Embrace the Evolution
A multifaceted range of offers distinguishes the Affter affiliate program, making it an attractive option to consider. A variety of betting and gambling offers, both popular and exclusive ones, shape the portfolio of the network. The affiliate program covers various GEOs – CIS, Tier 1 and Tier 2 countries – and is designed for a global affiliate community. Effective and flexible payment models include CPA, RevShare (25% to 45%) and Hybrid (CPA + RS) options.
Affter boasts a proprietary platform that features an intuitive interface enriched with advanced features. S2S Postback, ads, banners, creatives and full statistics are integral components. Providing maximum convenience, supports preferred payment methods: cryptocurrencies (Bitcoin) and bank cards, with a minimum withdrawal threshold of $100. An in-house media buying ensures the optimization performance of the affiliate network.
Exclusive Access
Access to the closed Affter community is limited, with specially designed promo codes. To enter the Affter affiliate platform, you must receive a secret promo code from managers or brand ambassadors. Alternatively, an invitation can be obtained through the recommendation of trusted referrals or opinion leaders. Networking events and conferences can also serve as additional access channels.
What sets Affter apart is its professional approach to operations, backed by knowledgeable affiliate managers. Affiliates who come to Affter gain access to lucrative prospects, including exclusive gambling and betting offers, diverse GEO coverage, and extended caps for high-performing ones. Affter's willingness to take on all the risks that affiliates face in their operations underscores the company's value proposition. The key managers of Julia Donska, Head of Resale, and Kristina Storozhyk, Marketing Director, epitomize the essence of Affter. The video release, a synthesis of style and content, reinforces their strategic message. The exclusivity of the video extends to affiliates who have yet to be in the «spotlight». Notably, the top affiliate teams have already received their elite invitations before the launch of the affiliate network.
Background
While iGaming is still a thriving industry, the arduous journey shows its volatility, reinforcing the need for companies to adapt to changing conditions. Affter's genesis was set in the crucible of experience and innovation, heralding its remarkable journey. To succeed in iGaming, strategies need to be realigned to the changing marketplace, corresponding to the affiliate community's need to adapt.
Maxim Makovetskyi, Head of affiliates at Affter, explains:
«For many years, our team has provided affiliate marketing services for the Parimatch franchise, our client. However, the success of our affiliate programe has not only been due to the strength of the major brand but the team. With the current market turbulence, there were some concerns about further scaling and development. Maurizio Aschero, partner of the independent affiliate programe
Affter, made a deal with a part of the PMA team, thus opening for himself another business vector in the form of affiliate marketing. Our team developed the Affter brand and all further management processes on our side».
«As of the current date, PMAffiliates will cease its active presence in the market and transfer part of its activities and obligations to the Affter. As fulfilment of obligations to affiliates is our fundamental principle, all payments on RevShare and Hybrid deals concluded by the PMAffiliates team will be made as standard».
Maurizio Aschero, seasoned CEO with a long history of management in the marketing industry. Terms of the deal were not disclosed by the parties involved.
Pre-moderation Process AAA
Access to the Affter sphere with the receipt of the promo code "GA_001" from Gambling Affiliate Voice. Entering this code on affter.com starts the pre-moderation process. Final approval is given by the affiliate program manager and the code is only available for the first 10 registrations in the affiliate program.