BookiePro to launch world's first provably fair affiliate program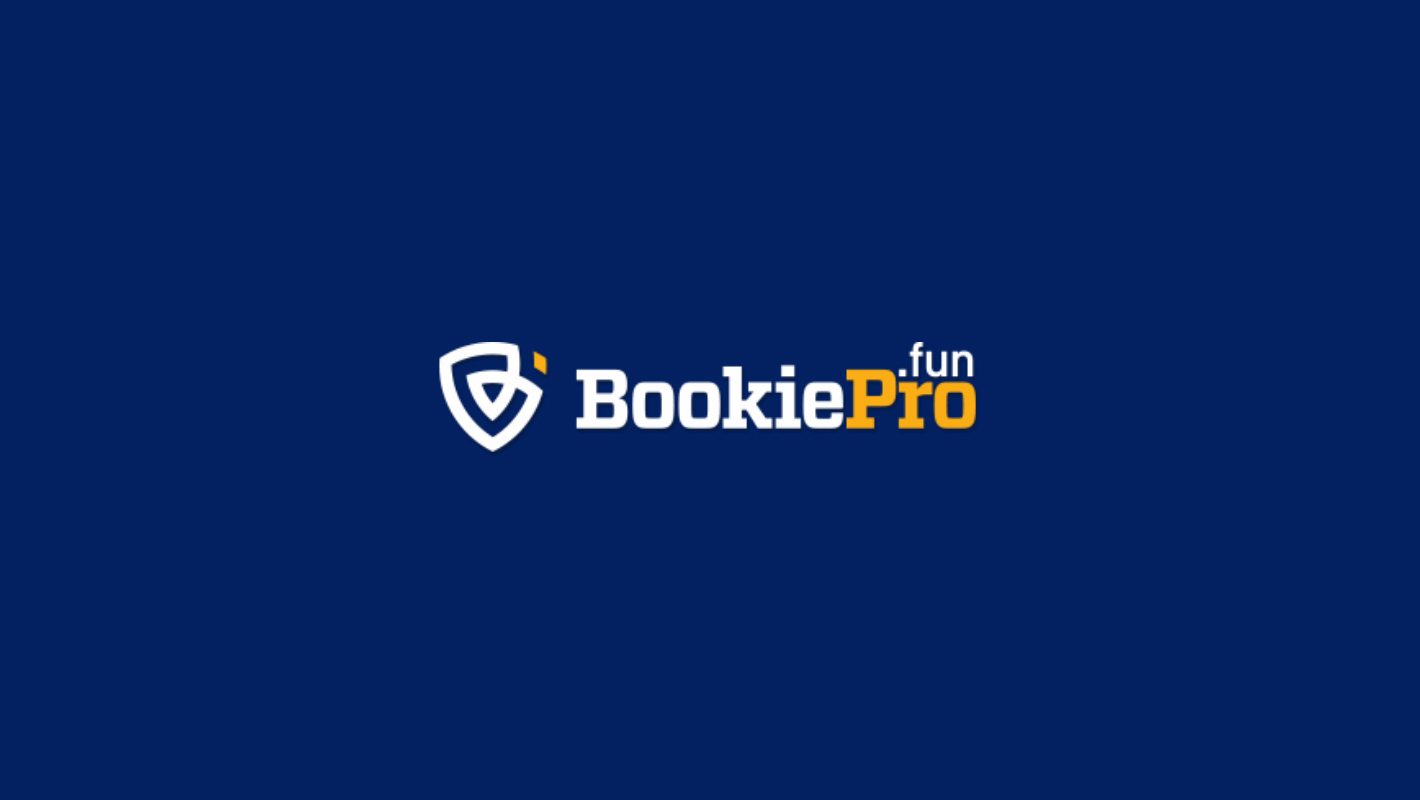 5th July, 2018 (Debert, Nova Scotia, Canada) –BookiePro, the world's first provably fair sports betting exchange, has announced the upcoming launch of a new decentralized affiliate program set to redefine the way operators interact with performance marketers.
BookiePro's provably fair affiliate program will utilize blockchain technology to automate tracking and payments via a fully transparent platform, providing affiliates with peace of mind that they will receive exactly what they are owed without delay.
With blockchain technology already transforming the iGaming sector, the BookiePro affiliate program marks the dawn of provably fair affiliate marketing.
It will offer full transparency of affiliate commission via an immutable public Peerplays blockchain, alongside customized tracking and guaranteed automated payments.
Jonathan Baha'i, President of the Peerplays Blockchain Standards Association (PBSA), said: "We see the future of affiliate marketing leveraging the strategic benefits of blockchain technology. BookiePro is a world-class sports betting product built on the Peerplays Blockchain that offers a productive alternative to affiliates while solving current problems including full transparency, automated guaranteed payments, and customized affiliate tracking."
BookiePro recently authored a whitepaper on this pioneering approach to igaming affiliation, entitled: The Case for Crypto: How iGaming Affiliates Can Cash in on Bitcoin. It can be downloaded by visiting www.bookiepro.fun/affiliate_whitepaper.
The BookiePro team will be attending iGB Live! in Amsterdam later this month. To book a meeting, please email: [email protected].
BookiePro recently launched its much-anticipated public beta, www.BookiePro.fun, which marks the first official decentralized app operating on the Peerplays blockchain as well as the first public showcase of provably fair sports betting. No single person, company, or central authority owns or operates BookiePro.
For more information about PBSA and the Peerplays blockchain, please visit: www.pbsa.info and www.peerplays.com.
About BookiePro:
BookiePro is a decentralized sports betting exchange, the first of its kind in the world. BookiePro.fun is the public beta version of BookiePro, where bettors use play tokens called BitFun while competing in competitions to win real Bitcoin. Launched in time for World Cup 2018, the app allows betting on soccer matches during the tournament and beyond. Additional sports and tournaments will be added regularly, over time.
No single person, company, or central authority operates BookiePro.fun or the Peerplays blockchain on which it is built. As the Racing Post puts it: "…because of the way blockchains work, Peerplays is largely automated and self-sustaining. No one owns it, no single person or organisation is responsible for it…"
BetConstruct Expands Its List of Offerings with a New Affiliate Program Management Service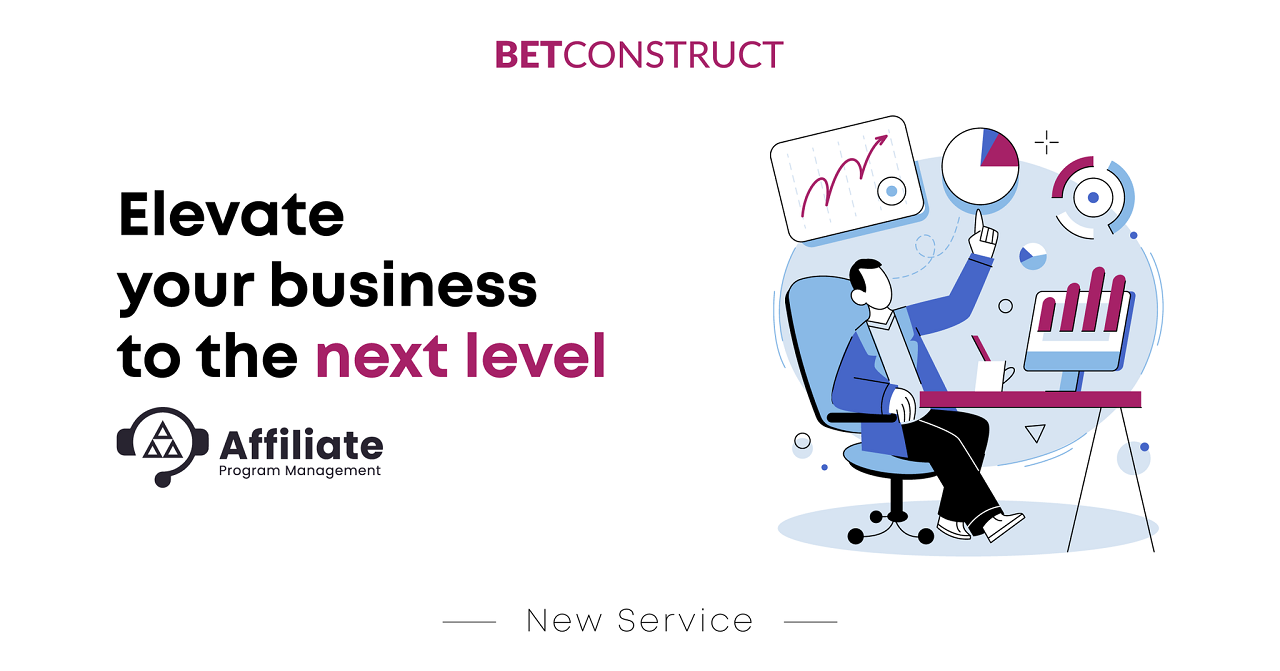 BetConstruct launches a new Affiliate Program Management service for all its current and future partners to help them with affiliate marketing and management. 
Affiliate marketing has been gaining popularity in the iGaming industry, and BetConstruct is once again meeting market demands. The service aims to provide iGaming businesses with a complete list of tools and features to manage and optimise their affiliate marketing programs effectively.
One of the main highlights of the service is the coaching and consultation of the partner's team members through multiple educational materials to maximise the effectiveness of the affiliate program. Additionally, the service offers landing page customisation, link and media creation support, and global configuration setups to accurately convey every business' brand message and identity.
As for operations directly linked to affiliates and finances, the service includes a commission plan setup based on the target market and aligned with current trends to suggest the best price beneficial both for companies and affiliates. Contribution cost setup is also provided to manage budgets and ensure maximum ROI.
With its multi-faceted design and partner-centric approach, BetConstructs offers an all-in-one Affiliate Management service to cover every aspect of affiliate marketing fully. The service is accurately tailored to every partner's requirements and is the perfect option for amplifying their ROI and boosting conversions.
BetConstruct constantly follows industry trends and is always ready to come up with new solutions resonating with partner needs and requirements!
Nigeria's Most Trusted Brand: GoBet247 Launches with Income Access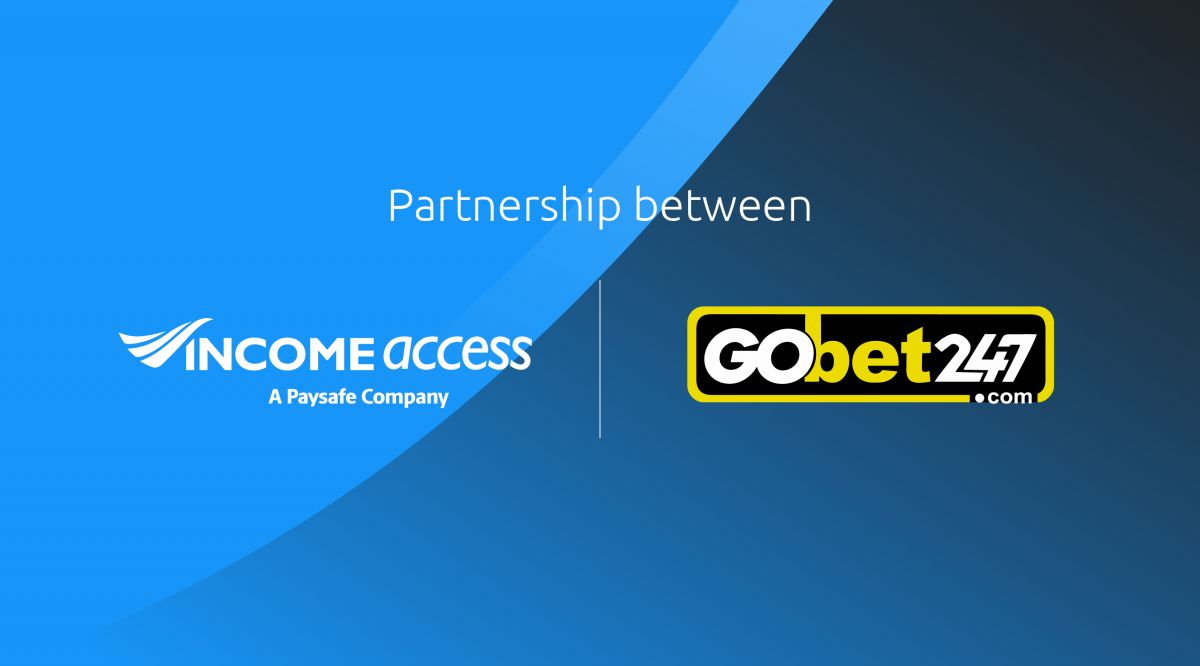 Income Access is thrilled to announce their partnership with GoBet247, a leader for sports betting in Nigeria, as well as Casino and Lottery, in addition to the launch of their new affiliate program.
Income Access will be providing their industry-leading affiliate tracking platform solution to GoBet247, as well as launching their new affiliate channel. The affiliate platform will offer affiliates a wide range of marketing and analytics tools, flexible commissions, detailed performance tracking and support from a knowledgeable team with over 20 years of experience in the industry.
About GoBet247
GoBet247 is a modern and innovative online gaming platform. Their easy to navigate website includes a wide range of products, including Sports, Live Sports, Live Streaming, Virtual Sports, Lotto, Live Casino, Poker, Keno Games and Bet Booking.
Their focus is on creating a brand that the Nigerian gaming audience will trust, with a world class hassle-free platform that offers punters the opportunity to access their winnings in the twinkle of an eye. And punters can earn more using this platform because their odds are highly competitive.
Player Opportunities
GoBet247 is happy to offer exciting promos to their players, including:
Win Boost up to 250% Accumulator Bonus (Highest in the Sport betting Industry)
Free N250 Sign-up Bonus with no Initial Deposit Required.
100% Welcome Bonus on Players First Deposit up to N100,000
Prize Jackpot Pool on Casino & Live Casino Games
Special Odds on Sports Betting Events:
* Special Odds on Sporting Events
* Boosted Odds on Games
* Boosted Odds on Combined Games
GoBet247's priority is to create the best sports betting experience for its players and provides Instant Bets, Live Games, Booking Codes, Cash Out & Re-bet Options.
GoBet247's Commission Promotion
For their launch, GoBet247 is offering an exclusive commission promotion. All new affiliates who sign up to the program will get a 40% flat revenue share with no negative carry over for the first three months.
Thereafter, a 35% flat revenue share commission will come into effect. Please note that GoBet247 will be happy to negotiate bespoke deals as well.
Loro Partners Launched New Sports Betting and Casino Affiliate Programs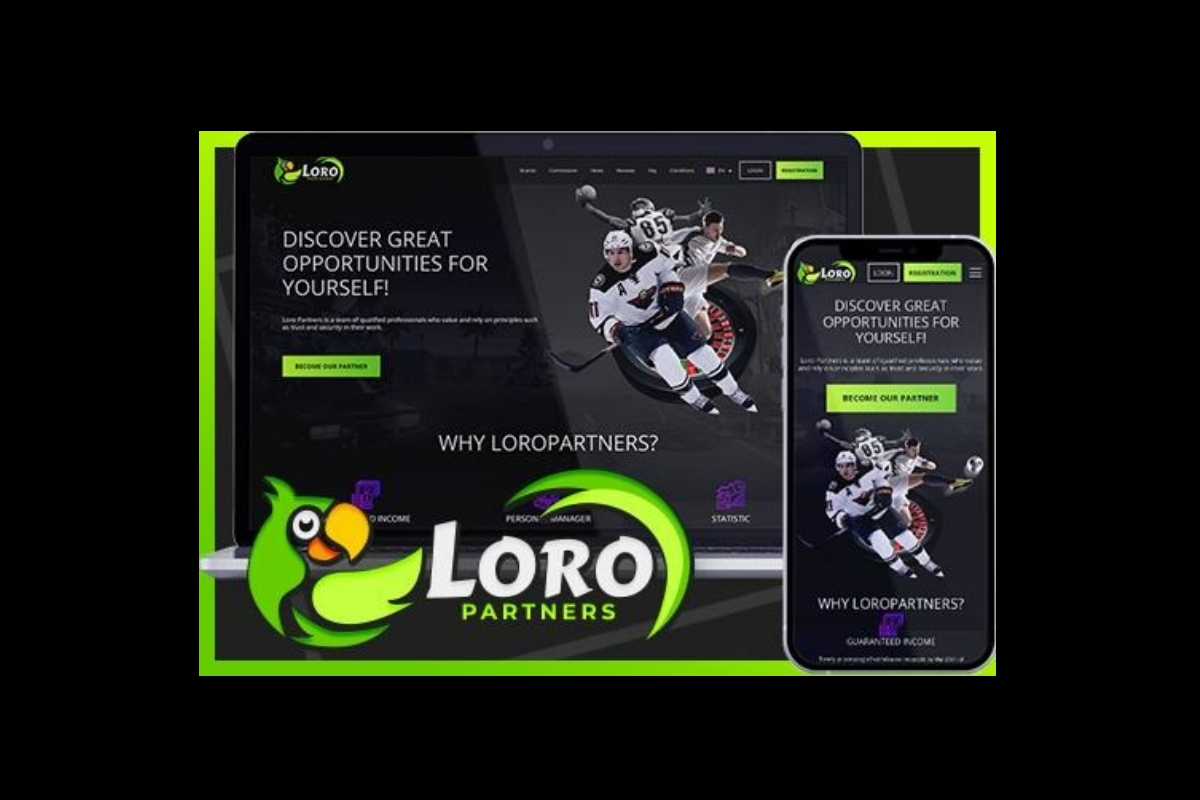 Loro Partners presents newly developed sports betting and club-associated programs that offer great opportunities to their clients. The company is a group of qualified experts that works on standards like trust and stability. It offers individuals to connect with and be a part of affiliate programs. The company provides incredible income deals to its partners. The group of qualified professionals assists the individuals in achieving the ideal outcomes in a brief time frame.
Loro Partners is a reliable investment platform that gives the surety of guaranteed income to its partners. Every month by the date of 20, the company starts convenient handling of withdrawal requests. Each partner who connected with Loro was relegated to a personal supervisor. The personal supervisor will provide the partner comprehension data and assist with any inquiry regarding the Loro brand. The company provides point-by-point and flexible details about the statistics to their partners. It offers various levels of access and information exports.
Loro Partners provides full customer support. The company endeavors to provide great comfort to its partners and as well as their clients. For high transformation proficiency, the company presents exclusive extra offers and promotional materials. Along with that, Loro provides technical support to its partners. The group of experts works day and night and will give any help with instances of technical problems or issues.
Loro Partners invites individuals to participate who want to adapt to traffic with their abilities. With the launch of the betting brand "Wagonbet," individuals can begin earning. Wagonbet is designed according to the player's needs. The brand is known as the flagship among bookmakers, which has a wide range of game and bet lines. The brand has a list of famous gambling club providers. The customers will be allowed to explore the site without any hurdles with neutral design and easy navigation. The Loro brand is responsible for supporting the customers, administration, competition, and reward as well and you can reach out via their social handles.