SiGMA to fly 300 affiliates to Malta this November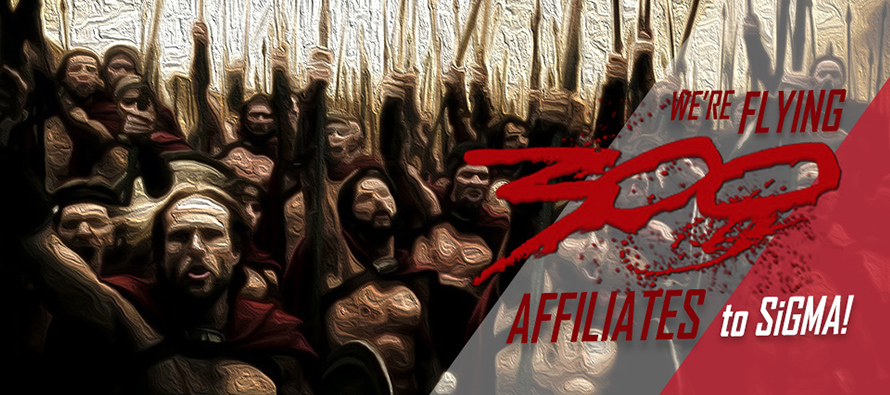 Two years and counting! The show has gained a lot of momentum since its inception, with big brands joining the list of premium sponsors and exhibitors from previous years. The show has cemented itself as the best igaming expo in the Mediterranean, bringing together affiliates, operators, solution providers and regulators under one roof in the heart of the igaming industry.
Shortly after the summit and a well-earned break we took heed of feedback from the delegates and exhibitors and will be introducing some interesting upgrades, including, but not limited to the following:
Conferences: The organisers are shifting all conferences to a bigger conference room within the hotel, with full AC! They've also established new partnerships to ensure that delegates receive the best quality content.
300 Flights: Inspired by the movie 300, in an unprecedented move, the organisers this year are giving away the equivalent in flights for affiliates from all over Europe. Exhibitors are encouraged to invite VIP guests, flights on SiGMA, and throw a string of hospitality events around SiGMA. After all, Malta lends itself quite well for hospitality.
Coffee: Last year's 'instant coffee breaks' will be upgraded to 'premium coffee breaks'. This was possible thanks to an exclusive partnership with Lavazza.
Free Lunch: Free standing lunch will also be available on both days, giving delegates more time for business.
SiGMA Pitch: The idea of a 'SiGMA Pitch' should go down well with so many start-ups, innovators and investors. With so many mergers and acquisitions, expect some serious deals to be made in a 'Dragon's Den'/'Shark Tank'-like environment.
Show Dates: Many wished for our dates to be further away from BAC and EiG so the organisers agreed to shift the show three weeks away from Berlin and back to back with their friends from MiGS, creating a dynamite Malta Gaming Week.
With the above upgrades, they're building on the success story of the previous two shows. That a show invests in bringing 300 affiliates, covering flights, is unprecedented, but the organisers are positive this would leave a positive impact on the show in general, and with the many exhibitors specifically.
Interestingly enough, SiGMA has carved out a niche in the igaming events calendar – recruitment. Besides the usual business leads, an increasing number of exhibitors are relying on SiGMA for head hunting. Landing the right talent is no easy feat and with a solid workforce of 12,000 people, Malta provides the ideal recruitment backdrop. Tipico promoted Tipico-Careers last year. Expect more companies to jump on this idea and involve their HR department in budgeting for the show this year.
Making sure that the right, long term networking environment is nurtured, predominantly with the SiGMA show itself, but also throughout the year with a number of networking events. True to their word, they have been able to connect an endless number of C-level executives, suppliers, operators and affiliates with each other, and we, EEG, together with SiGMA, look forward to welcome even more industry players to this igaming nucleus.
Affiliates and operators who wish to find out more about the 300 flights opportunity may email info@maltaigamingsummit.com or call +356 99263626. Registration will open in May and further details are available on www.maltaigamingsummit.com.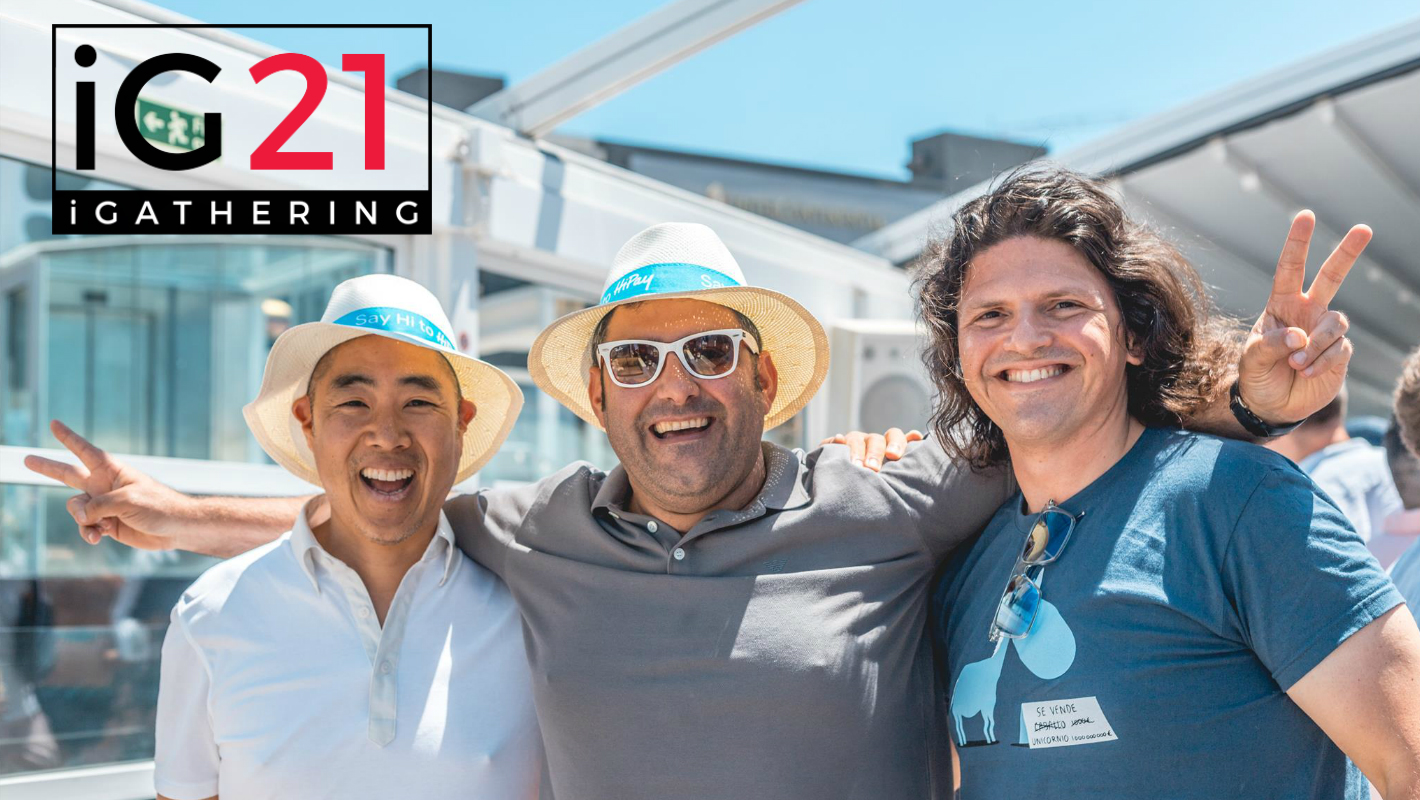 Pool Party makes a splash amongst industry elite
Hugo's Infinity, a glamorous rooftop pool location in St. Julians, set the scene for an exclusive, invite-only iGathering. The momentous event, hosted by Malta Blockchain Summit and CryptoFriends, was generously sponsored by AliQuantum Gaming and Hipay, along with partners CoinTelegraph and ICObench.
Guests were treated to an art exhibition and Blockchain Auction, before savouring gourmet barbeque and supping on freshly-made mojitos as they lounged by the pool.
Some of the most renowned iGaming-and-crypto-industry experts, enthusiasts, and investors mingled under the warm afternoon sun as cocktails flowed and business cards exchanged hands – providing just the right balance of priceless business opportunities and premier entertainment.
The lavish blockchain event also offered its VIP guests a great line-up of speakers, including keynote speaker Olaf Carlson Wee, Founder of Polychain, talks from ICO representatives and an ICO Pitch, providing a valuable experience for VIP's hoping to build solid relationships within the Block tech sphere.
The previous iGathering, held at the beautifully-restored Magazino Hall, found success on the home front when it returned from Sweden for its 20th edition.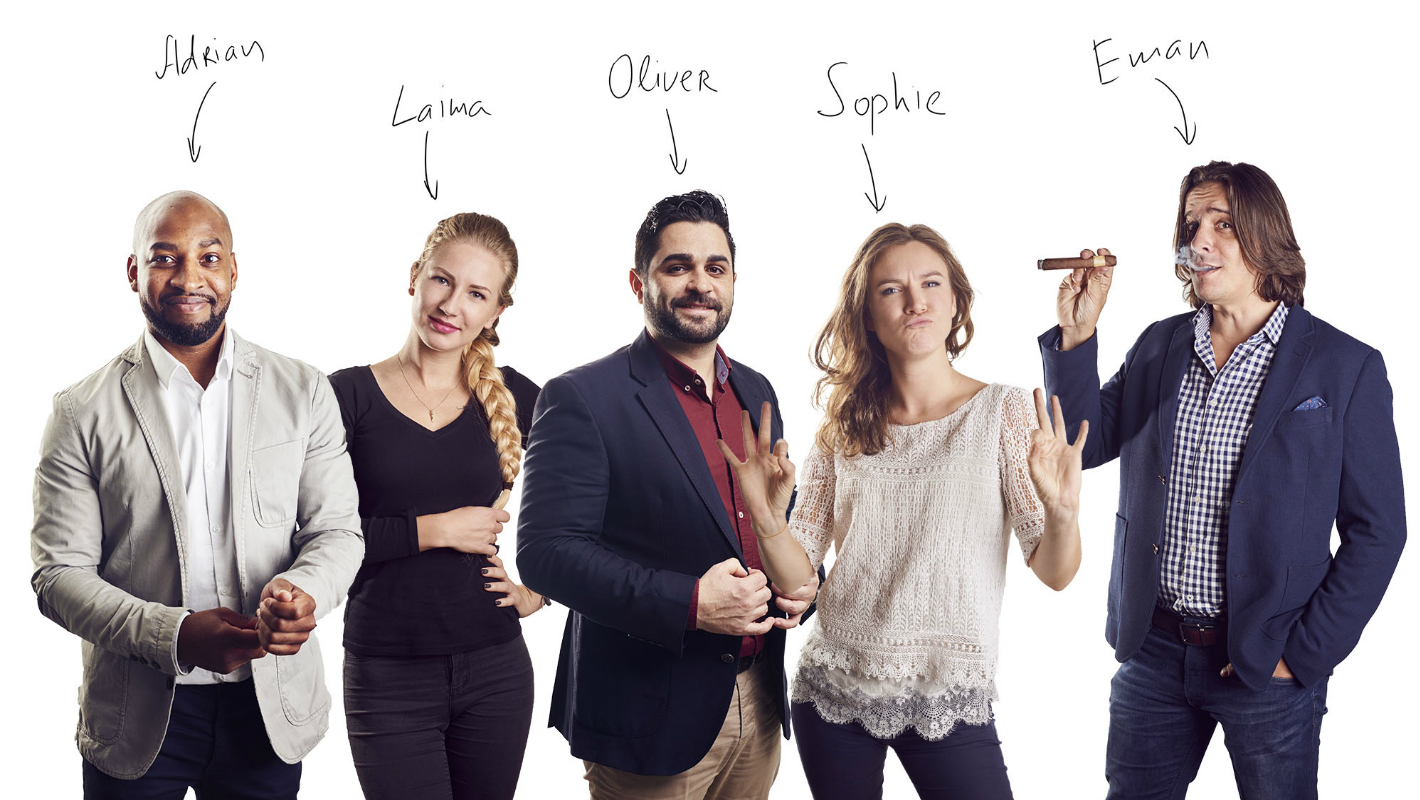 SiGMA is turning up in force for the upcoming G2E Asia, which will be held on the 15th to the 17th of May, at the Venetian Macao in Macau, China.
The 12th edition of the Global Gaming Expo is set to host its largest presence ever, featuring an exclusive focus on the latest global trends in the Asian gaming-entertainment industry. The expo is a renowned industry veteran when it comes to providing a trade platform for professionals to build solid business connections. Visitors can source the latest products, technologies, and services the marketplace has to offer.
Key segments will include: Digital Content & Technology, which will showcase online game development and technology providers, Integrated Resort Technology & Business Solutions, a display of some of the latest IR products and services, and a first for Asia – The Parts and Components Pavilion, a trade platform which will exhibit components of the electronic gaming machine manufacturing industry.
The three-day conference program will feature a tantalising line-up of prestigious industry leaders, who will present a variety of panel discussions on some of the latest trends and challenges the region is facing. The Asian Markets Forum will feature two panels focusing on Asia North and Asia South – hotly anticipated topics include digital content and technology, the futures of gaming and integrated resorts.
Booked to deliver keynote addresses, is chairman and chief executive officer of Melco Resorts & Entertainment Limited, Mr. Lawrence Ho, and director of the Gaming Inspection and Coordination Bureau of Macau SAR Government, Mr. Paulo Martins.
G2E Asia is presented by the American Gaming Association and organised by Reed Exhibitions. Its 2017 edition recorded record-breaking attendance with nearly 13,000 visitors attending from over 80 different countries and regions.
Meet up with SiGMA at Stand 760. To set up a meeting with us, drop us an email on info@sigma.com.mt. We look forward to seeing you there.
iGathering 19 to be Held in Stockholm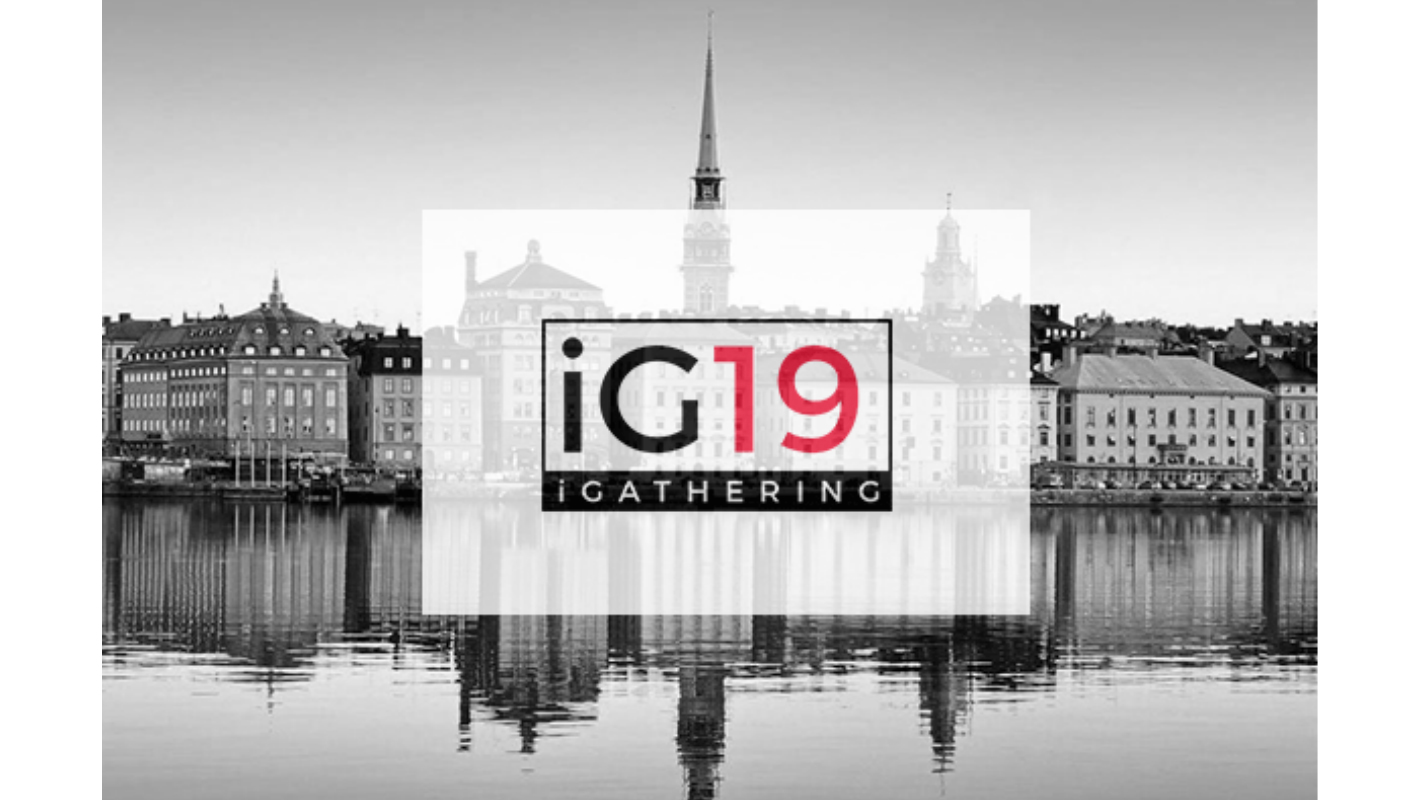 This iGathering will, for the first time, be going international: taking place in Stockholm, Sweden, on Tuesday the 17th April, 2019. The i-Gaming forum, also held in Stockholm, will happen later this year on the 18th of April.
Key stakeholders in the industry will get to network and exchange expertise as they experience sumptuous fine dining – an exclusive culinary treat which privileged C-Level invites can avail themselves of.
The dinner comes with a long-standing tradition of luxury, which has been carefully maintained by this year's hosts:  Delta Projects, HiPay, iGaming Elite, Multi Lotto, and Pay 360.
The i-Gaming forum will host a variety of topical panels spanning subjects such as Swedish Re-regulation, and Mergers and Acquisitions for new market entrants, alongside lighter activities such as networking breakfasts and cocktails.
The most recent iGathering 18 took place at the Casino Maltese in Valletta, successfully rounding up some of the most important figures in the iGaming playing field.