Wunderino enable sign-ups directly on affiliate sites in partnership with Internet Vikings and Regily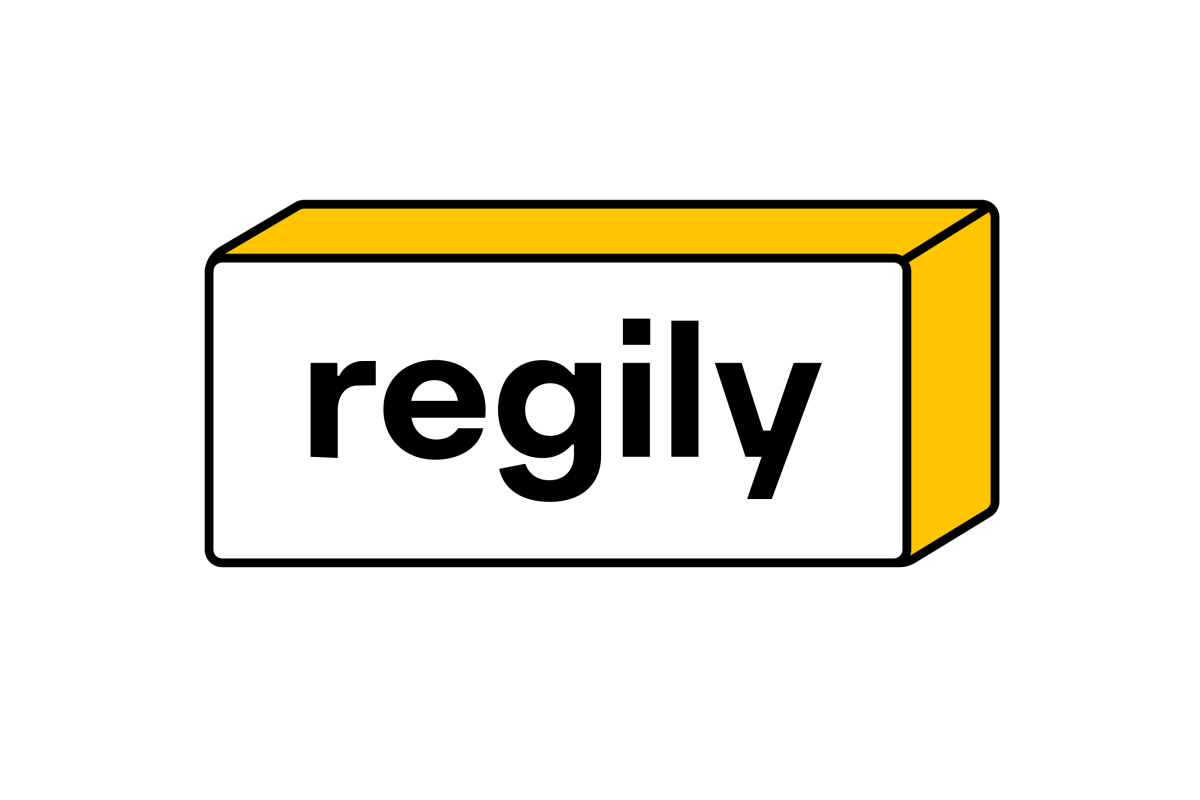 The new solution for letting customers sign up on the spot directly on affiliate sites without any redirects, Regily Remote, was built to help accelerate affiliate traffic conversion for online brands. After signing up, the user proceeds to the brand already logged in and ready to use the service.
iGaming brand Wunderino is using the solution from Regily with its Brand Protection partner Internet Vikings.
Brands and affiliates are benefiting greatly from Remote, as it saves them time, provides them with a secure framework that is adapted for new legislation, keeps them ahead of the competition, reduces the work carried out between them and affiliates, and increases their conversion rates in different markets.
For the end-user, it eliminates redirects and extra clicks making it much faster to complete the registration. It enhances their experience and reduces drop-offs significantly. It is a win-win situation for all involved parties.
Operators can enable Regily Remote easily as no further integration is required from affiliate sites. Regily's framework stores no data, even when using Remote, which lets the operator benefit from the technology while maintaining full ownership and control over the user data.
Rickard Vikström, Chief Commercial Officer and Founder of Internet Vikings said: "The innovation of this product, Regily Remote, is like no other on the market. It significantly improves conversion by eliminating redirects. This tool will greatly complement the Brand Protection strategy that we deploy together with Wunderino".
About Regily
Regily applies advanced technologies to make it enjoyable for users to sign up for new services online. The company is on a mission to fix one of the truly broken processes of the web.
The solution allows users to control data while making great services grow faster. Regily evaluates current forms, set up a workflow, and provide front-end integration to keep services up and running within a day.
The company was founded in January 2017 by Kristoffer Cassel and Alexey Kuznetsov. It is based in Stockholm, Sweden.
Bojoko appoints Joonas Karhu as CEO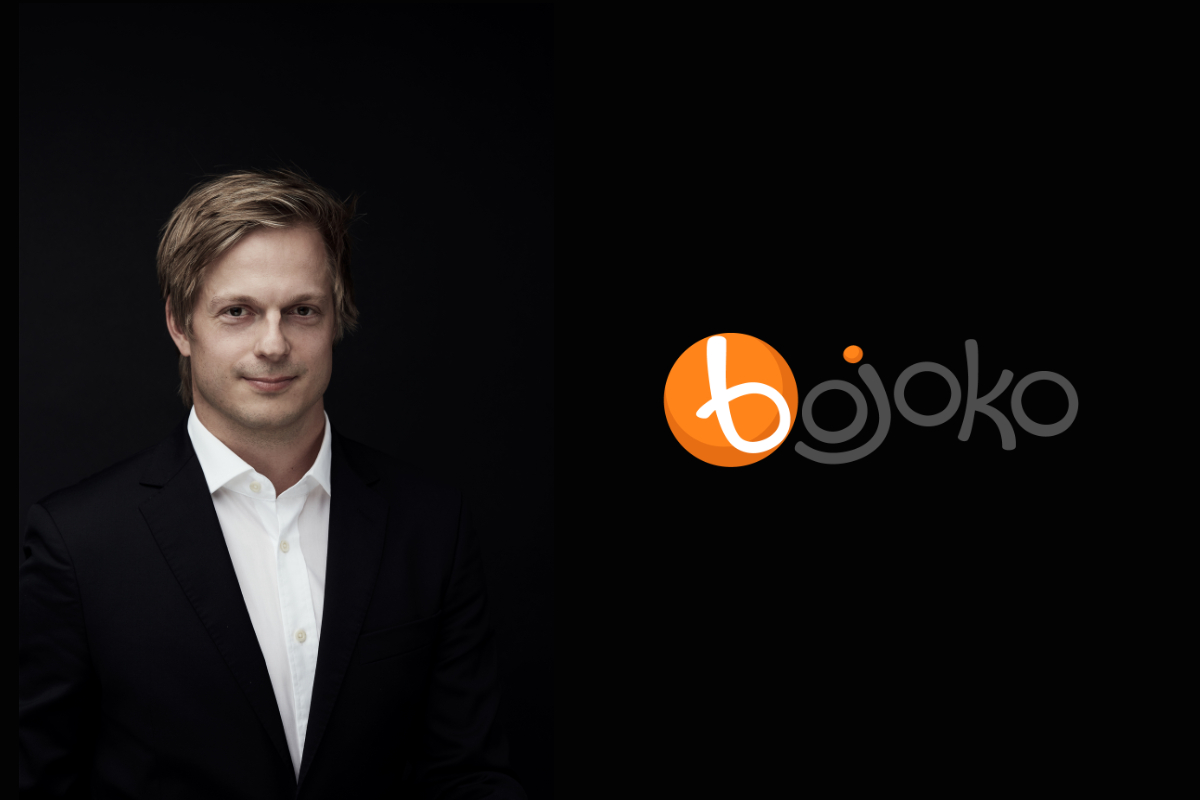 Chief Business Officer promoted to top job while current CEO Toni Halonen starts new role as Chief Product Officer
Bojoko, the award-winning online casino affiliate site, has appointed Joonas Karhu as Chief Executive Officer amid a management reshuffle.
Joonas moves into the top job from the role of Chief Business Officer, with current CEO and Bojoko Co-founder, Toni Halonen, moving to the newly created role of Chief Product Officer.
The reshuffle will see Joonas take over the day to day running of the business and take on the task of ensuring Bojoko becomes the first globally recognised online gambling affiliate brand.
He will also be responsible for strategy development and execution, driving growth, overseeing resources and development and inspiring and motivating the wider team.
In his role as Chief Business Officer, Joonas has developed strong relationships with a wide range of industry stakeholders which he will continue to work with as CEO.
As Chief Product Officer, Toni will focus on taking the Bojoko product and user experience to levels the industry has never seen before and further establishing the company as a leader in the sector.
This comes after several major product upgrades, including the launch of two in-house developed game training apps that can be downloaded from the Apple App Store and Google Play store.
Joonas Karhu, Bojoko Chief Executive Officer, said: "I am honoured to have been named CEO of Bojoko, a business that I have been proud to be a part of since the very beginning.
"Over the past four years, I have watched it grow into an award-winning, market-leading online gambling affiliate organisation with a presence in markets around the world.
"I have always worked closely with Toni in my role as Chief Business Officer and believe I am in a strong position to take over the reins and continue to drive the business forward and on to greater success.
"I'd like to thank Toni and the other co-founders for putting their trust in me and promise to do all I can to achieve the goal of Bojoko becoming the first globally recognised affiliate brand."
Toni Halonen, Chief Product Officer at Bojoko, said: "In Joonas we have the perfect candidate for the CEO role; he knows the business and also has unrivalled knowledge of, and experience in, the market.
"This reshuffle allows me to refocus on my passions – technology and SEO – and to ensure that Bojoko continues to push the boundaries in the areas of technology and user experience.
"This really is an exciting chapter for the business, and I look forward to seeing the incredible things we can achieve under Joonas' leadership."
247Partners strengthens leadership with strategic appointment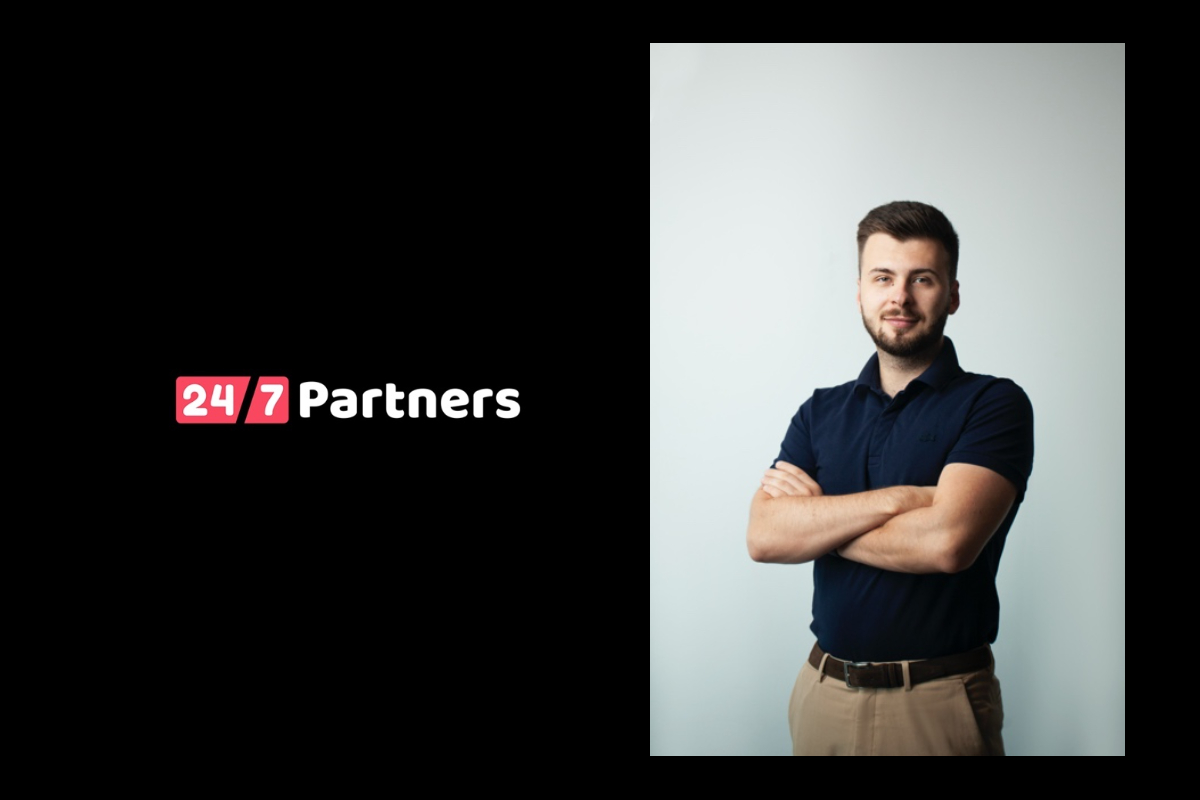 The leading multi-brand affiliate programme 247Partners has appointed Alex Boiko to the position of Head of Affiliate.
Alex brings with him more than three years' experience, having most recently worked as Affiliate Marketing Manager for 7StarsPartners.
He will work across the company's three unique casino brands, Amun Ra, 5Gringos and 7Signs and well as its partners, located in a broad range of markets.
The appointment comes as the company's global affiliate network continues to grow and offer a product that is tailored to a varied selection of regulated territories.
Denys Butko, the founder and CEO of ButOn Group, said: "We are excited to welcome Alex to our evolving affiliate team. His recruitment is yet another step in our aim to further strengthen our senior management team.
"A goal of ours is to have the industry's best and his track record shows that he is a proactive affiliate professional with all-embracing expertise and an exceptional performance record in the igaming and tech-related industries."
Alex said: "247Partners has achieved a lot in a very short space of time so it is exciting to be joining when the company is hitting its stride. I am looking forward to growing the business alongside such hardworking industry experts and help the company to achieve its bold vision."
Introducing The Affiliate Agency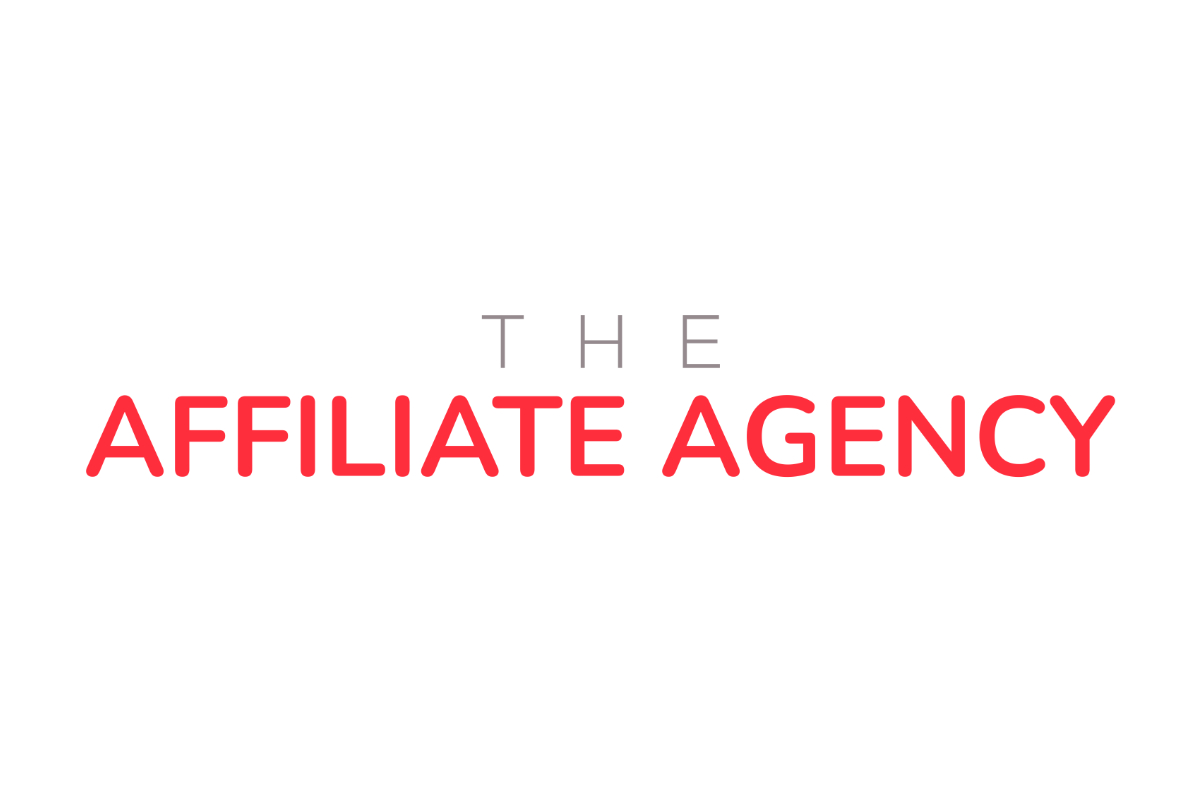 Full service iGaming affiliate staffing and management for emerging markets
With an eye on emerging iGaming markets, The Affiliate Agency (TAA) has launched to help merchants with affiliate program management and day-to-day management of their affiliate programs. The two veteran owners of TAA each have over 20 years experience with affiliate program management and relationship building. The Affiliate Agency is ready to leverage this experience and connections to help launch new and grow existing affiliate programs in all industries, with a focus on iGaming.
The Affiliate Agency is a full service affiliate marketing agency that is committed to flexibility when working with clients. Along with affiliate management staffing, TAA helps with affiliate recruitment, program setup, affiliate engagement, and manager training. The Agency also has a team ready to provide design of creatives, copywriting services and more. Each offering by TAA is available a la carte. The Agency is also affiliate software agnostic and will work with any tracking platform required, and can recommend the best system for each client from a list of trusted providers.
"The most difficult part of running a successful affiliate program is hiring seasoned affiliate managers who have connections to high value affiliates," said General Manager Connie Burstin. "With The Affiliate Agency we plan to streamline and provide this process out of the box for brands, allowing them to hit the ground running and earning revenue with their affiliate programs from day one."
The Affiliate Agency is based in the United States and Canada and has staff in Costa Rica, positioning itself to service iGaming operators targeting the Americas but also worldwide.
For more information about the Affiliate Agency, contact info@TheAffiliateAgency.co or visit TheAffiliateAgency.co