Paysafe's Income Access Unveils Upgrades to Affiliate Marketing Platform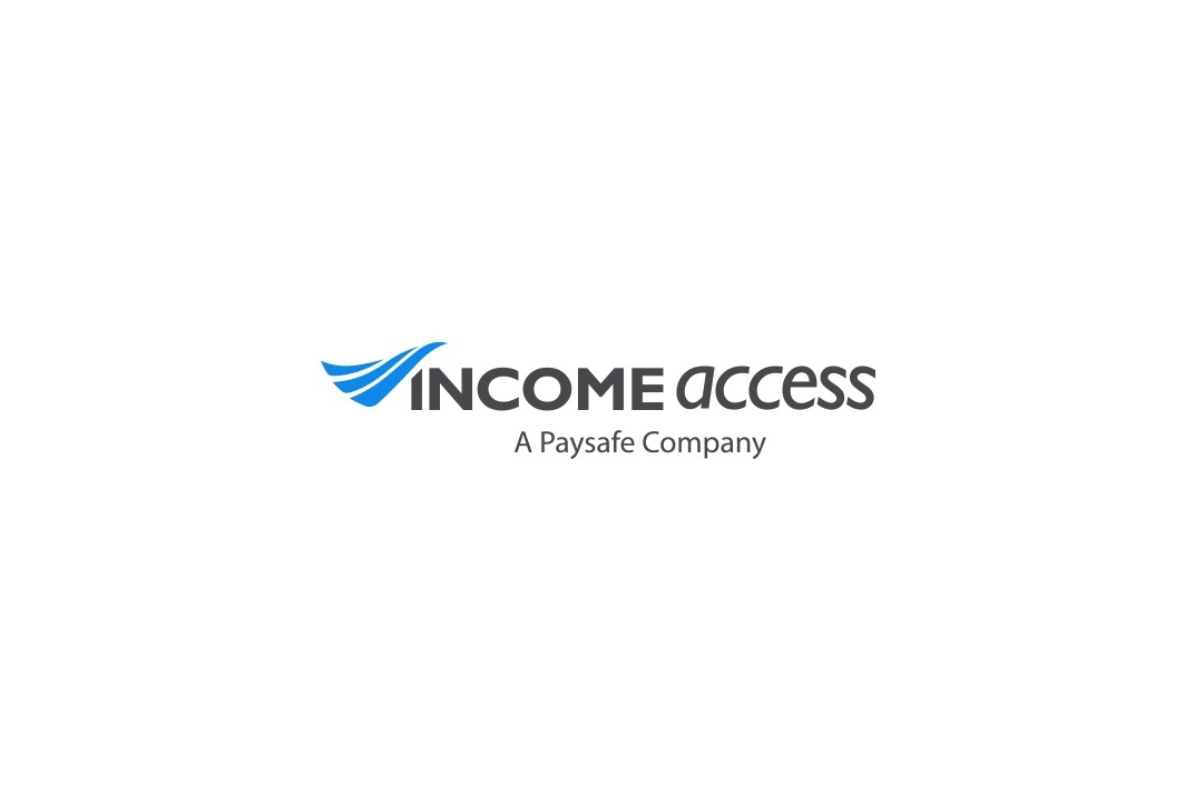 Income Access, Paysafe's marketing technology and services provider, has announced the release of multiple key upgrades to its award-winning affiliate marketing platform. The enhancements are designed to improve the user experience of iGaming operators and affiliates by focusing on core functionality such as navigation, mobile responsiveness and report display.
The upgrades, which primarily concern the platform's dashboard and reporting interface, have been released across all Income Access-powered affiliate programmes and reflect the Paysafe company's ongoing efforts to gather and respond to constructive feedback from partners. With changes that address the need for a more streamlined and responsive design, Income Access can now equip operators and their affiliate marketing partners with an interface that supports an intuitive user experience and facilitates their assessment of actionable data.
Aimed at maintaining a competitive advantage across both traditional and emerging iGaming markets, these enhancements come in a year when Income Access has also announced major partnerships with brands such as High 5 Casino, Tipico U.S., and ZenSports. In addition, the company expanded its footprint in the global retail foreign exchange (forex) trading space through a partnership with leading online broker FXCM Group.
In response to the needs of these clients, operators and affiliates logging into the platform will be met with a dashboard interface that is compatible with display sizes across smartphones and tablets, while corresponding page elements reshape themselves dynamically. The upgrades, which simplify dashboard navigation and the retrieval of top-level campaign results, statistical insights, messages and best performing creatives, also complement recent changes to the platform's key system reports.
Improved capabilities allow users to filter reports with greater efficiency, while making them more user-friendly and compatible across all mobile devices.
Income Access, which recently won its second consecutive EGR B2B Award for Affiliate Software Supplier, has introduced several other platform upgrades over the last 12 months, including single sign-on (SSO) functionality and a server-to-server (S2S) event relay system.
Tara Wilson, Chief Operating Officer at Income Access, Paysafe Group, said: "These latest upgrades to the Income Access affiliate software show our team's commitment to continuous improvement and providing our partners with optimal solutions to meet their needs. In crafting solutions for an evolving client base that extends beyond traditional iGaming, it is important for us to proactively address emerging challenges and expectations with a platform that is modern, intuitive and supports acquisition and retention goals."
INTRESS MEDIA LICENSED IN NEW JERSEY, iGAMINGNJ.COM HAS LIFT OFF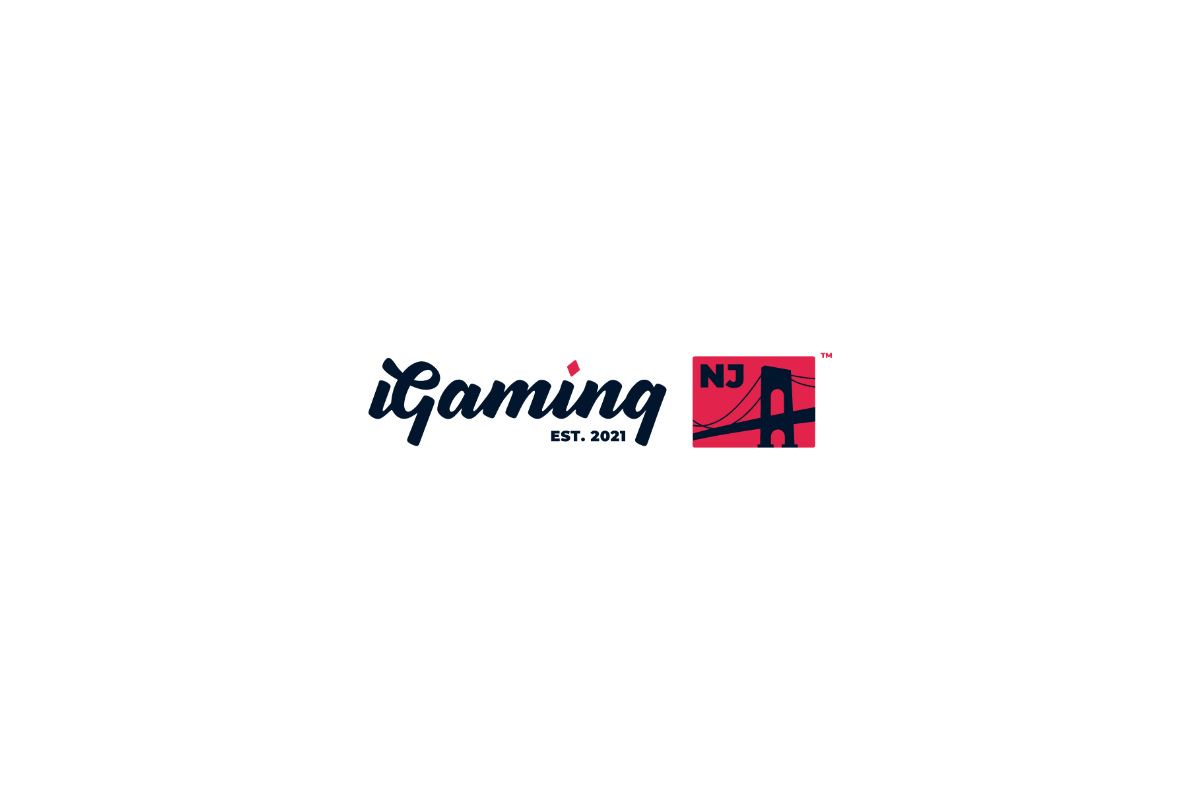 Exciting new affiliate media project gets the OK from New Jersey regulators
Intress Media, an affiliate marketing group for the online gaming industry in the US, has been granted a license to operate in the New Jersey market. This gives the company's exciting new New Jersey-focused casino portal, iGamingNJ.com, a rubber stamp from one of the most strictly regulated jurisdictions in the US.
Intress Media launched in 2021 with a mission to deliver game-changing and innovative solutions to its customers to ensure they have a safe and seamless experience.
The ultimate goal with iGamingNJ.com is to build a true, safe community of gamblers, and to empower and support them with essential knowledge and tools for making deliberate and responsible gaming choices. With a mix of news, reviews, education and entertainment, the site will provide comprehensive information on online casinos and providers in the Garden State to help readers make informed decisions.
It will exclusively collaborate with casinos regulated by the New Jersey Division of Gaming Enforcement (DGE) to maximize player security and safety. The goal for Intress Media is to create a wide network of websites and expand its presence in the US, ultimately launching iGaming portals in every regulated state.
Intress Media creates websites, mobile applications, and other media assets, including top quality content, for affiliate marketing.
Maryna Sokirko, Co-founder at Intress Media said: "We want to thank the DGE for its due diligence and for recognizing the value of what we have to offer in New Jersey".
"Stepping into the US gambling affiliate scene means becoming a part of a driving force in an emerging but highly competitive market. For us, it's an unmatched opportunity to test our skills in building something more purpose-driven than expected of an affiliate project," she added.
"With our expertise in building affiliate projects in various markets and given the nuance of a legally regulated US affiliate scene, we expect to apply advanced marketing and business approaches to eventually secure our position among the industry leaders."
Latam Affiliates Confirmed for June 30, 2022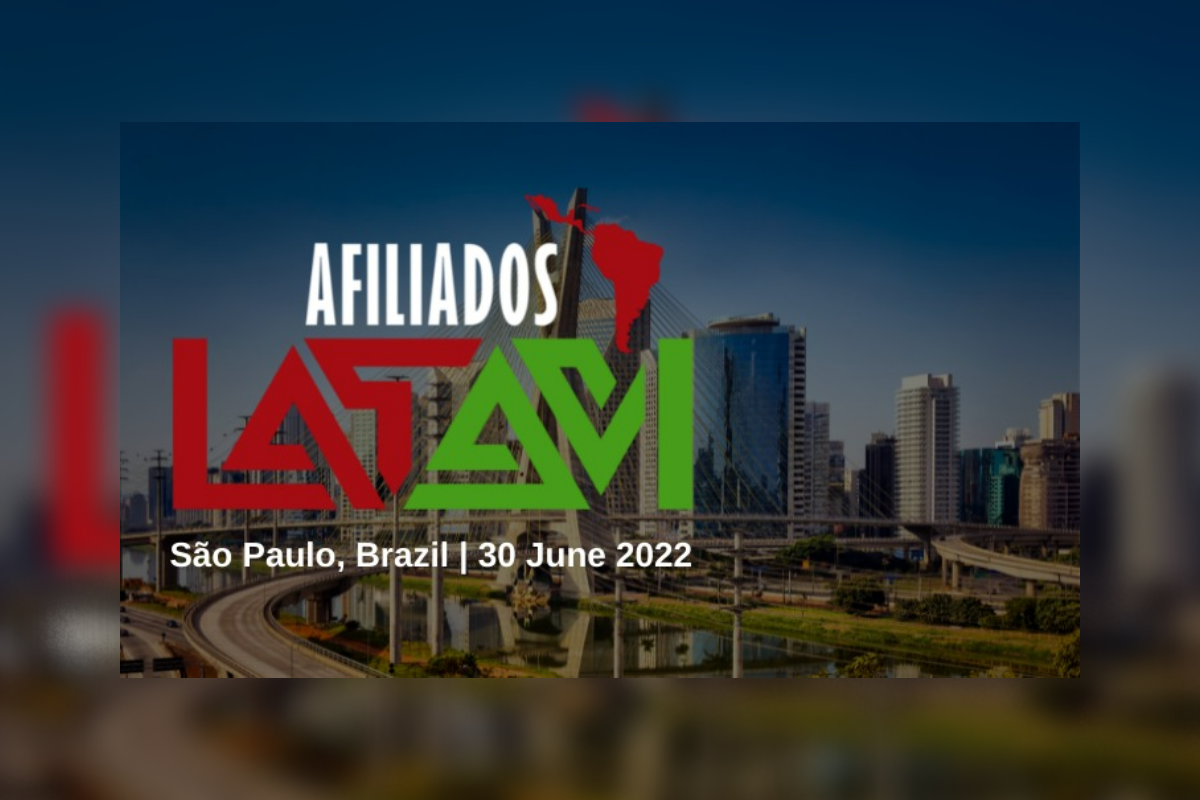 The first edition of the Afiliados Latam – São Paulo event is confirmed for June 30th and will take place in São Paulo. The event will be the day after the BiS (Brazilian iGaming Summit), which will take place between the 28th and 29th of June, at the same location.
This year, both events will be held at Espaço JK, which is located on one of the most prestigious corners of São Paulo, at the intersection of Av. Juscelino Kubitscheck and Av. I would do Lima. In addition to a select venue, the event will also feature high quality content and renowned speakers in the iGaming industry.
Among some of the names that will be present, are confirmed, Pedro Lucas Trindade, Pedro Feitosa, Juliano Fontes, Fernando Verchai, Abelardo Dantas, Rodrigo Loco and other famous figures who will soon have their names released.
The event that covers the iGaming market, which in turn includes sports betting, casino games, bingo, poker and other modalities, should also cover topics about digital marketing in general, in addition to affiliate marketing. In addition to this publicity content, we will have issues regarding crypto, tokens and NFTs being covered on stage.
The complete agenda will be published on the official website of Afiliados Latam until the beginning of June. Until then, stay tuned to the event's digital channels to follow the names of confirmed participants and the companies that will be there.
For the time being, the expectation is that there will be panels dedicated to the hottest issues of the moment, such as the possible situation of affiliates after a regulation of the sports betting market and the possible opening of the market in general after the bill that was passed in Congress earlier this year.
""The initiative will give voice to affiliates who bring years of experience in their luggage, to share during the event, so that the audience can take advantage of important tips to start or improve their operations" – commented Alessandro Valente, co-founder of Super Afiliados and creator of the event.
Since December, plans were being drawn up so that the event would take the form it needed to reach both the more experienced public and those who are not yet used to working in this sector.
Blexr Acquires Prime NZ Casino Review Site for Seven Figures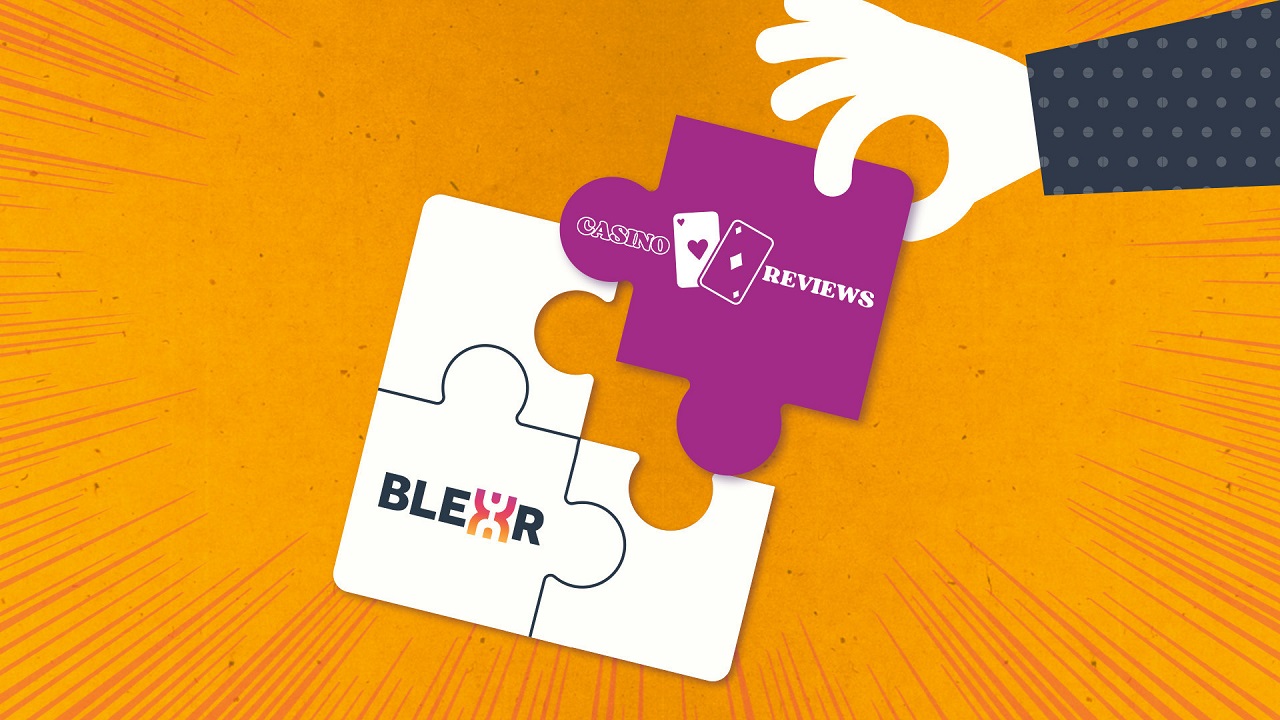 Lead generation company Blexr has bought the New Zealand-based website CasinoReviews.net.nz as part of its ongoing drive to expand its portfolio.
The site provides honest and thorough reviews of reputable online casinos which accept players from New Zealand, helping people make better online decisions.
Blexr, which has its headquarters in Malta, plans to make the website the most comprehensive casino resource for Kiwi players.
Blexr acquired https://www.casinoreviews.net.nz/ for a seven-figure sum, demonstrating its commitment to owning properties that will further enhance its offerings to its customer base.
Koen Bongers, Blexr's Head of Marketing, said: "We believe this acquisition will blend very well into our existing product portfolio while increasing our presence in our target markets.
"New Zealand has a high interest in slot machines – called 'pokies' locally – and our bespoke free casino games technology allows us to create a highly localised offering in the market that will stand out from the competition.
"We have big plans for this website and are excited to see how it will grow in the coming months."