LCB Acquired Affiliate Guard Dog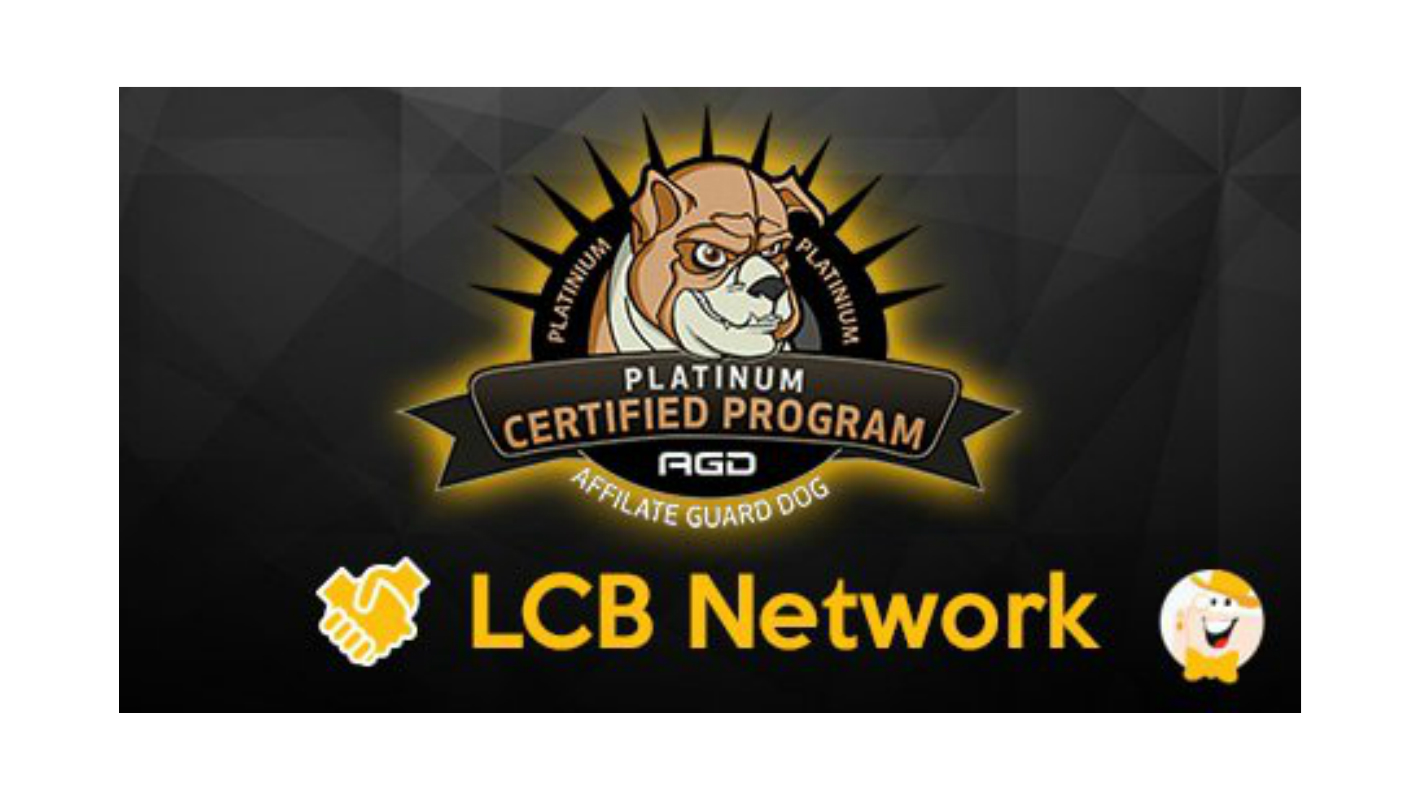 In order to further promote fair and safe gaming, Latest Casino Bonuses has set their attention to the cooperation between casino operators and affiliates.
After they previously set their focus on directories and guides more focusing towards players, they took the chance to extent their network with a website particularly aimed at affiliates. The company proudly announces that just recently LCB acquired Affiliate Guard Dog, which is a credible site dedicated to the interest of affiliates.
The site has we well-established forum community, in which casino management and gambling affiliates exchanges valuable experiences.
Additionally, members can communicate with each other and for example discuss business practices launched by  new as well as established operators, or speak about the latest events within the industry.
The open discussion about several online casinos highlights the positive and negative sides of the practices in the industry and helps to raise awareness.
Furthermore, the website also provides information about current trends and happenings in the gaming industry.
The Platinum Certified Program, was launched by Andy, the latest owner of the website. Only operators matching strict qualification requirements and maintaining truthful services could qualify to receive the certificate. Among other things, they need to pay affiliates on time, respond quickly, do not have any reported spam or fraudulent practices and do not work with predatory terms and conditions.
After the acquisition, he stated that he believes that the team will progress in the right direction: "Josh and the LCB team were handpicked to ensure that AGD moves forward with even more dedication towards the protection of affiliates. While is it sad to let AGD go, I believe it is in the best interest of affiliates to have a dedicated team ready and willing to protect affiliate interests. LCB has set its sights on the relationship and cooperation between casino affiliates and operators"
In order to ease the affiliates' choice which operators to partner with, Affiliate Guard Dog published a list of Rogue Programs. On this list affiliates can see all popular casinos, which have a predatory background and includes information on their activities.
The LCB team strives to improve the new site and its forum, to benefit the affiliates as well as the players worldwide. The content should help to avoid affiliates partnering with casinos of a low-standard and various issues that might arise from being involved with such rogue establishments.
LCB's CEO, Joshua Chan, supported the watchdog approach and extolled Affiliate Guard Dog's dedication to their case:  "We will be dedicating full-time resources to add helpful tools for our fellow affiliates, we have learnt many insights into what it takes to be a successful affiliate over the last 10+ years and we hope to share that knowledge and help move this industry into a safer and more honest one."
Tipico U.S. Partners with Income Access for Affiliate Program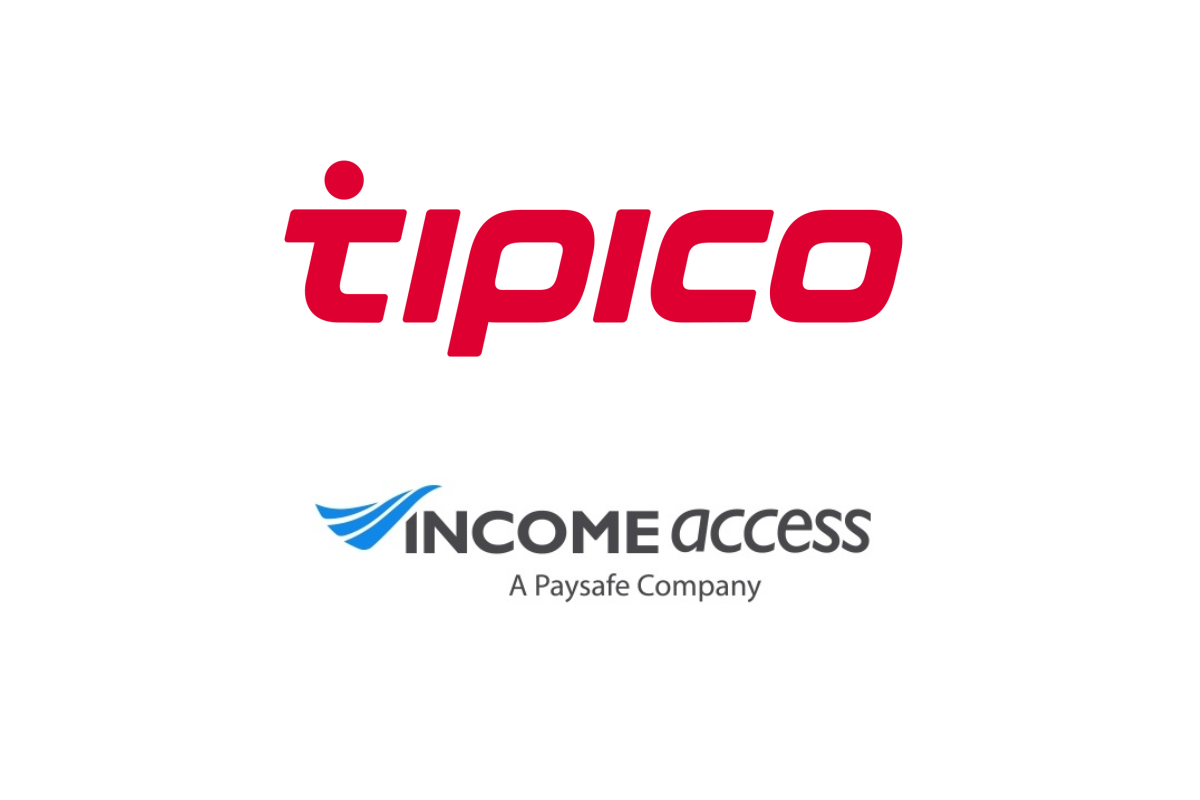 Soon to launch New Jersey-facing sportsbook to leverage Income Access' platform and affiliate management services
Tipico U.S., a division of Tipico Group, one of the largest European sports book operators, today announced a partnership with Income Access, Paysafe Group's marketing technology and services provider. The partnership will see Tipico U.S. unveil a new affiliate program in New Jersey for its imminently launching sports betting and iGaming brand, which will be managed by Income Access' team of affiliate marketing experts, while leveraging the company's technology solution.
Tipico Group, which possesses nearly 15 years of online and retail sports betting experience in Europe, is one of the few operators to use proprietary technology to power its gaming products. Regulated by the New Jersey Division of Gaming Enforcement (DGE), Tipico U.S. will officially unveil its new gaming brand to sports enthusiasts within the state in 2020.
Supporting affiliates with their acquisition and retention efforts is Income Access' affiliate software, which features comprehensive tracking and reporting tools. As the upcoming Tipico U.S. program will also be managed by the company's in-house affiliate management team, the brand will benefit from expert knowledge in affiliate recruitment, outreach, maintenance, payments and more.
The launch of the Tipico U.S. affiliate program will enable affiliates to develop and monitor digital marketing campaigns for the international sports gaming and entertainment company. Aiming to engage with active sports bettors, Tipico U.S. is a brand for players who want cutting-edge sports betting experiences. At launch, Tipico will offer simple enrollments via their mobile app, web and desktop platforms, as well as competitive player promotions.
Adrian Vella, Managing Director, U.S. Business at Tipico, said: "We're thrilled to partner with Income Access and look forward to the great work the company will be able to produce for our team. As part of our U.S. expansion, we've made sure Tipico is aligned with the best in the business, particularly those with deep experience in the regulated New Jersey market."
Keith Gormley, Head of U.S. Marketing at Tipico, added: "This partnership will serve as a key piece in our marketing strategy for both our upcoming launch in New Jersey and our expansion into other regulated markets in the U.S. Through our collaboration, we're anticipating driving high-quality players into the Tipico sports betting product."
Tara Wilson, SVP and General Manager at Income Access, Paysafe Group, said: "Sports affiliates will soon be able to promote Tipico, a well-known brand in the gaming industry, thanks to our partnership. Both our platform and management services will help affiliates establish a presence in New Jersey, while also encouraging overall program growth."
The Lottery Office Launches Affiliate Programme with Income Access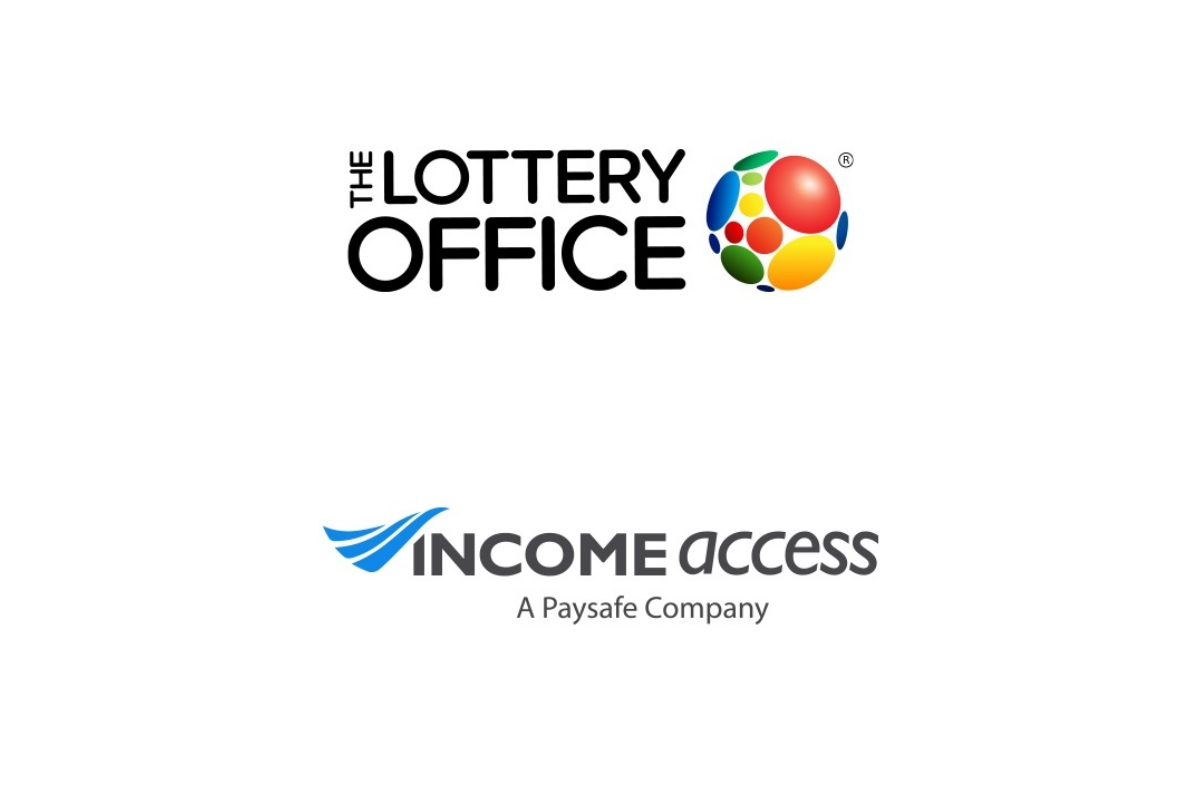 The Lottery Office, Australia's premier online lottery operator, has announced the launch of its new lottery affiliate programme with Income Access, Paysafe's marketing technology and services provider. The agreement will see the iLottery brand, which is regulated by the Northern Territory Government of Australia, leverage Income Access' comprehensive affiliate marketing software to optimise programme growth and increase affiliate partnerships in Australia.
An established brand with over 16 years of experience in the global lottery industry, The Lottery Office employs a unique business model, whereby Australian players are provided with a matching ticket, at the lottery of their choice, for major lotteries across the globe once a ticket is purchased locally. The company's portfolio includes seven of the world's biggest lottery brands such as EuroMillions®, EuroJackpot® and US Powerball®.
Part of the Global Players Network Pty Ltd, The Lottery Office is also one of a select group of online lottery operators that are licensed by the Northern Territory Government of Australia to sell tickets to Australians, allowing customers to benefit from international lottery draws.
The integration with Income Access' award-winning reporting and tracking technology will grant The Lottery Office and its affiliates access to key data and tools that can be leveraged towards their combined digital marketing efforts to maximise overall revenue growth. Furthermore, the platform features state-of-the-art ad targeting capabilities based on geo-location, time of day, device, browser and other criteria.
Qualified partners will benefit from the brand's in-house affiliate team with the long-standing history and experience required to acquire and retain high-value iLottery players. In addition, affiliates will be compensated through competitive revenue commission schemes.
Jaclyn Wood, CEO at The Lottery Office, said: "The combination of Income Access' leading affiliate software and dedicated affiliates, who will play an integral role in our advancement, gives us a powerful marketing advantage while aligning with our strategic growth plans."
Tara Wilson, SVP and General Manager at Paysafe's Income Access, said: "We're thrilled to be partnering with a company like The Lottery Office, which has such a strong presence in the Australian online lottery market, in support of its affiliate programme launch. Through our software platform, we will provide essential marketing tools to support both the growth of its affiliate channel, as well as the brand's overall exposure in Australia's expanding iLottery market."
BonusFinder.com granted Responsible Affiliates in Gambling (RAiG) membership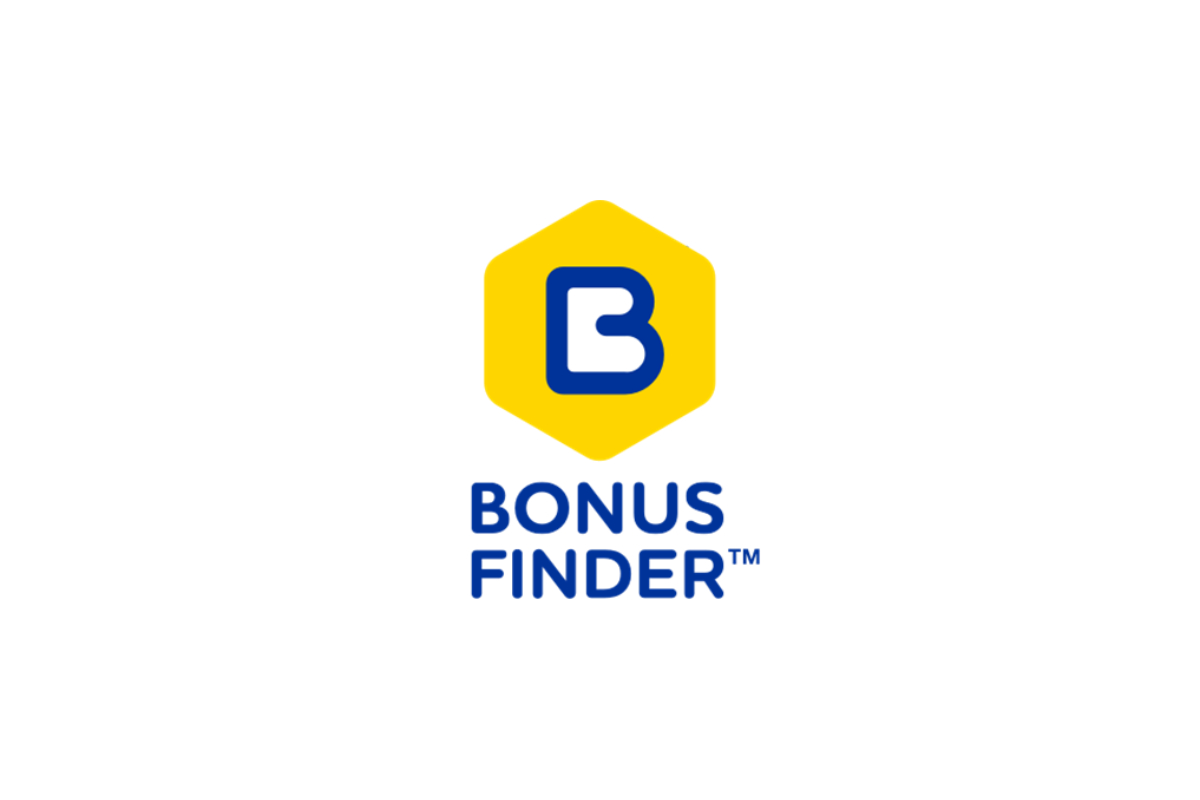 Cements company's commitment to social responsibility in UK gaming affiliate sector
BonusFinder.com has been granted membership of the Responsible Affiliates in Gambling (RAiG) body in recognition of its commitment to responsible gaming and player safety.
RAiG's mission is to raise standards in the UK affiliate sector around responsible gaming, to foster wider initiatives to promote social responsibility and help to create a safer gambling environment for consumers.
Before being granted its membership, BonusFinder.com successfully completed a third-party social responsibility audit, ensuring it fulfils the association's entry criteria as well as being compliant with a range of existing statutory and non-statutory regulations.
As a member of the RAiG, BonusFinder.com has agreed to uphold the Code of Conduct set by the association around social responsibility, business ethics and regulatory compliance.
The association was founded in 2019 with founding members including Better Collective, Oddschecker, and the Racing Post.
Fintan Costello, Managing Director, BonusFinder.com, said: "Ever since we started the business a year ago we have been firmly committed to ensuring the highest levels of compliance and licensing, with player safety our number one priority.
"Being granted a membership to RAiG further cements this pledge and we look forward to working together with the association and its members to share knowledge and experience and to ensure that best practices and standards are upheld in the affiliate industry."
Clive Hawkswood, Chairman of RAiG, said: "We are thrilled to welcome BonusFinder as a member as we continue our work to promote the socially responsible marketing of gambling products.
"Our members want to go beyond what's required and recognise the role that affiliate marketing providers must play as part of wider industry initiatives in the UK to promote social responsibility and a safer gambling environment for consumers."
BonusFinder.com was founded in 2019 with a simple goal to allow people to "play with more" at their favourite casino or sportsbook and operates in several European markets and holds affiliate licences in five US states.