How the Rise of In-App Purchases is Influencing the Mobile Gaming Industry?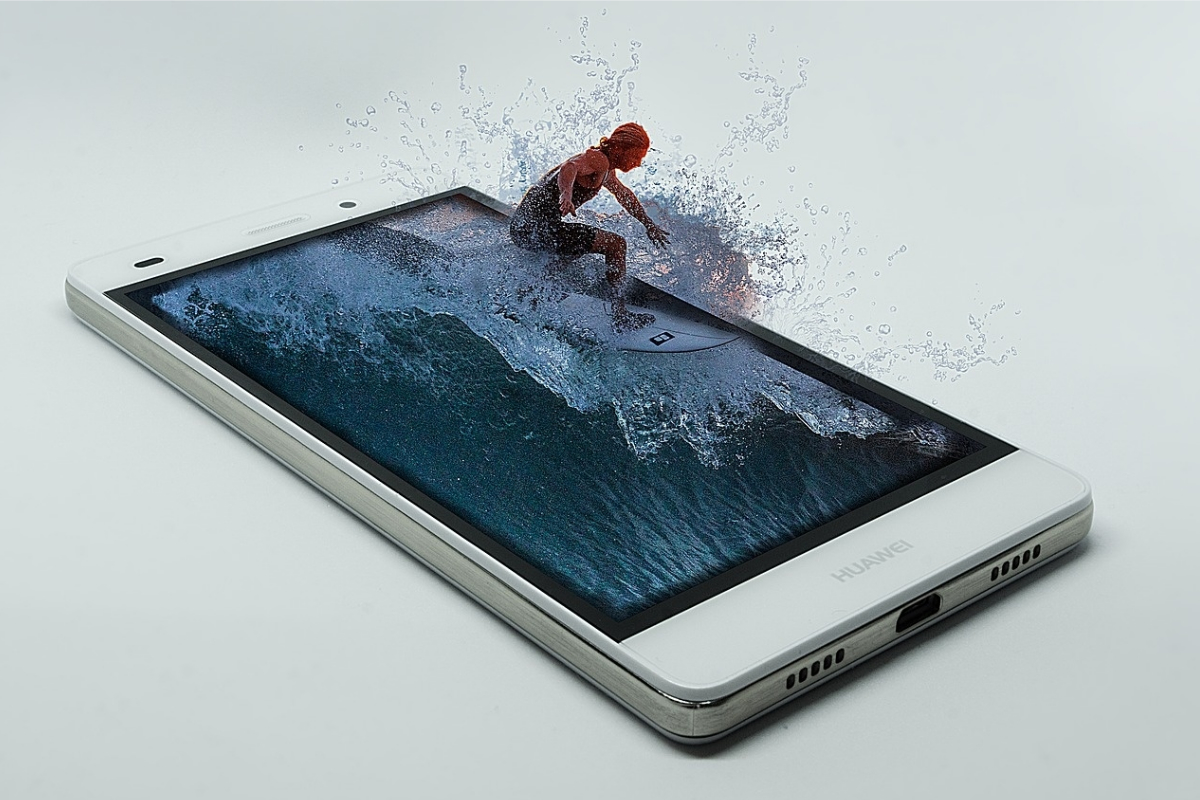 The gaming industry captured the minds of users during 2000s, and now it generates large profits – almost $138 billion in 2018. Developers and operators must be happy about the industry showing growth in revenue of 13.3% compared to 2017.
Following the trend, the mobile gaming market is performing even better. The 25.5% growth means that this sector generates more than a half of a total income (51%). Console and PC segments are nearly equal, having 25% and 24% respectively. There are a number of reasons for mobile games blooming, including in-app purchases.
The freemium spirit
In general, in-app purchases stand for the ability of mobile applications to sell products or services, either virtual or real. Developers invented different approaches to integrating them using various types of apps, features, and interfaces. For instance, there are branded catalogs which sell goods through applications. But in-app purchases are way more typical for free-to-play games.
There is a freemium model of games. Combining features of both free and premium projects, these are completely free downloadable applications with integrated purchases. Owing to this approach, developers earn money with smaller deals inside the app instead of one-time payments. Some of the freemium apps offer simple ads disablement, while others provide unique in-game content. Gambling apps also follow this trend – they offer additional features for money, as well as provide different bonuses for such purchases listed on CasinoBonusCheck.com.
Evolution of mobile games
Now, let's focus on the influence of freemium games growing in popularity. Experts from Scientific Revenue claim that developers move towards commercial sophistication. This trend is typical for projects that rely on micropayments.
To understand how freemium models affect mobile gaming, remember that they change the focus, moving sales from websites or online retailers like Amazon to games themselves. This way, developers can control the process, providing various offers with flexible prices, sales, and promotions.
Here are some of the current trends of the gaming industry:
Multiple points of sale. While premium games are sold on app markets, freemium products can use coins stores, popups with offers, and ubiquitous ads.
Various in-game offers. There may be unique daily or weekly sales, additional content, in-game currency, and so on.
Annuities. These are unique offers, valid during a certain period.
Live Operations. Thanks to in-app purchases, developers can focus on adding new stuff even after the game was launched. They include downloadable content and special promotions dedicated to specific events or major updates.
As small payments are really flexible, developers can easily modify them, trying to reach the maximum engagement. Analysts evaluate the efficiency of in-game content sales and decide whether it's better to add advertisements or focus on unique offers.
Consequences of the freemium rise
So far as it's clearer how in-app purchases set trends, we can think about positive and negative consequences. Note that there is no agreement among experts regarding this.
The good side
Ideal freemium games sell cosmetic changes only. Another approach features different types of content but includes an option to unlock them without paying real money. For example, Temple Run offers various enhancements which are available without extra expenses.
Decent freemium projects should focus on improving players' experience by introducing new content. This is more typical for PC and console games where users can buy new visual styles for characters, unlock extra items and locations.
Free-to-download projects attract way more users who realize that they can easily dive into the game. Also, game providers can focus on improving the single product by implementing Live Operations rather than designing numerous sequels.
The bad side
The modern world is strongly focused on money. That's why the majority of freemium games turn into pay-to-win or pay-to-play projects:
Pay-to-win. Players can buy in-game stuff to become more powerful and beat opponents.
Pay-to-play. Players can evade time limits and prolong the game process with in-app purchases.
In pursuit of revenue, developers focus less on improving the game itself. Many freemium projects create nothing new, simply offering benefits for premium players. This leads to users realizing they can simply pay and win instead of improving skills or building strategies, which kills the thrill of gaming.
The majority of mobile projects push pay-to-play or pay-to-win styles because it's profitable now: Clash of Clans or Fruit Pop, just to name a few. It's much worse for the industry when well-thought series like Dungeon Hunter follow such trends.
Future of in-app purchases
Freemium model works well for game developers as it allows expanding the audience thanks to free downloads and earning more money thanks to engagement strategies. Gamers are free to try different products and decide whether they deserve further investments.
It seems clear that mobile games will expand, generating more revenues compared to PC and console sectors. In-app purchases will definitely grow in popularity as well. Probably, companies will find new ways of implementing this feature, somehow different from pay-to-win and pay-to-play options. Eventually, it all depends on end users as they create the demand.
Current Situation on US Gambling Law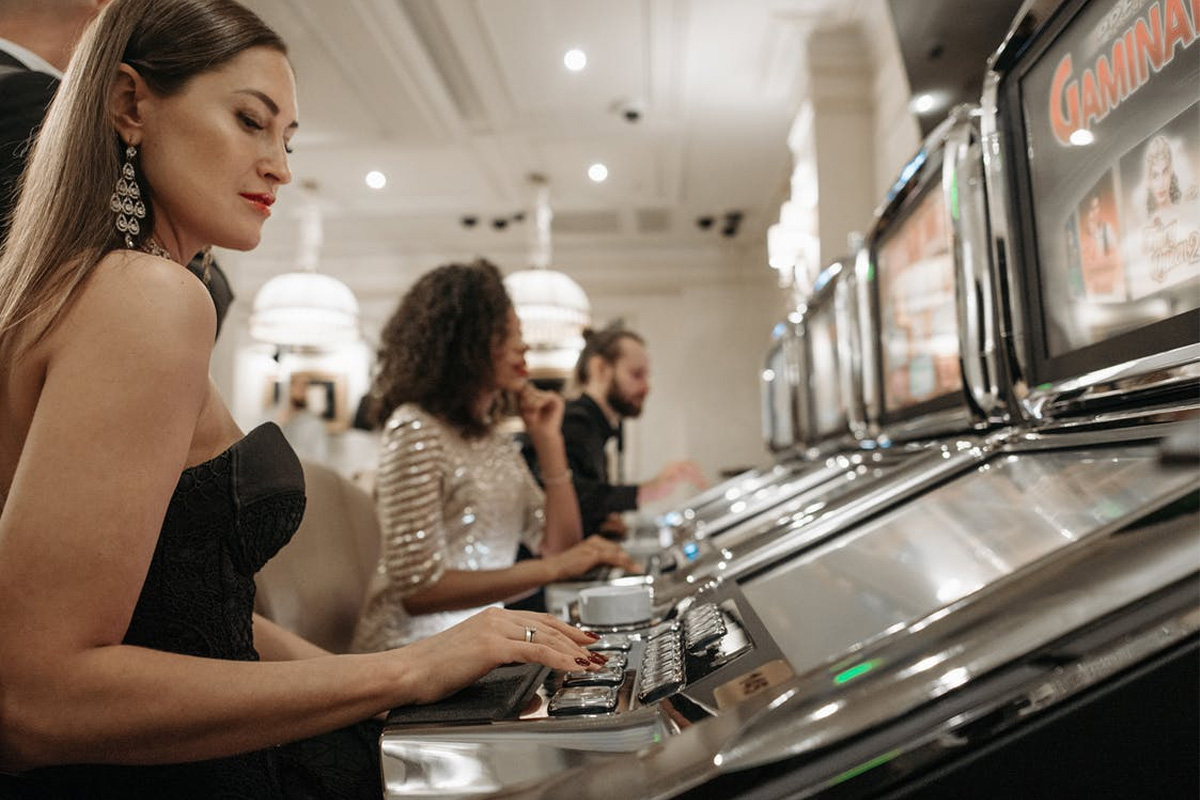 According to the American Gaming Association, the United States gambling industry is worth some $240 billion. That's more than double the value of the entire US film industry.
However, despite its size and popularity, it's still illegal to bet on sports in almost all 50 states. Only three states — Nevada, Delaware, and Montana — are legalizing sports betting. New Jersey is allowing bets on single games through a court ruling.
In this article, we will look at what you can expect if you want to wager on your favorite sport in different states.
Ohio
In terms of legal gambling in Ohio, the state has an extensive history with horse racing and casinos. There are currently five racetracks in the state which offer various betting options. The most popular form of wager is pari-mutuel betting, where you can bet on certain horses or the race. You can also place wagers on greyhound races at one of the tracks in Ohio.
The most popular form of casino gambling in Ohio is slot machines available at riverboat casinos across the state and at three racetracks that offer slot machines. Several Native American casinos operate within the state's borders.
Maryland
The state of Maryland is one of the most regulated states in the U.S. Therefore, it is no surprise that there are stringent laws regarding gambling. Maryland has some of the most restrictive laws regarding gambling in the country.
The state has a long history of gambling, and it is still considered one of the top gambling destinations in the entire country. Moreover, the state continues working hard to develop its casino industry. This is by creating new legislation on how casinos can operate and what types of games they can offer their customers.
Maryland has many types of laws that deal with all aspects of gambling. This includes licensing requirements, taxation rules, and other regulations. These affect every aspect of online gambling.
Arizona
The state of Arizona is one of the few states that does not have any laws against gambling. However, there are some exceptions to this rule. The state does have laws against certain types of games, including bingo and raffles. Bingo is like any game in which cards are sold by chance. This is at a price greater than the cost of the card.
In other words, if you buy a $1 card and win $50, you can be arrested for running an illegal bingo game. Raffles are also illegal in Arizona if they are conducted by someone not registered with the state to do so.
The exception to this law is that if you are running a non-profit organization like a church or community group, you can conduct raffles without being registered with the state first.
Final Takeaway
The state of online gambling in the US continues to ramble on. However, different states are making significant strides to legalize it for US gambling sites. The current situation is that the gambling laws vary from state to state.
Royal Partners as Platinum Sponsor of AffPapa iGaming Awards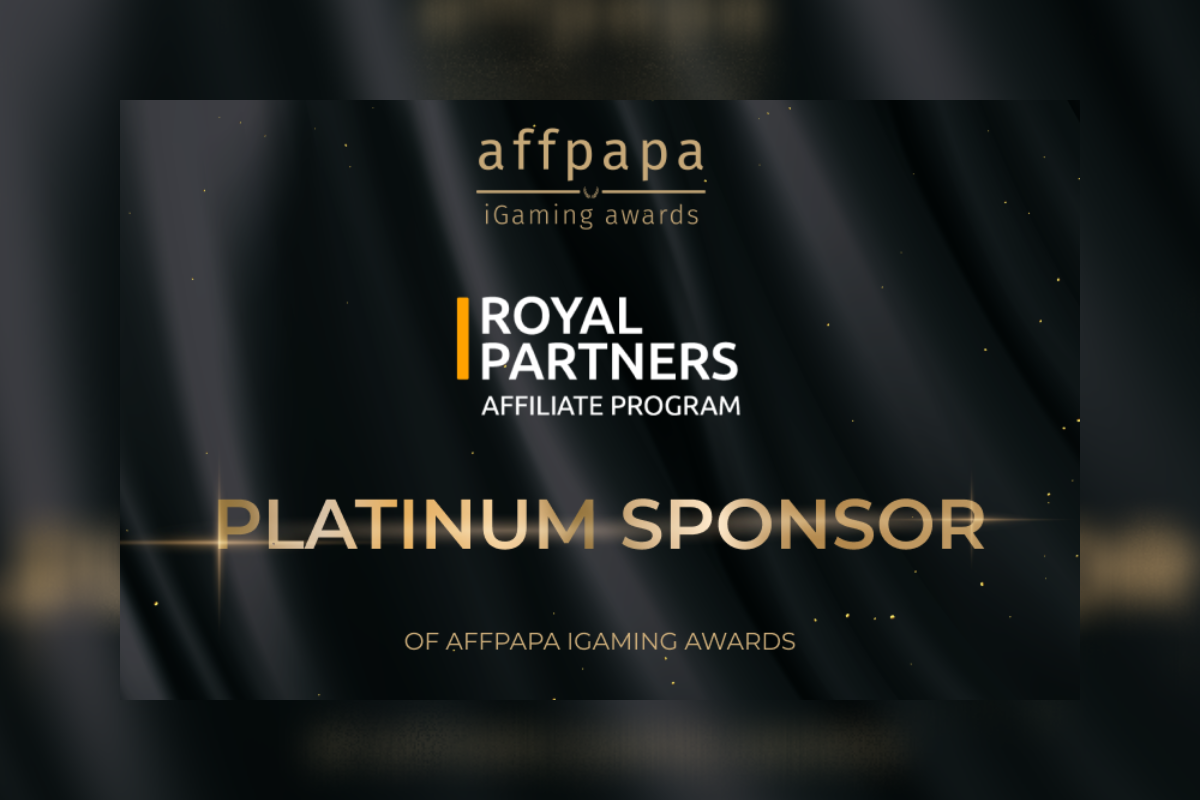 Royal Partners will join AffPapa iGaming Awards 2022 as the Platinum Sponsor of the event, honoring affiliates and operators.
The event will convert into a genuine melting pot, mirroring the incredible dynamic of the iGaming industry – promoting and bringing along affiliates and operators for a unique chance to participate among the industry's biggest names.
The virtual Awards will be accompanied by an offline event for industry members on July 5th of this year, in the heart of Netherlands – Amsterdam.
All attendees will not only get the chance to network and have fun, but the winners will also be handed with physical awards right there in front of their whole team and the rest of the iGaming industry, who will be cheering them on!
Denis Nikishin, Head of Affiliates at Royal Partners, commented:
"Royal Partners is delighted to be this year's Platinum Sponsor of the AffPapa iGaming Awards. This is an amazing opportunity to not only reconnect affiliates and operators, but to also have some fun. We're pleased to see several of our affiliate partners join the list as well."
Royal Partners joined AffPapa's directory at the end of 2021, and the operator's collaborations with our AffPapa-registered affiliates have been quite fruitful to say the least. This is yet another milestone in strengthening the cooperation between the two companies.
Yeva Avagyan, CCO at AffPapa, stated:
"We're honored to welcome Royal Partners as our Platinum Sponsor for our first-ever AffPapa iGaming Awards. Working with the operator has been a pleasure so far, with communication and honesty being at the heart of just about everything. Having a major sponsor for AIA that also shares our AffPapa values is a big win!"
Largest Dutch poker affiliate complies with regulatory changes post introduction of new Dutch gambling law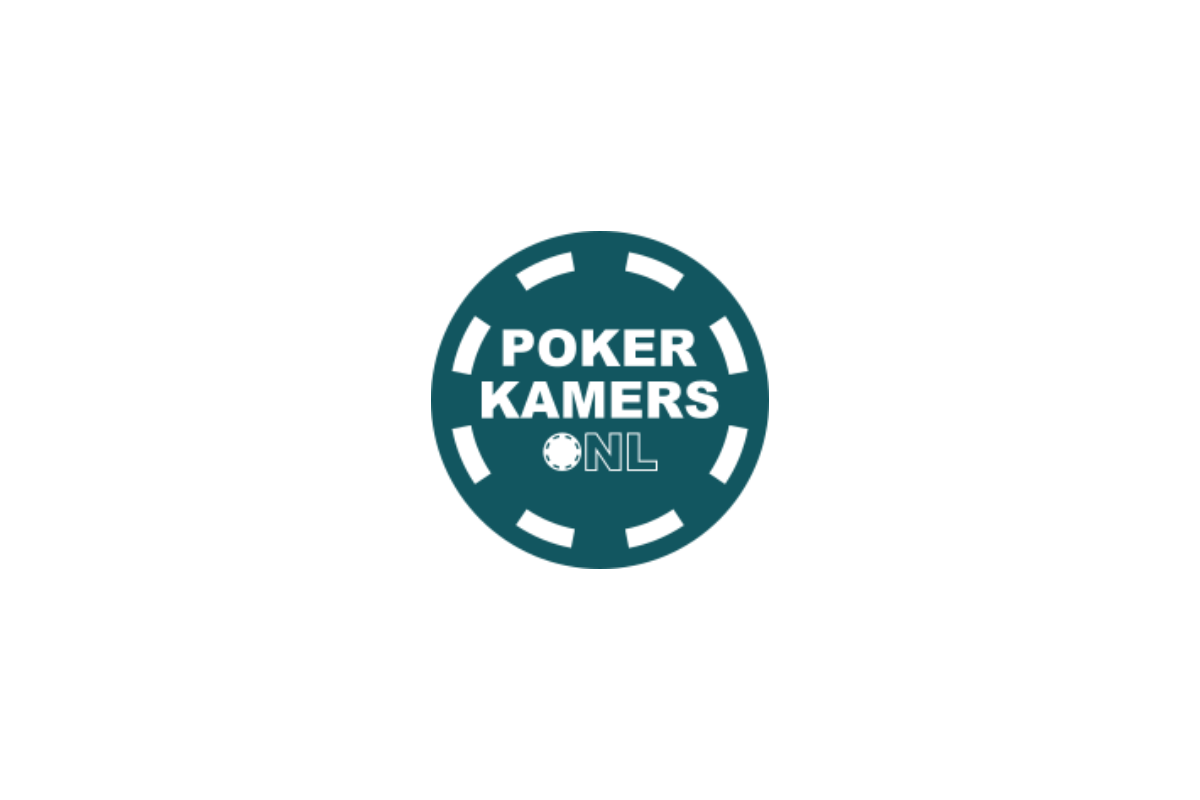 PokerKamers.nl, one of the Netherlands' first and largest poker affiliate sites, introduced a new policy that fully complies with the regulatory changes that came in effect after the Dutch Gambling Authority (Kansspelautoriteit/ KSA) introduced its set of rules for operators to offer legal poker in the Netherlands.
As of October 2021, PokerKamers.nl, a Dutch spoken website existing since 2006, launched its new website. The founders introduced a policy to comply with new regulations, after the new Dutch gambling law took effect on October 1st of 2021.
"Being fully compliant meant saying farewell to online poker sites that did not receive a license to legally operate in the Netherlands; this includes renowned sites like partypoker and bwin, as parent company Entain's initial application got rejected," said PokerKamers.nl founder Joris Koningsberg.
Entain plc, one of the world's largest gambling/ gaming, poker, and betting operators, did not receive a license to offer their brands in the Netherlands, including their online poker sites, because they continued to accept Dutch customers after the market closed due to the Dutch Remote Gambling Act (Kansspel op Afstand/ KOA) on April 1st of 2021.
"It was an easy decision, because the only other option was working with illegal poker sites. And besides, one of our favorite partners (ed: Hillside plc's bet365) did receive their license," said Joris Koningsberg.
Meanwhile, all Entain brands now comply to the Dutch Gambling Authority's cooling off period and the company is expected to obtain a license in the first half of 2022.
With the decision to be fully compliant to Dutch law and regulations, PokerKamers.nl also improved the overall quality of its website. A new look and feel, a comprehensive audit of all existing pages and many new, were completed before the launch of their new website.
"And there is more," said PokerKamers.nl co-owner Oscar Oosterling, "We have added a poker course, several tools including a tournament filter and the M-Calculator, and poker cheat sheets. And our to-do list is only getting bigger."
PokerKamers.nl is a website to keep on your radar the next few months. New gambling licenses will be issued, and this website will only list the very best of them. You can expect continuous updates and new features that improve the overall quality and user experience. And with PokerKamers.nl being a compliant poker affiliate, you can rest assured that you're not going to be misled into signing up with shady – or illegal poker sites.