MintBet Launches Affiliate Programme with Income Access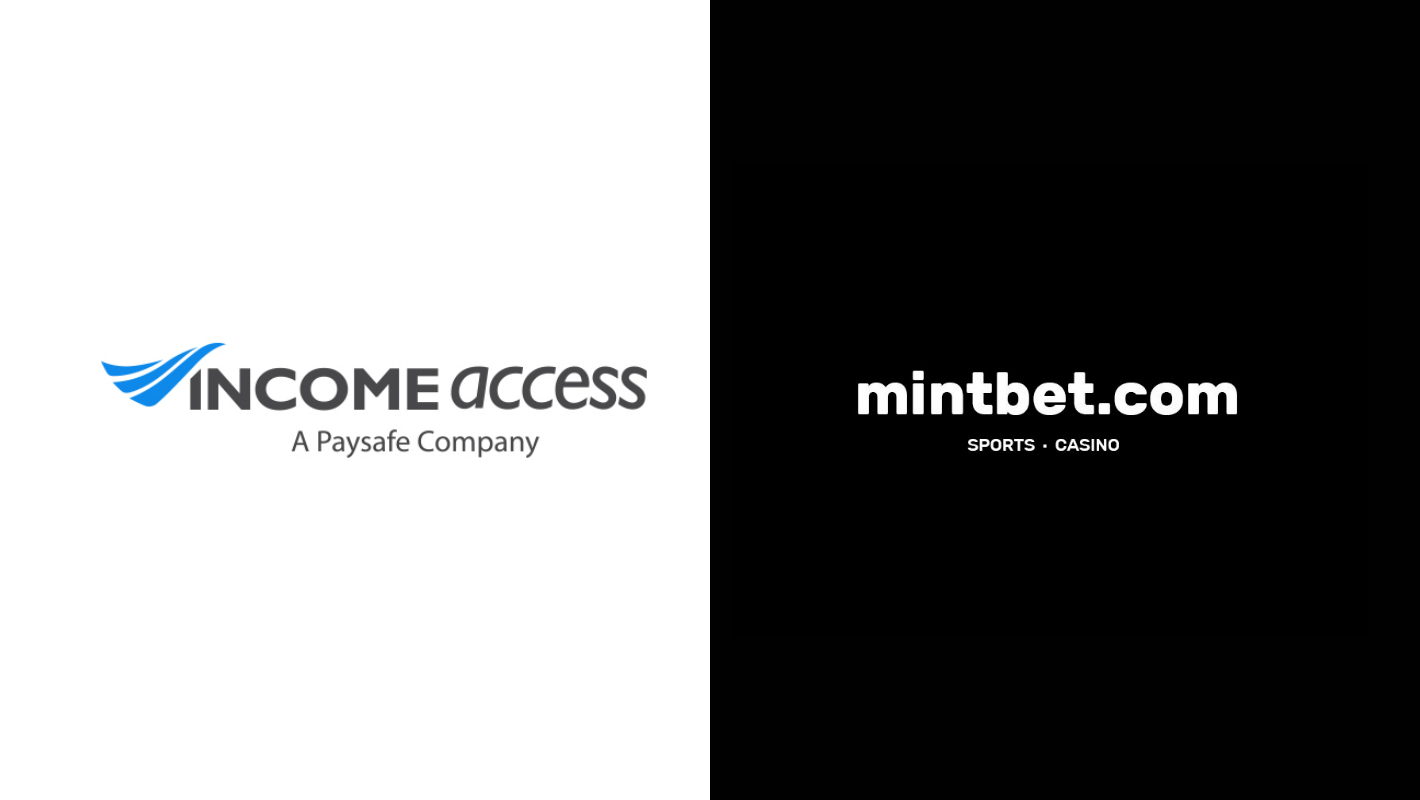 Irish sportsbook launches new affiliate programme after completing integration with Income Access Network
Montreal, QC. 14th December 2017 – MintBet, the online sports-betting and casino brand has launched their new affiliate programme in partnership with Income Access, Paysafe's marketing technology and services provider. The programme will drive affiliate partnerships by leveraging the Income Access Network, the iGaming industry's longest-serving independent affiliate network.
The MintBet brand launched earlier in 2017 and is licensed under the Republic of Ireland's Gambling Act of 2015, as well as by the UK Gambling Commission. The site boasts a range of sports-betting products, including both pre-event and in-play betting on football, cricket, rugby union and other sports markets. MintBet's online casino, featuring live-dealer functionality plus jackpots and slots, is offered alongside the brand's core sportsbook.
To celebrate the launch of MintBet's affiliate programme, the brand has unveiled an enticing player promotion for affiliates. New depositing players receive a free £10 bet every weekend for the sportsbook, while customers depositing at the brand's online casino enjoy a 100% welcome bonus of up to £200.
The new affiliate programme provides affiliates with a default 20% flat revenue share option, however bespoke deals can be negotiated on a case-by-case basis. Following the soft launch of the programme, further details on exciting bonuses and varied commission schemes such as CPA, hybrid and super referral commissions will be announced in Q1 2018.
MintBet's affiliate programme will be managed using the Income Access Network. Originally launched in 2005, the network will connect the brand to over 25,000 affiliates and support segmented affiliate recruitment and campaign targeting.
Thomas McBride, Head of Marketing at MintBet, said: "We're excited to launch our affiliate programme and leverage the Income Access Network to grow our brand in the UK and Irish markets. We're 100% dedicated to working with affiliates to support this channel and look forward to building a strong partnership programme in 2018."
Lorenzo Pellegrino, CEO of Income Access and Digital Wallets at Paysafe, said: "Our affiliate network is a key element in our overall product offering. We look forward to supporting the growth of MintBet's affiliate programme, and seeing the brand's acquisition evolve and diversify as we update and expand the Income Access Network and our affiliate platform in 2018."
Please contact MintBet for more information about the new programme.
Bojoko crowned Casino Affiliate of the Year 2020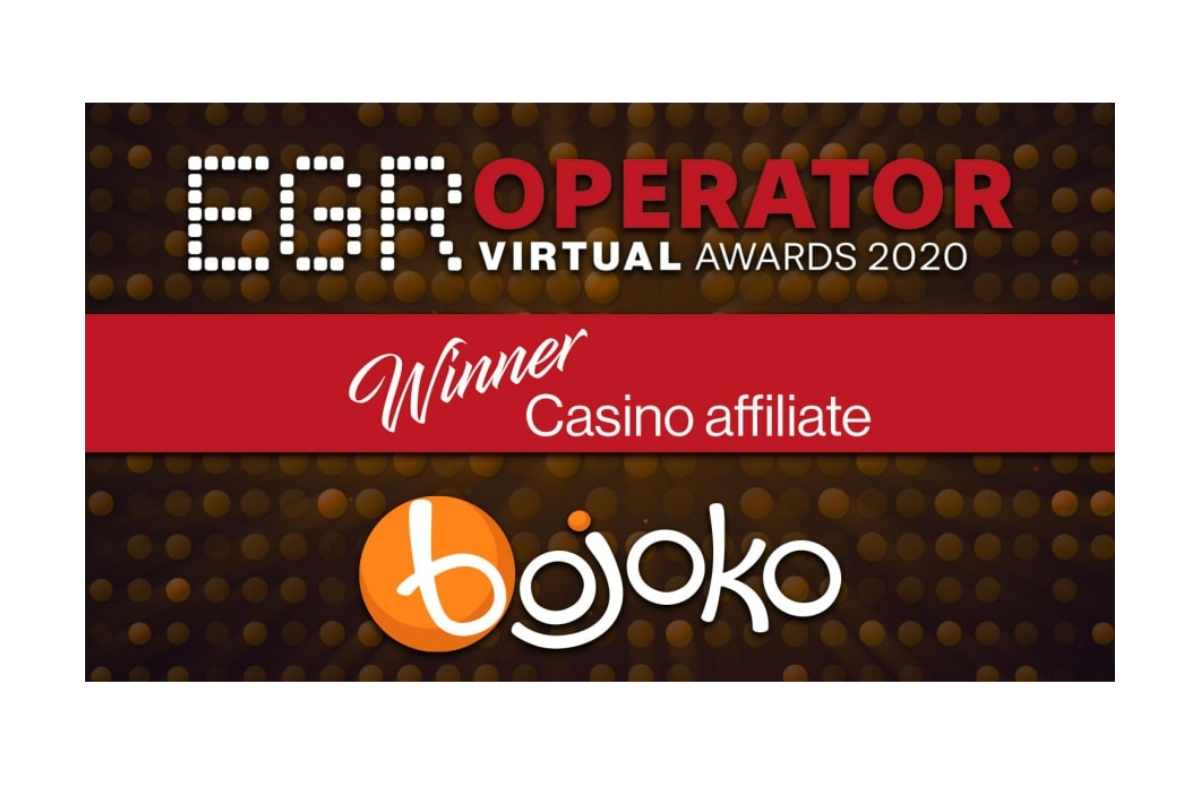 Online casino comparison site takes home its first EGR Operator Award off the back of a hugely successful year
 The party is continuing at Bojoko after the online gambling comparison site was named Casino Affiliate of the Year at the prestigious EGR Operator Awards 2020.
Bojoko fought off stiff competition from some of the biggest names in the affiliate industry, including Gambling.com Group, Catena Media and Blexr, to take home the trophy.
EGR judges said that Bojoko had showed "very strong growth" over the past three years having been the first to use the Airbnb and Trip Advisor model in the online casino sector.
The EGR judges said: "They continue to be innovative with a number of new features which has allowed them to grow to 26,000+ registered members.
"I really like the concept, it's a true affiliate giving customers choice who to choose, growth looks decent and operators managing the page ensures compliance and cost control.
"It is a clever idea and model and shows good growth," the judges added.
Bojoko allows online casino operators and game developers to create their own listing and tell their story through their own words, images and videos.
Bojoko members then rate and review online casinos and games based on the experience they receive, with Bojoko's member base now standing at 26,000+.
Joonas Karhu, Chief Business Officer at Bojoko, said: "We are thrilled to have been named Casino Affiliate 2020 at the EGR Awards and for Bojoko to be recognised as a true leader in the space.
"The Covid-19 pandemic saw operators pivot to casino as part of efforts to mitigate the impact of the global sports blackout, making the casino comparison sector even more competitive than normal.
"The Bojoko team rose to this challenge and I am so pleased that their efforts have been recognised by EGR and its panel of esteemed judges.
"Our mission from day one has been to help players find the best casinos for them while also meeting the highest possible standards when it comes to responsible gambling and safe gaming.
"We continue to innovate and introduce new tools and features to help players filter and compare the 160+ casinos and 40+ game developers listed on Bojoko.
"We have ambitious plans for the coming 12 months, including expanding into the US market, and look forward to doing this with our first EGR award in the bag."
Affiliate Capital Merges Affiliate Programs of Three Established RTG Brands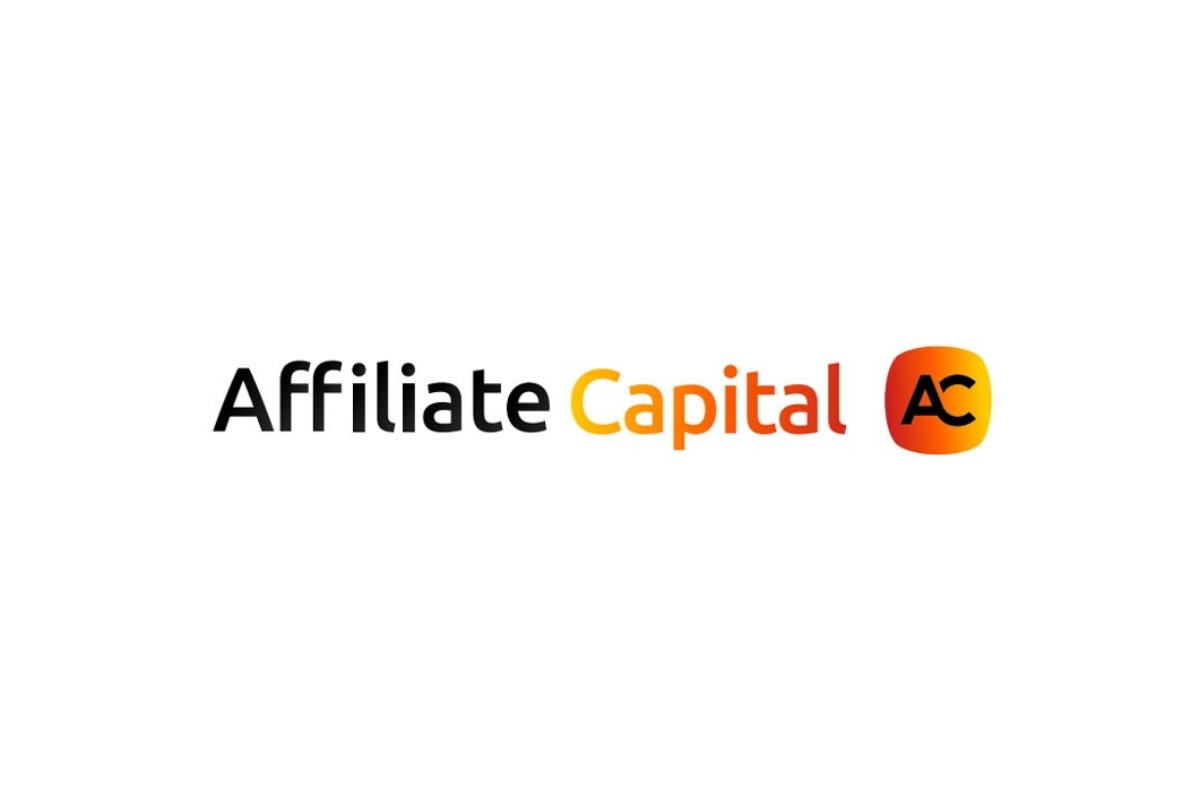 Three established online casino brands, all powered by Realtime Gaming, are merging their affiliate programs into one new one.  Affiliate programs for Jackpot Capital Casino, Grande Vegas Casino and Slotastic will now be managed by the new Affiliate Capital. The group has developed new, enhanced software that will provide affiliates with a more detailed reporting system and dynamic tracking.
Login and registration starts working on November, 4th. As username, existing affiliates have to use the e-mail address they have used for registration. The password needs to be reset before first login.
Affiliate Capital has developed its own affiliate platform. The full-featured system will provide reports and marketing materials for all three brands.
Tony and Brian, who have been managing the affiliate programs for these brands until now, will be joined by Viktoria.
"Having just one login and one commission payment for all three brands is going to really streamline operations for Jackpot Capital, Grande Vegas and Slotastic affiliates," said Viktoria.
"Affiliates can take advantage of the synergy effects in promoting all three brands," noted Brian.  "There will be no bundling, though.  Commissions will continue to be calculated separately for each brand."
"We'd love to be launching this new venture with a big party in London or Malta," added Tony. "We'll have to postpone that kind of celebration for now, but we definitely look forward to raising a glass or two with our partners when the time is right."
Current affiliates of Jackpot Capital, Grande Vegas and Slotastic have been asked to download all reports currently saved in the former affiliate platform and to prepare to update their tracking links as the new ones become available.  New affiliates interested in promoting these brands can find further information at Affiliate Capital's new website: www.AffiliateCapital.com.
Karhu launches Professional Gambling Affiliates Association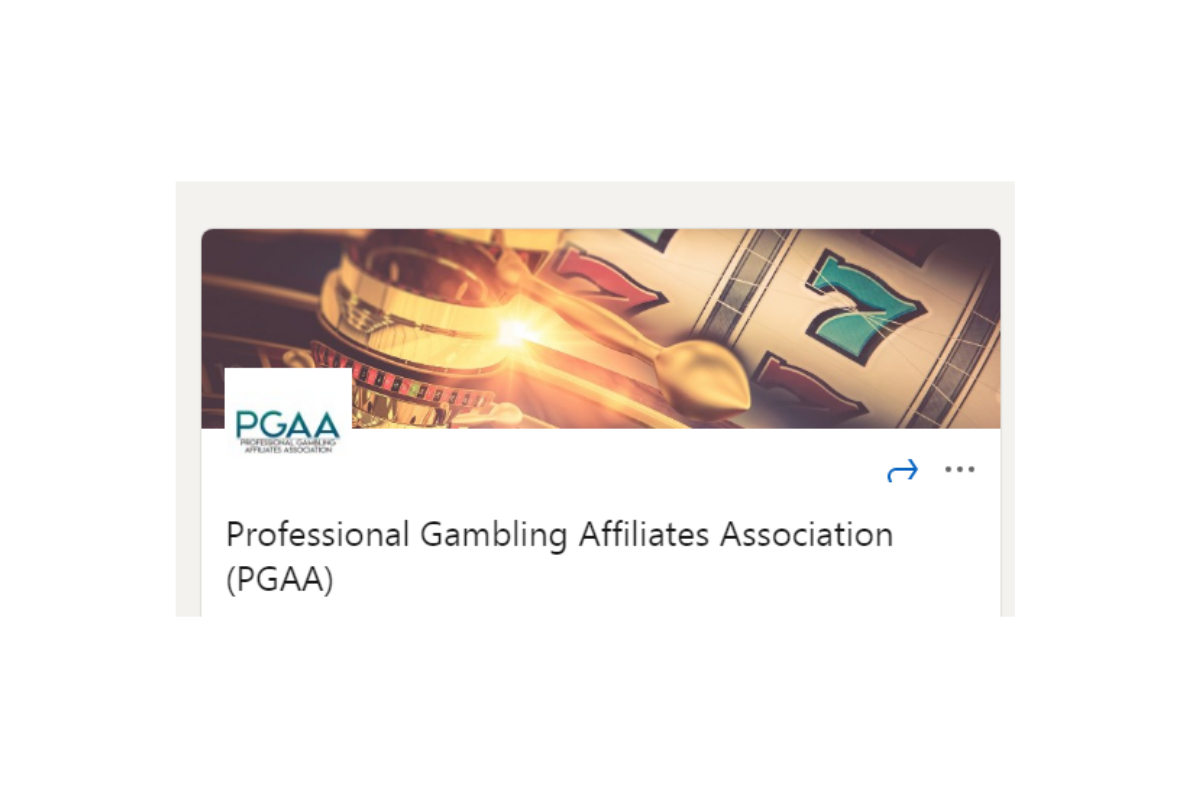 Bojoko's Chief Business Officer launches industry group with the aim of creating contractual security between affiliates and operators for the first time
Joonas Karhu, Chief Business Officer at Bojoko.com, has launched the Professional Gambling Affiliates Association (PGAA) to help improve the relationship between affiliates and operators and create contractual security for the first time.
Karhu formed the association after becoming concerned with the imbalance in the relationship between affiliates and operators. The PGAA will address this with affiliates coming together as one in order to push for contractual security and fair terms and conditions when promoting operator brands.
At present, there is no contractual security for affiliates who are forced to sign agreements that are one-sided and subject to change at any time. This can see life-time revenues slashed and fees increased with little to no notice.
This is not the case in other B2B industries and makes running an online gambling affiliate business incredibly difficult. Operating an organisation without a secured contract is unsustainable, making it impossible to invest in growth and putting jobs at risk.
The PGAA intends to create a contract that provides the security its members need to be able to promote operator brands now and moving forwards. The contract will be signed by PGAA members and their operator partners.
Bojoko will handle the initial communication between the PGAA and operators, and will also cover the legal cost associated with creating the PGAA contract. This includes any potential reviews or amendments required now and in the future.
Karhu is now calling on affiliates of all sizes to join the Professional Gambling Affiliates Association. Those interested in signing up can do so by requesting to join the dedicated Professional Gambling Affiliates LinkedIn Group here.
Joonas Karhu, Chief Business Officer at Bojoko, said: "The situation online gambling affiliates face is unprecedented when compared with other industries and sectors. Running a business without a secured contract is simply unsustainable and puts organisations and their employees at great risk.
"By creating the PGAA, I hope to be able to provide the contractual security that affiliates need to be able to promote operator brands and be confident that the players they send and the revenues they generate are secured over time.
"I am now calling on all affiliates to join the PGAA and for operators and other industry stakeholders to support the association and its mission to level the playing field for affiliates and to provide the contractual security they need and deserve."