FortuneAffiliates March NewsFlash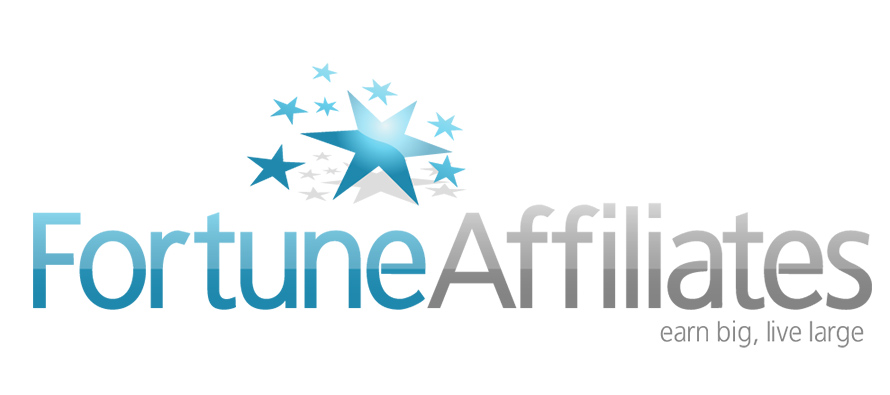 REVAMPED AFFILIATE DASHBOARD & REPORTS
The affiliate dashboard and reports have been revamped. It is now easier to understand your month-to-date earnings as your final and payable earnings through self-explanatory reports. These reports now display player IDs per line item, where relevant. You can also see a detailed breakdown of any adjustments, tax and chargebacks applicable to your account.
To get to know what these changes mean for you, contact support. Alternatively, you can contact your account manager directly.
To check your account summary, login securely.
FEEDBACK FROM LAC 2016
Feedback from LAC 2016 The London Affiliate Conference 2016 lived up to its reputation of being the biggest affiliate event of the year. Despite the typically English weather, it was a very busy and effective conference. Robert, Jacques, Jessica, Martin and Joshua were booked from start to finish, meeting new and old faces alike. The exhibition had an ideal layout and flow, and many celebrities were spotted around the venue. Overall, the turn-out was fantastic, the parties were enjoyed by all and fun moments were captured at our #FALiveLarge photo booth.
If you missed out on the LAC 2016 action, you can contact support or your account manager to get a review of your account.
NEW GAME RELEASE: WILD ORIENT
New game release: Wild Orient A tribute to the natural wonders of the Asian wilderness, Wild Orient video slot takes players on a virtual safari through 5×3 Reels with 243 Ways to win. Reel Respins combine the excitement of a high-risk feature with the reward of big wins. With a minimum bet of just 0.25, Free Spins, ample thrills and wins of up to 60 000.00, Wild Orient is a game that will get players roaring for more!
For more about why you should promote this interactive new game to your players, visit our blog.
AFFILIATE TIP OF THE MONTH: CONTENT & AUDIENCE
Affiliate tip of the month: content & audience They say content sells; and it's true. Useful content should be at the core of your marketing, as your content determines your traffic. Original and frequent content does the trick. A good place to start is to consider content you are interested in and capable of producing. More specifically, taking a strategic approach to the kind of content you upload on your website will go a long way. Content needs to be valuable, relevant and consistent in order to attract and retain your desired target audience. Always keep your ideal consumer top of mind.
Why to join FortuneAffiliate?
[vc_row][vc_column width="1/2″][vc_column_text css_animation="appear"]
[/vc_column_text][/vc_column][vc_column width="1/2″][vc_column_text css_animation="appear"]
Fortune Affiliates
is a one stop affiliate programs which covers online casino, casual games, poker and bingo. Top that with world-class brands as their partners to promote and you are the most fortunate affiliate that has ever joined their program.
Fortune Affiliates is one of the most trusted and reliable affiliate programs out there which in really difficult to come by. However, they have proved over the last decade to be a credible and established operator. The team at Fortune Affiliates has continued to innovate, and remains a cutting-edge programme that delivers an incredible platform for huge earning potential.[/vc_column_text][/vc_column][/vc_row]